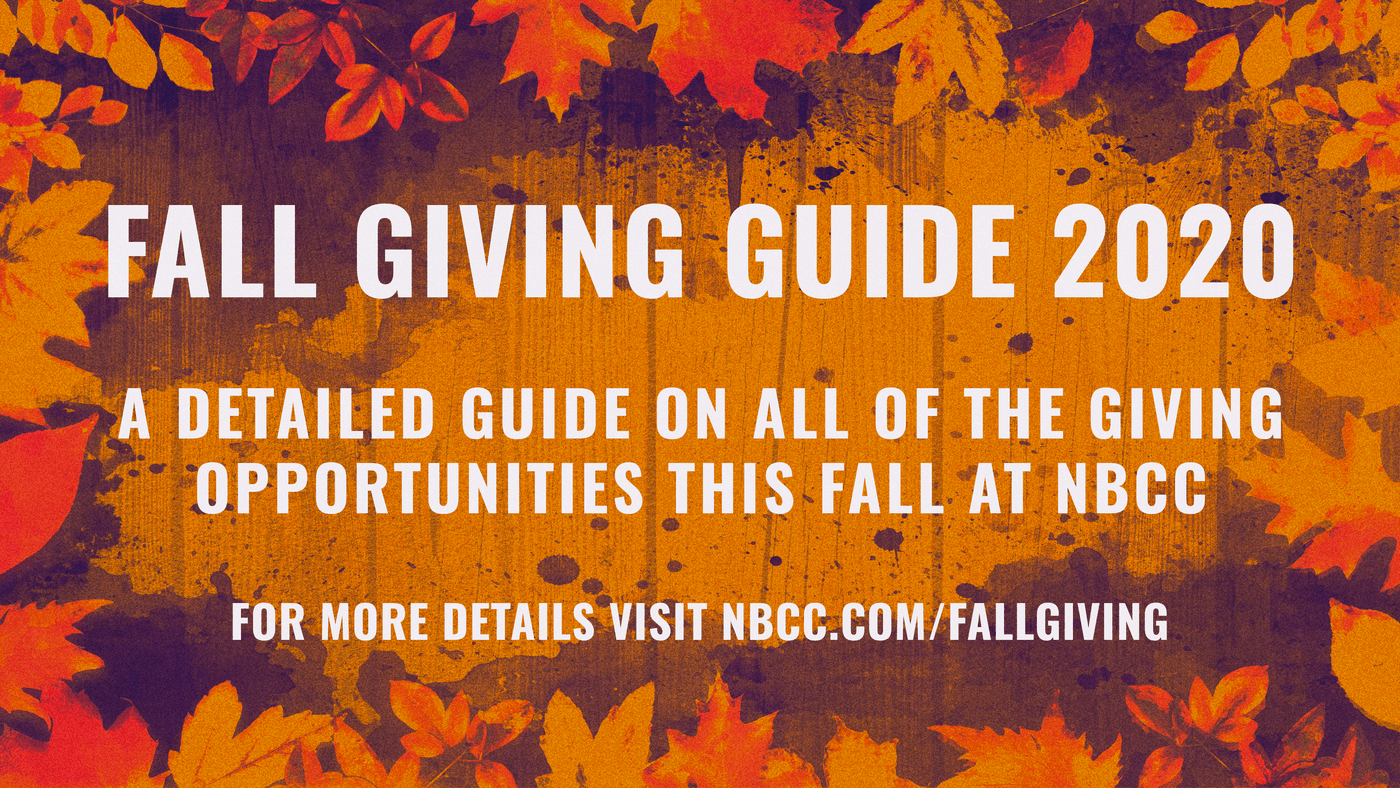 Learn How to Bless...
Every year beginning in September, NBCC hosts a multitude of giving opportunities to bless through different organizations and communities. This year because of COVID it is even more important that we come together as a church family to help bless those around us. We created a simple and easy way for you to give to the ministry(s) of your choice.
Below you will find a description and a guide to learn more about each individual giving opportunity.
Corona Life Services
Text an amount and "baby" to 84321 | Ex: "$200 baby" to 84321
Our annual special offering that we take to support Corona Life Services. CLS is an organization that promotes, in a Christ-like manner, the value and sanctity of all human life from conception to natural death. To give life affirming choices with hope and compassion by:
Saving the lives of unborn children by offering alternatives to abortion
Providing physical, emotional, and spiritual support for women and men with unplanned pregnancies
Offering support and healing to those who have experienced the pain of abortion or pregnancy loss
Presenting abstinence to singles as the only effective choice for the prevention of unplanned pregnancy and the spread of sexually transmitted diseases
Provide resources to the community through referrals, material goods, education and a speakers bureau
Underlying all is the desire to glorify the Lord in word and action.
Operation Christmas Child
Operation Christmas Child is our annual shoebox toy drive to help children in areas that would not typically be able to celebrate, celebrate Christmas and learn about Jesus. Every year we hand out empty boxes for you to fill with toys and bring back to us to send out. We will still be able to give you boxes if you wish to still participate this way. Or, alternatively, you can visit https://www.samaritanspurse.org/operation-christmas-child/buildonline/ and build your shoebox virtually.
Shoeboxes will be handed out at the Connect Center at NBCC beginning October 18th for anyone wishing to fill one on their own. Please return them by November 11th, along with $9 cash or check (made out to Samaritan's Purse) for shipping costs.
Thanksgiving Meals
Text an amount and "thanks" to 84321 | ex: "$25 thanks" to 84321
Holidays are difficult for some families that are barely making ends meet. We have been able to bless families in our church and community with a full Thanksgiving dinner. One donation of $25 will provide a meal for a family.
Inspire Gift Card Drive
Our annual Inspire Gift Card Drive goes towards youth aging out of the foster care system. These gift cards help them to buy new clothes, school supplies, gas, etc.
Christmas in our Community Gift Card Drive
text an amount and family to 84321 | Ex: "$100 family" to 84321
Christmas is a joyous occasion for families and children. They can also be a difficult time for some parents to provide Christmas presents for their kids. We are taking donations to be able to bless families in need and give them the the ability to purchase gifts for their children for Christmas.
Zacatecas Toy Drive
text an amount and "zac-toys" to 84321 | Ex: "$25 zac-toys" to 84321
Every year, we host a toy drive to be able to bless our Zacatecas, Mexico campus' children with Christmas presents. This year we will be asking for donations of unwrapped new toys or a $25 donation for us to purchase a toy for them.
Christmas Meals
Text an amount and "christ" to 84321 | Ex: "$100 christ" to 84321
This opportunity allows us to purchase a full turkey dinner for families in need in our church and community for them to enjoy together on Christmas.
Give in person...
Stop by the Connect Center on Sundays to pick up one of these "Fall Giving Guide" cards. You can mark which opportunity you would like to donate towards, and place it in one of our tithe envelopes along with the donations. If you would like to give but do not wish to specify which ministry it will go towards, just include an unmarked card in your tithe envelope and we'll donate your offering toward whichever ministry is in need. If you wish to fulfill the entire amount, check all the boxes on your card.