We're excited for another beautiful Sunday with you! Here are some important facts you'll need to know for Sunday:
Join us online for Digital Service at 9a & 10:30a on Facebook, YouTube, or on this page
In person services are being held Sunday mornings at 9a & 10:30a
Masks are mandatory to join in person
If you are feeling sick or exhibiting any symptoms please stay home and enjoy one of our digital gatherings
Outdoor seating will be provided for those who would prefer to stay outside or for overflow when our inside seating reaches maximum safety capacity
Kids Ministry is back BOTH services for ages nursery through 6th grade!
Ave Youth meets during second service in the back right corner of the main sanctuary
Message Notes
What Does Love Require // Loved By Association // 05.16.21
John 13:34-35
John 15:12
Ephesians 4:32-5:2
"Greater love has no one than this, that one lay down his life for his friends." John 15:13
"When love meets inconvenience"
1. Love requires ___________
Galatians 5:6
2. Love lives you first ______________
Philippians 2:3-5
3. Love directs me where the New Testament _____________
Galatians 5:16-17
Galatians 5:22-24
Matthew 12:6
Discussion Questions
For the week of 05.16.21 // Loved By Association
Intro: Read our opening verses from Sunday: John 13:34-35 John 15:12 and Ephesians 4:32-5:2. First, what is "the" common statement in all three sections and why is it so important in loving others? Take your time and think it through then bring what you've written for discussion in your Life Groups.
1.What if when we didn't know what to do or how to handle a situation or how to respond to someone, we stopped and asked ourselves, "What does God's love require me to do?" How would that simple statement impact our daily decisions? Explain
2. Sunday we read Philippians 2:3-5 making the statement "Love lives you first, me second." In verse 5 this was Jesus' attitude and should be ours. Now read the entire description in Philippians 2:3-9 writing down specifics of how Jesus loved us and which of these challenge our life in loving others.
3. Read Galatians 5:16-17. My old nature desires to live "me first and everyone else second." In fact, these verses teach us there is a war raging inside of us to stop us from doing what "We please." So, from these two verses how does a follower of Christ overcome this old selfish nature. Give examples please.
4. Galatians 5:22-23 All Fruit of the Holy Spirit flow from the first one on the list, Love, which makes sense. Which of the rest of the list would you like to improve in and why?
5. Read Galatians 5:23 once more. Paul gives us a true and mind-blowing statement: If I lived the fruit of the Spirit in all my decisions, I would never break any of God's laws because love would be guiding me. In your opinion why does Paul include a truth like this, instead of just pointing us to God's laws? Explain
Announcements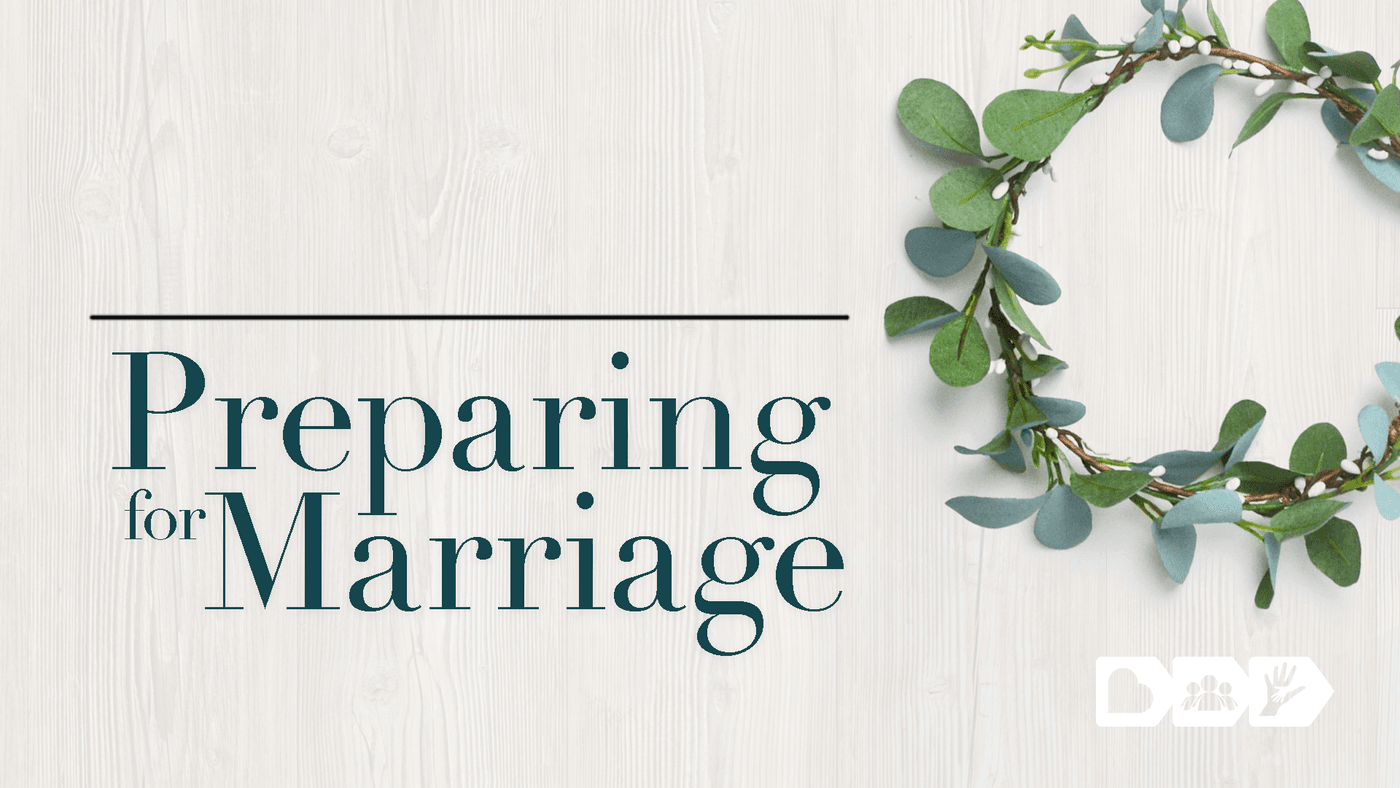 Preparing For Marriage
Preparing for Marriage is a five week group class that teaches Godly principles and techniques in preparation for your lifelong commitment. Class starts June 13th, to sign up follow the link below.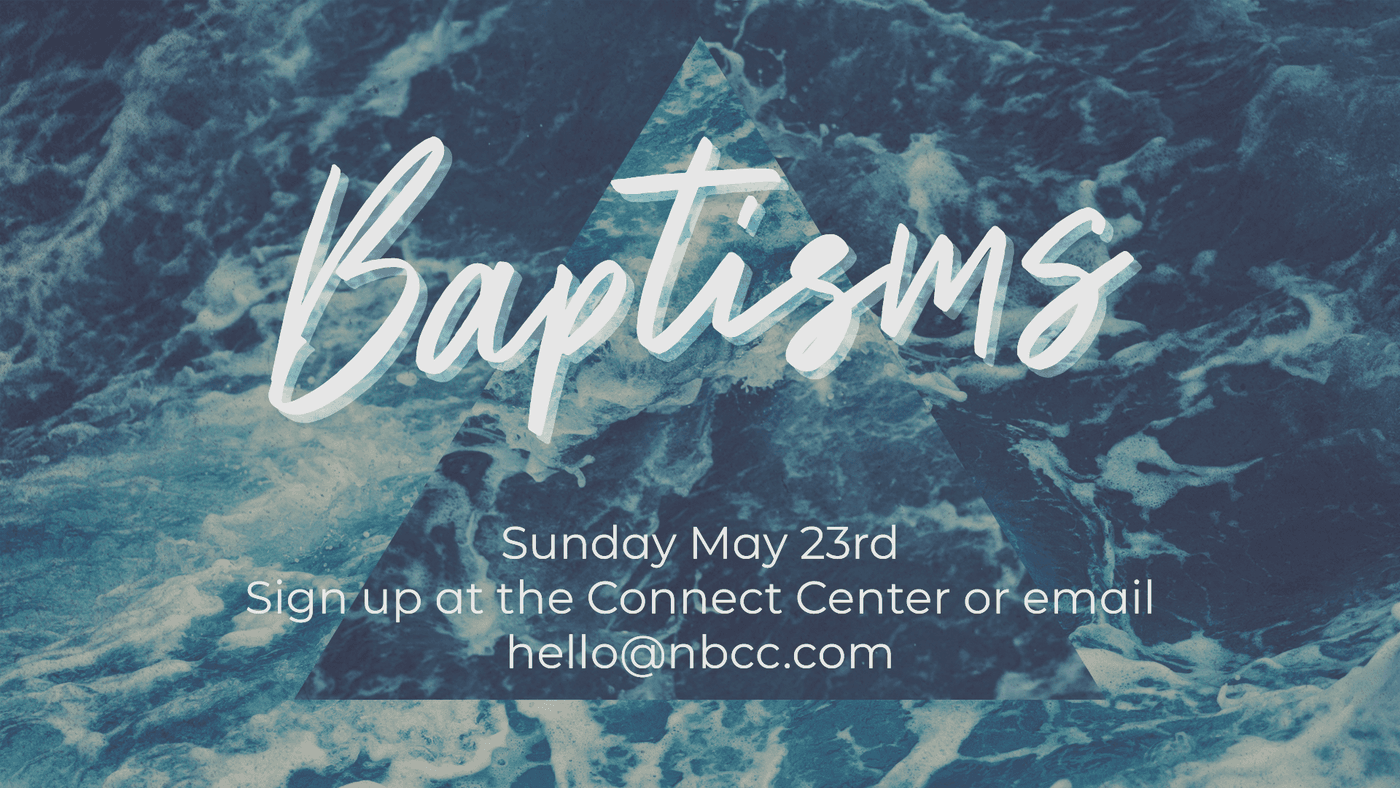 Baptisms
We are ready to celebrate! If you recently accepted Christ or have never been baptized, we have the perfect opportunity for you to do so! May 23rd during both services we will be having baptisms. Sign up at the Connect Center before or after service on Sunday or email hello@nbcc.com
Vacation Bible School
VBS is back in person June 8th-11th! This year at Treasured VBS, we will embark on an epic quest through hidden ruins, ancient caves, and dense jungles. Kids will discover God's greatest treasure isn't diamonds, gems, or gold–it's them! Each day kids will travel with their crew through multiple stations that brings Scripture to life with interactive lessons and activities that reinforce the daily Bible message. If you have a child ages 4 years to 5th grade, sign them up today at nbcc.com/kidsmin.
We are so excited to be able to provide a week of fun for your kids. But we can't do it without your help! We are looking for volunteers to help with VBS this year. There is a meeting on June 5th for those interested in volunteering. To sign up and for more information follow the link below.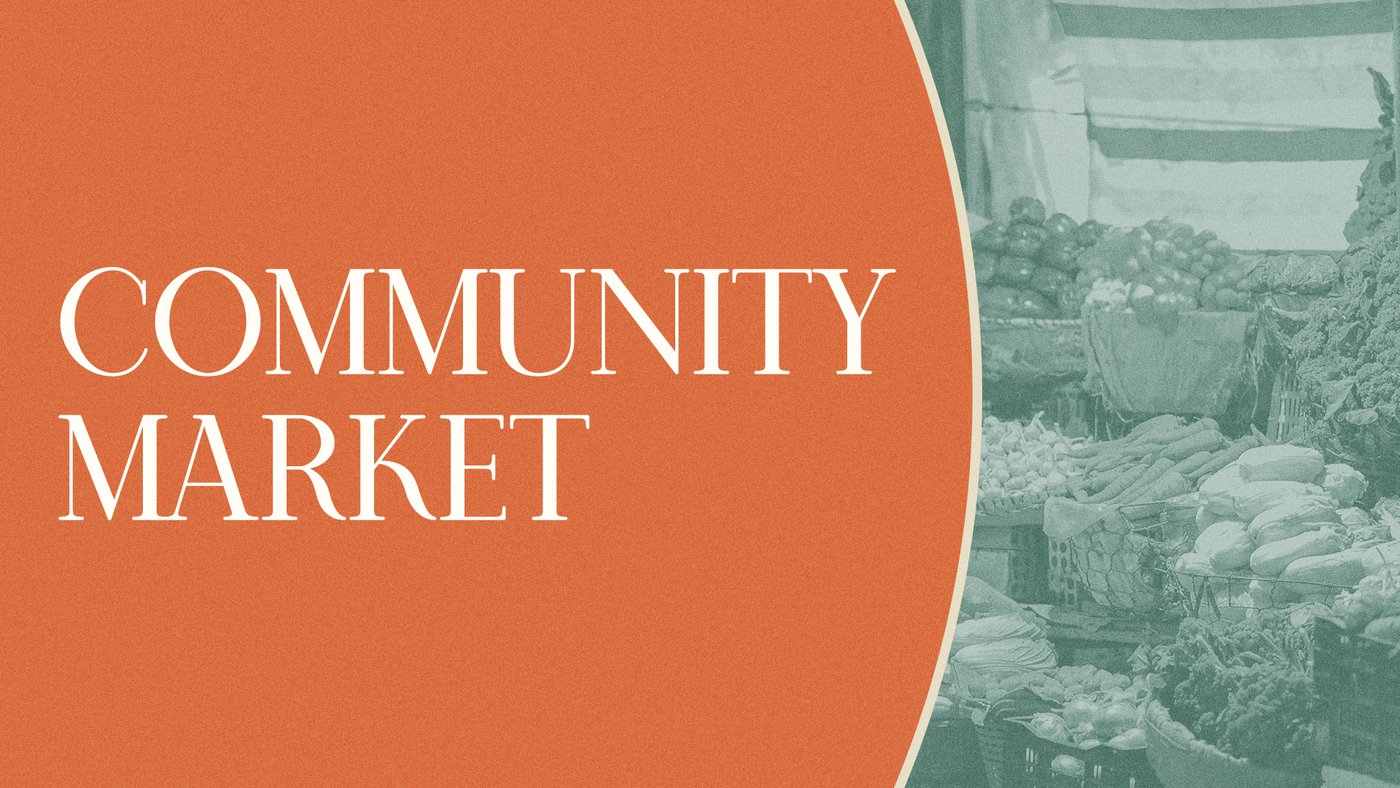 Community Market
Our Community Market is back, May 23rd after both services! If you've never experienced one of our community markets before, this is an opportunity to bless you and your household with free groceries for the week. Or if you know someone who would like to bless with these, you can take a bag of groceries to give to someone you know.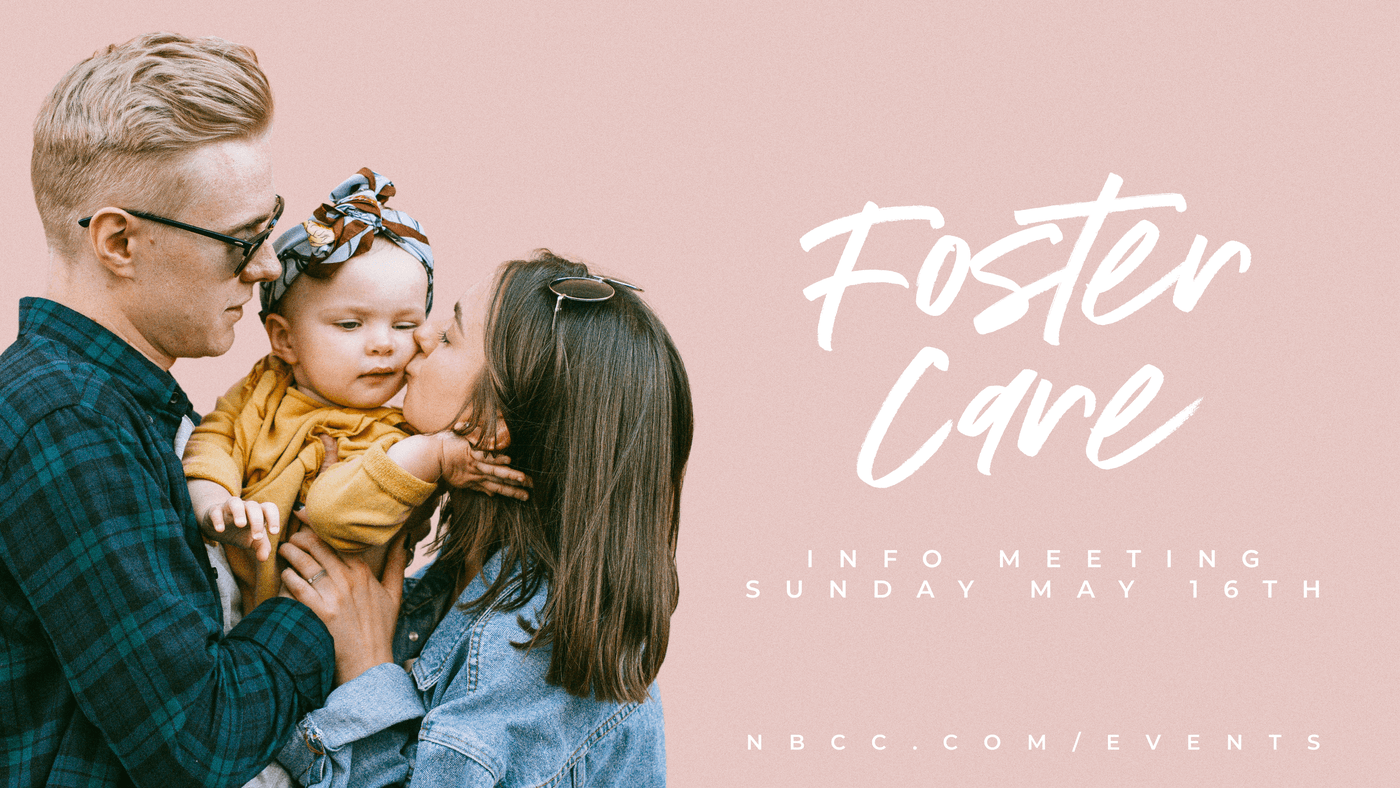 Foster Care Info Meeting
We are partnering with Riverside County's Faith in Motion department to support children and families that are in or interested in joining the foster care community. It is a high calling to open your home to children in need and we want to help you reach it. If you have been praying about becoming foster parents or would like to get involved, there are many opportunities to serve. Come join us as we learn more about these opportunities, from volunteering to becoming a foster parent! We will meet this Sunday during our second service at 10:30am. Let us know you're coming by submitting an RSVP below!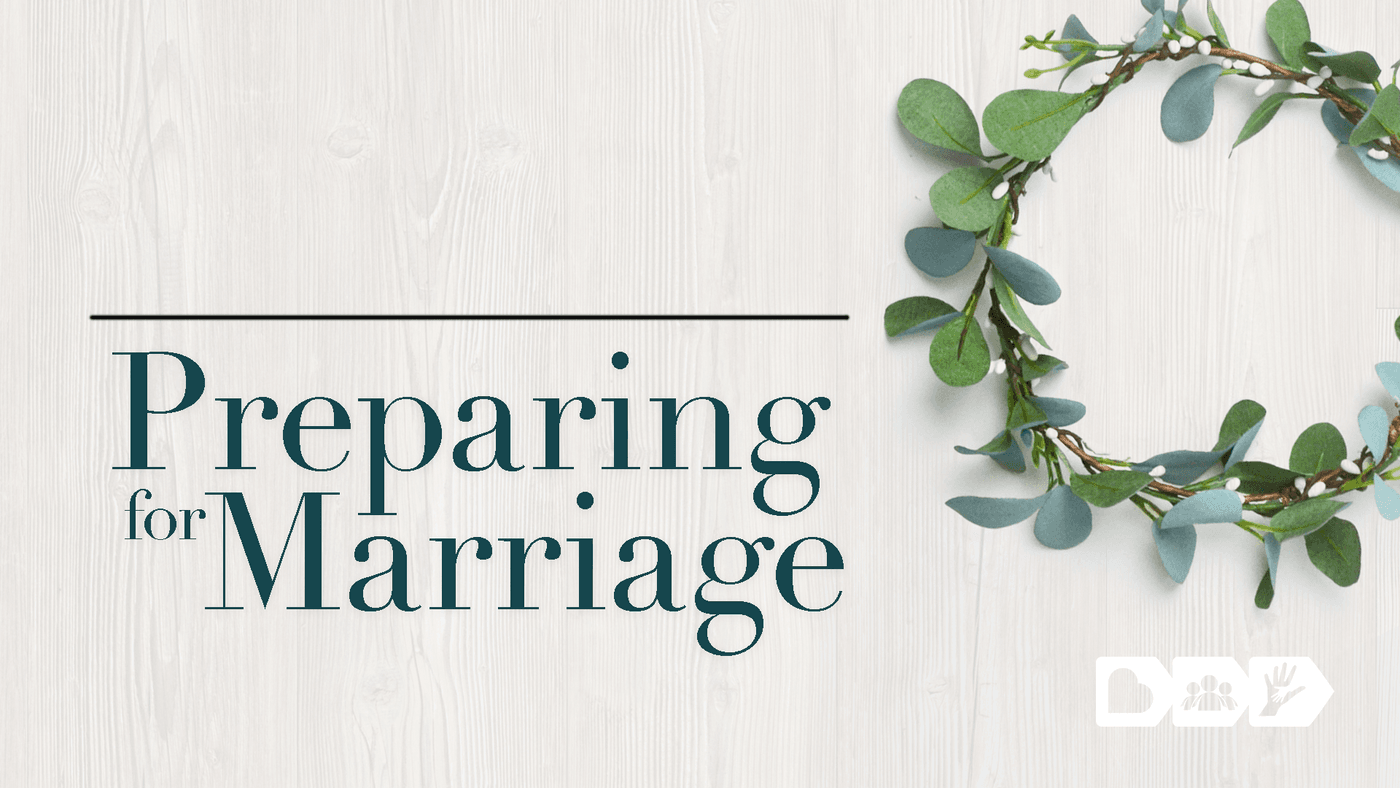 Preparing For Marriage
A scripture based, 5 week group premarital class teaching Godly principles & techniques in preparation for your lifelong commitment. Beginning June 13th, this class meets every Sunday from 8:30am - 10:30am. This class is a requirement to be married by an NBCC pastor. Click the button below for more details.
Follow us on Social Media...
Prayer Request