We're excited for another beautiful Sunday with you! Here are some important facts you'll need to know for Sunday:
Join us online for Digital Service at 9a & 10:30a on Facebook, YouTube, or on this page
In person services are being held Sunday mornings at 9a & 10:30a
Masks are mandatory to join in person
If you are feeling sick or exhibiting any symptoms please stay home and enjoy one of our digital gatherings
Outdoor seating will be provided for those who would prefer to stay outside or for overflow when our inside seating reaches maximum safety capacity
Kids Ministry is back BOTH services for ages nursery through 6th grade!
Message Notes
Who's Number One? // Impact Events // 02.21.21
Luke 14:26-27
"Do not call to mind the former things or ponder things of the past. Behold I will do something new, now it will spring forth; will you not be aware of it? I will even make a roadway in the wilderness, rivers in the desert." Isaiah 43:18-19
"Impact events shape the future."
1. The question: How good is good enough?
Matthew 19:16
Ephesians 2:8-9
Matthew 19:17-20
2. Impact event: Jesus exposes what is number one in our hearts
Matthew 19:21
Matthew 19:22
Discussion Questions
For the week of 02.21.21 // Impact Events
Intro: As we normally do, read Sunday's text in Matthew 19:16-26 at least three times writing down your questions and comments. If you are in a group bring your writings for discussion. Remember to take your time to really meditate on the word and as you do the Holy Spirit will shed light on this story.
1.In Verse 16 the man asks Jesus, "What good thing shall I do to obtain eternal life?" The key word is "do." Now think, this man comes from an O.T. system of good works and obedience to the law to be stay right with God. But notice he asks, "what must I do to obtain eternal life?" As New Testament believers what is the fundamental problem with the question? Explain
2. Now taking into consideration the idea that you can be saved by doing good works. (Which no one can be saved by good works, see Ephesians 2:8-9, II Timothy 1:9, Titus 3:5 to name a few verses) Now read Exodus 5:18-19. The background of this is, Moses has come to deliver them from Pharaoh's power. Keeping the background in mind, can you see a lie the devil uses on born again believers now walking in grace? Explain
3. Matthew 19:20-22, the man pushes Jesus for further security that he has eternal life and gets an answer he wasn't looking for. Sunday, we explained that Jesus didn't quote the first two commandments to the man, Jesus applied them in verse 21. Why is this a smart moved by Jesus?
And how can we apply why Jesus went about it this way to our lives?
4. Jesus has now exposed the man's heart to the man. He has made him come to grips with who or what is really number one in his life. This is the Impact Event. What does the following verse teach us about the human heart? Jeremiah 17:9
5. Okay, okay so you want a Double Bonus Jeopardy question, well here it is. The man in Matthew 19 is a rich man. Now nothing wrong with riches or accumulating wealth. But like anything there can be dangers that go with it. Read Revelation 3:14-20 and write out some of the dangers in riches. AND choose what you believe to be the greatest danger from the text.
Announcements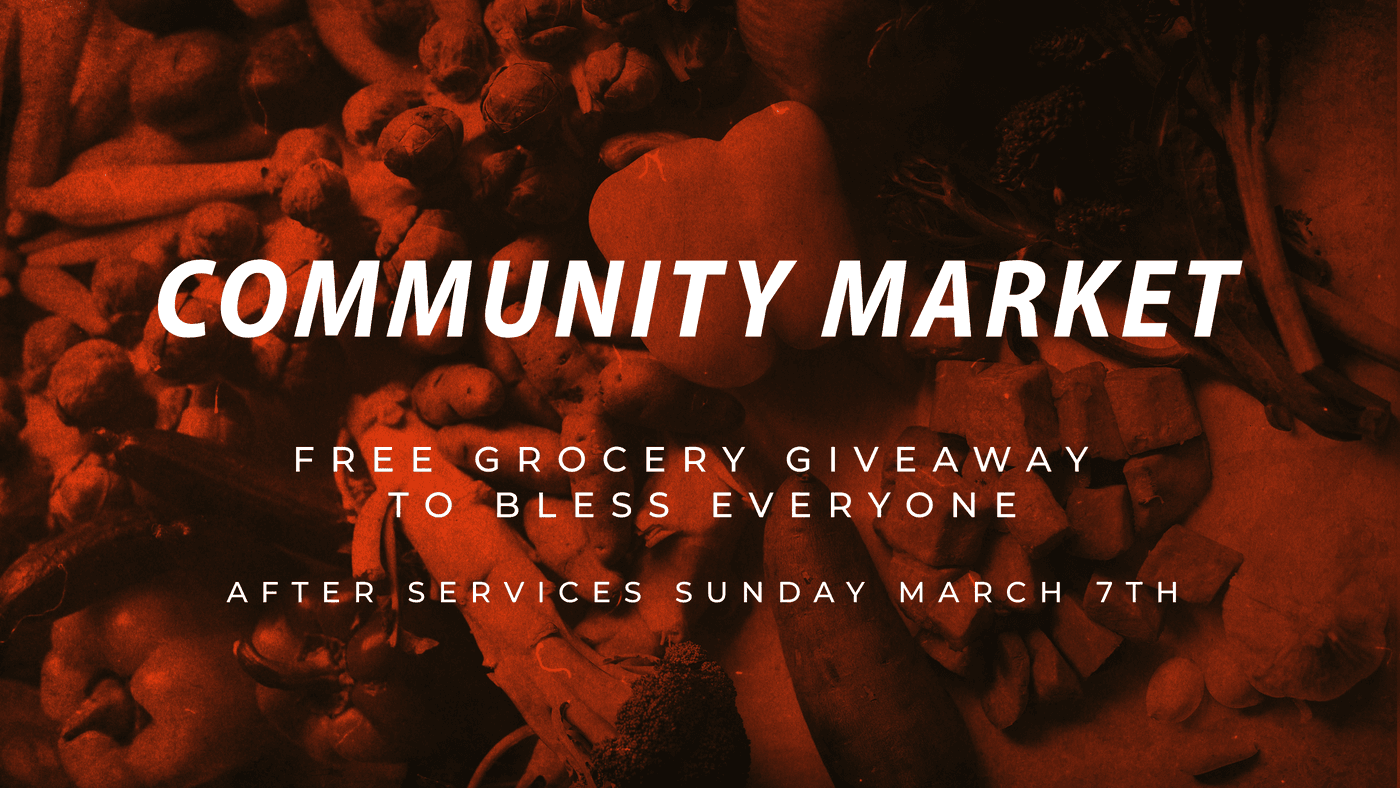 Community Market
Sunday March 7th after both services, we will have our first Community Marker! There will be free groceries in the courtyard for everyone who would like to take one for themselves or a friend/family member! These free groceries are to bless your households. All groceries are fresh and come from partnerships with restaurants, stores, and food agencies.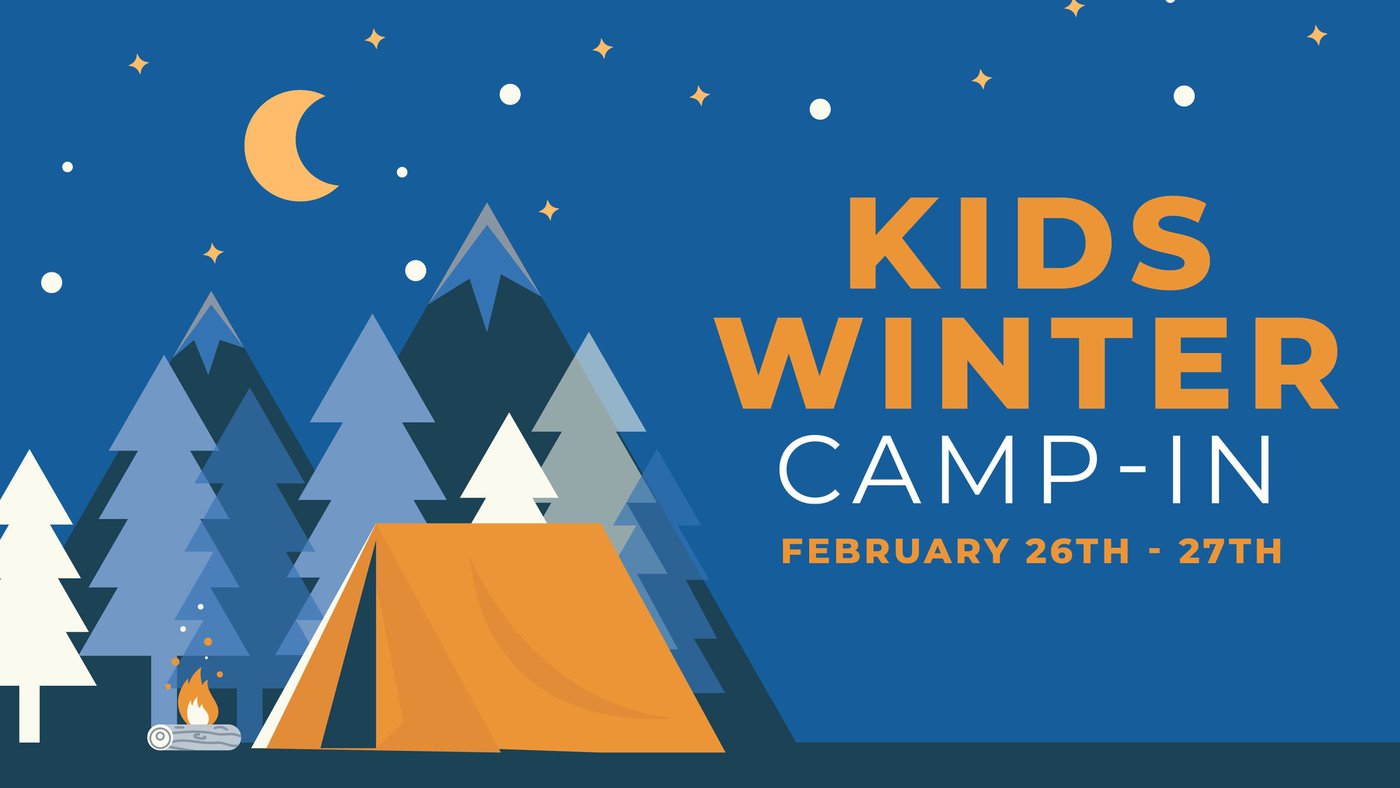 Kids Winter Camp-In
Kids Ministry is throwing a Winer Camp-In here at NBCC. There will be games, food, worship, and a guest speaker. This event takes place Friday February 26 at 5pm -Saturday February 27th at 5pm for kids ages 2ndgrade through 6th grade. Cost is $30 a kid.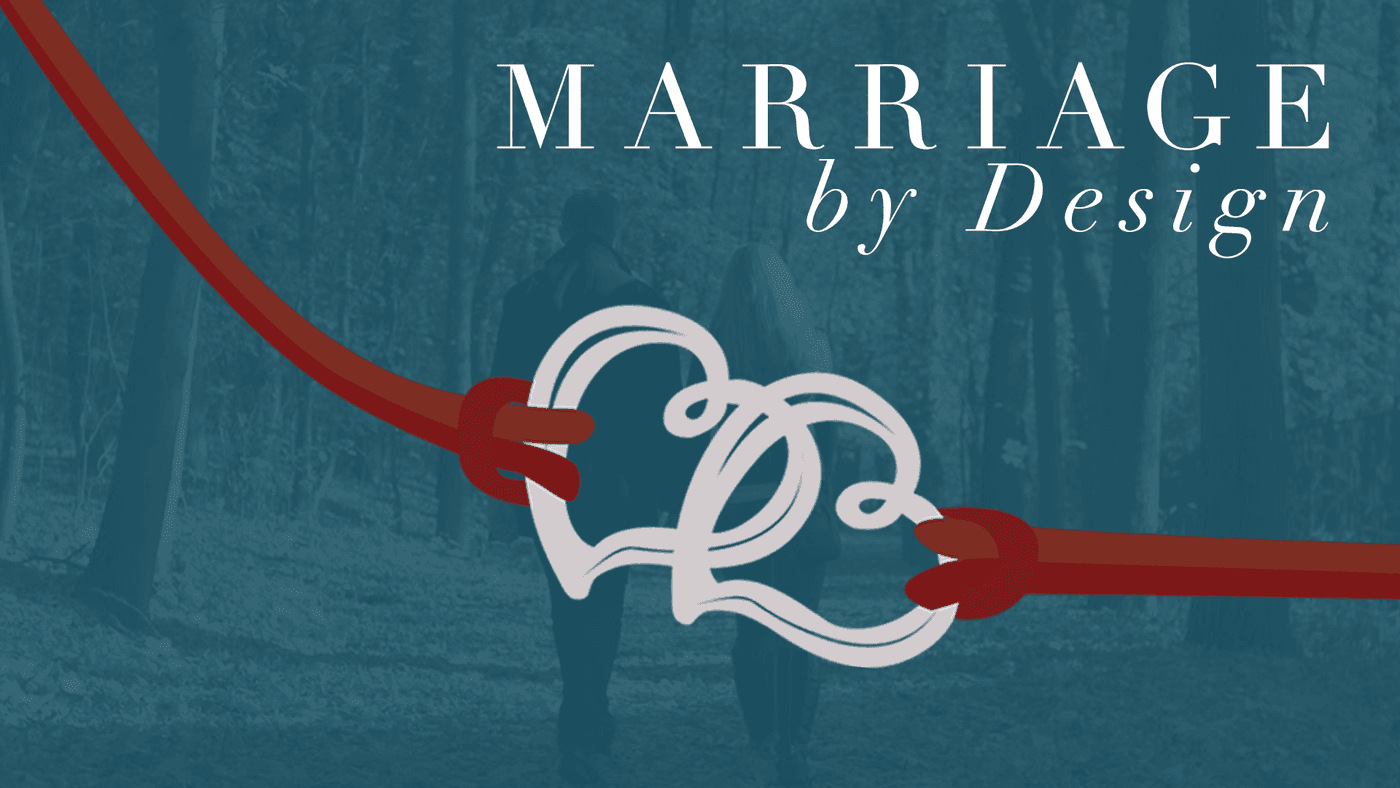 Marriage By Design
This marriage class is designed to teach foundational techniques that will facilitate healing in marriages as we learn God's definition of a successful marriage based on selflessness. Class begins Thursday March 11th at 7pm, and costs $50/couple. Sign up below
Follow us on Social Media...
Prayer Request