We're excited for another beautiful Sunday with you! Here are some important facts you'll need to know for Sunday:
Join us online for Digital Service at 9a & 10:30a on Facebook, YouTube, or on this page
In person services are being held Sunday mornings at 9a & 10:30a
Masks are mandatory to join in person
If you are feeling sick or exhibiting any symptoms please stay home and enjoy one of our digital gatherings
Outdoor seating will be provided for those who would prefer to stay outside or for overflow when our inside seating reaches maximum safety capacity
Kids Ministry is back BOTH services for ages nursery through 6th grade!
Message Notes
A Place to Belong // The Next Season // 01.24.21
MARK 6:34-44
1. Requirement stated: YOU
"…You give them something to eat…" Vs. 37
2. Relationships developed: US
Mark 6:41
3. Result received: ME
Marks 6:42-43
Discussion Questions
For the week of 01.24.21 // The Next Season
Intro: Last week we studied Mark 6:30-34 and this week we will take it to the end of this particular story. So, let's read the story in its entirety. Mark 6:30-44 Write down all your thoughts and questions. If you are in a group share them in the opening discussion. Remember to take your time to dig it out and have fun.
1.In Mark 6:35-36 The disciples are thinking logically, which is what most of us would do. They see the massive crowd and how desolate the place is. So, they give Jesus instruction (Which is never a smart thing to do) telling Him to send everyone to all the local fast food places to get food. My question, Jesus knows all things, why would He set this up? What is He attempting to teach His disciples? Explain
2. Now check out Mark 6:37. Jesus tells the guys, "You" give them something to eat. When Jesus is going to do something, He needs to find a "You." Here is a simple question, are you a "I need to do something about that" or a "Someone else needs to do something about that?"
3. Things move quickly from "You" to "Us." The twelve now must work as a team. From verses 38-44 write down as many truths or benefits as you can find that result from being part of a team of people doing ministry for Jesus.
4.Quick question. In Verse 37 we find the essence of our typical reason why we cannot be involved. Explain what you think it might be.
5. Can you relate verses 39-40 with Psalm 23:1-3? Explain
6. Double Bonus Jeopardy question. There is a contrast of choices, environment, emotions and results in this chapter. Compare Mark 6:21-27 with Mark 6:41-42. What contrasts do you see?
Announcements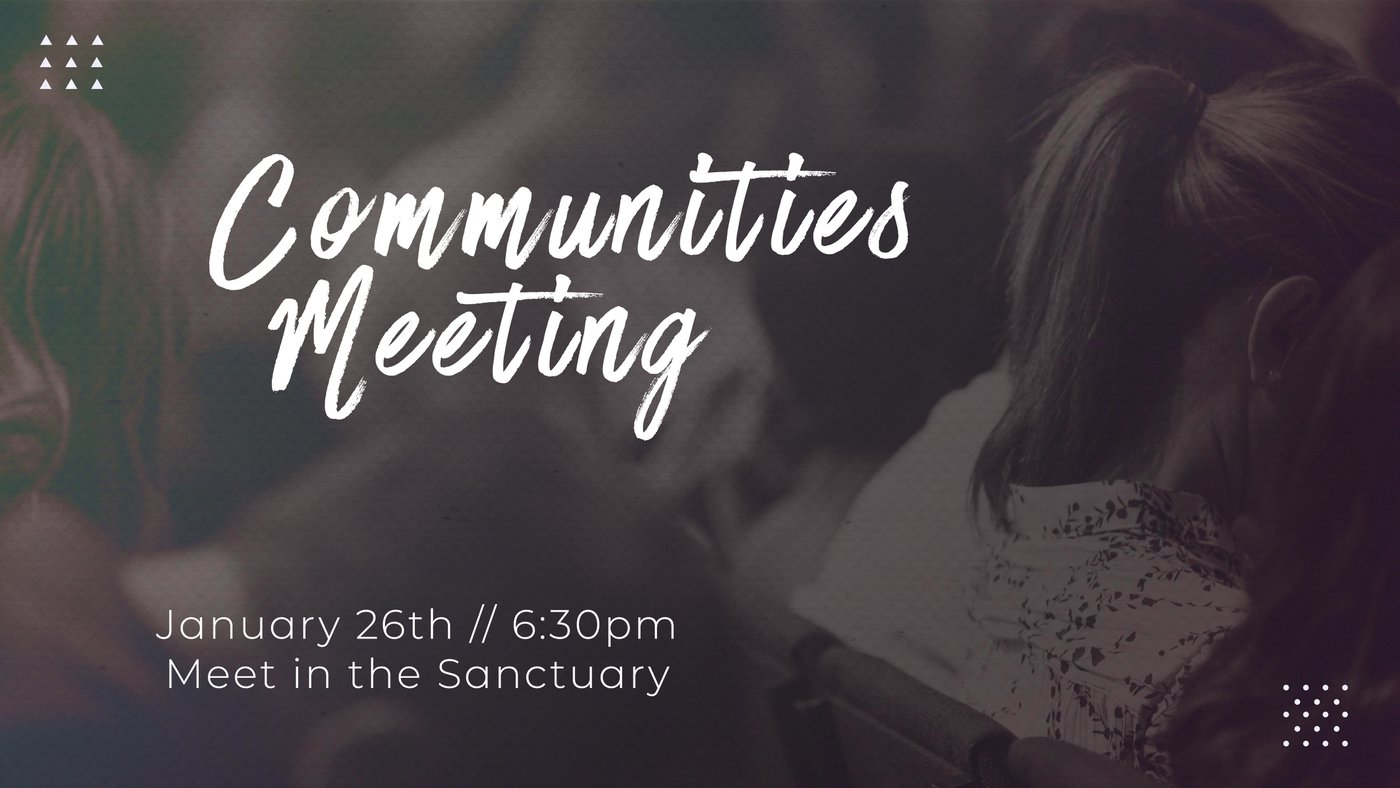 Communities Meeting
The communities ministry will be hosting a think tank for those that have a heart for reaching the community though volunteering or have had ideas and opportunities that they'd like to share. The meeting takes place on Tuesday January 26th at 6:30pm in the Sanctuary.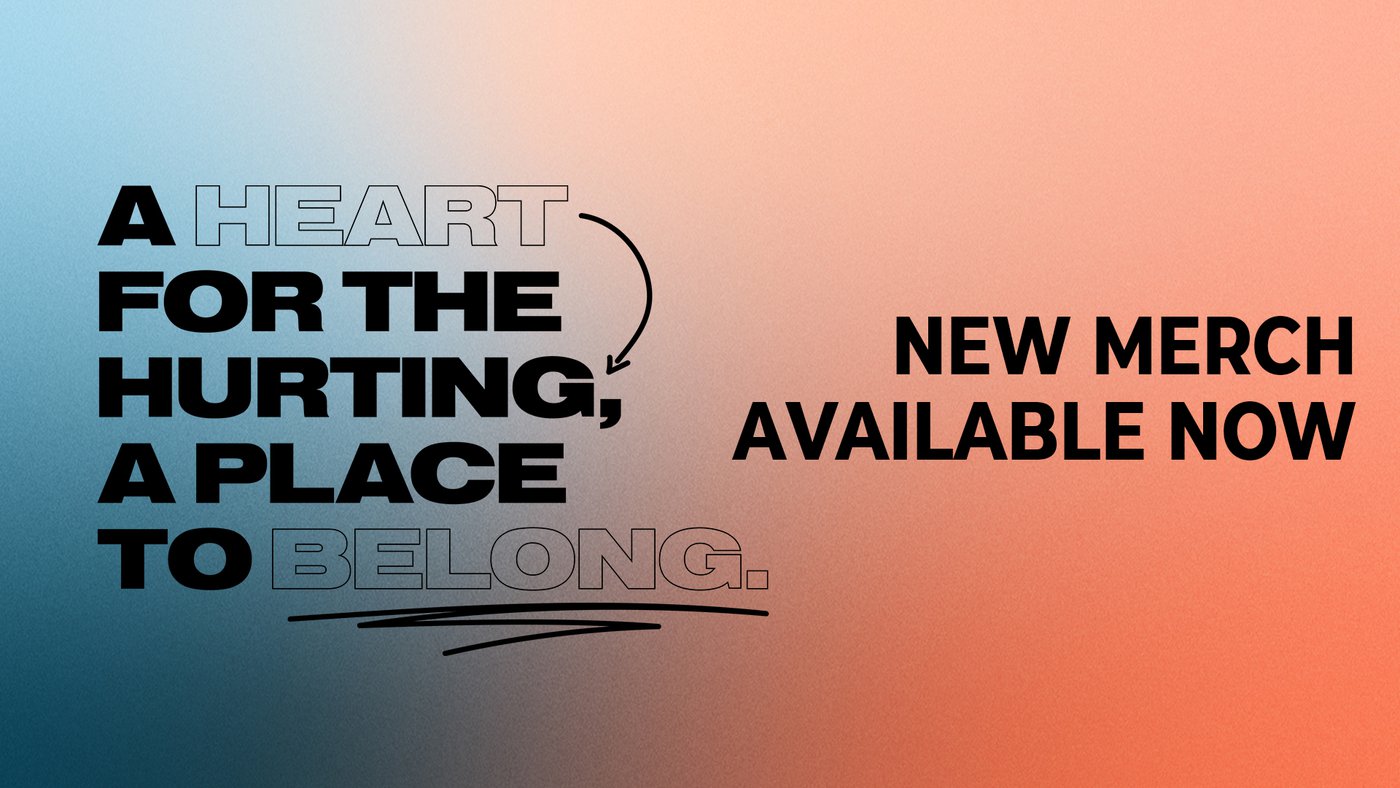 Merch Launch
We are officially launching into a new season of New Beginnings. Today we are releasing a brand new line of T-shirts and merch outside with our new mission statement "A Heart for the Hurting, A Place to Belong"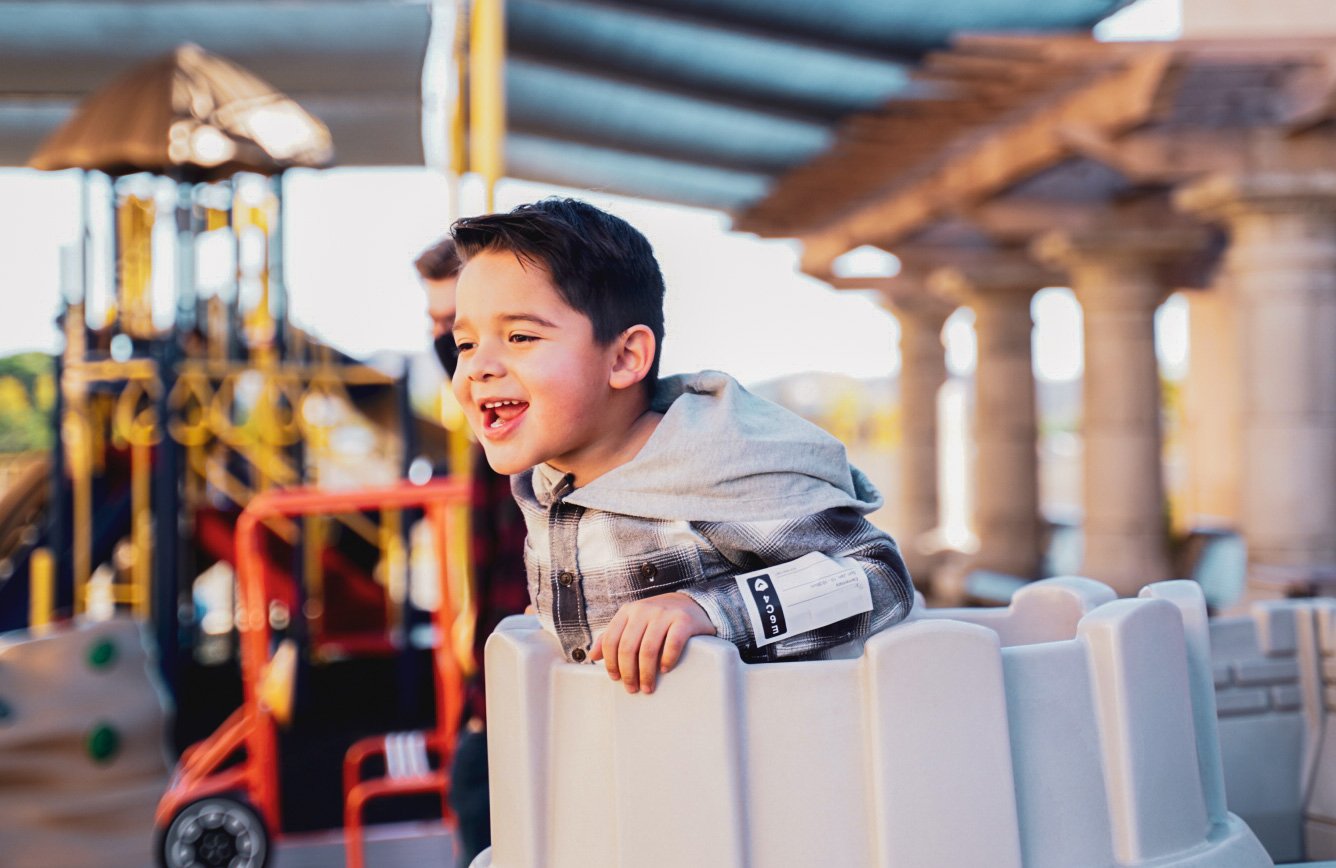 Kids Ministry is Back!
Kids Ministry is back BOTH services for ages nursery - 6th grade!
Follow us on Social Media...
Prayer Request