We're excited for another beautiful Sunday with you! Here are some important facts you'll need to know for Sunday:
Join us online for Digital Service at 9a & 10:30a on Facebook, YouTube, or on this page
In person services are being held Sunday mornings at 9a & 10:30a
Kids Ministry is back BOTH services for ages nursery through 6th grade!
Ave Youth meets during second service in the back right corner of the main sanctuary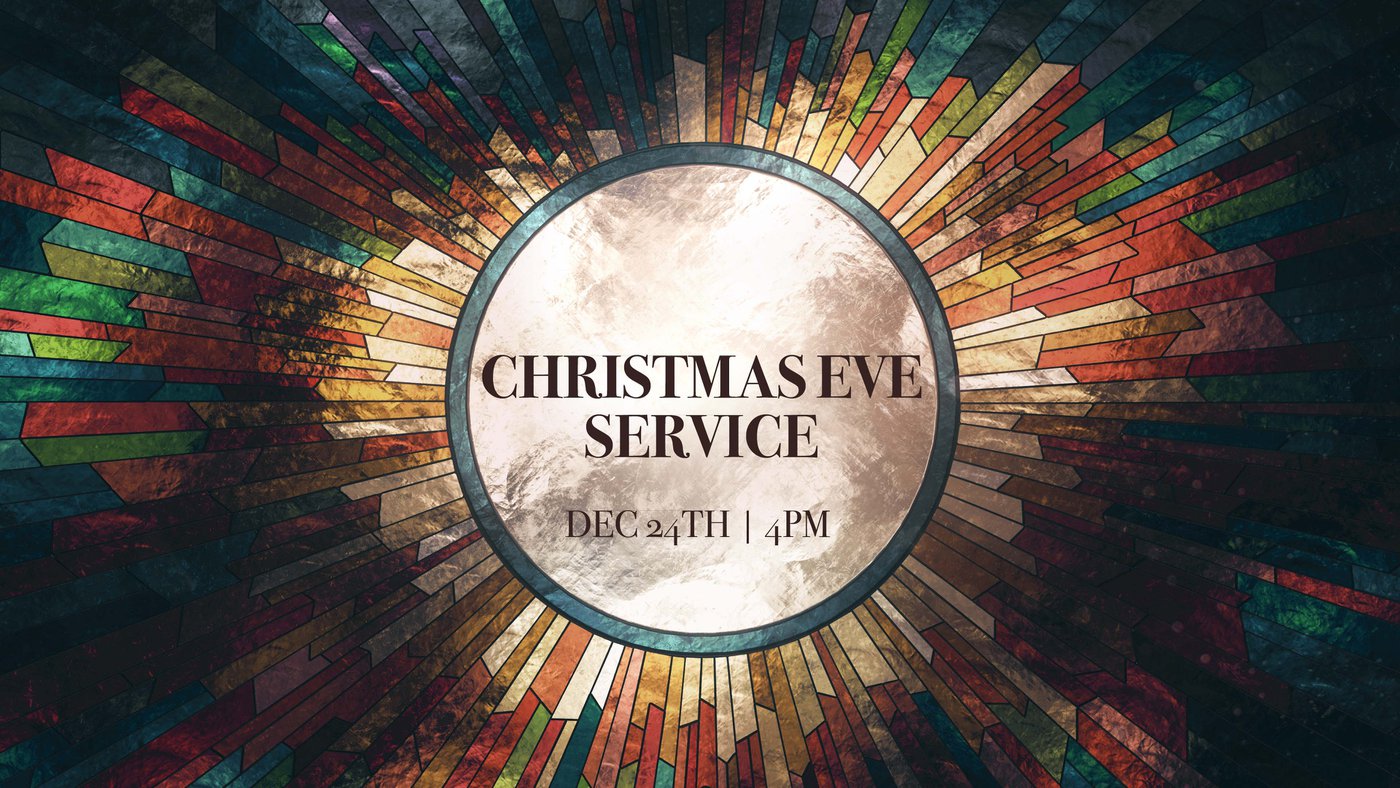 Christmas Eve
Spend your Christmas Eve here at New Beginnings Norco! We invite you to our service of celebration, as we celebrate the reason for the Christmas season.
December 24th
4pm
Message Notes
The Birth // The Light of The World // 12.05.21
Isaiah 9:2
Isaiah 9:6
John 8:12
1. Who Jesus is and where He was born _______
Luke 2:1-6
Isaiah 11:1
Micah 5:2
2. The __________ surrounding Jesus' birth matter
Discussion Questions
Intro: Read Luke 2:1-6 and from this passage write down what made the birth of Jesus is so incredible.
1.Read Genesis 3:15, which is the first mention of the Messiah to come. This prophecy was given around 4000 years before Jesus was born in Luke 2:6. My question is, why wait 4000 years? Read Galatians 4:4 for possible insight.
2. Here is an interesting one. Jesus was born in Bethlehem. Read Micah 5:2 which was written 700 years before His birth. Now it states prophetically that Messiah will be born in Bethlehem, which by the way means "House of Bread." Now cross reference that with John 6:30-41 writing down your insights to dialogue with your group.
3. Here is a fun one. Read Isaiah 7:14. What do you think Satan thought every time he saw a Jewish girl with child? I told you it's just a fun one to think about.
4. Double bonus Jeopardy question, and I did share this on Sunday, but I want you to now piece it together. And to see if you were listening. Read these verses in this sequence and write down your conclusions.
Luke 1:69
Luke 2:4 (Nazareth is Netzer meaning "branch town")
Isaiah 53:1-2
Isaiah 11:1-2
5. There was no room in any of the homes of relatives in Bethlehem because of the swell of people due to the census. Mary is about to give birth and travels 80 miles from Nazareth to Bethlehem only to be left to give birth in a Shepherd's cave. A place where sheep were kept. Write down the conditions of that of that night in that cave where the Light of the World was born. Now compare it to when you put your faith in Christ and the Light of the World came into your heart. Now simply write down changes the Light made and that you are thankful for.
Resources
For all upcoming events, click the link below!
Follow us on Social Media...
Prayer Request