We're excited for another beautiful Sunday with you! Here are some important facts you'll need to know for Sunday:
Join us online for Digital Service at 9a & 10:30a on Facebook, YouTube, or on this page
In person services are being held Sunday mornings at 9a & 10:30a
Masks are mandatory to join in person
If you are feeling sick or exhibiting any symptoms please stay home and enjoy one of our digital gatherings
Outdoor seating will be provided for those who would prefer to stay outside or for overflow when our inside seating reaches maximum safety capacity
Kids Ministry is back BOTH services for ages nursery through 6th grade!
Ave Youth meets during second service in the back right corner of the main sanctuary
Message Notes
The Essential Qualities of a Dad // Father's Day 2021 // 06.20.21
Acts 20:18-20
ESSENTIAL QUALITIES…
1. _________
"You yourselves know…how I was with you the whole time." Verse 18
2. _________
"Serving the Lord with all humility…" Verse 19
"Humility is not thinking less of yourself, but thinking about yourself, less." CS Lewis
3. _________
"…Serving…with tears and trials which came upon me through the plots of the Jews." Verse 19
II Corinthians 11:23-28
4. __________
"I did not shrink from declaring to you anything that was profitable…" Verse 20
5. __________
"…I did not shrink back from…teaching you…" Verse 20
Discussion Questions
For the week of 06.20.21 // The Essentials Qualities of a Dad
Intro: We only covered three verses in our Father's Day message, but I would like to expand your reading around the text for discussion. Instead of simply reading Acts 20:18-20, please read Acts 20:16-27 and write down your questions and insights for discussion in your groups. Take into account that Paul is heading to Jerusalem for the festival of Pentecost and senses that trouble is waiting for him.
1. First off Paul lived a life of Integrity; in fact, he states in verse 18 that "they saw how he was with them the whole time." His walk matched his talk. People are watching us. Our children, our friends, unsaved co-workers, non-Christian parents and siblings, they are all watching how we live. (See II Corinthians 3:2 we are a letter read by all men) How important is "our integrity." Explain
2. In verse 19 Paul "served with all humility." I used C.S. Lewis' quote on Sunday: "Humility is not thinking less of yourself, but thinking about yourself, less." I think it's a simple way to say, "It's not about you." Why is this a relationally better way to approach life?
3. Paul in verse 19 says, "I served God with tears and trials." Simply put, it got tough at times. Responsibility can be a heavy load and that is why some run from it. Now I had us read II Corinthians 11:23-28 on Sunday. Please read it now and tell me what kept Paul passionately serving God in terrible times? By the way it's the same thing that keeps us serving our families, friends and God.
4. Here is a fun one and for all you sons and daughters of a dad or mom. Notice in verse 19 Paul served with tears and trials against the "Plots of the Jews." A plot is a secret plan. What was one of your best secret plans as a teen that ended up causing your parents "TEARS AND TRIALS!?" (This should be fun. And keep it PG)
5. I like that in verse 20 Paul "did not shrink back from teaching them what was profitable." What were some of the best lessons you learned from your father or male mentor?
6. Lastly and quickly, Paul in verse 20 "did not shrink back." He didn't run. He finished. What are the benefits for a child of a dad staying the course and not running away from his responsibility? Explain
Announcements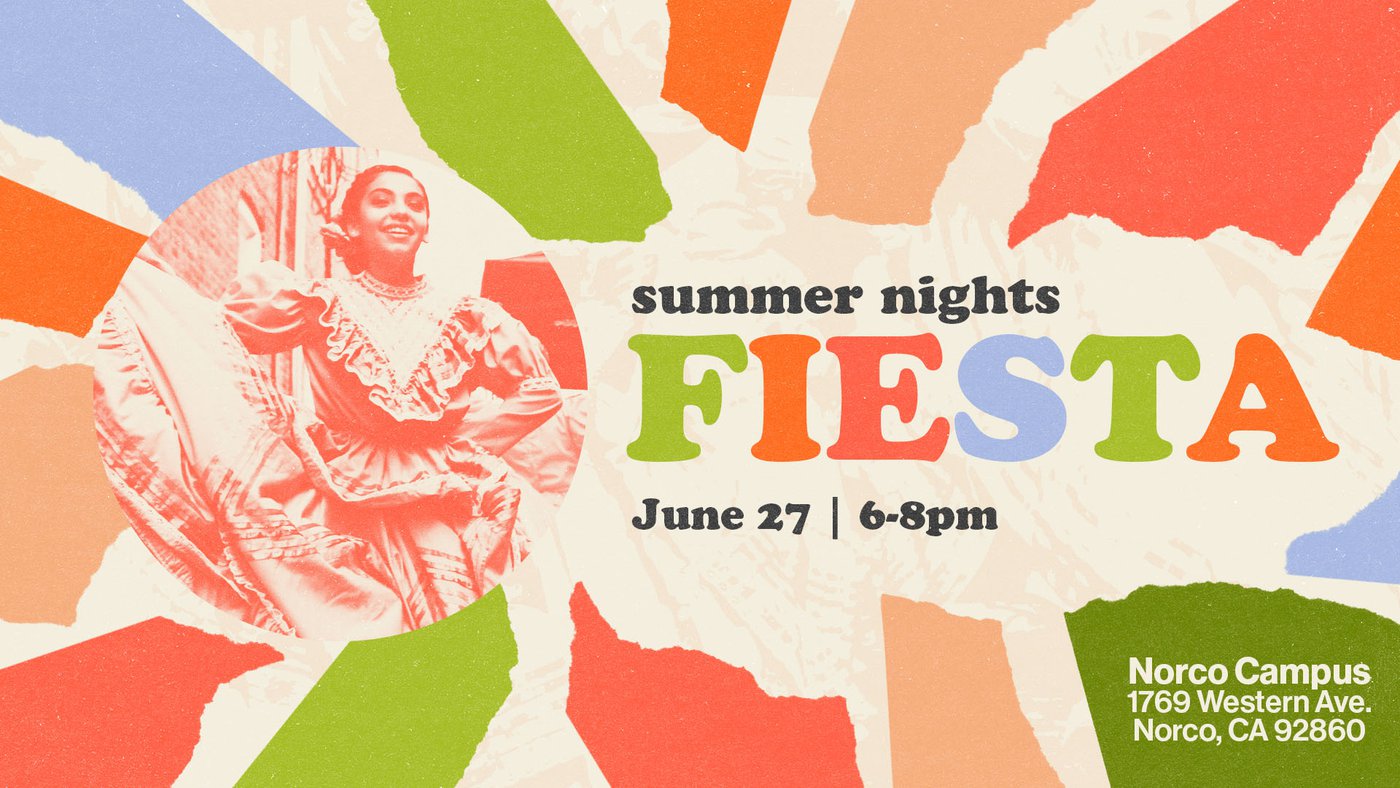 Summer Nights
Our first Summer Night is happening June 27th at 6pm.
It's time for a Fiesta! There will be tacos, Mendoza's snow cones, live entertainment, a photo booth, and something fun for the kids! This event is open to everyone. Bring your chair and your family and get ready for a great night!
*This is a special event, we'll still see you Sunday morning at 9am & 10:30am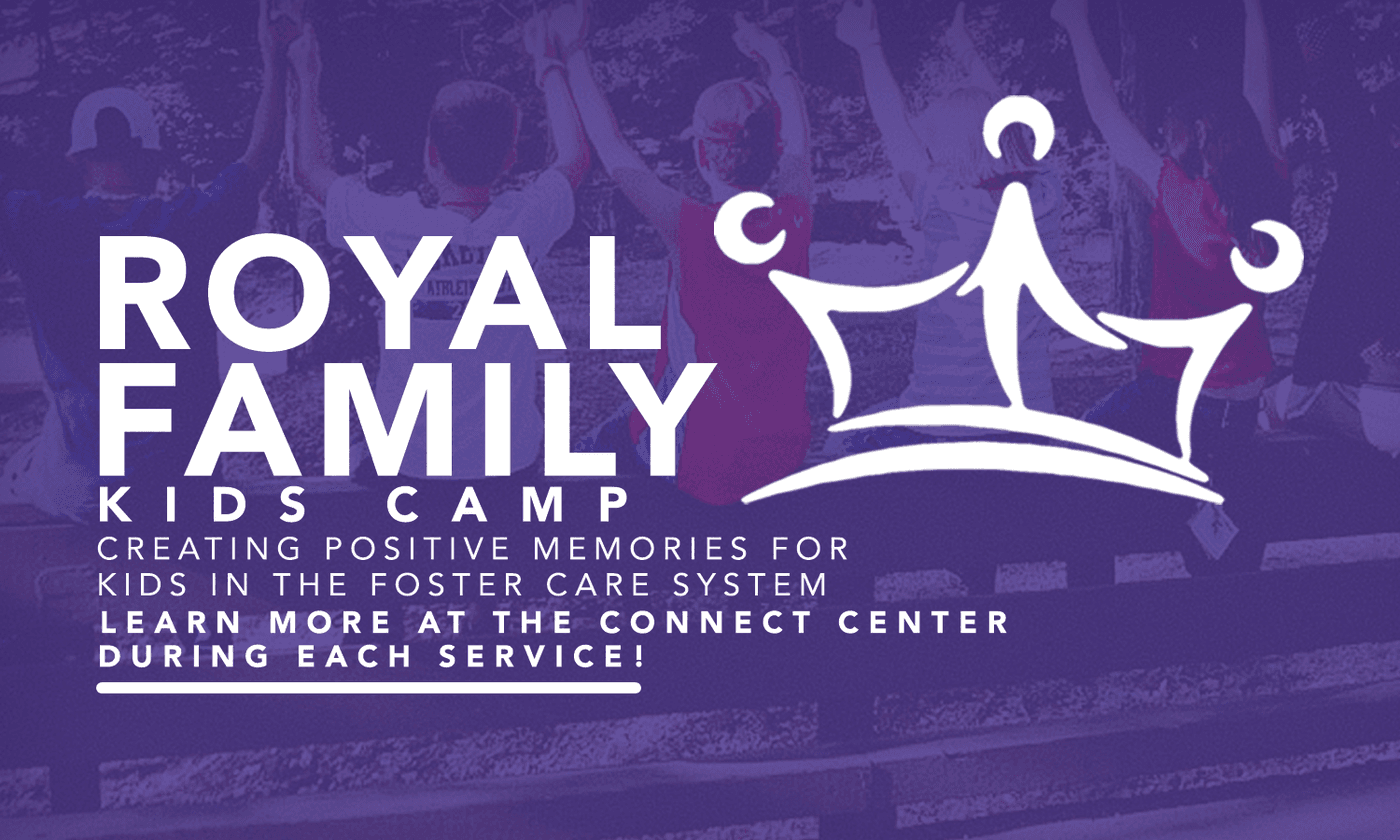 Royal Family Kids Camp
Royal Family Kids Camp is back this year! Royal Family ministers to children from the foster care system who have experienced many types of abuse and neglect. This camp provides 5 days of fun and connection for these kids who often do not receive love and support from any other source. We still need a few more volunteers!! If you are able to volunteers or know someone who would love this, registration is open at the link below!
Camp Dates: August 1-6th
Costs: $700 (Fundraising options available)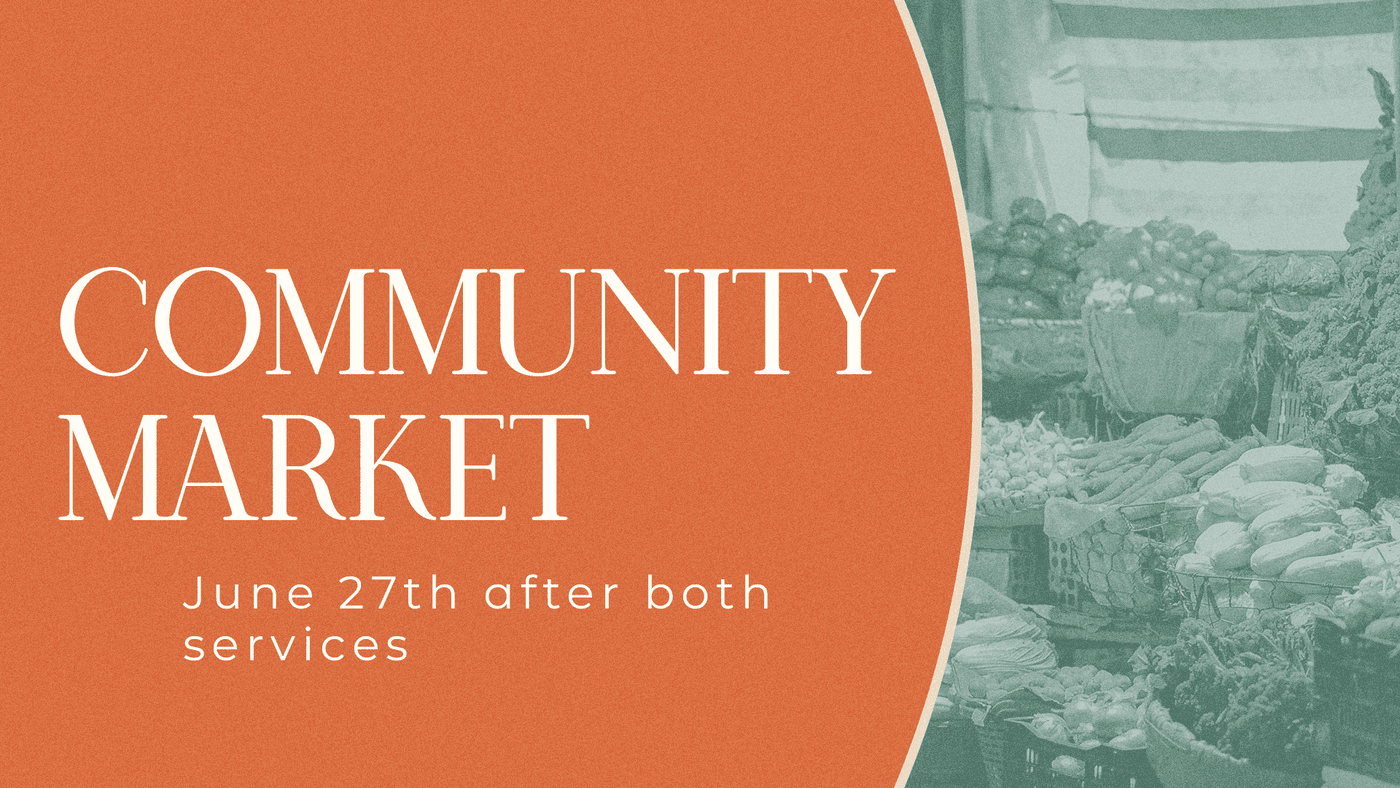 Community Market
Our Community Market is back, June 27th after both services! Gather free groceries to bless you and your household for the week, or if you know someone who would like to bless with these. Everyone is encouraged to participate!
Follow us on Social Media...
Prayer Request