Life Groups
As the overall goal for our Marriage, Family, and Relationships Ministry, Life Groups are the epitome of two or more gathering for the fellowship and worship of Jesus. Viewed as the bridge between Church and Sunday and your daily routines, Life Groups encourage people to come together through activities, book studies, Bible study, or common interests. Build new relationships today! In person, Zoom, and Hybrid groups available!
Find your group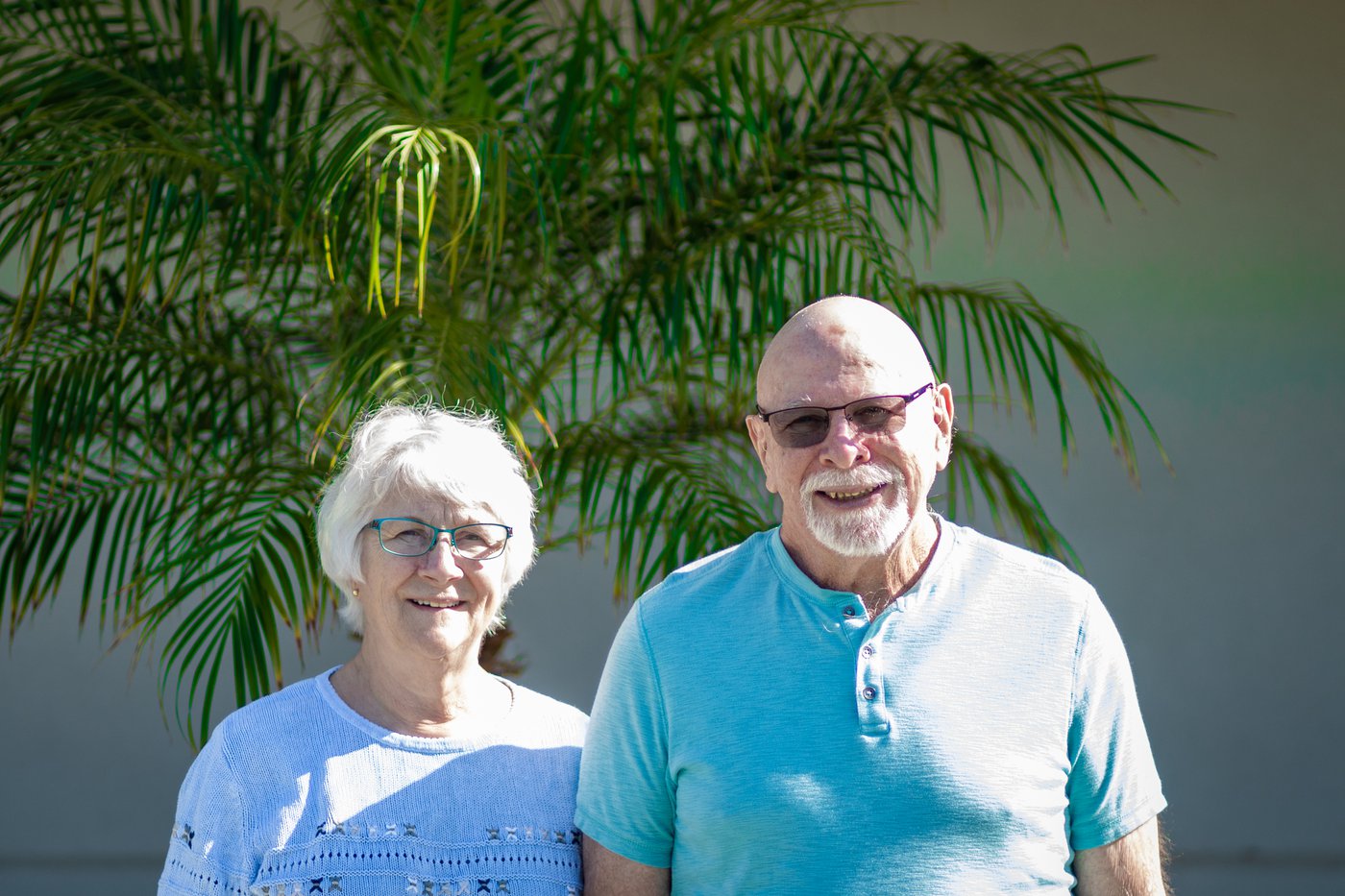 Cal & Carol Pierce
Zoom meeting, sermon study | Thursdays at 7pm
We have been at NBCC since April 2014. We have been involved in small groups for 40+ years.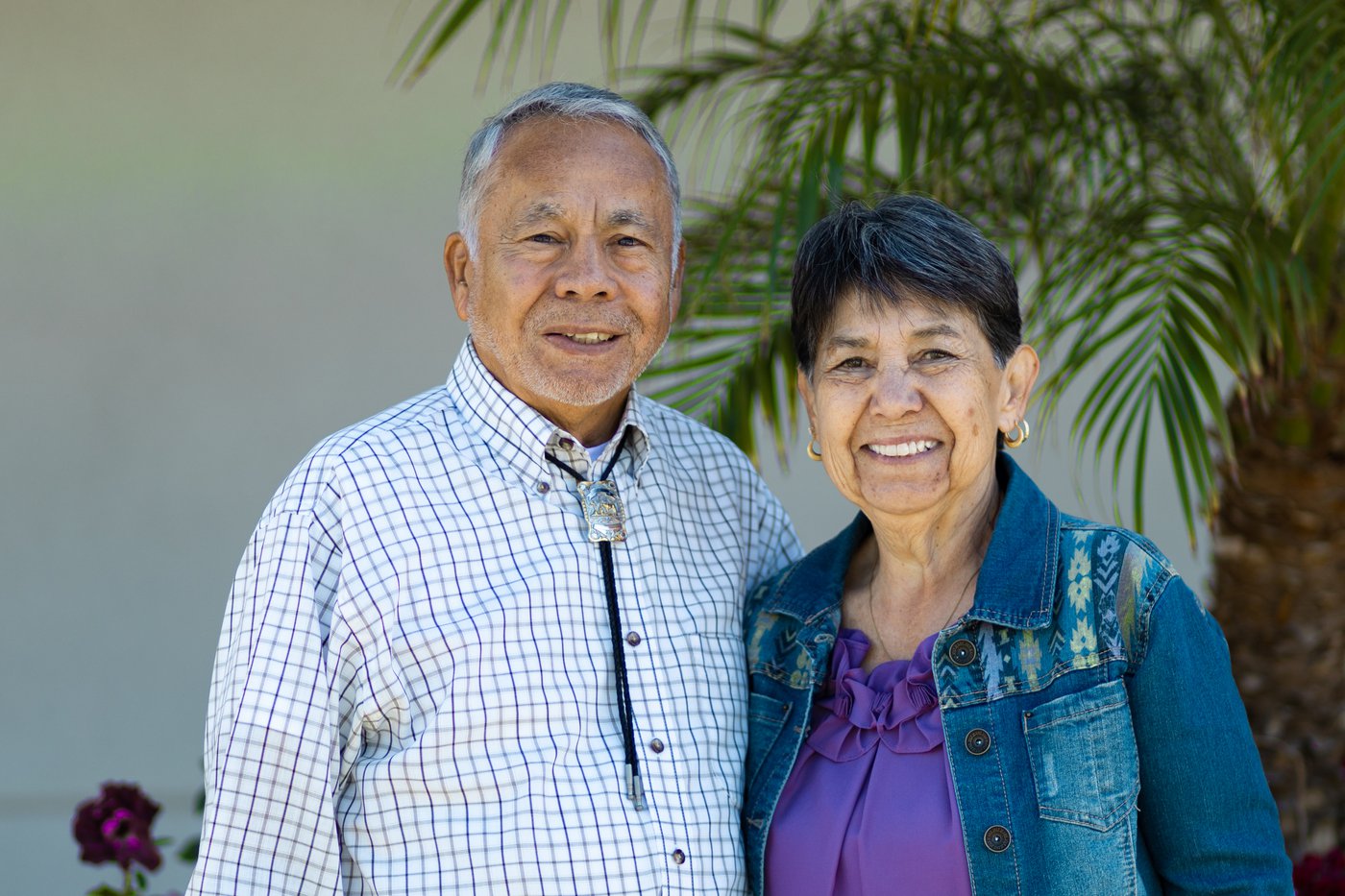 George & Rosalie Diaz
Corona | Wednesdays 7-8:30pm
Rosalie and I (George) have been married for 52 years, we have attended NBCC since 1994. We have raised 5 children together. We are a mixed support/growth lift group for singles, married, and family issues.
Virginia Dominguez
Women's group | Corona | Tuesdays
Group will resume July 12th
Virginia is a retired, married, mom of 3 adult children and 9 grandchildren. She has been attending NBCC Norco for 29 years. She enjoys her time with crafts, grandkids, volunteering at the church, teaching children for Sunday school and facilitating a women's life group.
This group is sermon based and also has optional outings and events. Join the group for a greater relationship with Christ and women of all ages.
Chris & rebecca Mackay
Married Couples | Thursdays at 6:30pm | South Corona
We are parents of college-age kids. We look forward to an opportunity to fellowship, pray, and study God's Word with you.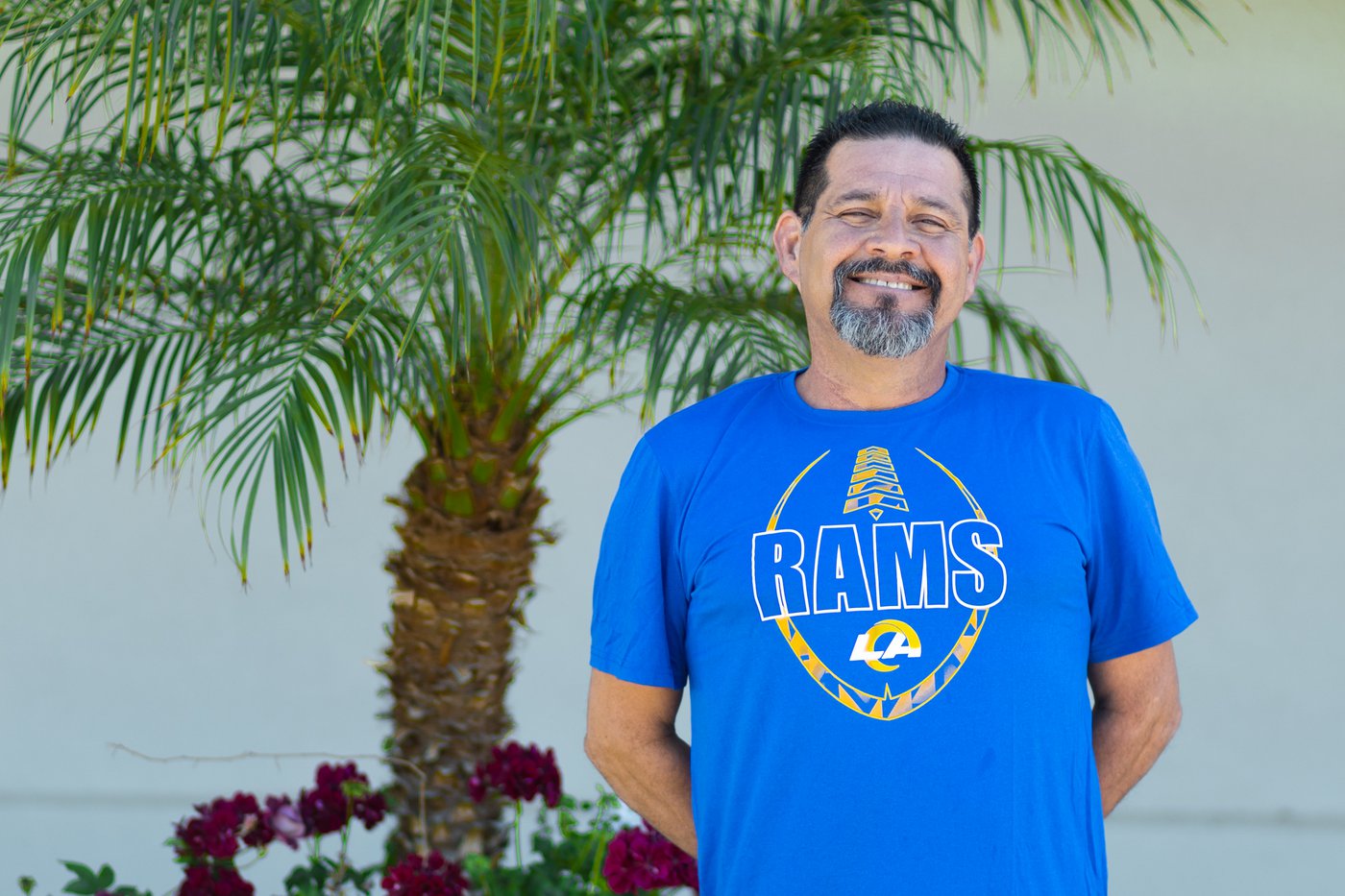 Ben Cordova
Men's Group | Wednesday's at 6:30pm | Eastvale
My name is Ben Cordova. I have been attending NBCC for 26 years. I've experienced a brotherhood here over the years. I've facilitated many men's groups and I know God is calling me to serve to help bring us men closer to Christ. We'll learn the Bible, and how God's Word can heal us and our families. Together as men of God we'll finally become "the Lion and the Lamb".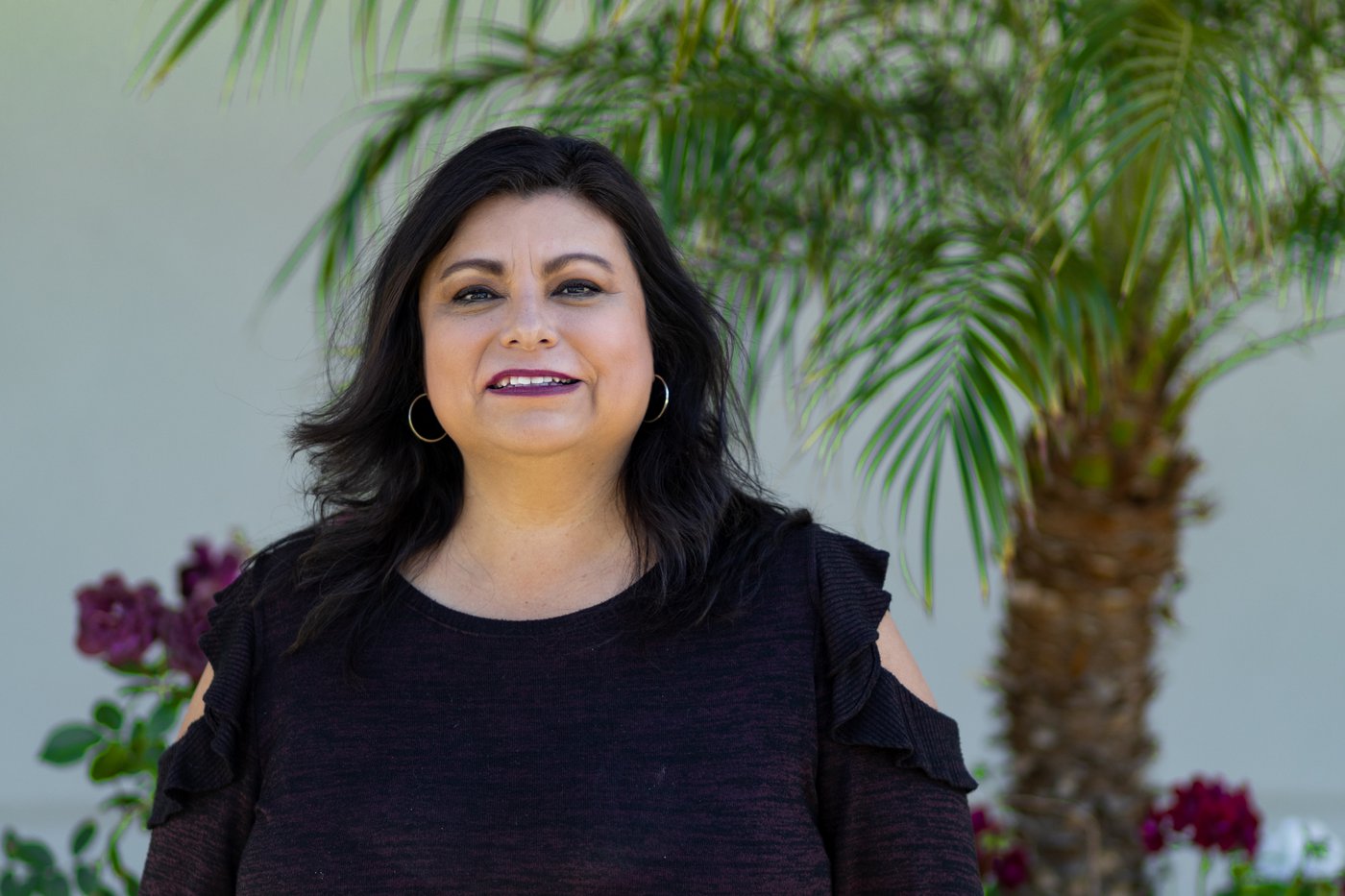 Rhonda Cordova
Women's Group | Wednesday's at 6:30pm | Zoom
Hello, I'm Rhonda Cordova. I have been attending NBCC since the grand opening in 1992. My husband Ben and I are blessed with 5 children and 9 grandchildren. I have a heart for women and love helping them heal, grow, and overcome by the power of Jesus Christ. I am a testament of how God can take a woman bound by shame and set her free. Through studying His Word, prayer, serving, and fellowship with one another, I believe He can make us whole again and strengthen us to be the women He called us to be. Let's walk this journey of hope and healing together.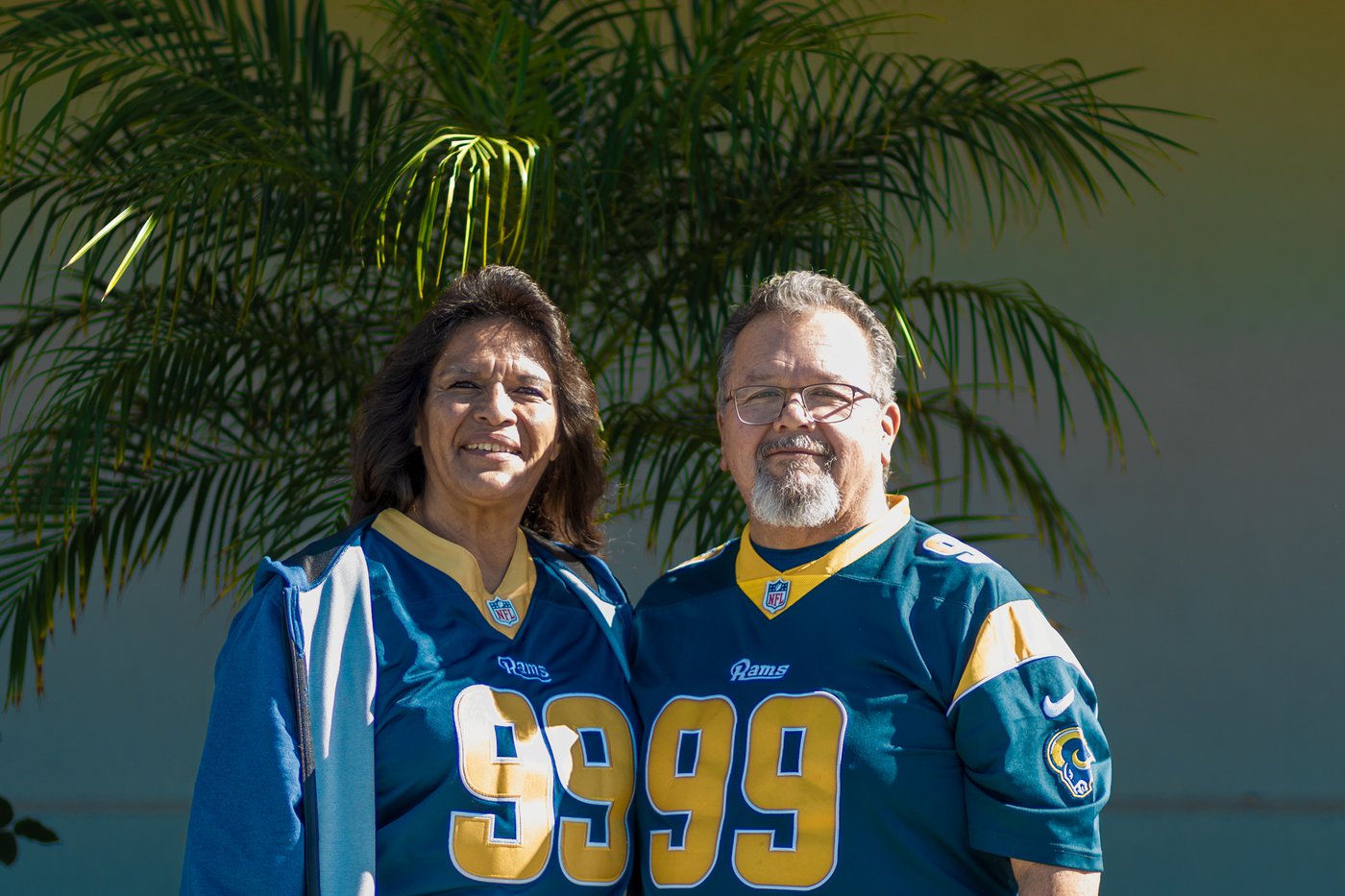 Gilbert & Brenda Avila
Co-ed Group
We have been attending NBCC since 2004 and have 4 kids and 6 grandchildren. We have served in a variety of ministries including Children's ministry and Prayer ministry. We have facilitated Rooted groups three times. We host Bible-based study groups which follow Pastor Jim's messages. Our group is a co-ed group of couples or singles. Childcare is currently not available for our group.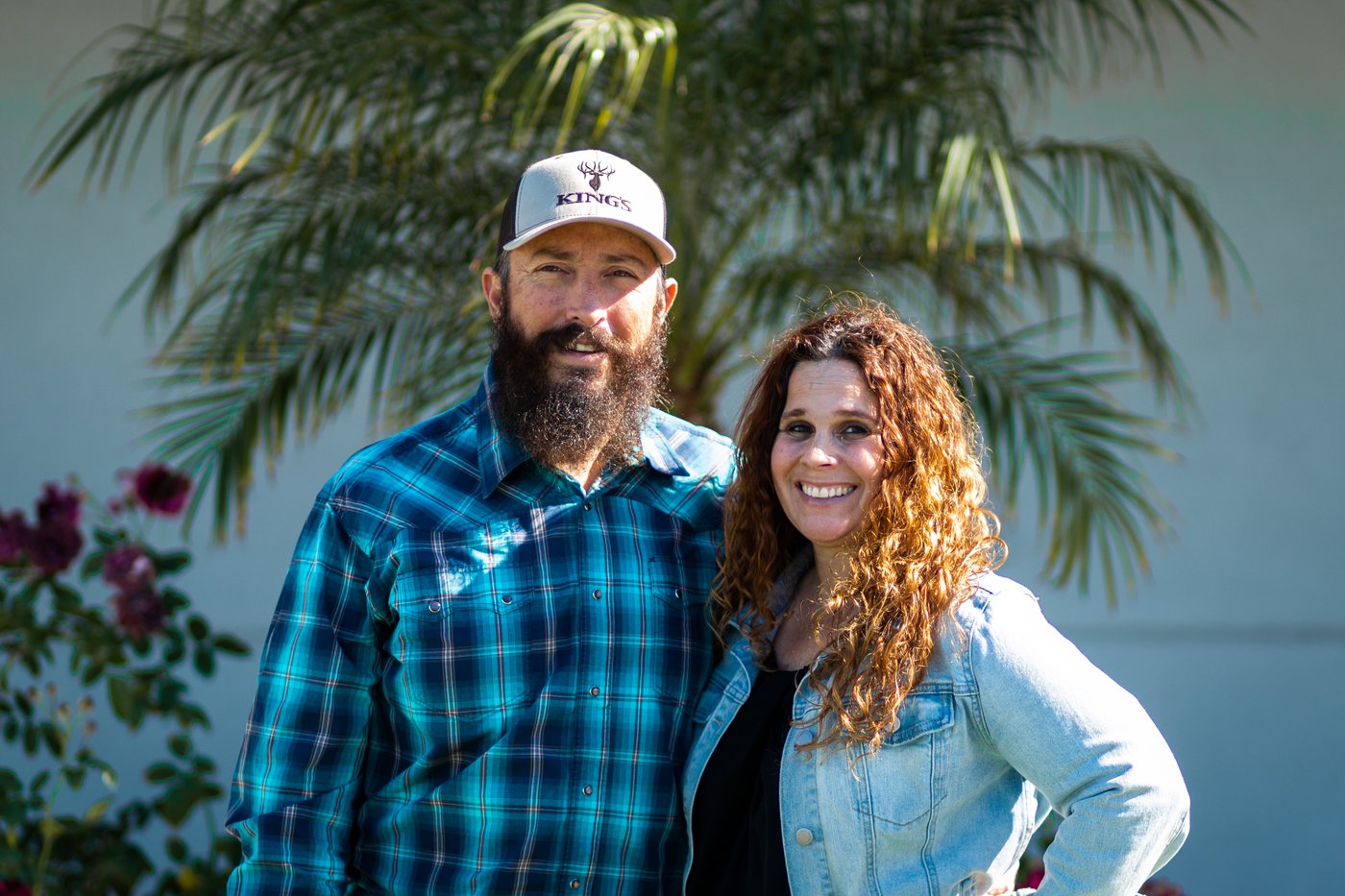 Andy & Brooke Jagerson
Thursdays's at 6:30pm | Norco
The Jagerson's have been attending NBCC for 6 years. We have 5 children (elementary to teens). We are a family-friendly life group and provide childcare and kids activities while we do the study, but we welcome all ages, both couples and singles. Our group has done various studies including the sermon discussion questions, the Rooted study, and Pastor Jim's verse by verse study. We always welcome new members!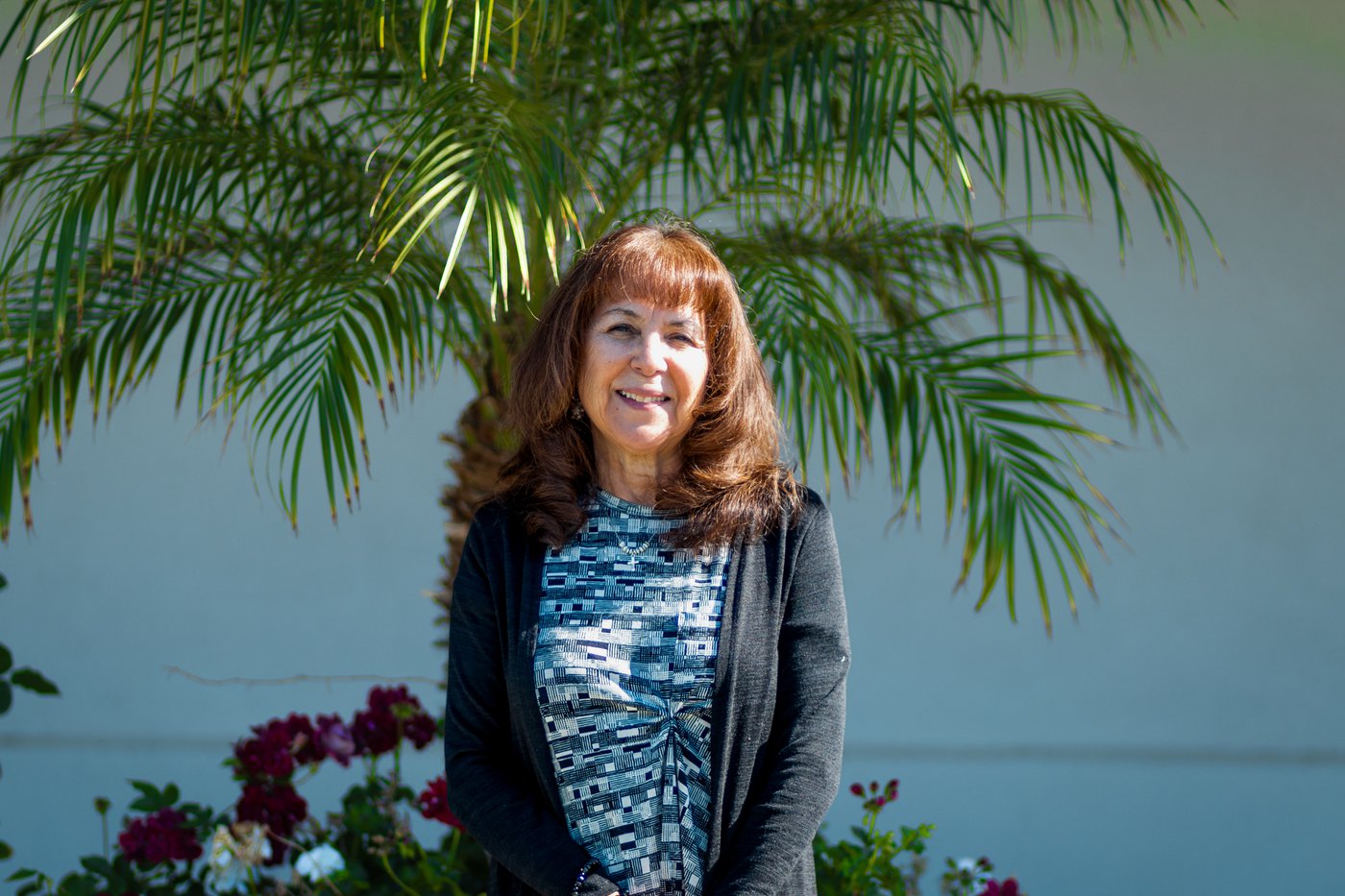 Susan Pedroza
Woman's Bible Journaling | Thursday's 9:15am | Corona
Susan is married and has been attending New Beginnings since 1994. She loves to share her gift of illustrating God's Word to other women through Bible journaling. It serves as a wonderful form of self expression and fellowship. In this setting we can drop perfection and embrace who we are! (There may be incidental material fees)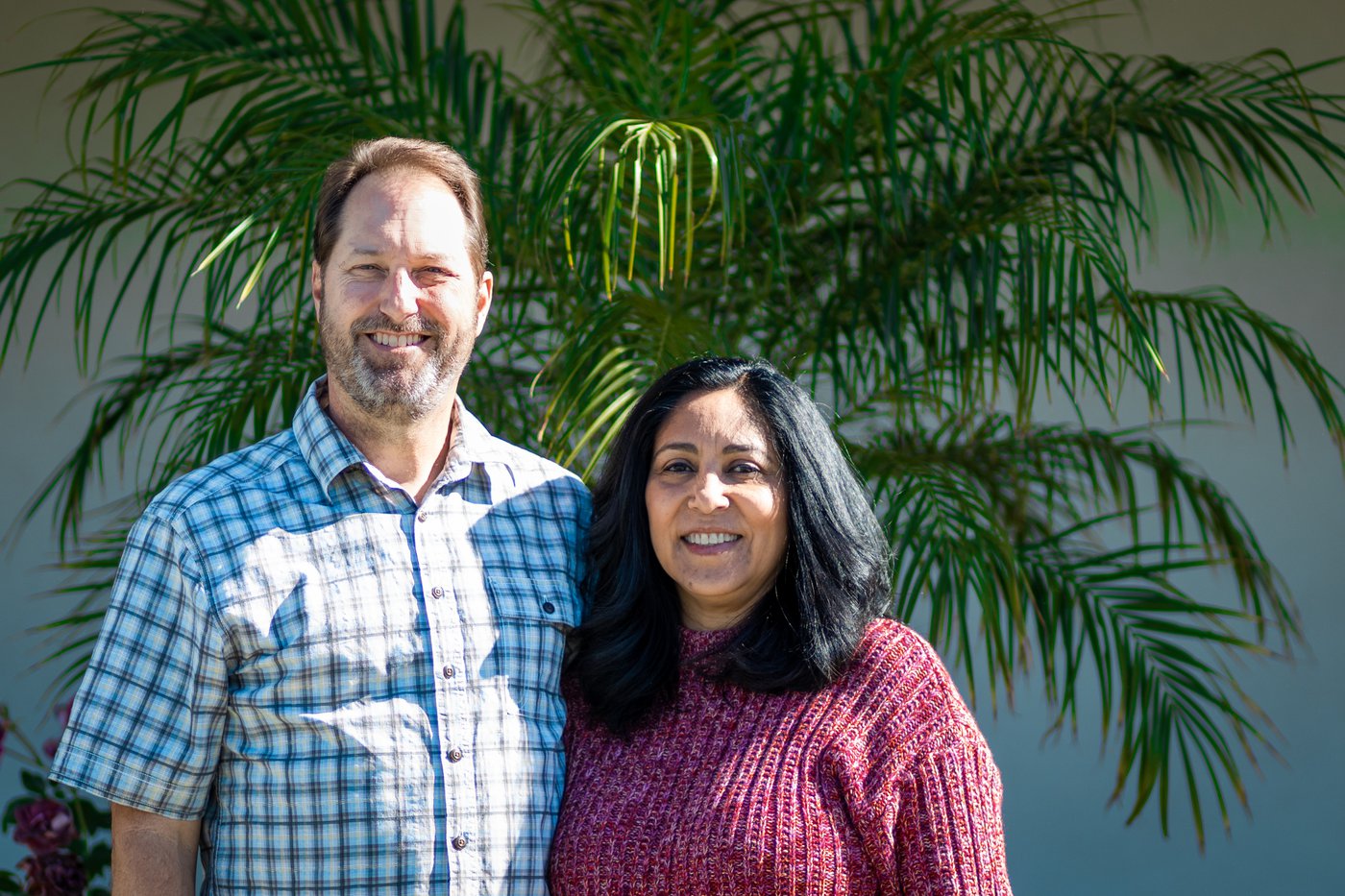 Steven & cece mason
Married Young Adults | Wednesday's at 6:30pm | Corona
Cece and I started attending NBCC in July 1994. We were high school sweet hearts. We were married right out of high school and have been married 37 years, have 3 adult children and 5 grand children.
Our Life Group - Young married couples sermon based life group meets in Corona on Wednesdays 6:30p-8:30p Since Cece and I were married young and for 37 years, we want to share our experiences with young married couples. We meet without children and our group is currently at capacity.
Dan & Jeri Chamberlin
Dan and I have been attending NBCC since October 2014. We have been greeters for several years. Dan was on the worship team at the Jurupa Valley campus when it first opened. We have been married for 47 years and have 3 grown children and 4 granddaughters.Our Life Group is a Married Couples group that meets at our home in Norco. We meet Wednesdays at 7pm.We usually follow the sermon notes for our study but have done some other studies such as Israel videos.