Sunday Mornings
We love children! We have an incredible ministry for school-aged children as well as a nursery and preschool. Your kids will experience fun, relevant, Bible-based lessons in a clean, safe environment. All of our loving volunteers have been background-checked and screened for purposes of security. We know Sunday will be your child's favorite day of the week!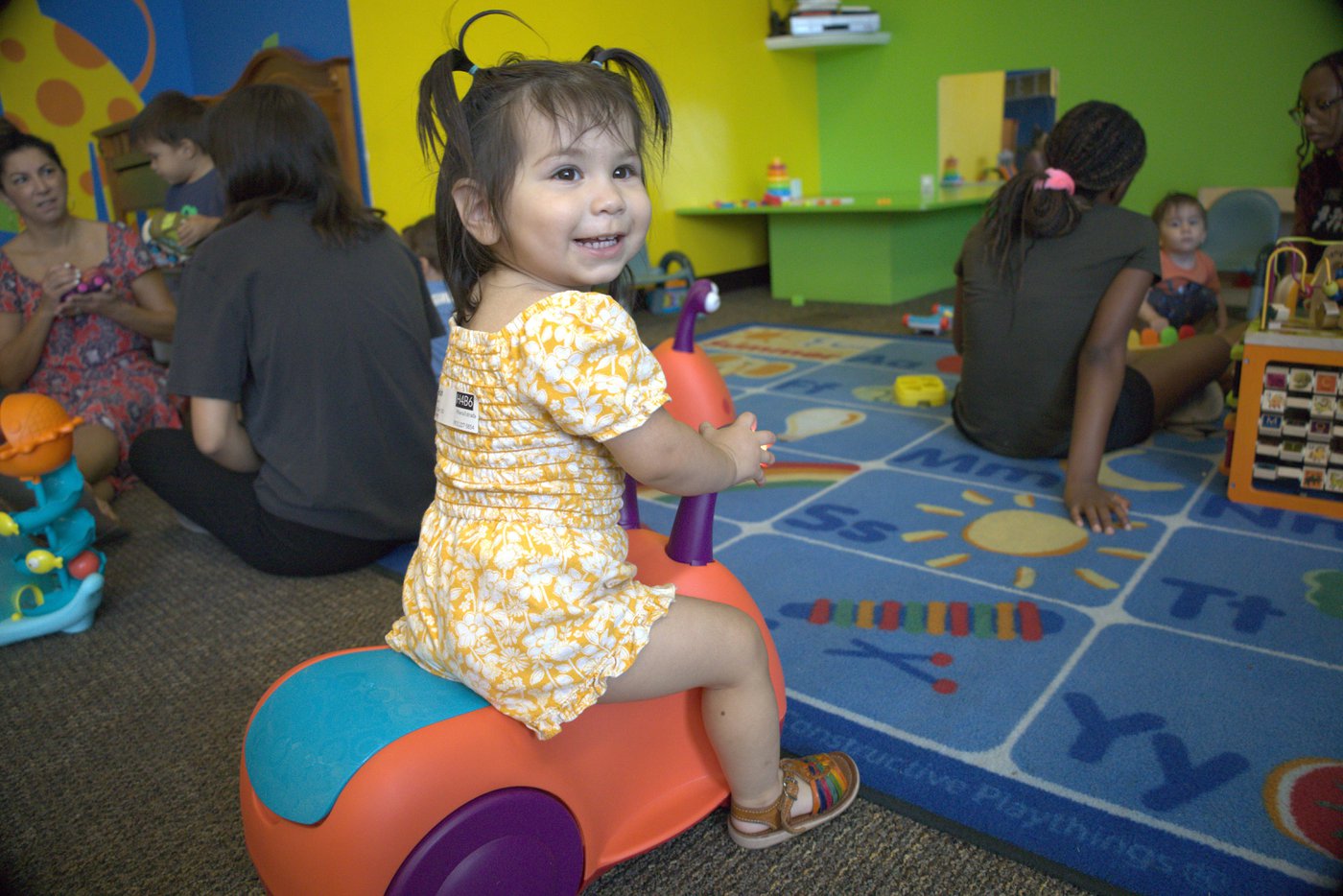 Upcoming Events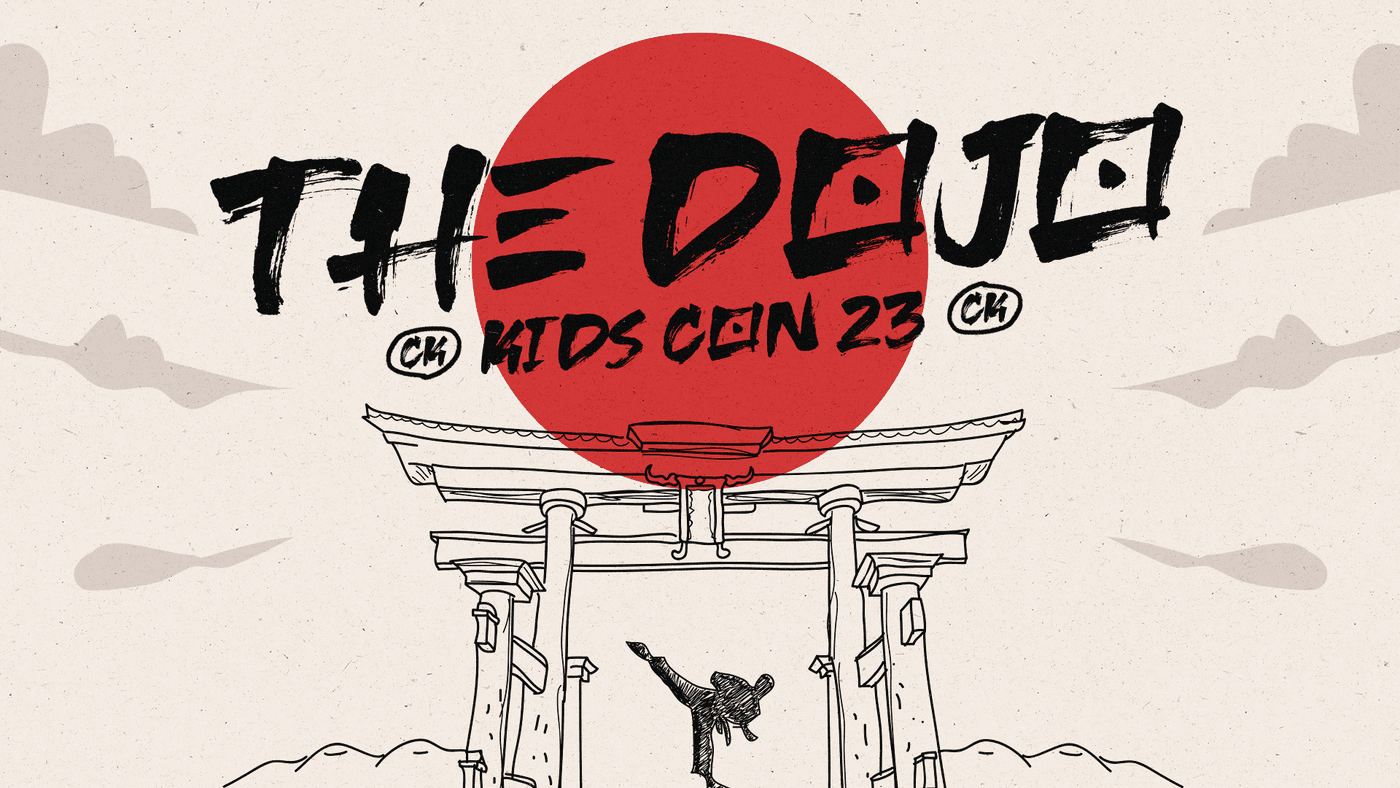 The DOJO- Kid's Con 06.20.23 to 06.23.23
Vacation Bible School is getting a new name this Summer! This year we are calling VBS, Kids Convention "The Dojo". At Kids Con this year kids will have the opportunity to grow closer to God in new ways, and grow closer with their friends. This is going to be a completely free event for kids in Kinder to 5th Graders from the 2022-2023 school year.
There will be live worship, messages, interactive activities, games, and much more!!
Kids Convention will be held at the Norco Campus June 20th - June 23rd. We cant wait to see how God uses your kids this summer.
If you have any questions, please email our kids director Bri! bganarial@nbcc.com
Signs ups are open now...
Join our team for Vacation Bible School!
In order to make Kids Convention a success, we need volunteers like you! We are looking for both adult volunteers and student volunteers (6th-12th graders). There are several ways you can help. We need crew leaders, station leaders, snack station leaders, check-in leaders, and student leaders!
Crew Leaders
Crews will be looking a little different this year than previous years! We will have larger crews with crews being separated by grades only (Kinder-5th)! As a crew leader you will be joined with other adult leaders, and you will have the chance to hang out and get to know some amazing kids over the course of the week! You will participate with your kids in worship, activities and games throughout the week.
Station Leaders
As a station leader you be helping out at our craft or game station! There, you'll instruct and help kids make their craft or play the game of the day!
Snack Station Leaders
As a snack station leader, you will help prep the snacks for the day and distribute them to the kids during snack time!
Check-In Leaders
As a check-in leader, you will help families as they check-in their kids for the day!
Student Leaders
If you are a 6th to 12th grader, we need your help! There are so many positions available for you to serve at the stations or even as assistant crew leaders! We will reach out to you directly to talk about those serve options!
***We will try our best to have you serve wherever you sign up, but if need be, we may have to move you to a different leader position.***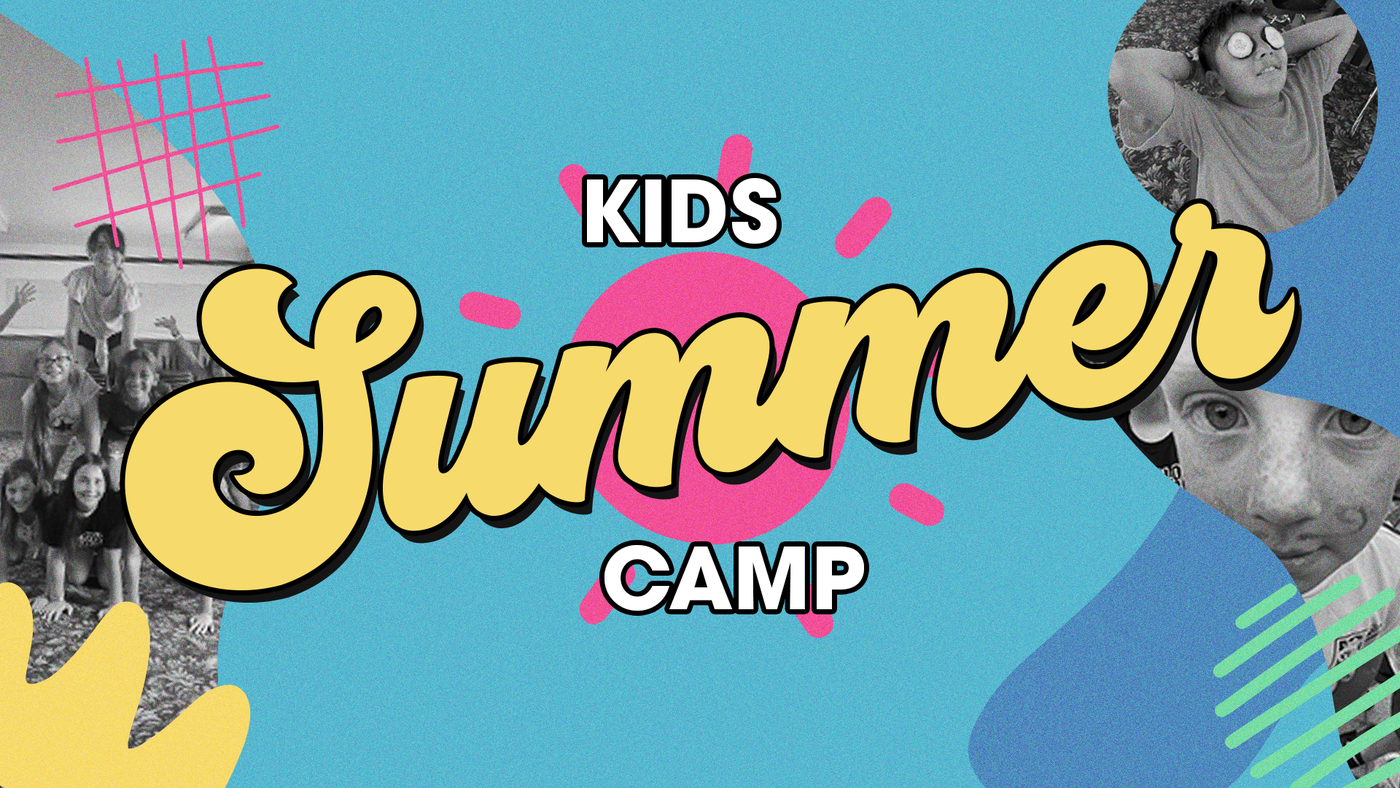 Kid's Summer Camp 07.11.23 to 07.14.23
Community Kids' Ministry will once again be heading up to Summer Camp in Twin Peaks this July 2023! Kids currently in 3rd through 5th grade are able to register and attend four days and three nights of life changing fun with their peers and awesome camp counselors. The days will be packed with times of worship, age-appropriate lessons, games, free time and as much food and fun as they can handle before bed time!
Cost: $325
-$150 minimum deposit when registering.
Registration will open up soon, and spots are limited! Registration closes May 28th!
Got questions?
If you have further questions concerning our NBCC Kids Ministry, click the button below to send us your questions.
Kids Staff