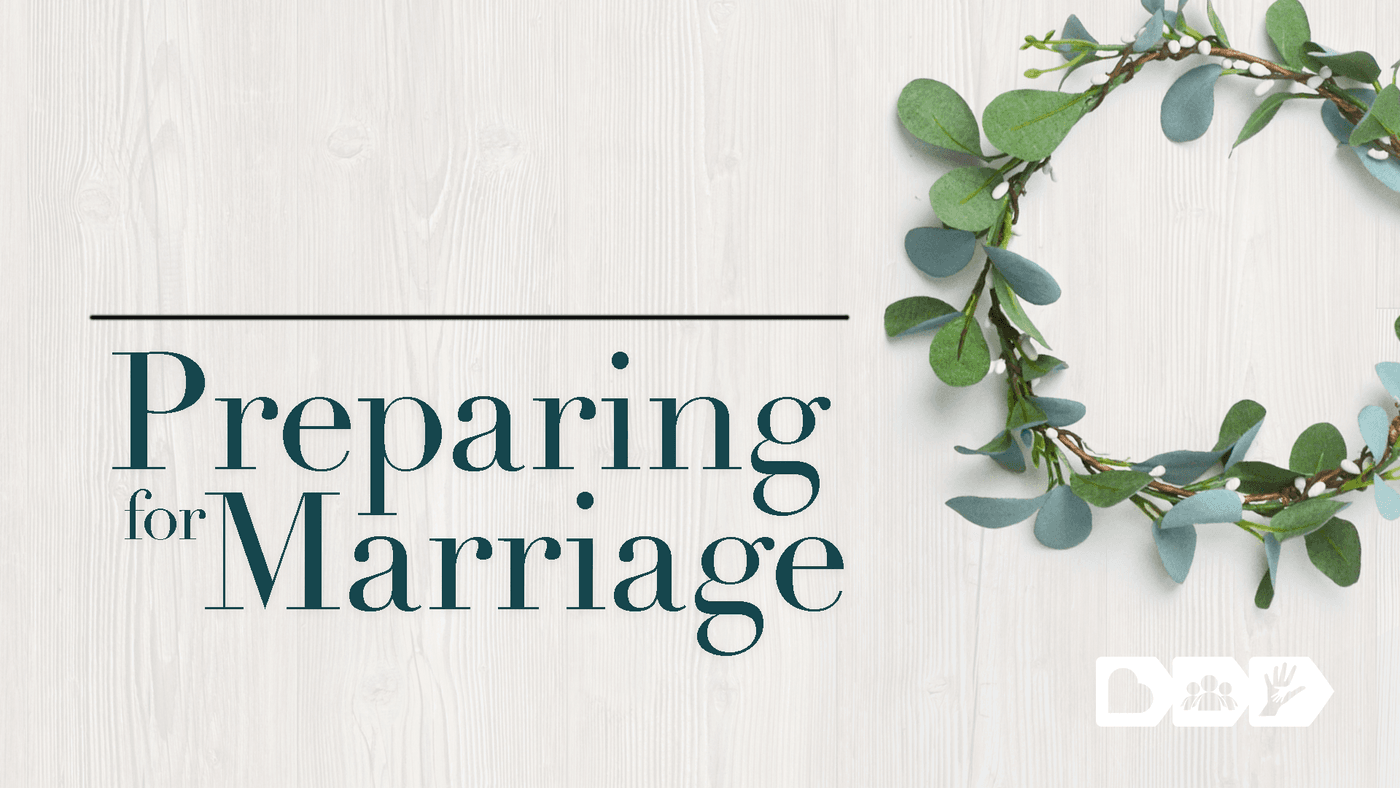 Preparing for marriage
Are you thinking of getting married? NBCC has a scripture based, 5-week group premarital class teaching Godly principles & techniques in preparation for your lifelong commitment. This class is a requirement to be married by an NBCC pastor.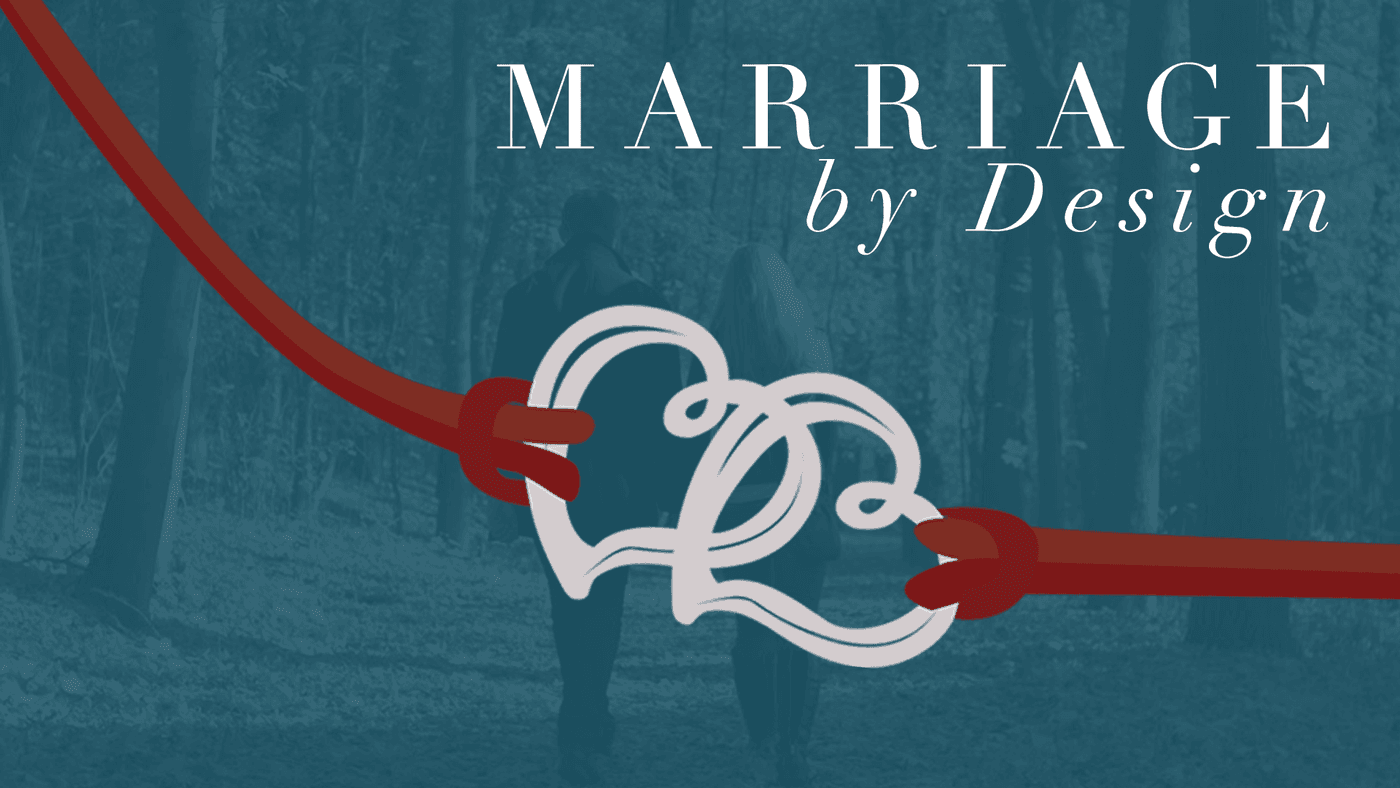 marriage by design
A 12-week marriage class designed to teach foundational techniques that will facilitate healing in marriages as we learn God's definition of a successful marriage based on selflessness. Even with all the challenges that couples face today, marital harmony is not an impossible ideal.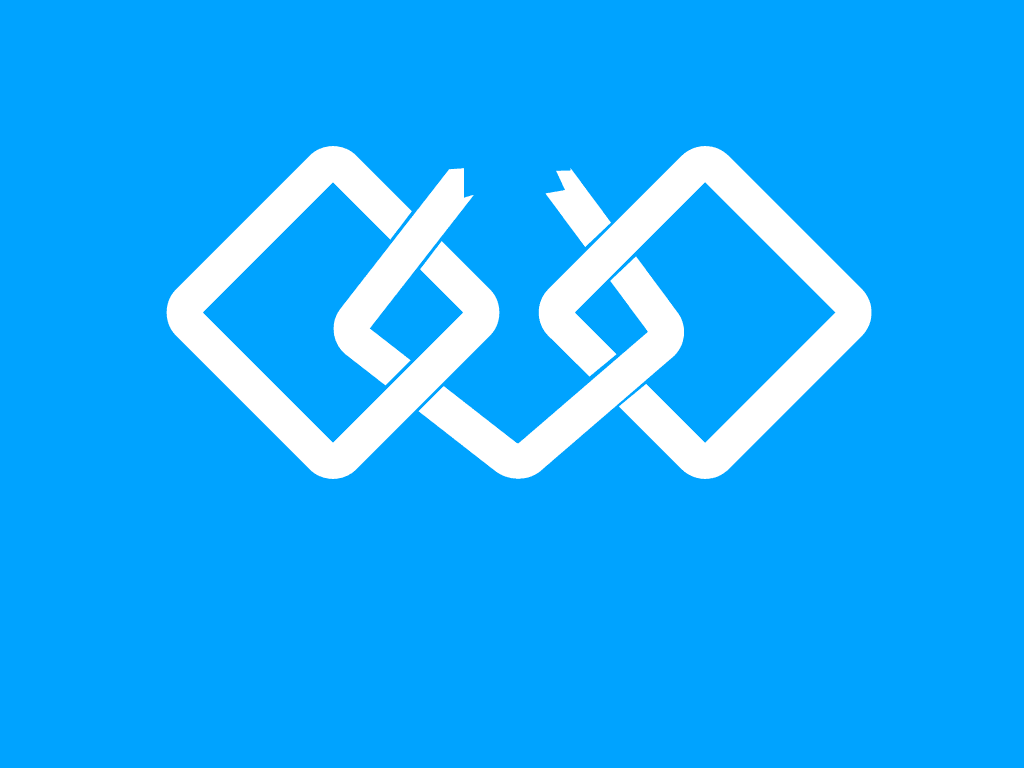 James club
James Club are consistent 12-step groups based on the Bible's book of James with God as the basis for healing. These co-ed groups provide accountability, sponsorship, and fellowship as members work to overcome alcohol and drug addiction.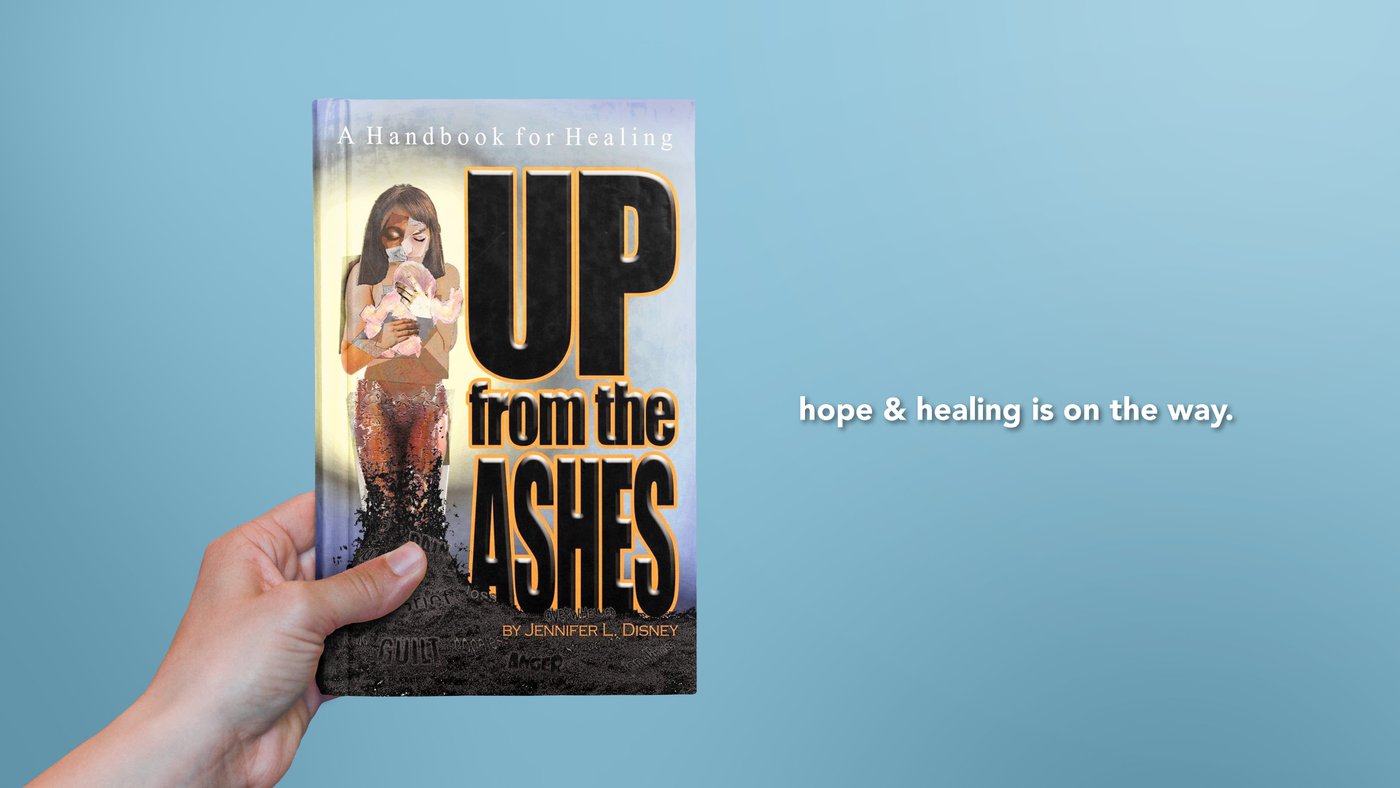 Up From the Ashes
An incredibly healing women's study geared toward child loss as the result of an abortion, yet many have found healing from child loss grief regardless the circumstance. Author of Up from the Ashes: A Handbook for Healing and Professional Master Life Coach and Recovery Specialist, Jennifer Disney has assembled an amazing group of compassionate women anxious to facilitate healing as you grow individually and together during the course of this anointed study.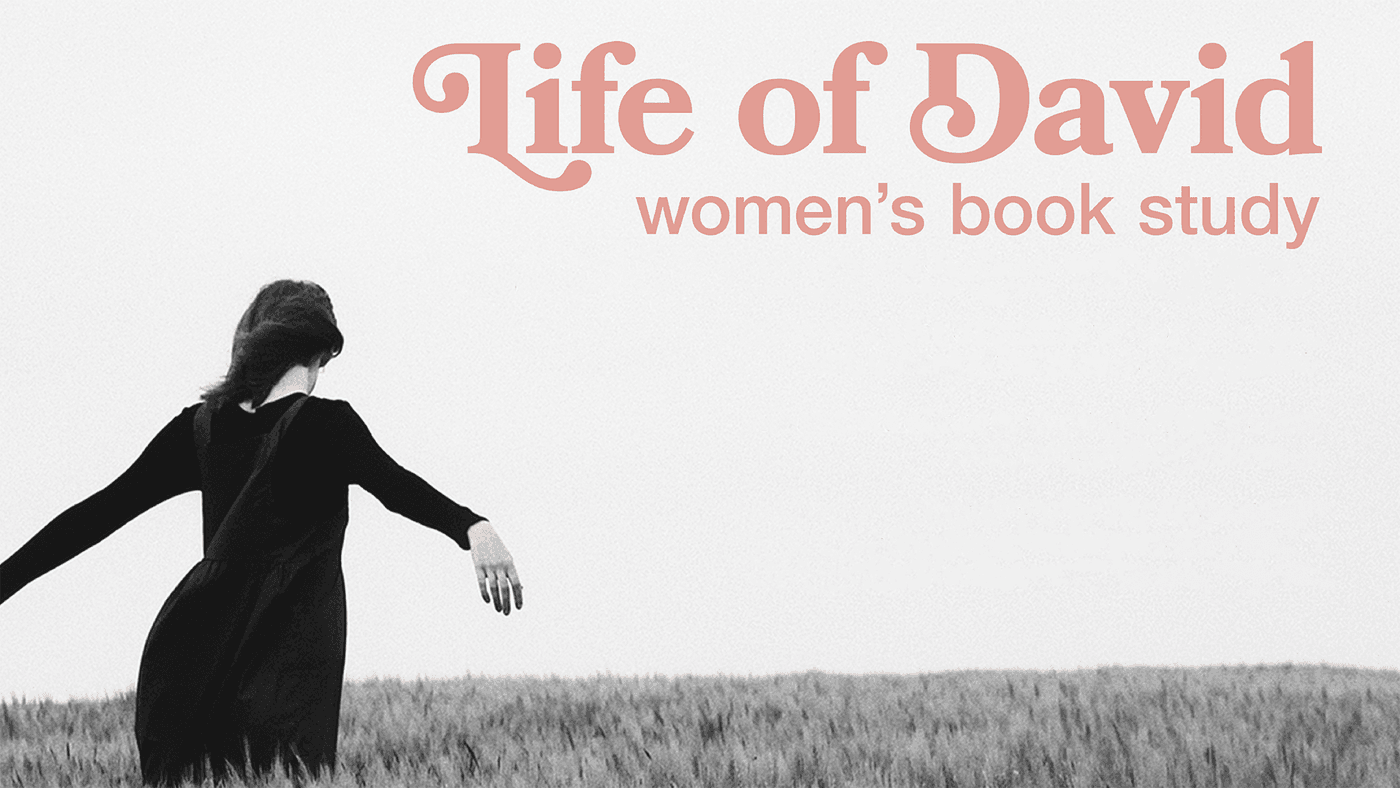 LIFE OF DAVID II
David was a warrior, songwriter, worshipper, husband, king, and one of the greatest men to ever live. Join us as we explore the heart of David at his best, worst, and most fearful moments. The Life of David: Part II will take you even deeper into one of the most impacting stories in scripture.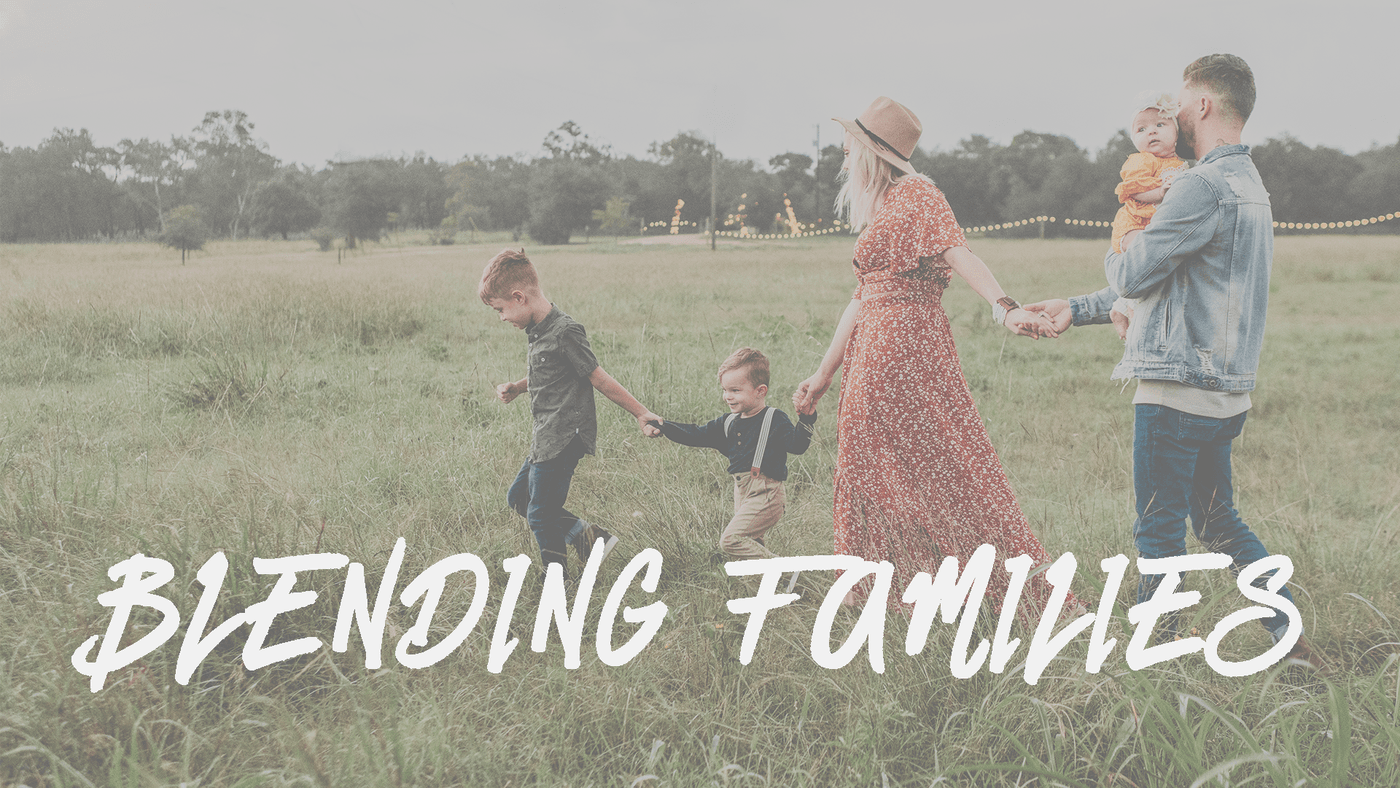 Blending families
Maintaining Unity in a blended family requires a unique skill set. The challenge can be joyful and yet chaotic. Blending Families: Cultivating a Life Together, will help you navigate the unexpected twists and turns that remarriage can bring. Whether you are coming together through marriage or you've been trying to smooth out the rough edges since the day you remarried, this group will provide some answers to difficult questions.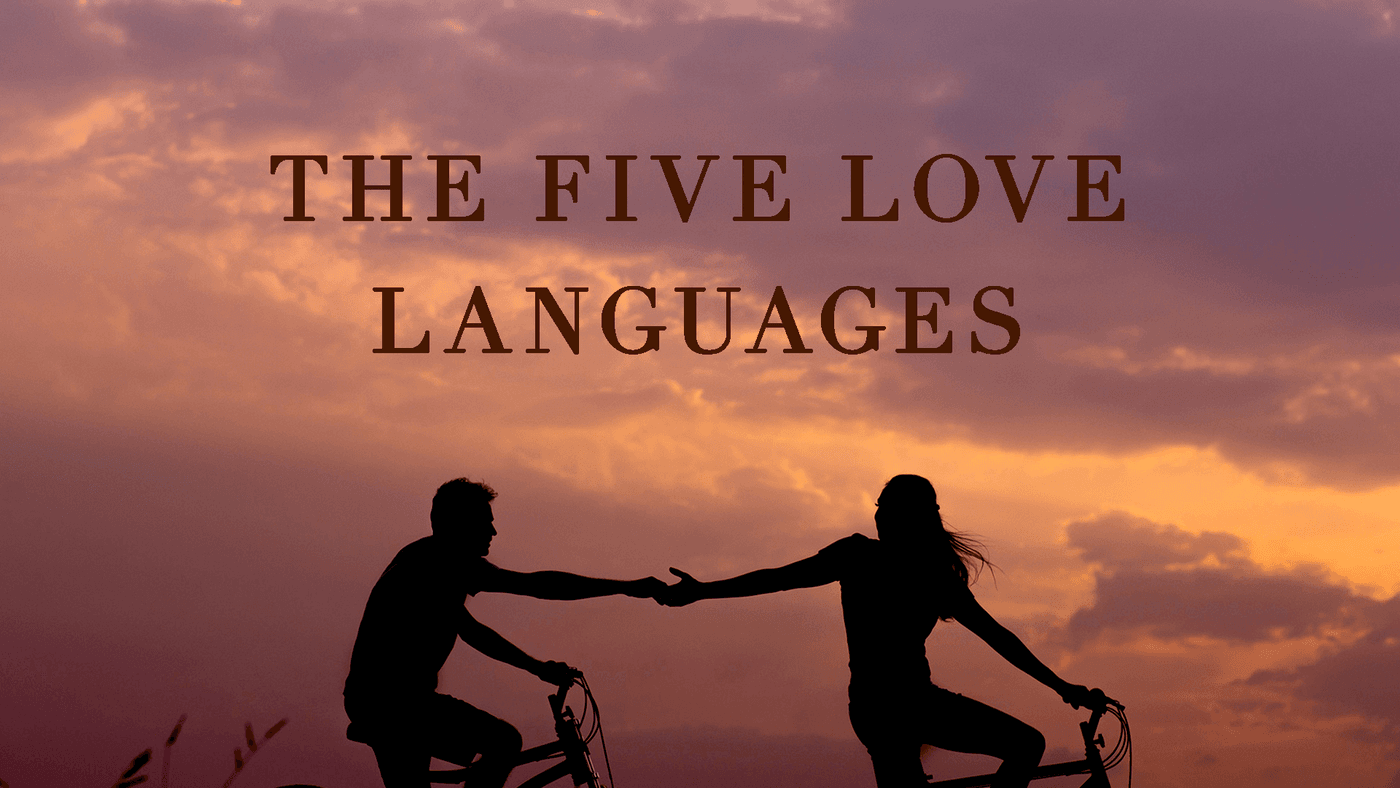 Five love languages
Between busy schedules and long days, expressing love can fall by the wayside. The things that say "I love you" seem to either not get said or not get through. This class is about saying it AND hearing it clearly. No gimmicks. No psychoanalyzing. Just learning to express love in our partner's language. Whether you are married or dating, this personal growth class will open your eyes to the importance of selflessness in your relationship.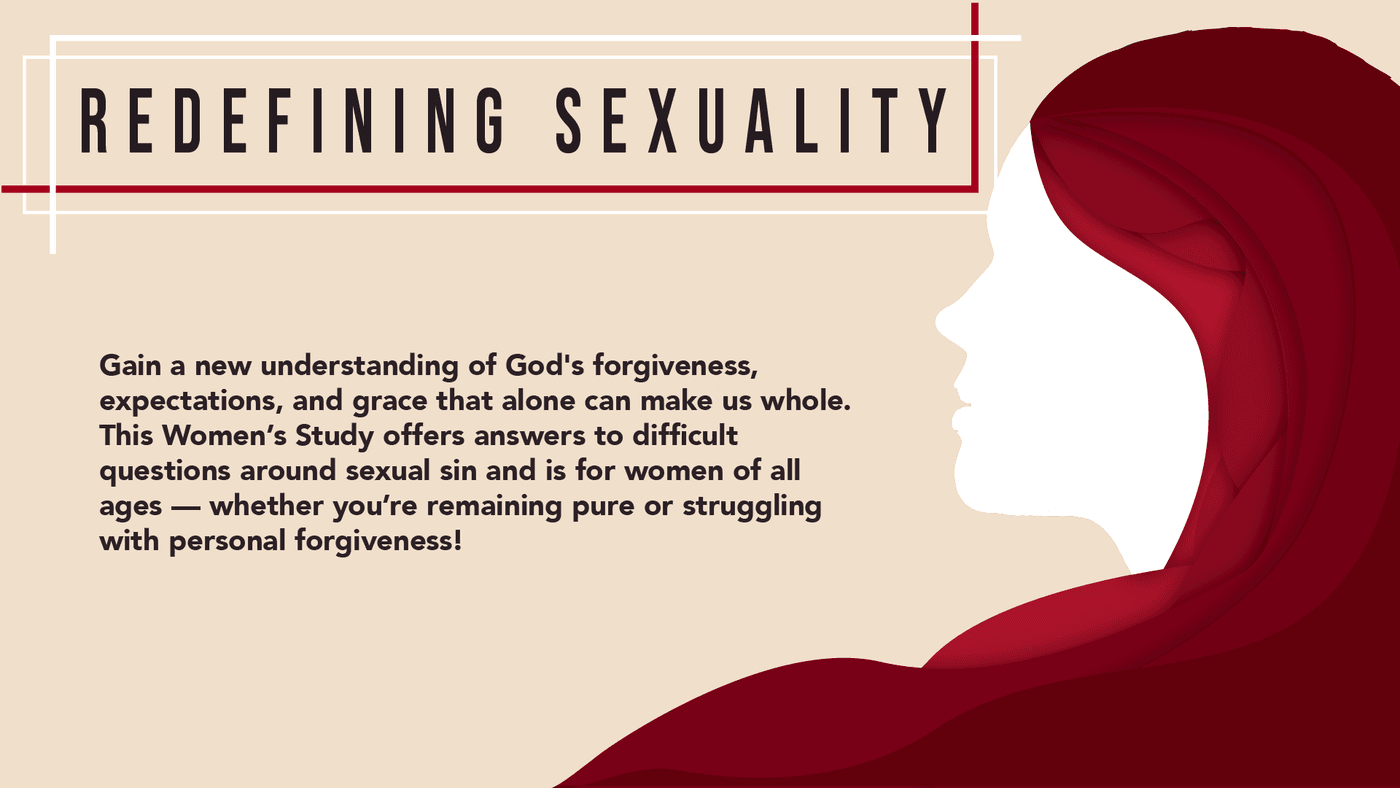 redifining sexuality
This is a study for women that offers answers to the difficult questions surrounding sexual sin. You will develop a new understanding of God's person, His forgiveness, His expectations and the grace that alone can make us whole again. Whether you are remaining pure or struggling with personal forgiveness this study will change the way you think about God, yourself and sexuality.