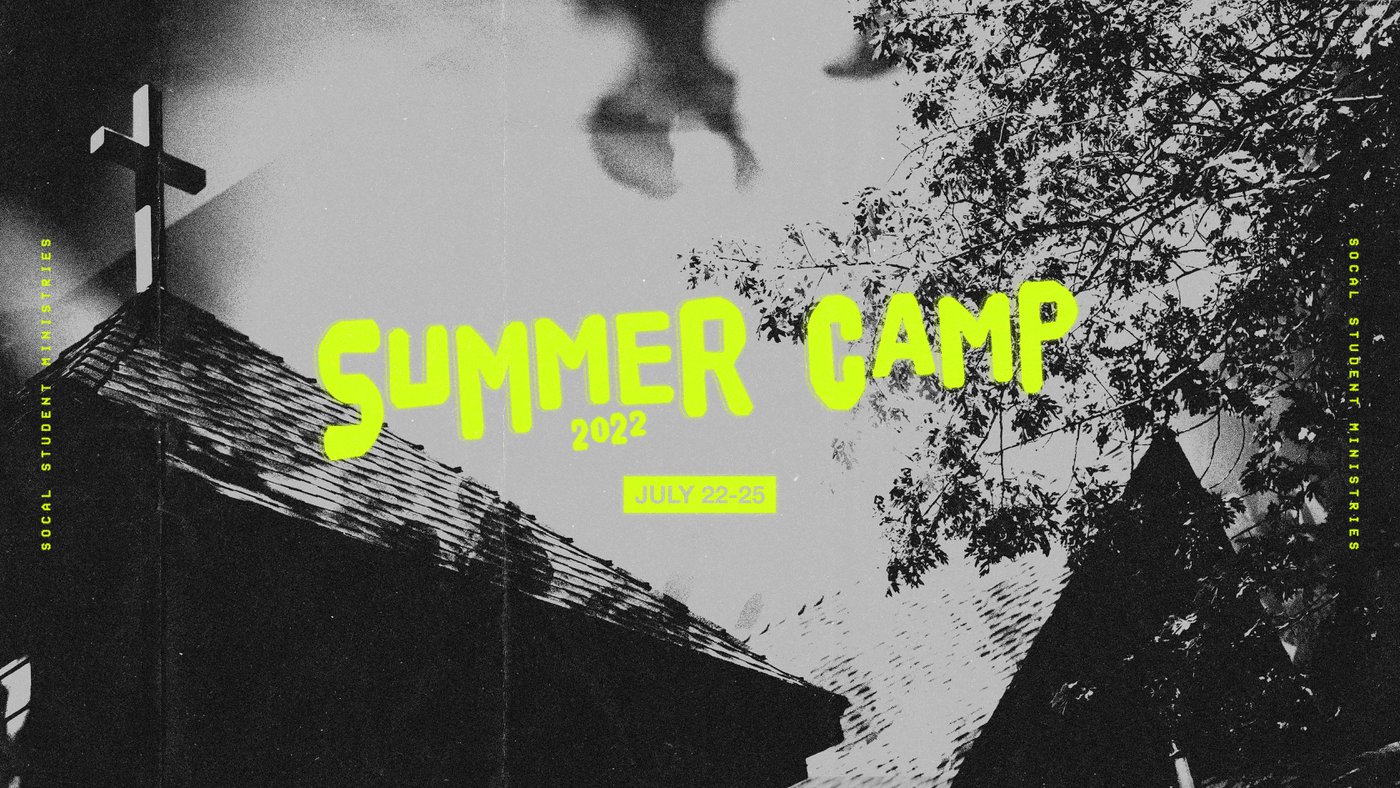 Summer Camp
Our youth ministries are getting ready for Summer Camp 2022! We will be going to Pine Crest Christen Conference Center July 22nd - July 25th. At camp your students will have the opportunity to grow closer to God and create new friendships with students their age. First payment is due of 50 dollars June 1st. This $50 is not refundable and will hold your students place for camp. The remanding balance for camp will be do on July 20th. If you have any questions feel free to reach out to our Generations Pastor, Pastor Charlie Headley.
Who We Are
Community Youth is a youth group intended to reach 6th through 12th grade students all over the inland empire. We provide a community where students can find a place of belonging, and grow their relationship with Jesus Christ. If you are in Jr High or High School, we invite you to join us on a Wednesday night.
What is Service Like?
Our Services include a time of hangout, games, worship, and a message. Within our messages we provide Christ Centered, relatable teaching for students to be able to walk away and stand firm in their faith.
Service Details
Wednesday Nights
Pre Service Hangout - 6:45 pm
Service from 7:00 pm - 8:15 pm
Questions?
If you have any questions about Community Youth, feel free to contact our Youth Director, Robert Arroyo at rarroyo@nbcc.com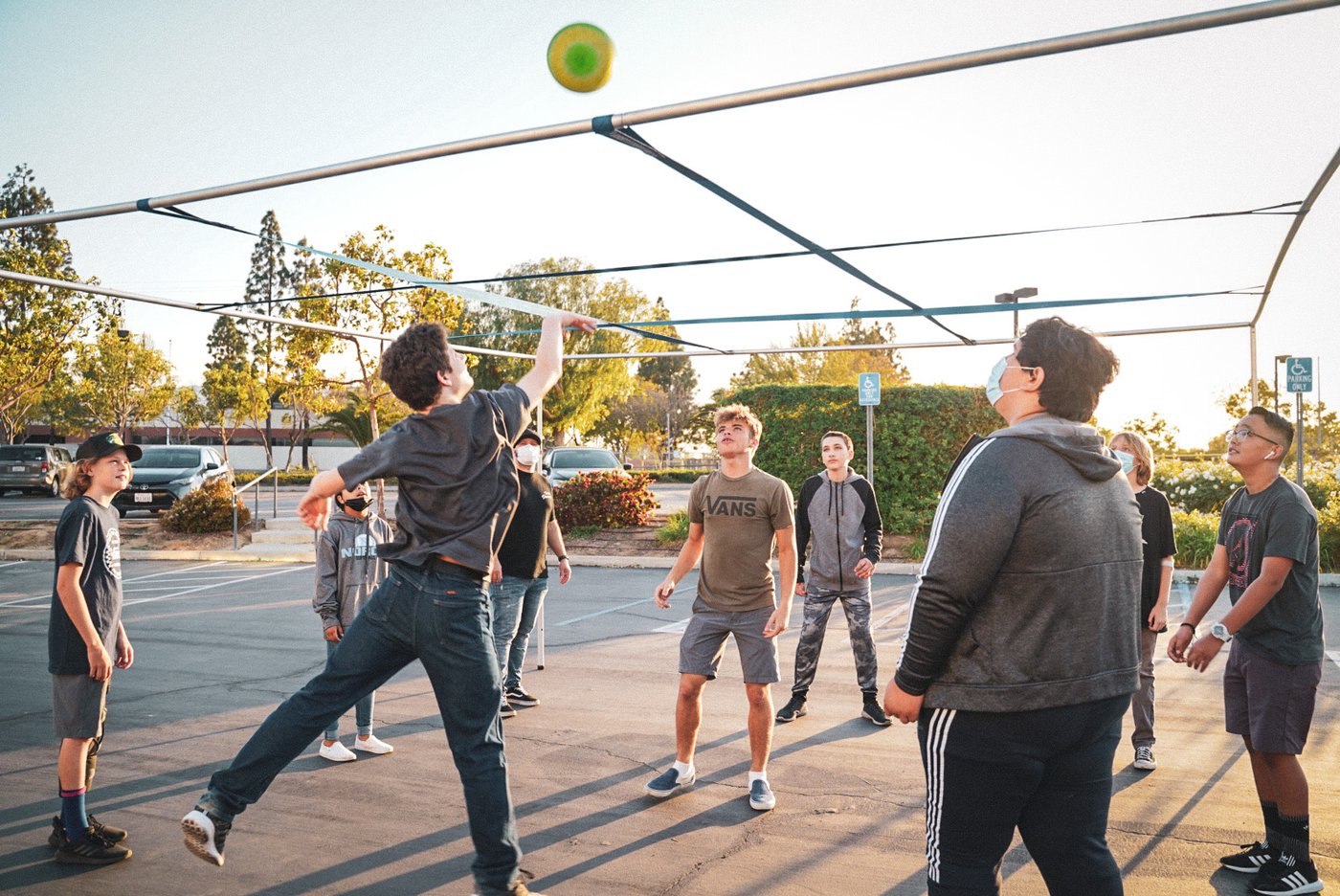 Interested in Serving?
Follow Us on Social Media
Online Services
Accepted Jesus?
Parent Updates