THREE WAYS TO GIVE
1. in service
Drop off your offering in the buckets as you leave service or bring your giving to the Connect Center
2. text to give
You can give by texting the amount you want to give to 84321. For example, if you want to give $20, you would text the phone number 84321 the message $20.
3. give online
We take your digital security seriously. All digital giving is safe and secure. Give online by clicking the button below.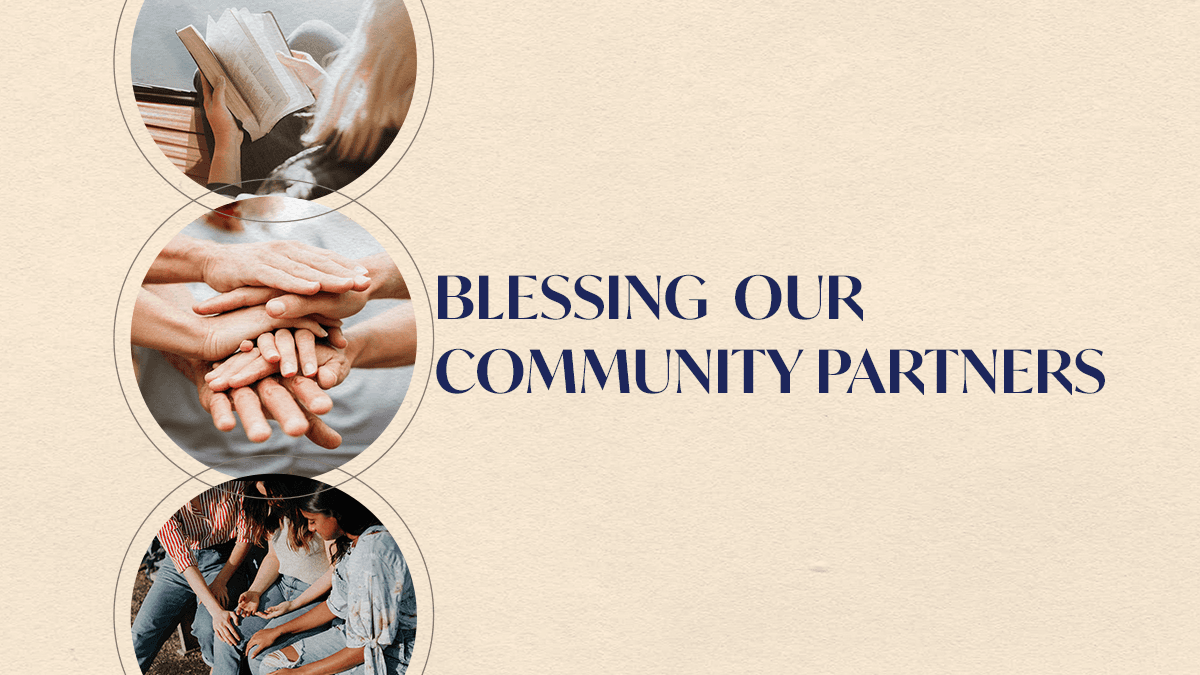 Blessing Our Community Partners
We believe that we are to be outward focused, serving those in our own community. That is why we have developed partnerships with 5 incredible organizations within our community:
-Royal Family Kids Club: RFKC is a non-profit impacting boys and girls in foster care through a year-long mentorship program with safe and loving adults that attend Royal Family Kids Camp. Many of our NBCC family are currently serving as mentors, Camp Counselors, and Staff.
-Feeding America: Feeding America is our local food bank that provides food to individuals and families throughout the Inland Empire. We partner with Feeding America to offer our monthly Community Market to our congregation and your family, friends, and neighbors.
-Crystal Roses: Crystal Roses is a non-profit that is helping individuals facing life-threatening illness through care, comfort and encouragement. CR has blessed many of our congregants and their families when life-changing diagnosis have been faced.
-Faith in Motion Riverside County: Faith in Motion is a non-profit liaison between the Department of Social Services and the faith-based community. Their services include partnering with foster care agencies, finding foster families, and serving young adults in the foster care system. NBCC partners with Faith in Motion for foster care information opportunities, Holiday Event for Foster Young Adults, Graduation Event for graduating Seniors, Christmas Breakfast for kids in Group Homes.
-Tikkun Worldwide Charity: Tikkun is a non-profit that resources local churches with food from partnerships, food banks, and local grocery stores. TWC is our primary partner for food acquisition, and our contact for Feeding America, which serves all three campuses through Community Market.
New Beginnings is asking you to spend some time in prayer considering supporting these organizations with a one time donation. The funds we raise will go to supporting different outreach events we do with these community partners throughout all of next year. Donate now by clicking below.