Kid's Bake Sale 06.04.23
Who doesn't love the smell of fresh baked banana bread or homemade brownies?? MMMM cookies, cakes, and cinnamon rolls, OH MY! Our Kids that are heading to Summer Camp are putting on a Bake Sale to fundraise money towards their Camp fees. So stop by the ATM on your way to church next Sunday, June 4th you won't want to miss out on the tasty treats.
*Donations are always appreciated. Sponsorships will be available to contribute as well.

Young Adults Gathering 06.04.23
Are you between the ages of 18-30, then we have the perfect place for you to belong! You know we have a heart for the next generation here at New Beginnings, and so we have designed a place for Young Adults to feel that they belong. Beginning Sunday, June 4th, Community Young Adults will be gathering once a month at 6PM in the foyer of our Norco Campus for a time of worship, a message, and coffee and connection. We encourage you to come out and join us!
Click the button below to follow us on social media to stay up to date with all things Young Adults.
Women's Study 06.05.23
The women of "The Well", have been hard at work behind the scenes. Our Women's Community is beginning a monthly Bible Study. Their first meeting will take place on Monday night, June 5th at 7PM. Ladies if you are looking for a community to gather around, a place to feel welcomed in, and an opportunity to grow in your faith, then we highly recommend you join us!
Location: Main Sanctuary of the Norco Campus
1769 Western Avenue, Norco, CA. 92860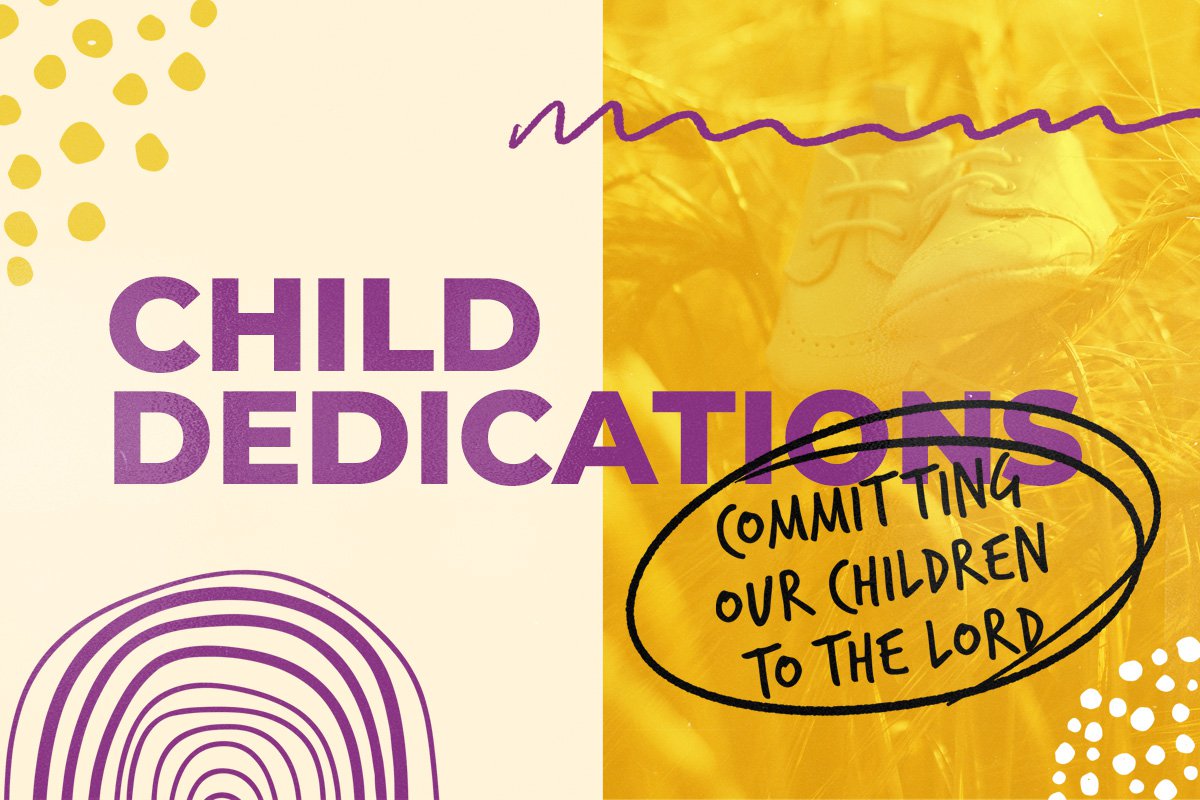 Child Dedications 06.11.23
As parents we hold the responsibility of raising our children in the ways of God. Child Dedications is a ceremony where parents publicly declare to make the decision to follow God's direction and make the commitment to raise their children up in a Godly way.
"Train up a child in the way he should go; even when he is old he will not depart from it." Proverbs 22:6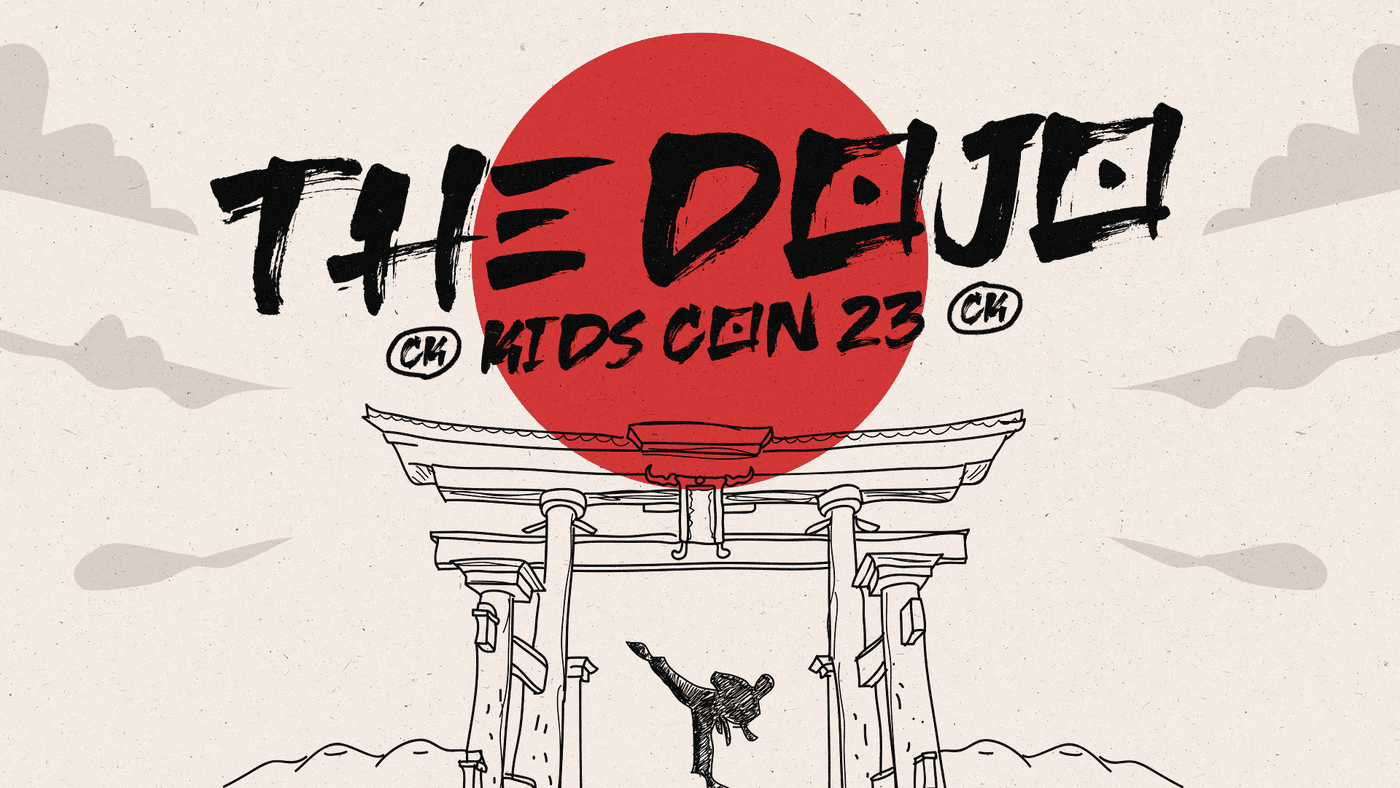 The DOJO-Kid's Con 06.20.23 to 06.23.23
Vacation Bible School is getting a new name this Summer! This year we are calling VBS, Kids Convention "The Dojo". At Kids Con this year kids will have the opportunity to grow closer to God in new ways, and grow closer with their friends. This is going to be a completely free event for kids in Kinder to 5th Grade.
There will be live worship, messages, interactive activities, games, and much more!!
Kids Convention will be held at the Norco Campus June 20th - June 23rd. We cant wait to see how God uses your kids this summer.
If you have any questions, please email our kids director Bri! bganarial@nbcc.com
Signs ups are open now...
JOIN OUR VACATION BIBLE SCHOOL TEAM!
In order to make Kids Convention a success, we need volunteers like you! We are looking for both adult volunteers and student volunteers (6th-12th graders). There are several ways you can help. We need crew leaders, station leaders, snack station leaders, check-in leaders, and student leaders!
Crew Leaders
Crews will be looking a little different this year than previous years! We will have larger crews with crews being separated by grades only (Kinder-5th)! As a crew leader you will be joined with other adult leaders, and you will have the chance to hang out and get to know some amazing kids over the course of the week! You will participate with your kids in worship, activities and games throughout the week.
Station Leaders
As a station leader you be helping out at our craft or game station! There, you'll instruct and help kids make their craft or play the game of the day!
Snack Station Leaders
As a snack station leader, you will help prep the snacks for the day and distribute them to the kids during snack time!
Check-In Leaders
As a check-in leader, you will help families as they check-in their kids for the day!
Student Leaders
If you are a 6th to 12th grader, we need your help! There are so many positions available for you to serve at the stations or even as assistant crew leaders! We will reach out to you directly to talk about those serve options!
***We will try our best to have you serve wherever you sign up, but if need be, we may have to move you to a different leader position.***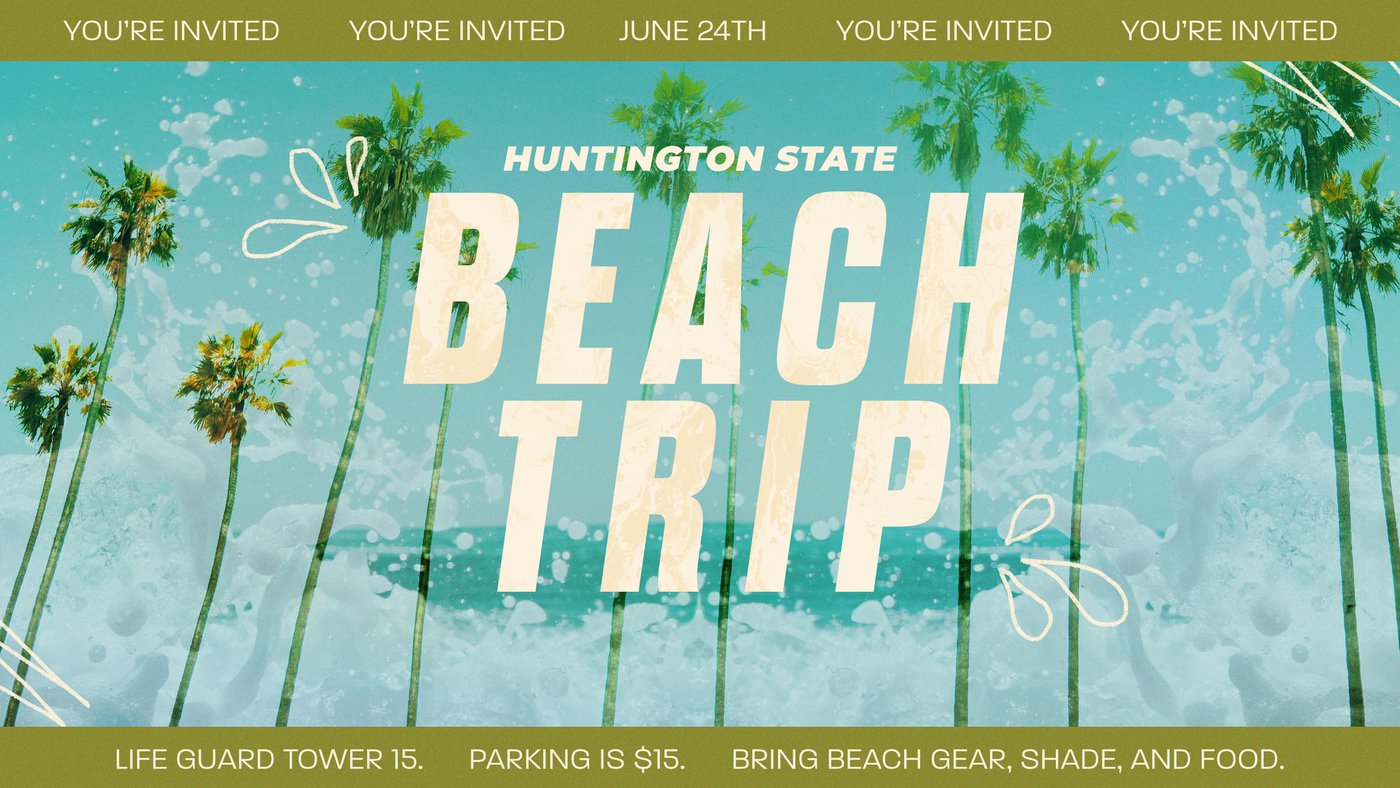 Beach Trip 06.24.23
New Beginnings is hanging at the beach all day Saturday, June 24th. Grab your coolers full of snacks, your chairs and easy ups, remember a beach towel, and let's meet at Huntington State Beach. Pack up the family and meet us at Life Guard Tower 15. Please note parking is $15. We will have a sunset acoustic worship set and bonfire. We hope to see you there!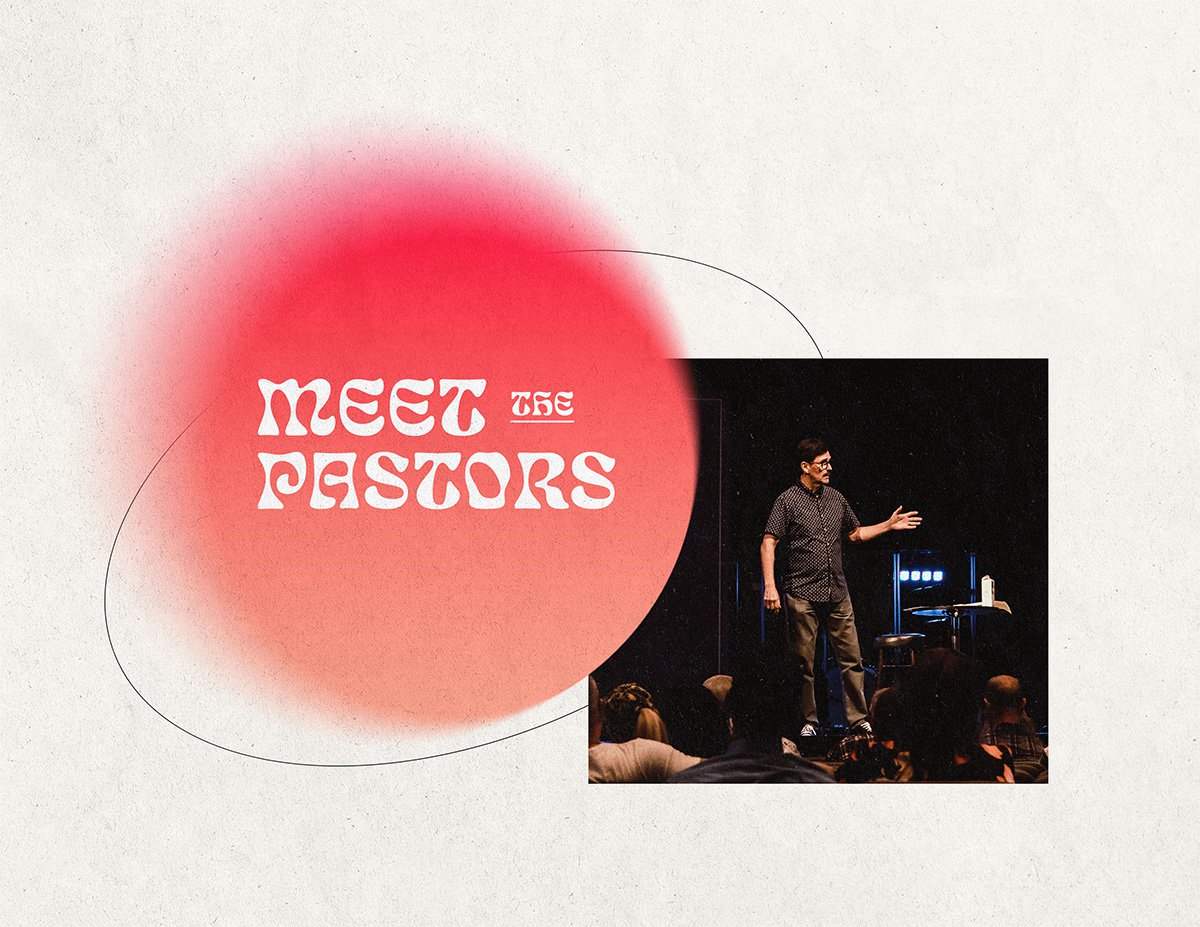 Meet the Pastors 06.25.23
WE WANT TO MEET YOU!!
Sunday, June 25th at 12PM
Are you new to church? Have you been attending New Beginnings for a while but haven't had the chance to meet any of our wonderful Pastors? We have an opportunity for you! Come meet our Pastoral Team and find out how you can become more involved at the church. Meet us in the sanctuary. (Please pick up your children from Community Kids first, then bring them with you. We want to meet the whole family!)
Please RSVP for you and your family. We will have a tasty treat just for you!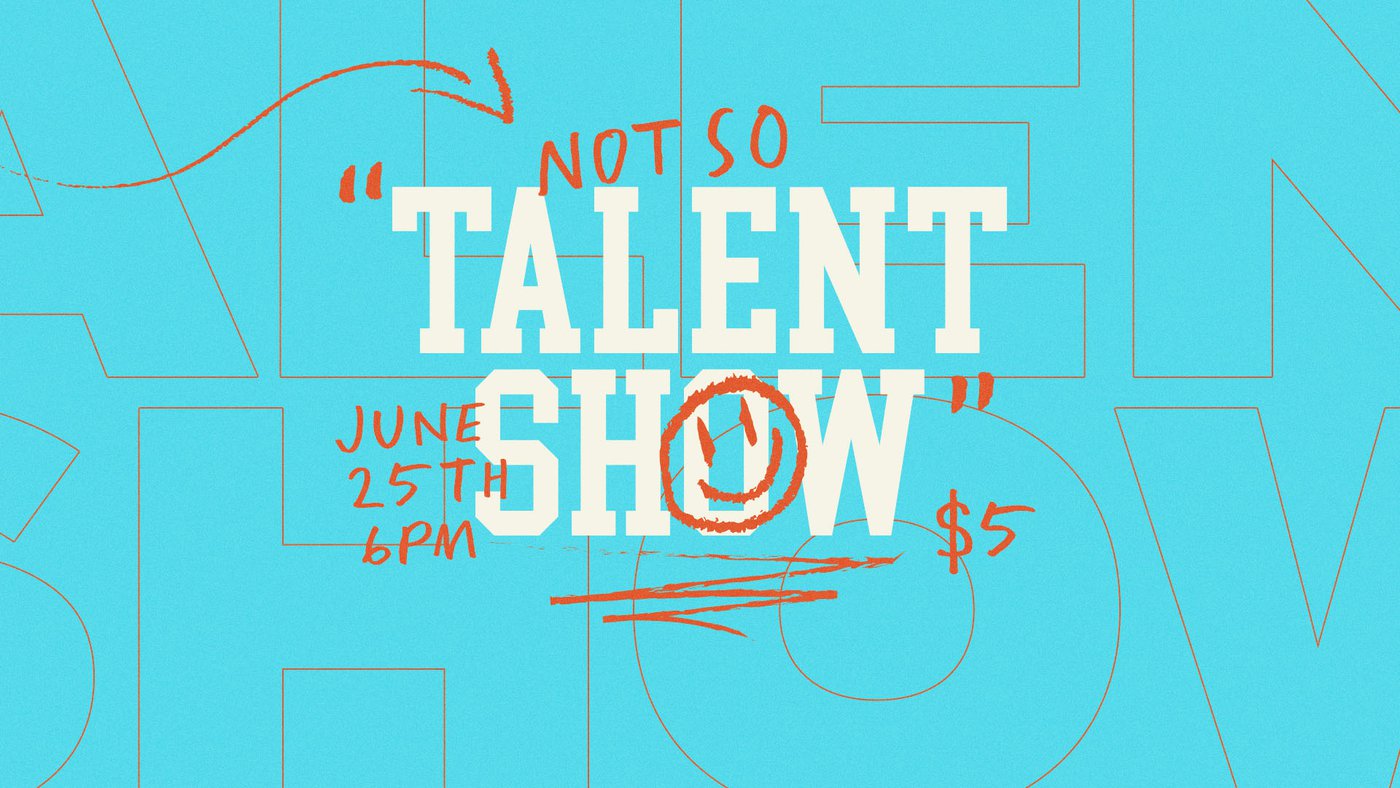 Not So Talent Show Fundraiser 06.25.23
Community Youth is putting on a Not So Talent Show Fundraiser on Sunday, June 25th, all proceeds will go towards students attending Summer Camp in July. Please come out and support our students, doors will open at 6PM. Tickets are only $5!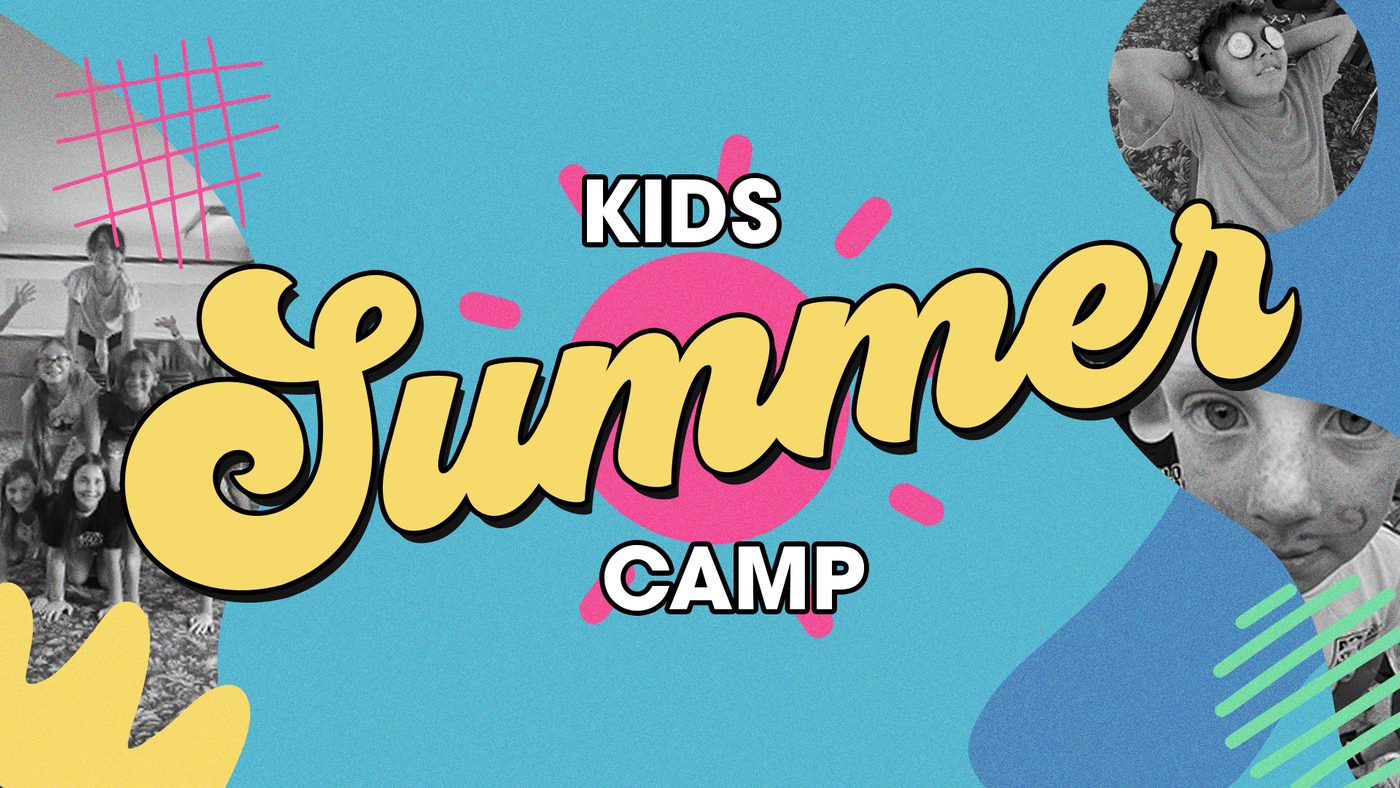 Kid's Summer Camp 07.11.23 to 07.14.23
Community Kids' Ministry will once again be heading up to Summer Camp in Twin Peaks this July 2023! Kids currently in 3rd through 5th grade are able to register and attend four days and three nights of life changing fun with their peers and awesome camp counselors. The days will be packed with times of worship, age-appropriate lessons, games, free time and as much food and fun as they can handle before bed time!
Cost: $325
-$150 minimum deposit when registering.
Register now as spots are limited! Registration closes May 28th!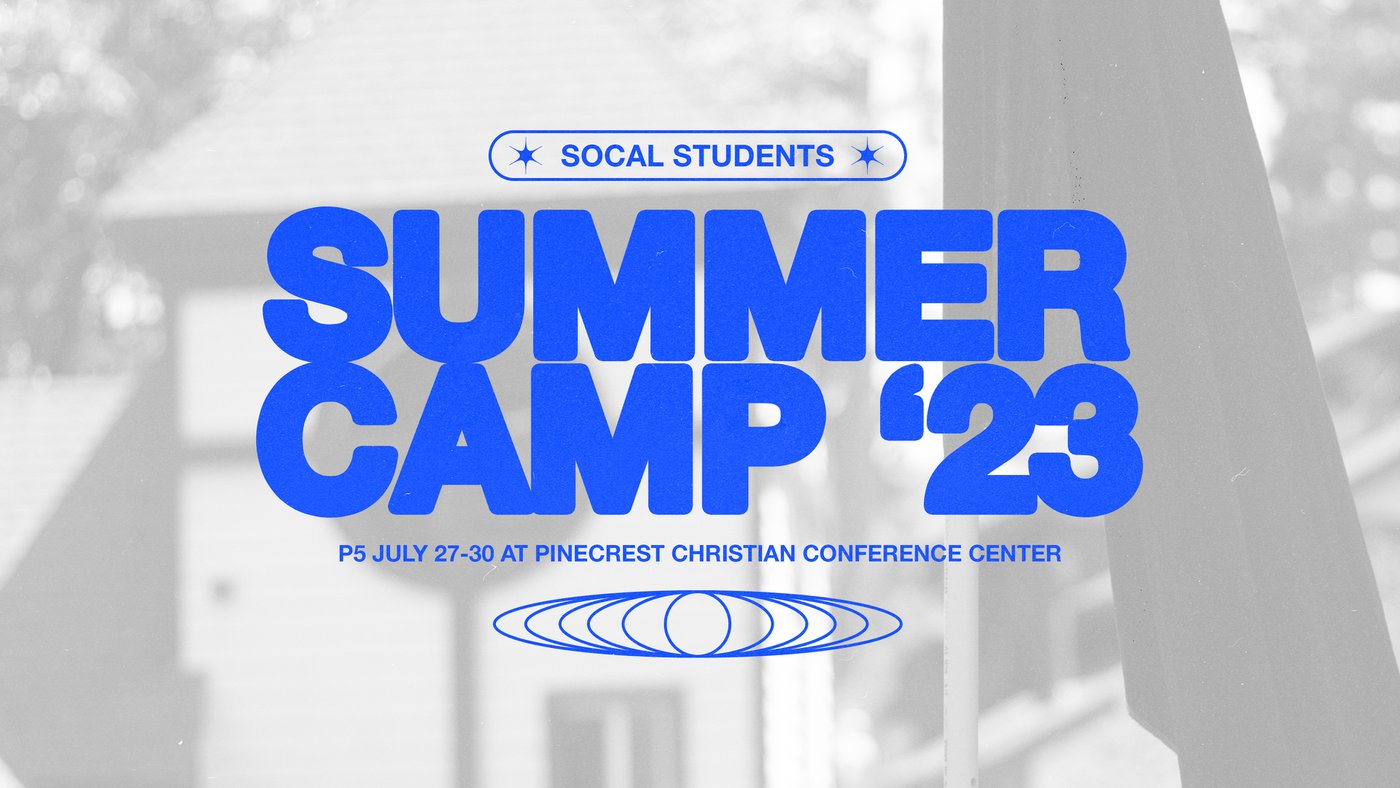 Youth Summer Camp 07.27.23 to 07.30.23
Community Youth will be going to SUMMER CAMP at Pinecrest Christian Conference Center on July 27th-30th, Pinecrest is located in Twin Pines CA.
The total cost for Camp this year is $250. A deposit of $50 dollars is due by June 1st to save your spot.
These events truly transform the lives of students and we cannot wait to lead your students on this trip.
If you have any questions about convention feel free to reach out to our Youth Director, Robert Arroyo at (rarroyo@nbcc.com)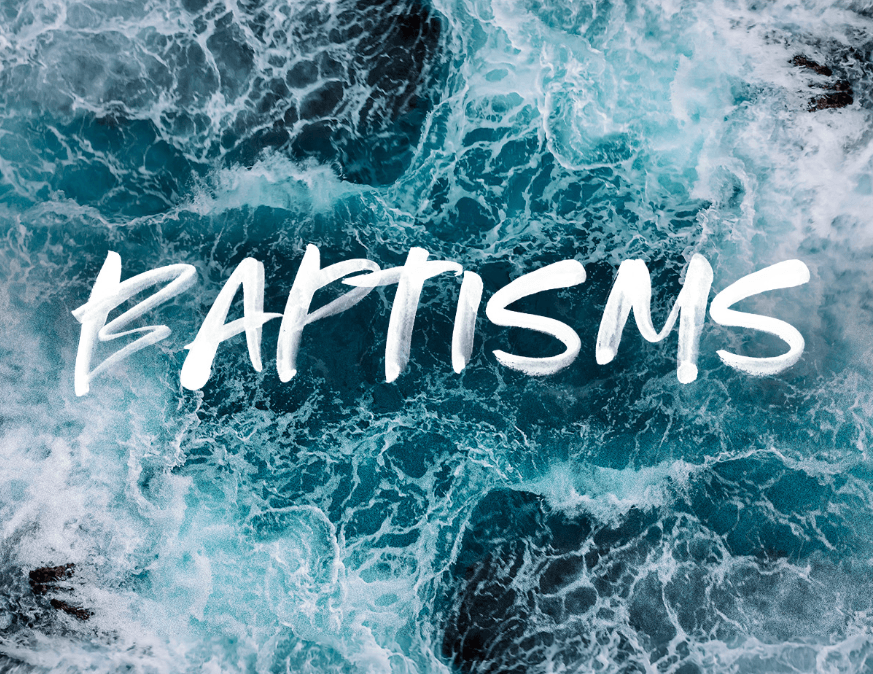 Outdoor Baptisms 08.20.23
Baptism is an outward expression of your faith in Jesus Christ.
"And that water is a picture of baptism, which now saves you, not by removing dirt from your body, but as a response to God from a clean conscience. It is effective because of the resurrection of Jesus Christ." 1 Peter 3:21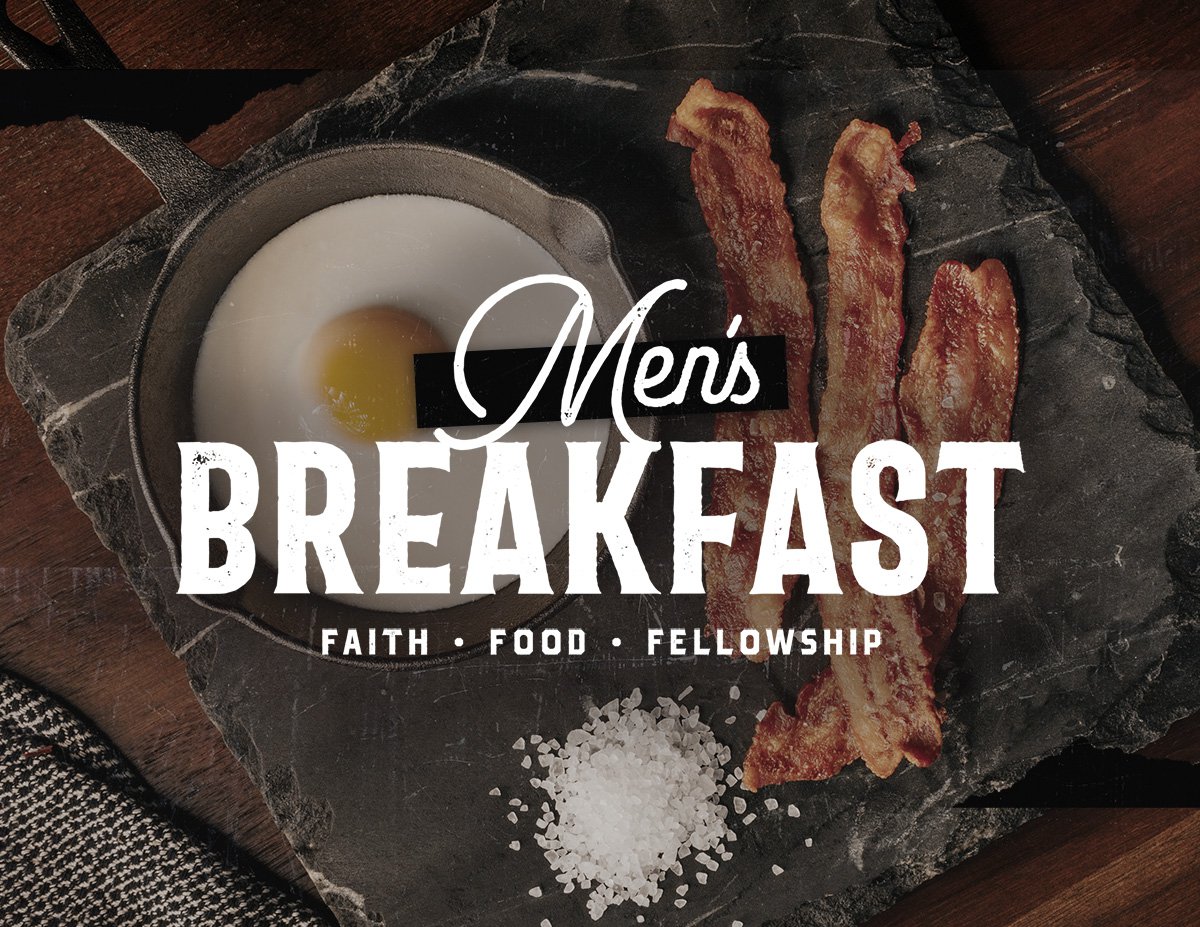 Men's Breakfast
Men's monthly Breakfast. Meet in the Upper Room of the Norco Campus (4th Saturday of the month) at 8AM-9:30AM
Join us as we disciple Men in the Word of God to become Men of the Word. There will be a hot breakfast, and Pastor Jim will share for a bit about the Life of Elijah, and have a time of discussion.
Please RSVP for attending the Men's Breakfast. This is simply so we can get a head count to prepare enough food.
Thank you gentlemen!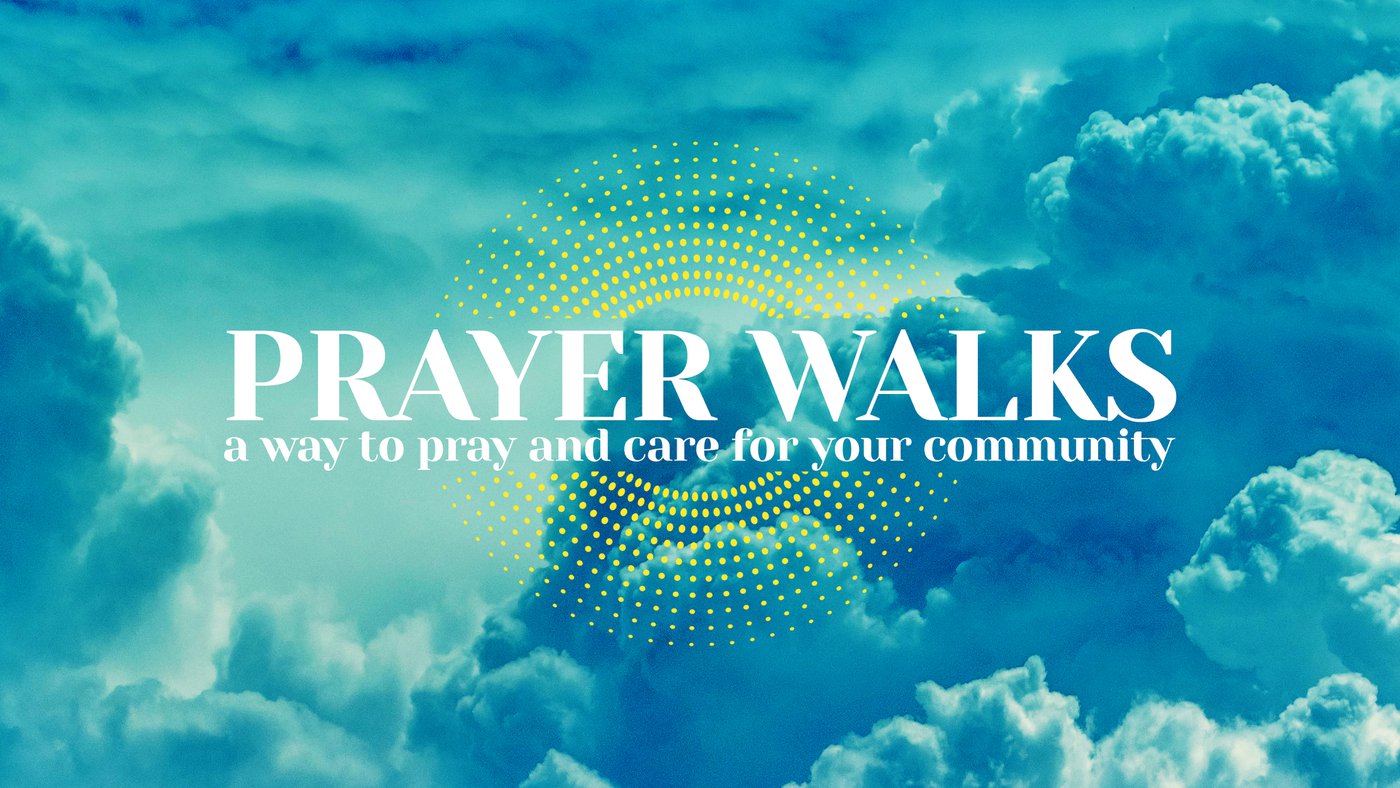 Prayer Walks
Prayer Walks are something that we are very passionate about. We need to be more community focused and not isolate ourselves to the walls of the church. The last weekend of every month Thursday through Sunday whatever day is most convenient to you. We ask that you would walk your neighborhood, once, twice whatever you choose and begin to pray for the homes in your neighborhood. Pray for strong holds to be released, pray for marriages to be restored, pray for illnesses to be healed, and most importantly pray for lost souls to find Jesus. If you should see someone out in their yard, pray for them specifically, if you are courageous enough ask them their name and if they would like prayer on something specific. An email will be sent out the Thursday of the last weekend in every month as a reminder with a quick note and bible verses from Pastor Jim on intercessory prayer.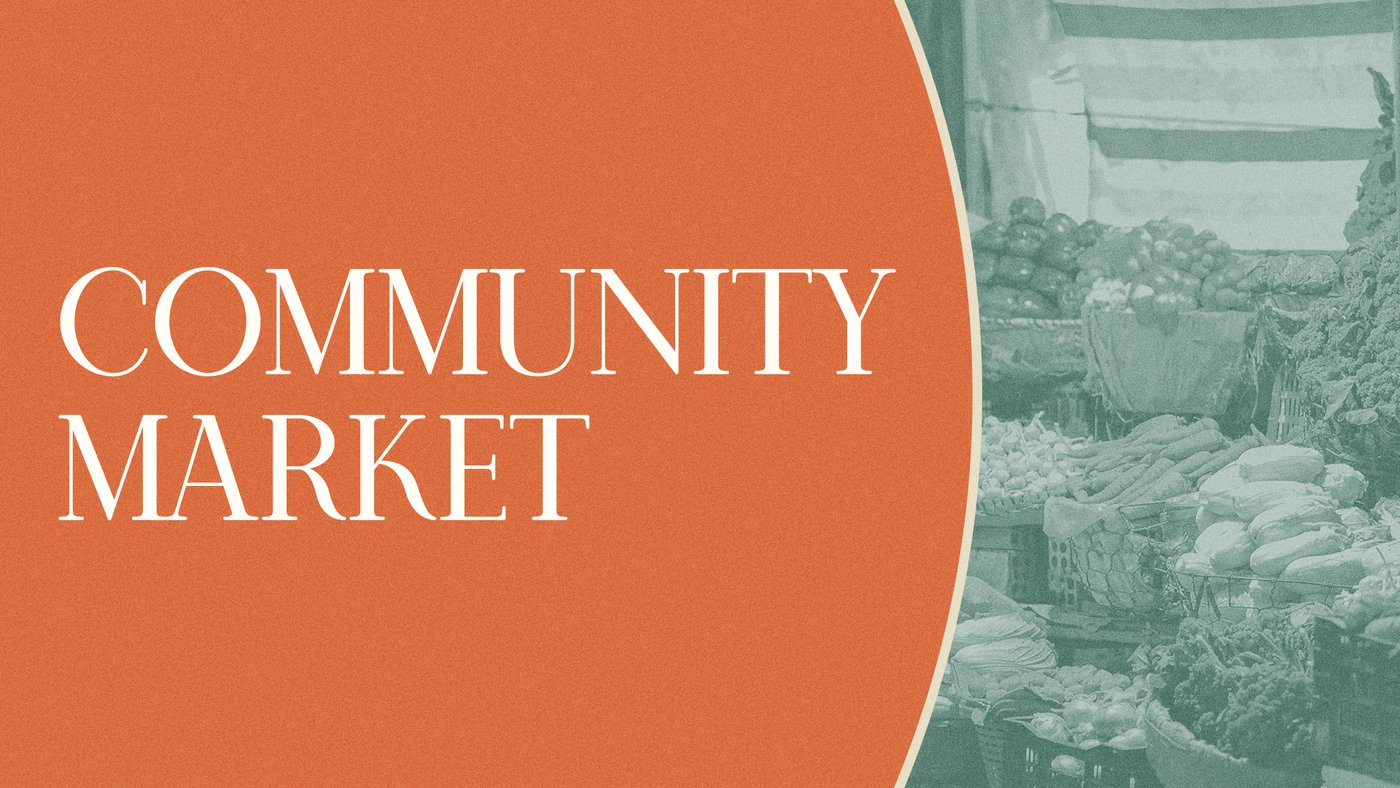 Community Market
Community Market is the 4th Sunday of every month after both services! Grab a bag of groceries for you and your household or grab a bag for someone you know!
Our next Community Market will be June 25th!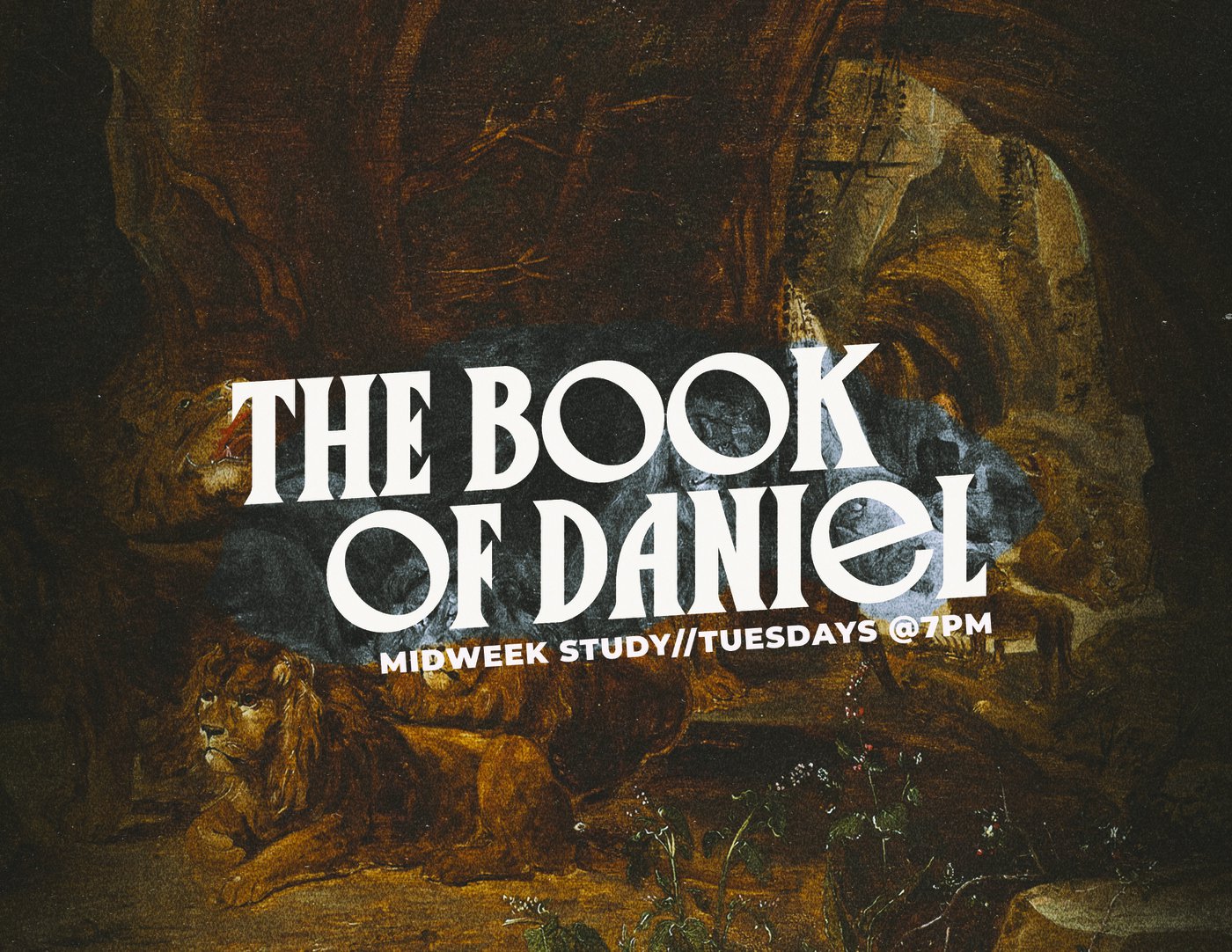 Mid-Week
As Daniel lives out his days in Babylon God begins to use him in many ways and one particular way is in the Prophetic. He receives and records some of the greatest prophecies that did indeed come to pass and some that we are still waiting on. We invite you to join us on this wonderful journey through the Old Testament book of Daniel.
Join us Tuesday evenings at 7pm here on the NBCC Norco Campus for our Mid Week study! Every week Pastor Jim will do an in-depth study into passages from the Bible.
No child care is available and we ask that no children in the sanctuary. We will be filming Tuesday evenings for an online posting on Wednesday available to everyone.