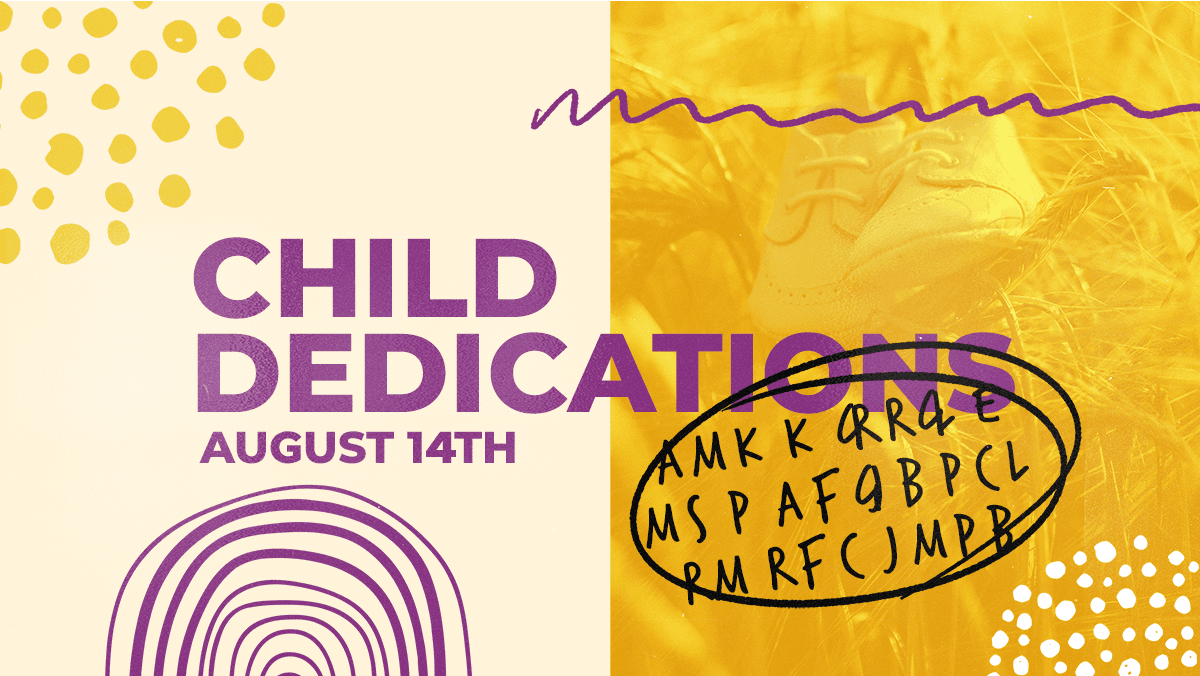 Child Dedications
Date: August 14th
As parents we hold the responsibility of raising our children in the ways of God. Child Dedications is a ceremony where parents publicly declare to make the decision to follow God's direction and make the commitment to raise their children up in a Godly way.
"Train up a child in the way he should go; even when he is old he will not depart from it." Proverbs 22:6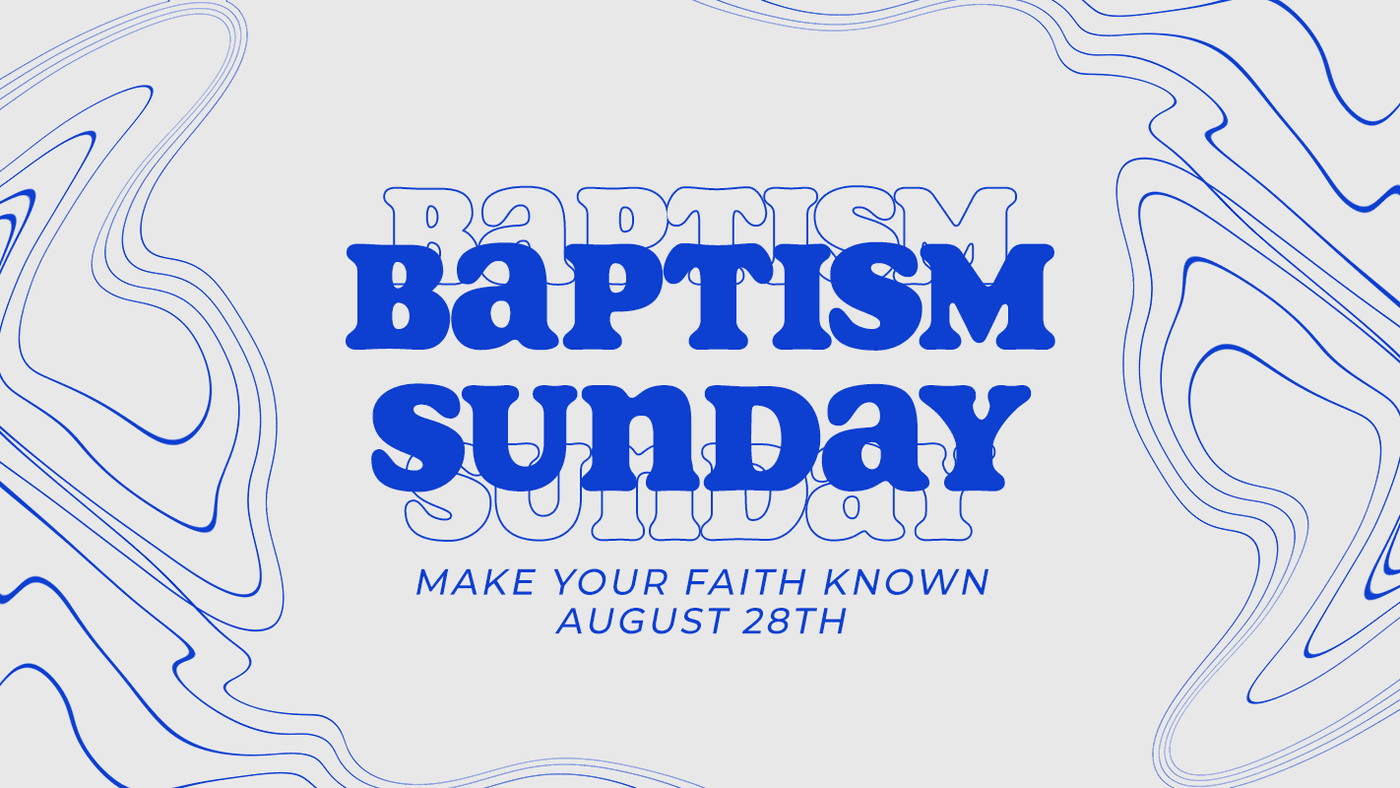 Baptisms
Date: August 28th
This Baptism will be outdoors at our Summer Nights Event
Baptism is an outward expression of your faith in Jesus Christ.
"And that water is a picture of baptism, which now saves you, not by removing dirt from your body, but as a response to God from a clean conscience. It is effective because of the resurrection of Jesus Christ." 1 Peter 3:21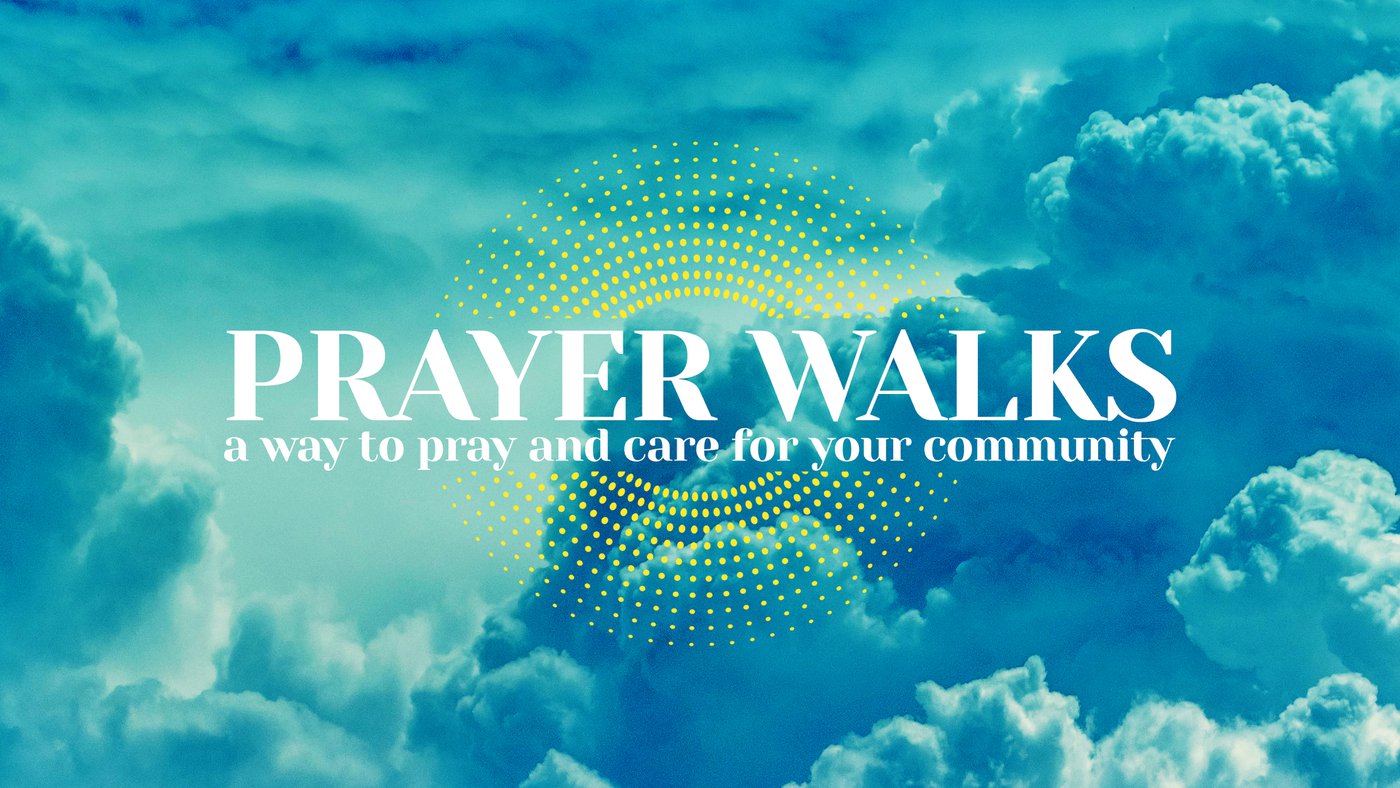 Prayer Walks
Prayer Walks are something that we are very passionate about. We need to be more community focused and not isolate ourselves to the walls of the church. The last weekend of every month Thursday through Sunday whatever day is most convenient to you. We ask that you would walk your neighborhood, once, twice whatever you choose and begin to pray for the homes in your neighborhood. Pray for strong holds to be released, pray for marriages to be restored, pray for illnesses to be healed, and most importantly pray for lost souls to find Jesus. If you should see someone out in their yard, pray for them specifically, if you are courageous enough ask them their name and if they would like prayer on something specific. An email will be sent out the Thursday of the last weekend in every month as a reminder with a quick note and bible verses from Pastor Jim on intercessory prayer.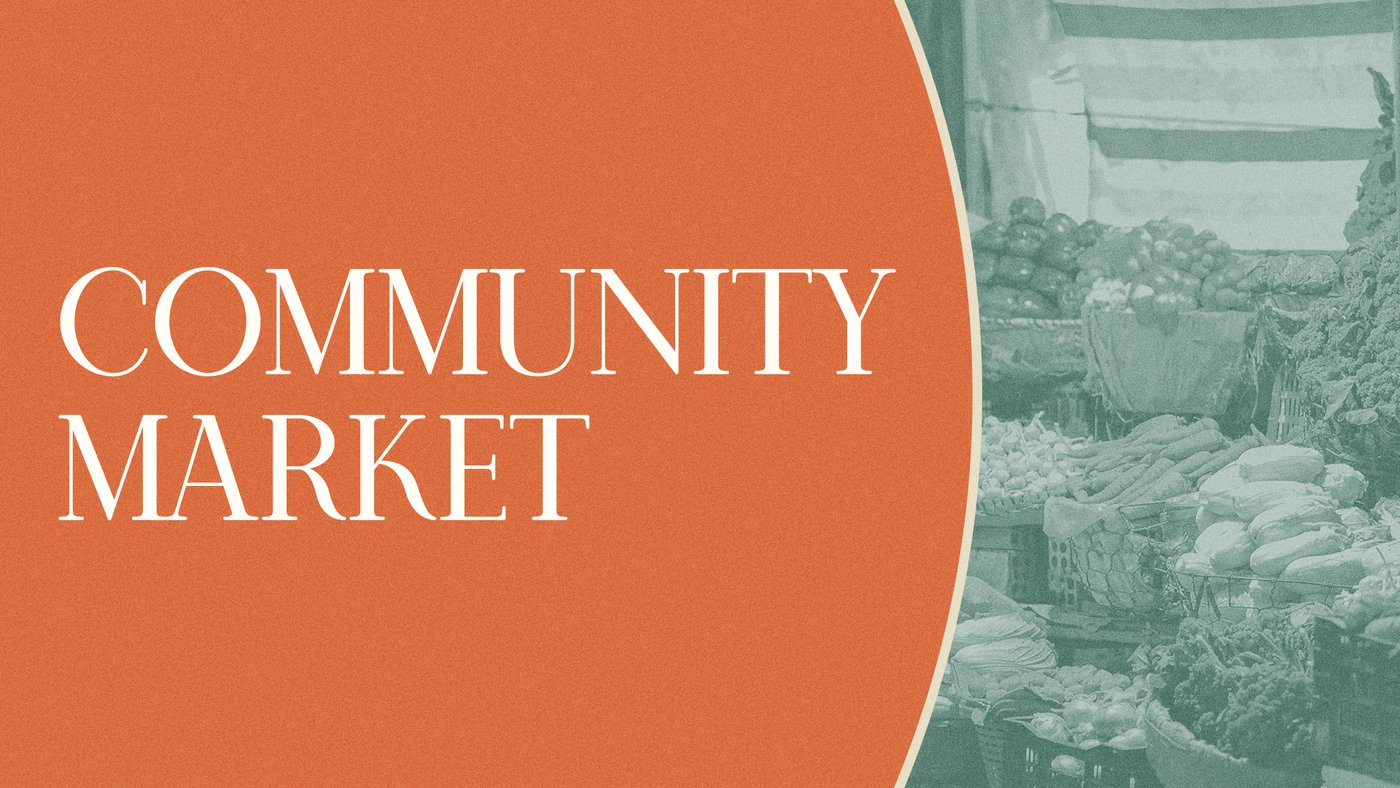 Community Market
Community Market is the 4th Sunday of every month after both services! Grab a bag of groceries for you and your household or grab a bag for someone you know!
Our next Community Market will be May 22nd!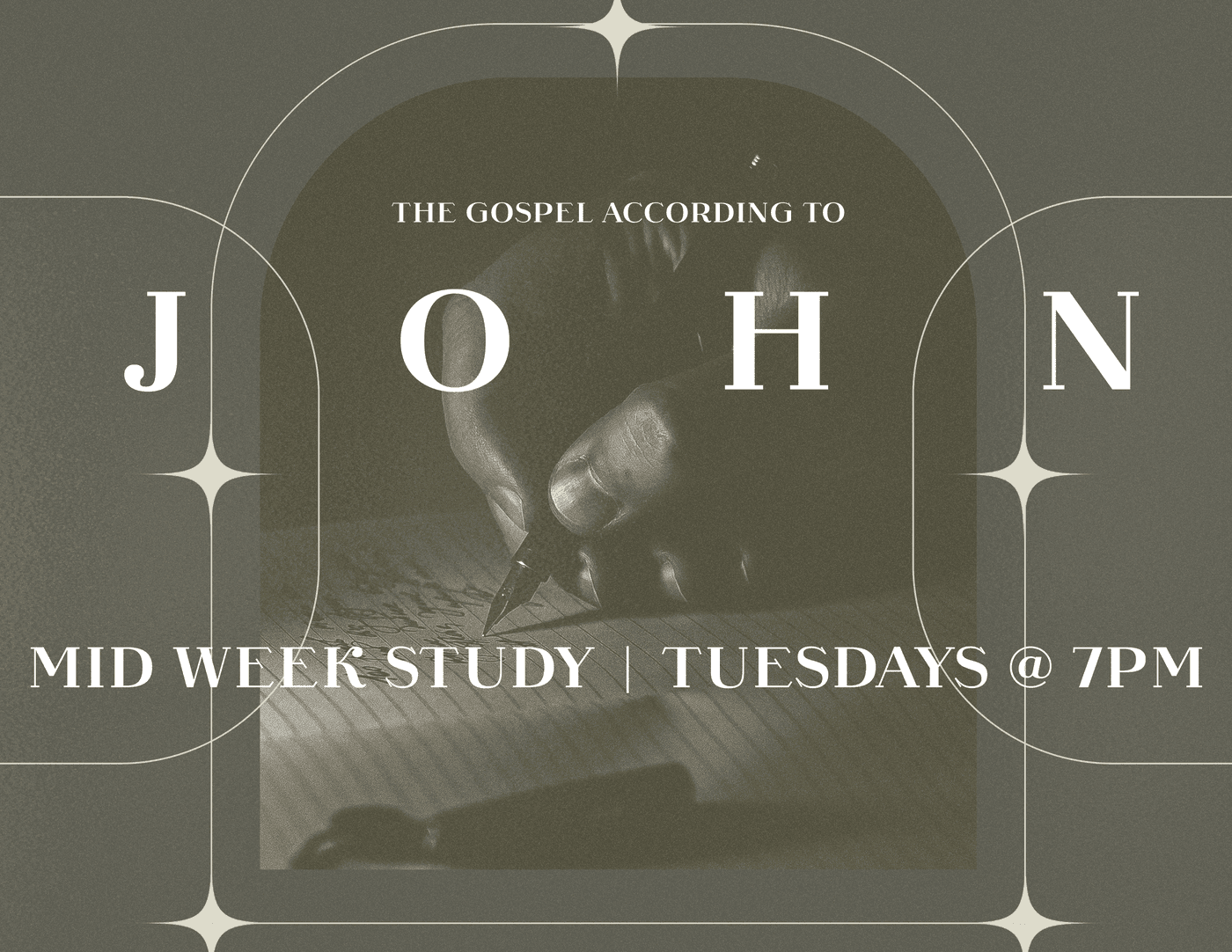 Mid-Week
Join us Tuesday evenings at 7pm here on the NBCC Norco Campus for our Mid Week study! Every week Pastor Jim will do an in-depth study into passages from the Bible.
No child care is available and we ask that no children in the sanctuary. We will be filming Tuesday evenings for an online posting on Wednesday available to everyone.