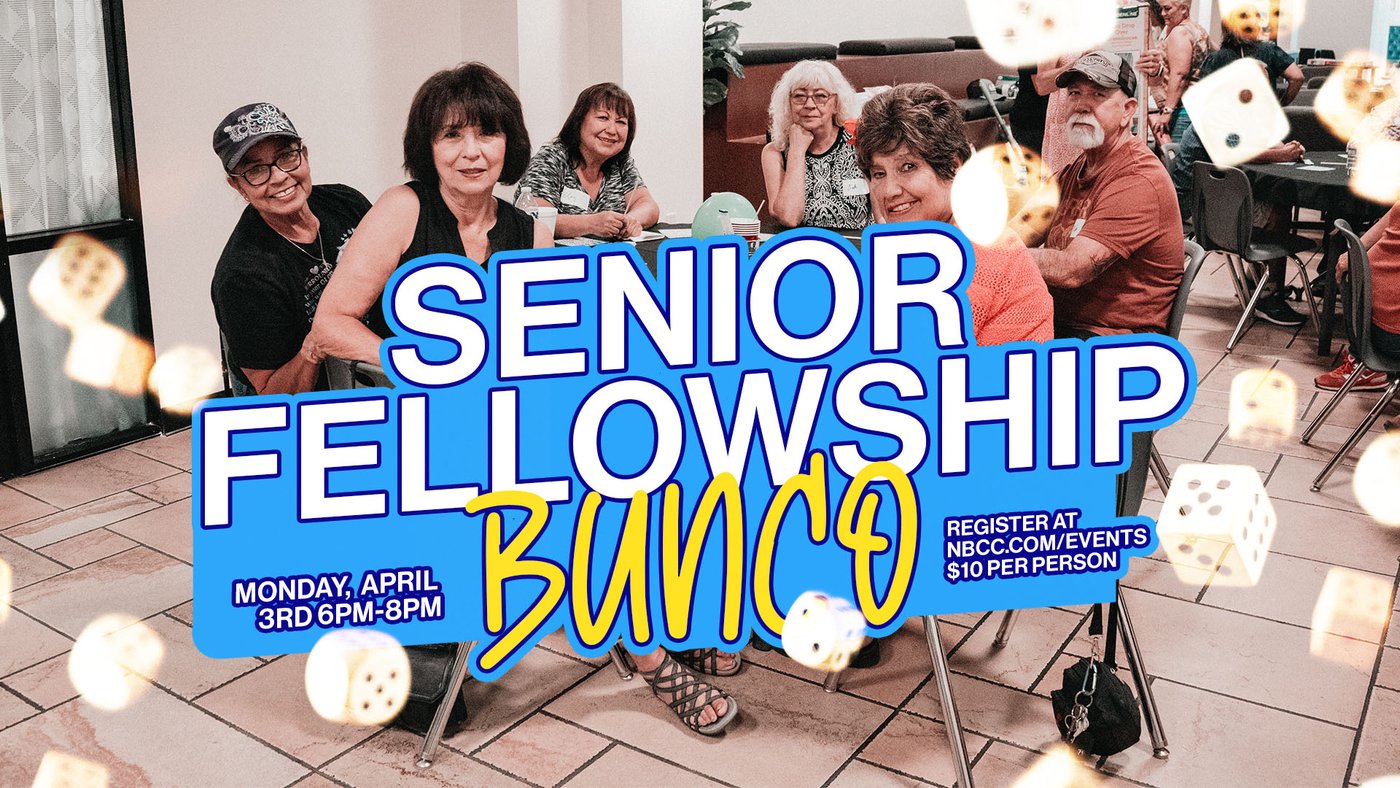 Senior Fellowship- Bunco Night 04.03.23
SENIORS!! Please join us Monday, April 3rd as we play the simple and fast moving game of Bunco. There is no experience needed to play and everyone 60+ and over is welcome to join! Food will be ready at 6:00pm and the game starts at 6:30pm. The cost is $10/person and covers the food and prizes. Register below today.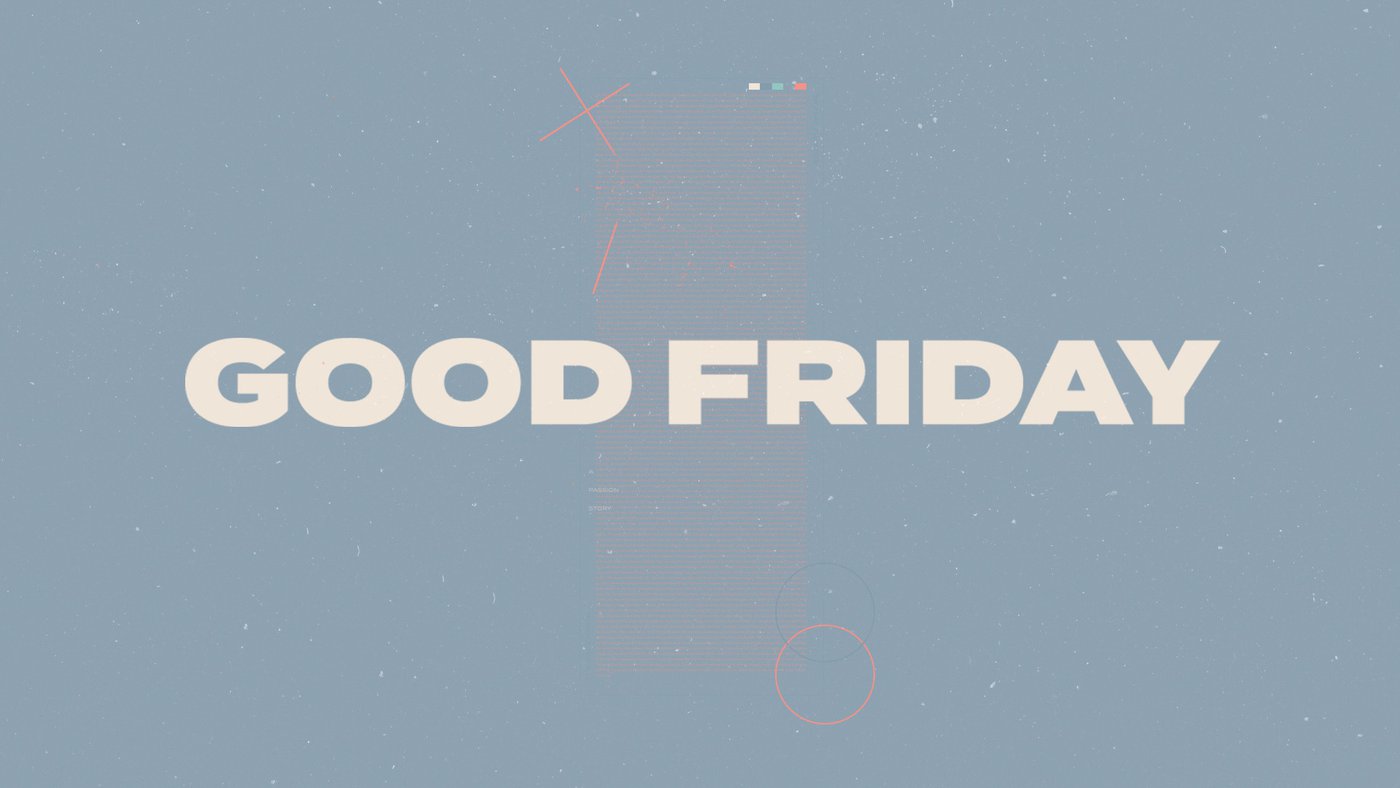 Good Friday Services 04.07.23
We will save you a seat for our Good Friday Service, hosted Friday, April 7th at 7pm. Begin to prepare your hearts as we take Communion together in remembrance of Christ's sacrifice for us.
*Childcare will not be available, we invite your whole family to attend.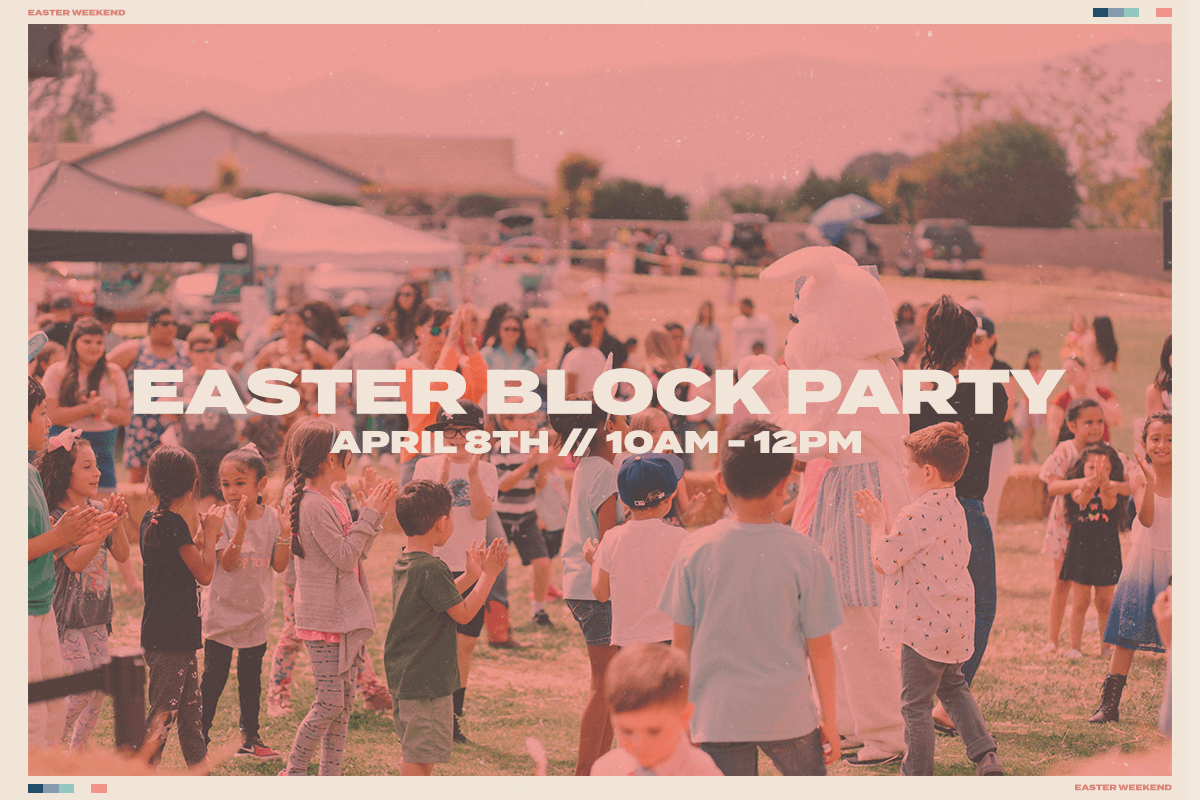 Easter Block Party 04.08.23
Our Huge Easter Event this year is going to be one massive parking lot block party! We will have Jumpers, Face Painting, Candy, Cookie Decorating, Toddler Zone, Tons of Games, Easter Egg Hunts for each age group, and special appearances by the Easter Bunny! This is a FREE event for our Community, we want everyone to JOIN US! Mark your calendars for Saturday, April 8th from 10AM to 12PM.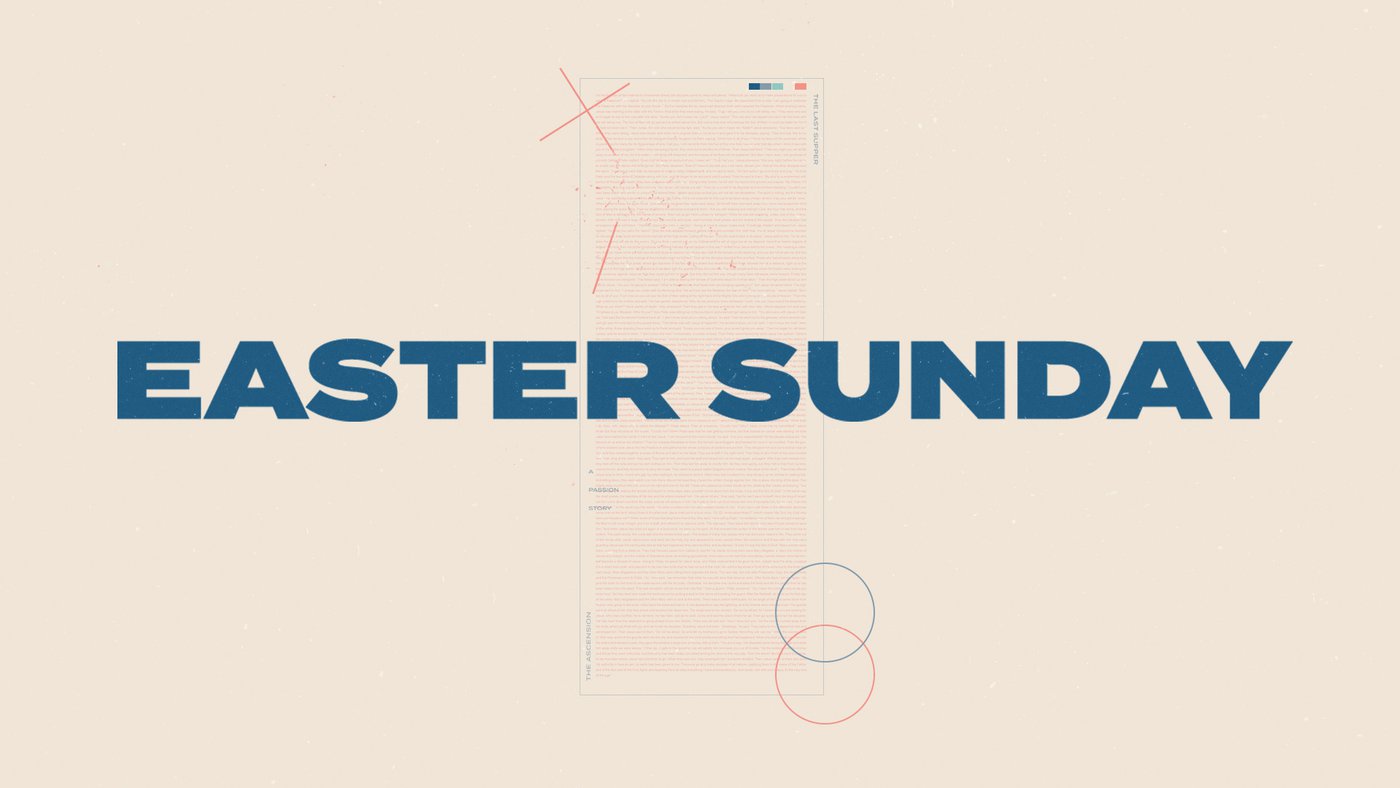 Easter Sunday Services 04.09.23
Norco Campus 8:30am // 10am // 11:30am
En Español 11:30am
1769 Western Avenue Norco, CA. 92860
*Community Kids will be available for during all three services
*Blend Coffee Bar will be open during all three services
Jurupa Valley Campus 8:30am // 10am
En Español 12:30pm
9010 Limonite Avenue Jurupa Valley, CA. 92509
Riverside Campus 10am
5215 La Sierra Avenue Riverside, CA. 92505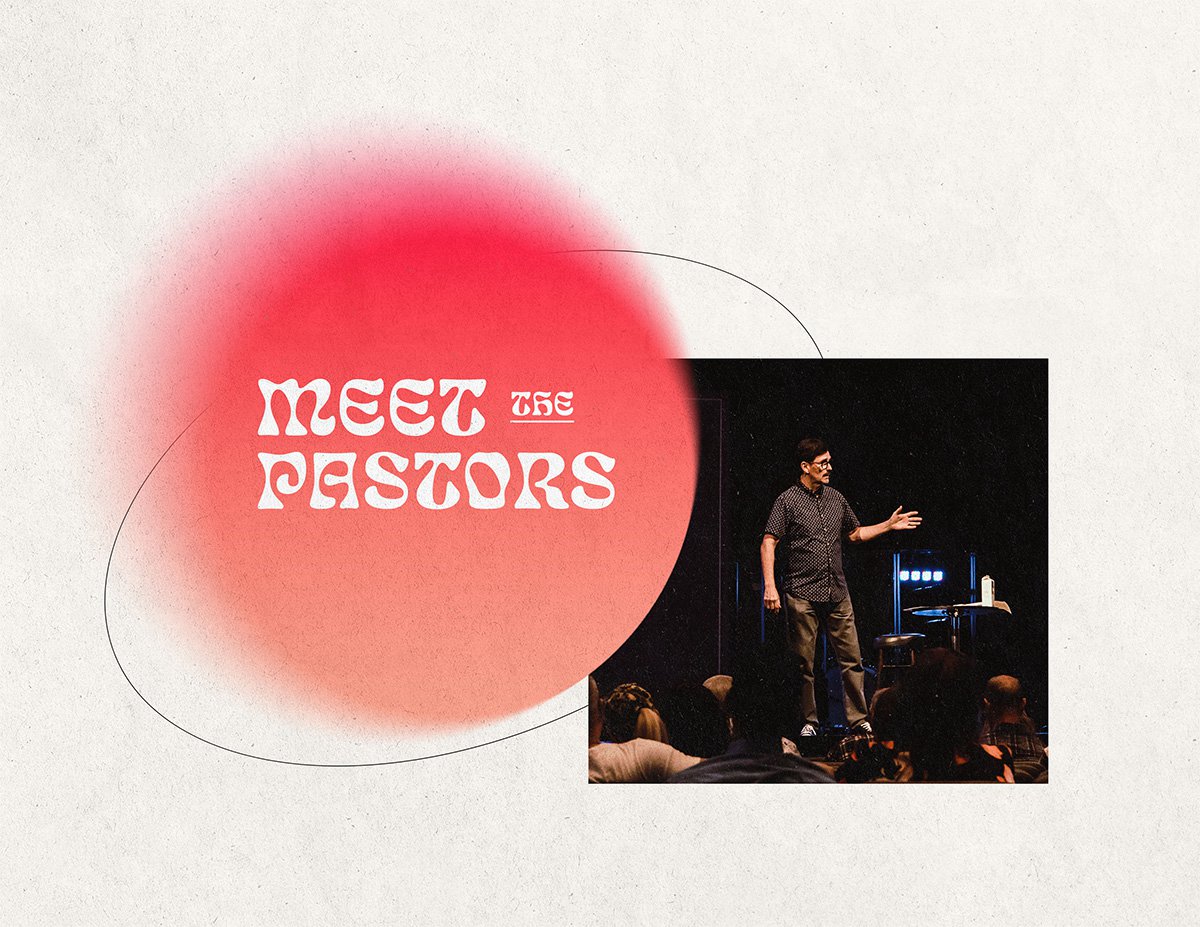 Meet the Pastors 04.16.23
WE WANT TO MEET YOU!!
Sunday, April 16th at 12PM
Are you new to church? Have you been attending New Beginnings for a while but haven't had the chance to meet any of our wonderful Pastors? We have an opportunity for you! Come meet our Pastoral Team and find out how you can become more involved at the church. Meet us in the sanctuary. (Please pick up your children from Community Kids first, then bring them with you. We want to meet the whole family!)
Please RSVP for you and your family. We will have a tasty treat just for you!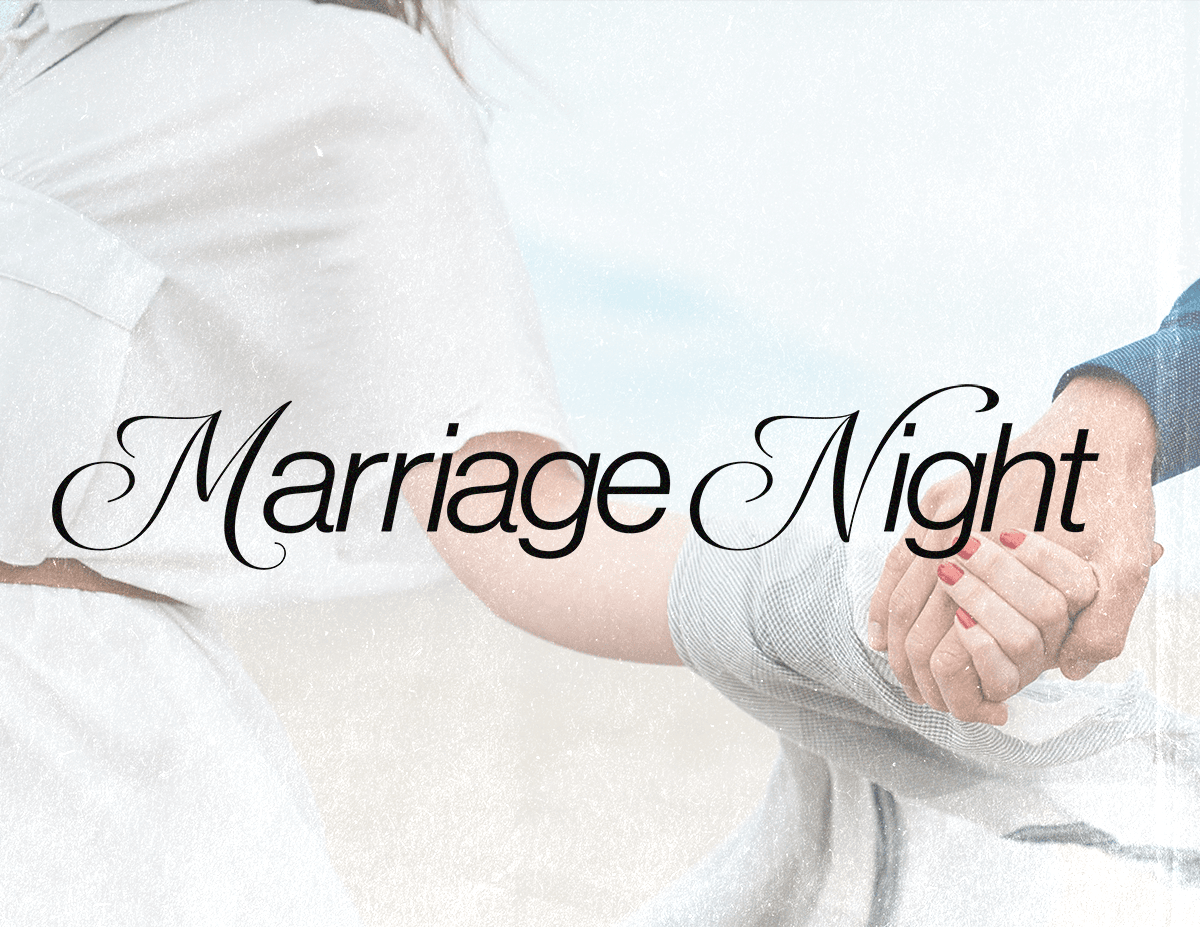 Marriage Night 04.28.23
Husbands and Wives we are hosting a night just for you Friday, April 28th to pour into your marriage. Come as a couple to be filled up by a Guest Speaker, enjoy a lovely Dinner and Desserts, Win prizes and have a great time with other couples!
This is an off-campus event at Circle City Center in Corona from 5PM to 8PM
Cost is $40/per couple please register below.
Note: If you are in need of childcare for children ages 5 years-5th grade. Our Community Kids Ministry is hosting a Movie Night at NBCC during the same time. Please feel free to register your kids for that event.
Sign ups will open soon....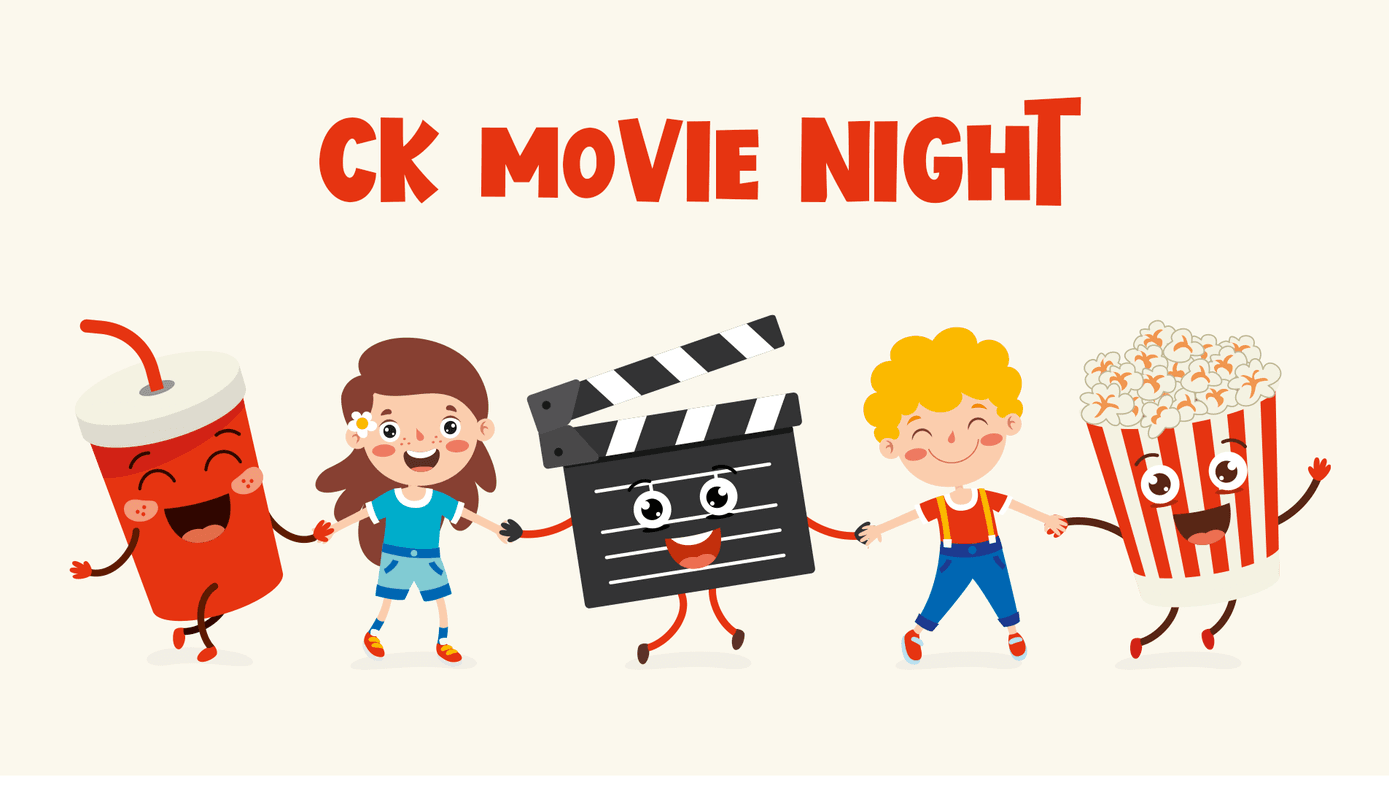 CK Movie Night 04.28.23
Kids... need a break from your parents?? Then have them take you to NBCC for the night. Community Kids is having a Movie Night on Friday, April 28th from 5pm to 8pm. We will feed you dinner and entertain you. RSVP below so we know you're coming.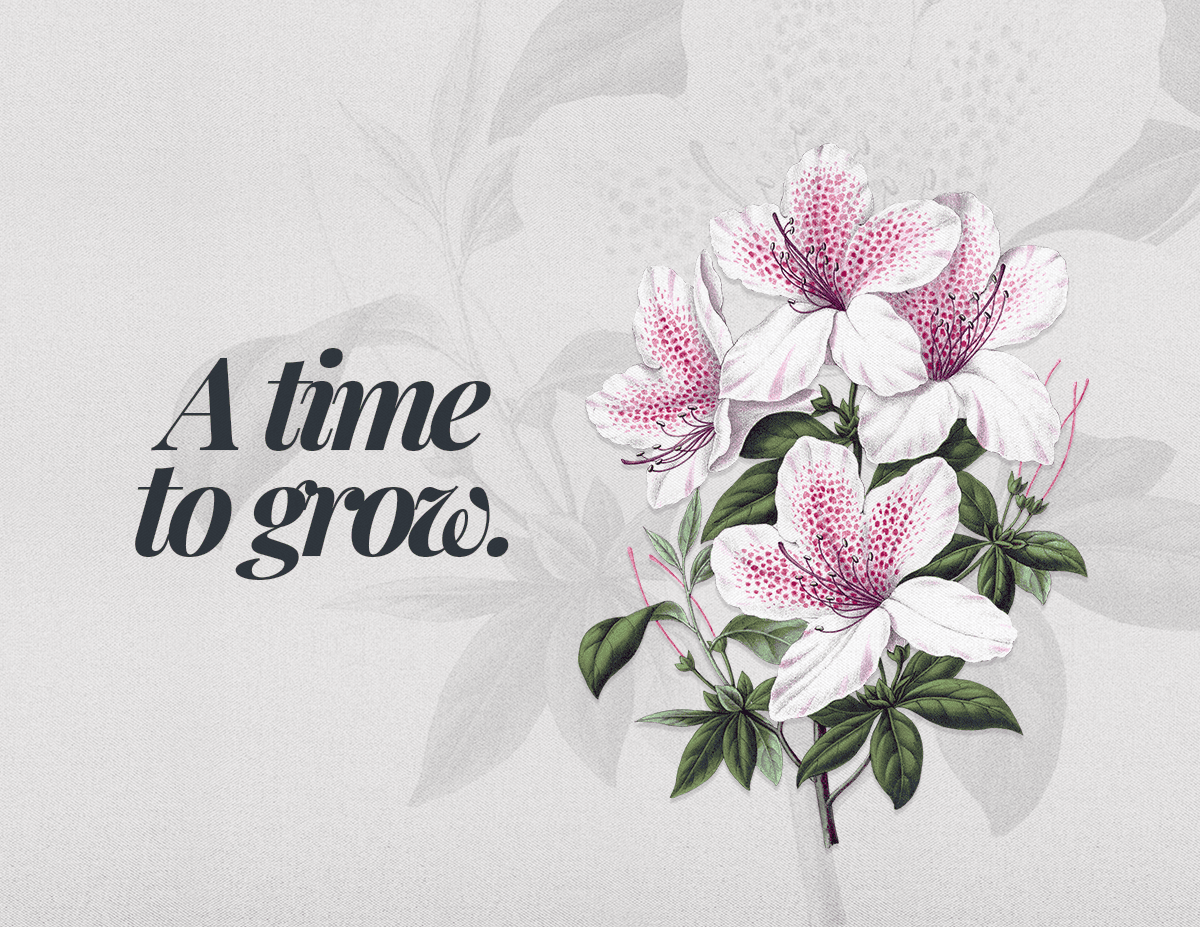 A Time To GROW. 05.13.23
We have cultivated a time dedicated just for WOMEN to flourish, be filled up and fed, and grow in their faith. We encourage you not to come alone-- bring a friend, your neighbor, your mother or daughter, your grandma, any woman in your life that needs to be fed.
Please join us for "A Time To GROW." Women's Event on Saturday, May 13th from 9am to 11am.
Where: New Beginnings Community Church
1769 Western Avenue, Norco, CA. 92860
Need to Know:
Guest Speaker, Light continental breakfast & beverages, a time of Worship, and an Activity.
Cost is $20 per woman. Event is for women 18 years of age and above.
Sign ups will open soon...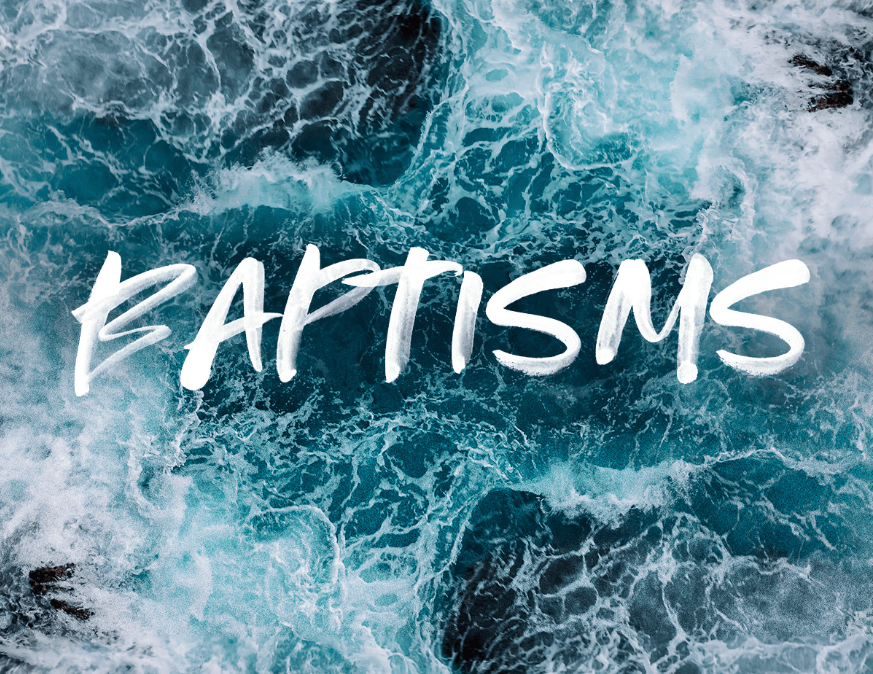 Baptisms 05.21.23
Baptism is an outward expression of your faith in Jesus Christ.
"And that water is a picture of baptism, which now saves you, not by removing dirt from your body, but as a response to God from a clean conscience. It is effective because of the resurrection of Jesus Christ." 1 Peter 3:21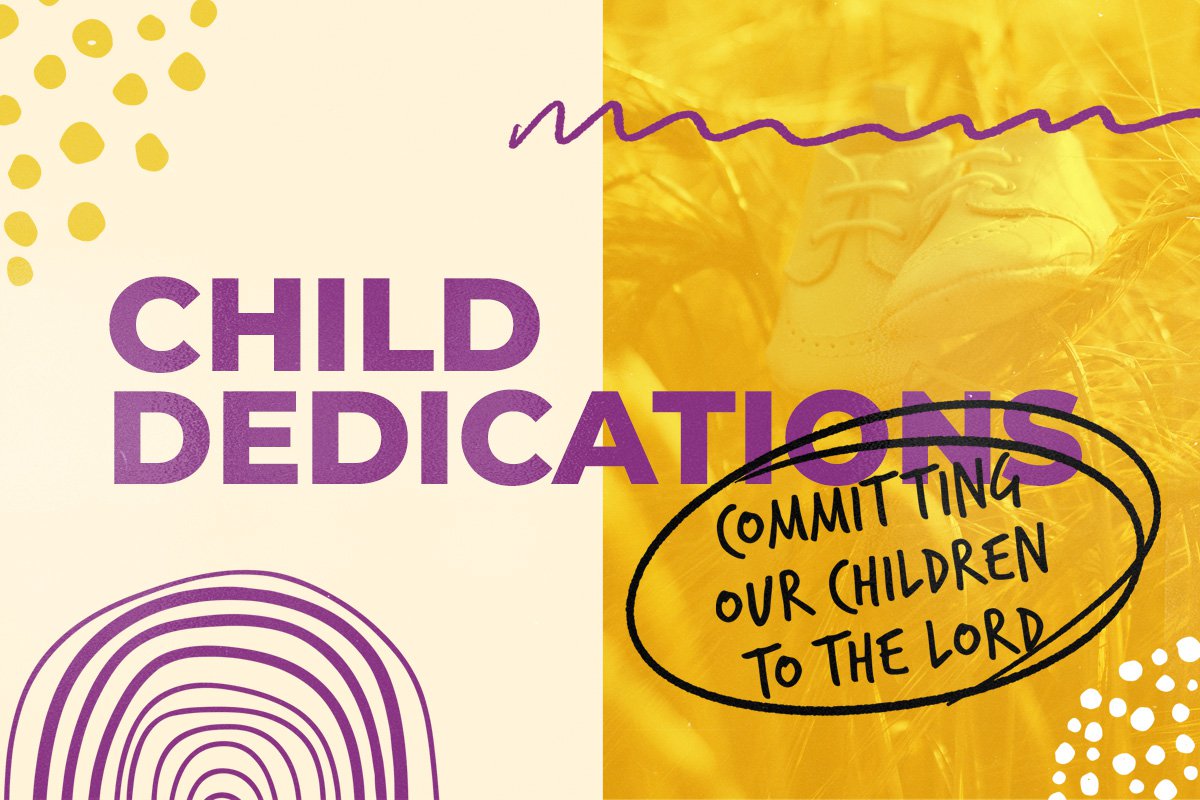 Child Dedications 06.12.23
As parents we hold the responsibility of raising our children in the ways of God. Child Dedications is a ceremony where parents publicly declare to make the decision to follow God's direction and make the commitment to raise their children up in a Godly way.
"Train up a child in the way he should go; even when he is old he will not depart from it." Proverbs 22:6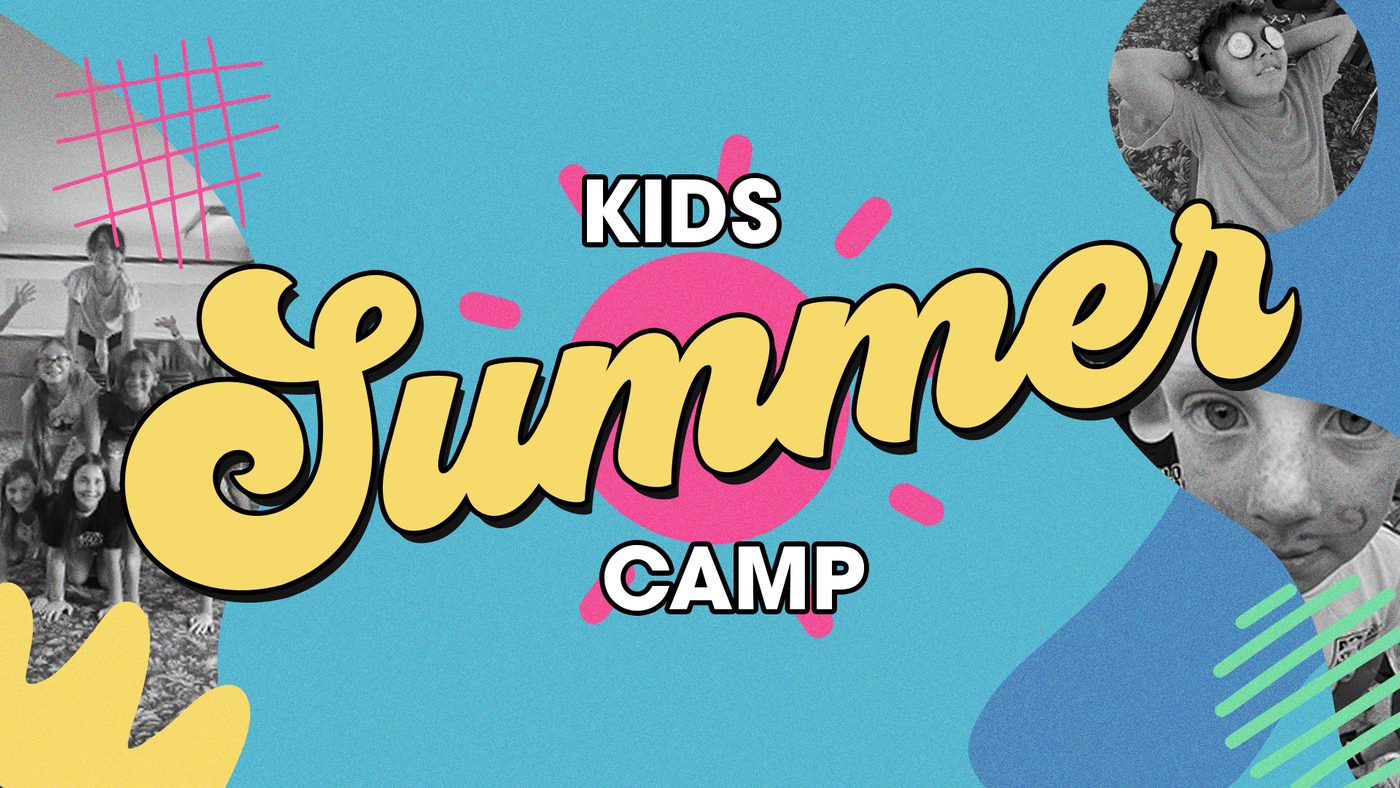 Kid's Summer Camp 07.11.23 to 07.14.23
Community Kids' Ministry will once again be heading up to Summer Camp in Twin Peaks this July 2023! Kids currently in 3rd through 5th grade are able to register and attend four days and three nights of life changing fun with their peers and awesome camp counselors. The days will be packed with times of worship, age-appropriate lessons, games, free time and as much food and fun as they can handle before bed time!
Cost: $325
-$150 minimum deposit when registering.
Register now as spots are limited! Registration closes May 28th!
**Interest Meeting Sunday, April 30th after 2nd service at 12PM in Room 107.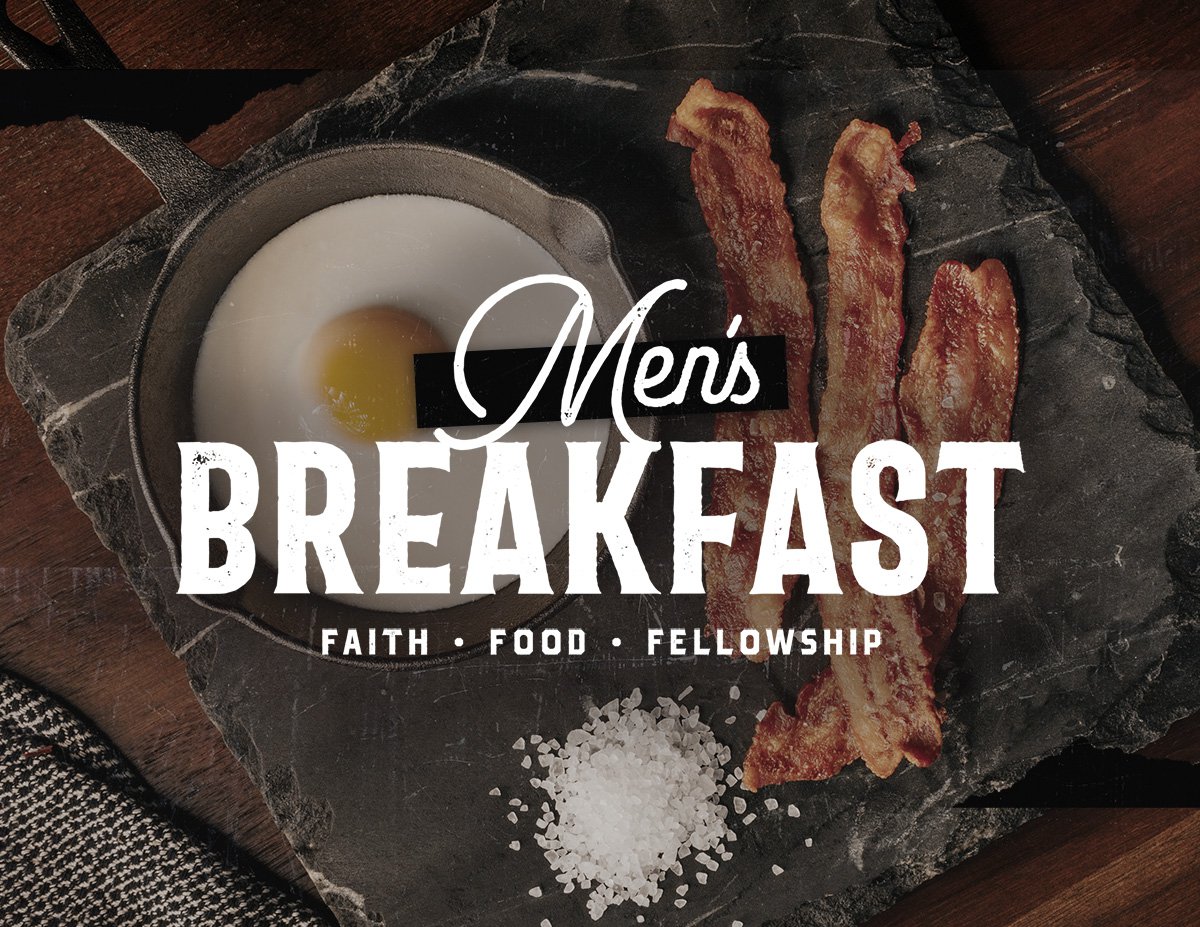 Men's Breakfast
PLEASE NOTE: our April Men's Breakfast will be hosted on the 5th Saturday of the month, April 29th!!
Men's monthly Breakfast. Meet in the Upper Room of the Norco Campus (4th Saturday of the month) at 8AM-9:30AM
Join us as we disciple Men in the Word of God to become Men of the Word. There will be a hot breakfast, and Pastor Jim will share for a bit about the Life of Elijah, and have a time of discussion.
Please RSVP for attending the Men's Breakfast. This is simply so we can get a head count to prepare enough food.
Thank you gentlemen!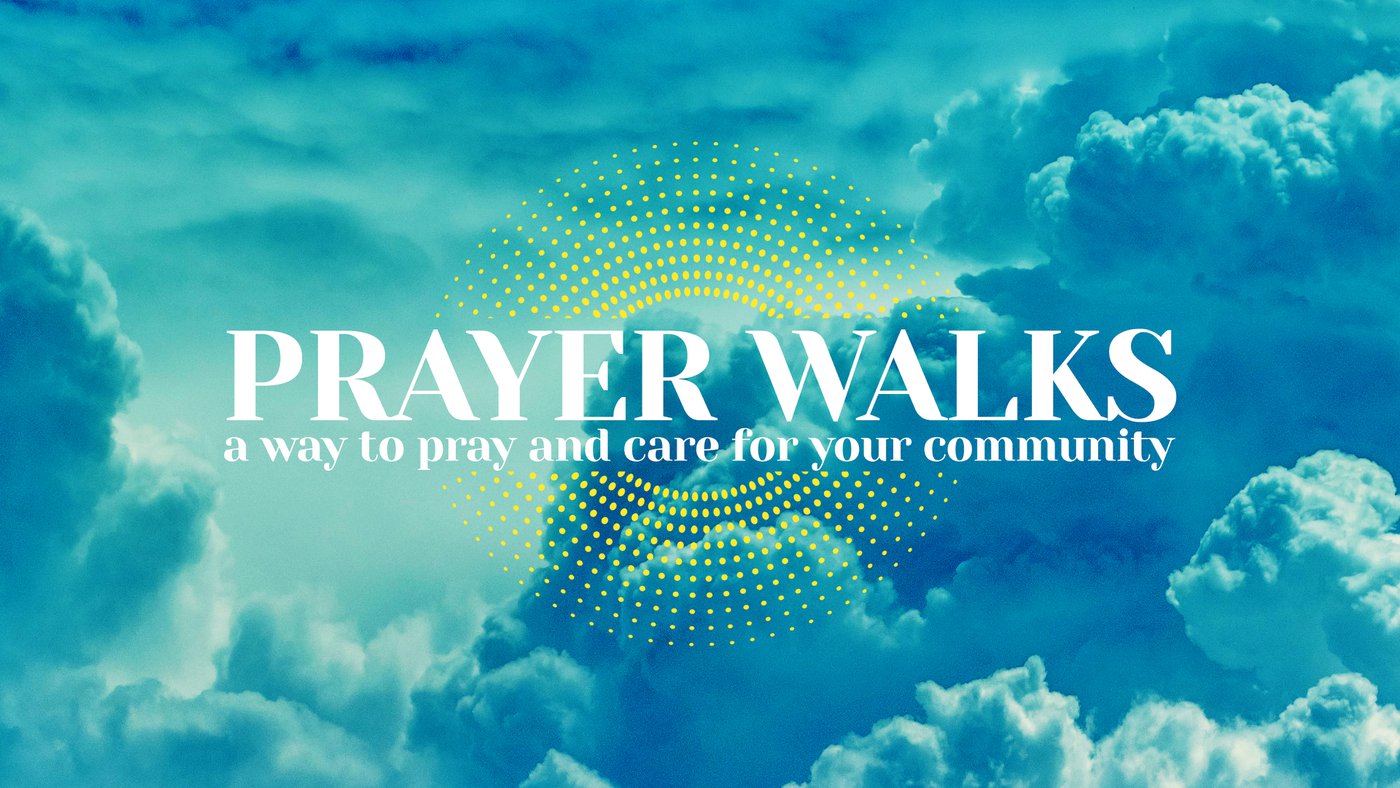 Prayer Walks
Prayer Walks are something that we are very passionate about. We need to be more community focused and not isolate ourselves to the walls of the church. The last weekend of every month Thursday through Sunday whatever day is most convenient to you. We ask that you would walk your neighborhood, once, twice whatever you choose and begin to pray for the homes in your neighborhood. Pray for strong holds to be released, pray for marriages to be restored, pray for illnesses to be healed, and most importantly pray for lost souls to find Jesus. If you should see someone out in their yard, pray for them specifically, if you are courageous enough ask them their name and if they would like prayer on something specific. An email will be sent out the Thursday of the last weekend in every month as a reminder with a quick note and bible verses from Pastor Jim on intercessory prayer.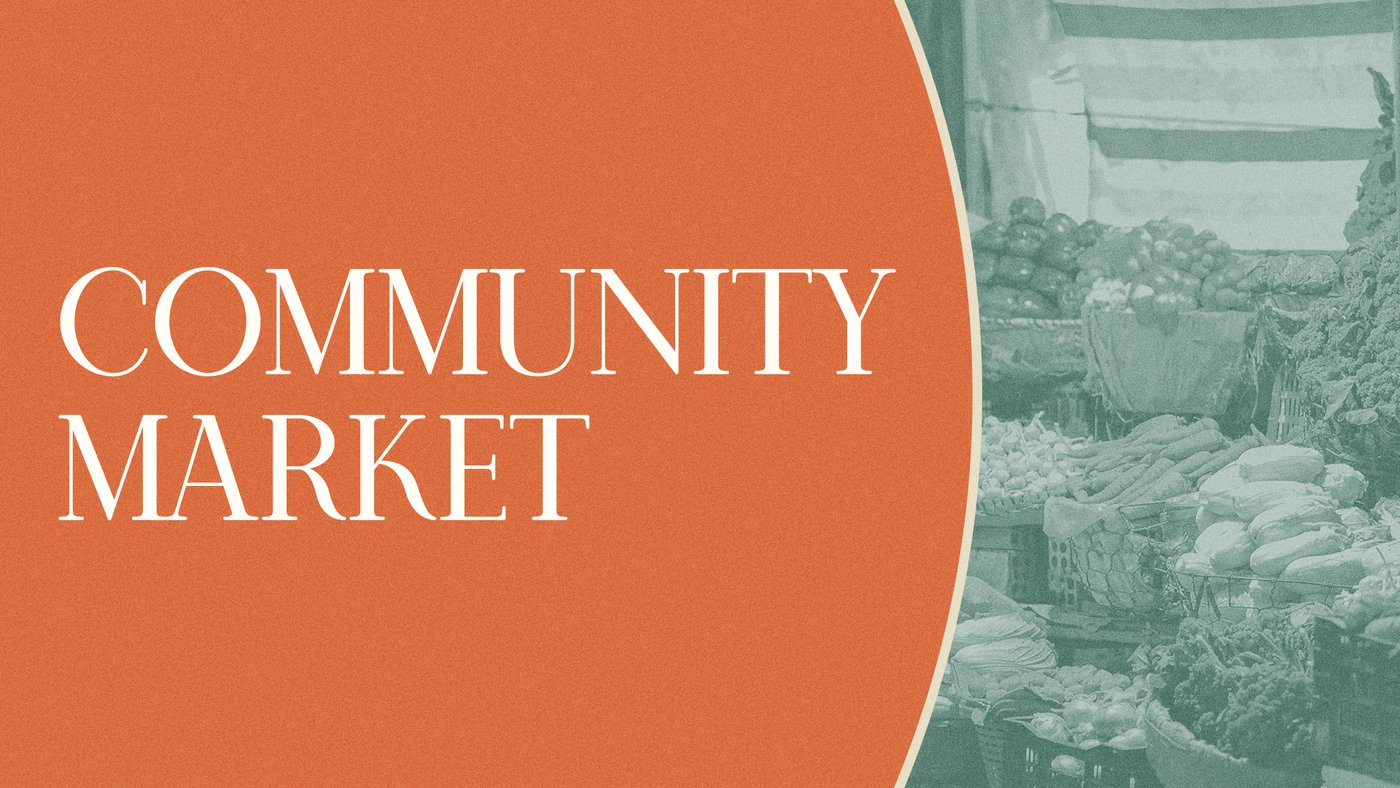 Community Market
Community Market is the 4th Sunday of every month after both services! Grab a bag of groceries for you and your household or grab a bag for someone you know!
Our next Community Market will be April 23rd!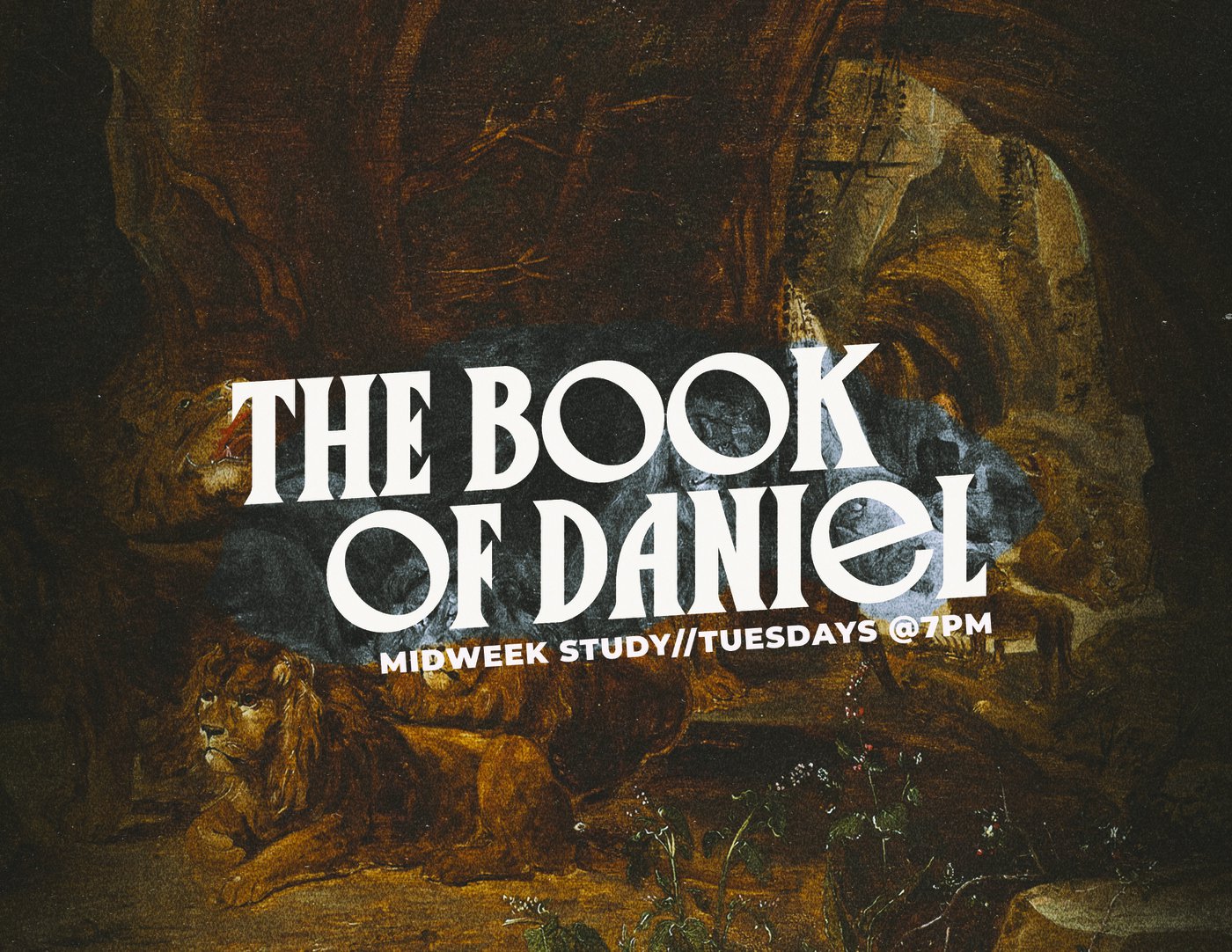 Mid-Week
We are beginning a new verse by verse study starting on Tuesday, March 7th on the Book of Daniel. As Daniel lives out his days in Babylon God begins to use him in many ways and one particular way is in the Prophetic. He receives and records some of the greatest prophecies that did indeed come to pass and some that we are still waiting on. We invite you to join us on this wonderful journey through the Old Testament book of Daniel.
Join us Tuesday evenings at 7pm here on the NBCC Norco Campus for our Mid Week study! Every week Pastor Jim will do an in-depth study into passages from the Bible.
No child care is available and we ask that no children in the sanctuary. We will be filming Tuesday evenings for an online posting on Wednesday available to everyone.