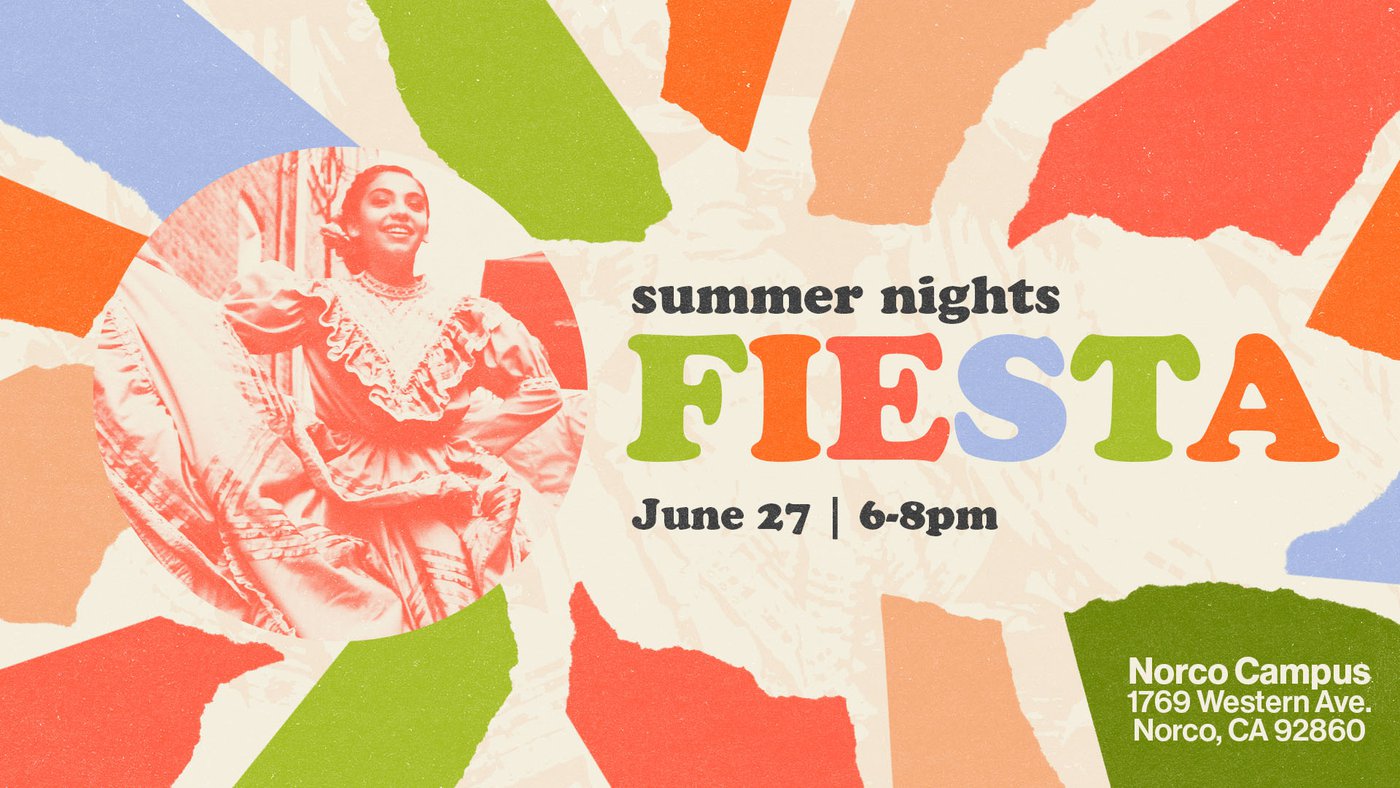 Summer Nights
We are so excited to be bringing back our Summer Nights! This Summer, join us for select Sunday evenings in the NBCC Norco parking lot. We'll have fun activities and of course, an awesome message from our NBCC Pastors.
Our first Summer Night is happening June 27th at 6pm.
It's time for a Fiesta! There will be tacos, Mendoza's snow cones, live entertainment, a photo booth, and something fun for the kids! This event is open to everyone. Bring your chair and your family and get ready for a great night!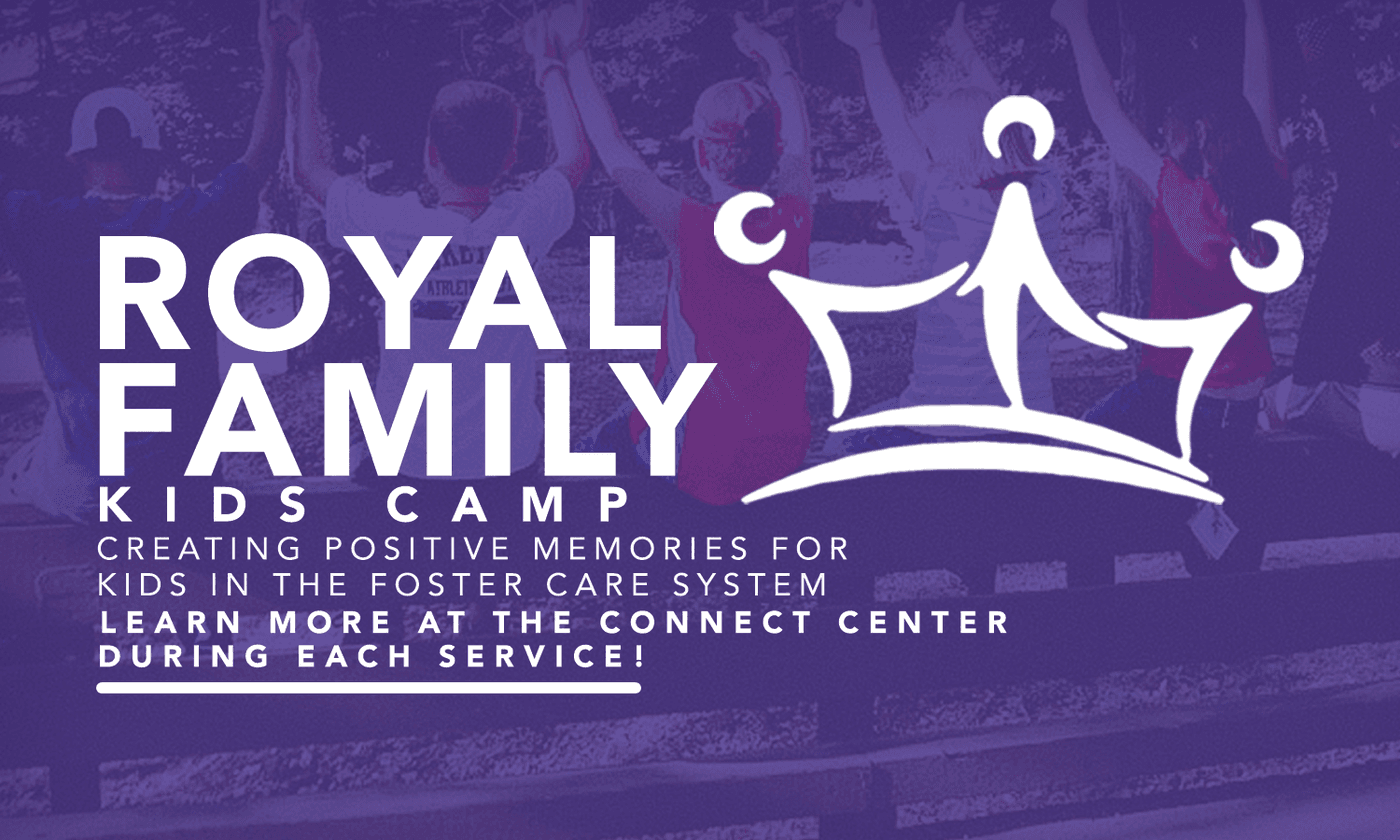 Royal Family Kids Camp
Royal Family Kids Camp is back this year! Royal Family ministers to children from the foster care system who have experienced many types of abuse and neglect. This camp provides 5 days of fun and connection for these kids who often do not receive love and support from any other source. If you are interested in becoming a mentor at camp this year visit the link below to sign up!
Details
Camp Dates: August 1-6th
Cost: $700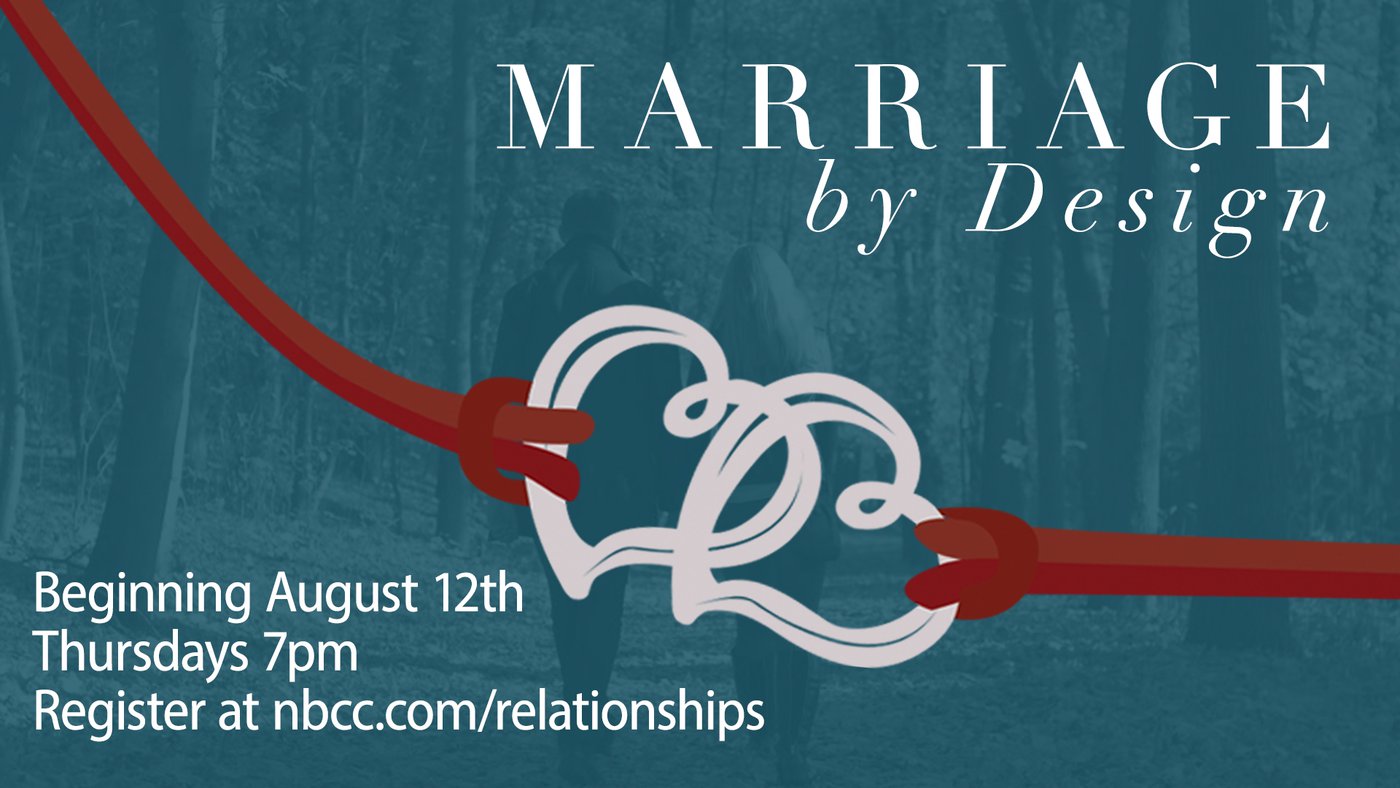 Marriage By Design
A 12-WEEK marriage class designed to teach foundational techniques that will facilitate healing in marriages, regardless the degree of distress, as we learn God's definition of a successful marriage based on selflessness. MBD offers a great blueprint which demonstrates that even with all the challenges that couples face today, marital harmony need not be considered an impossible ideal. For traditional married couples. This class MUST be attended as a MARRIED COUPLE
LOCATION: New Beginning's Community Church (Norco Campus)