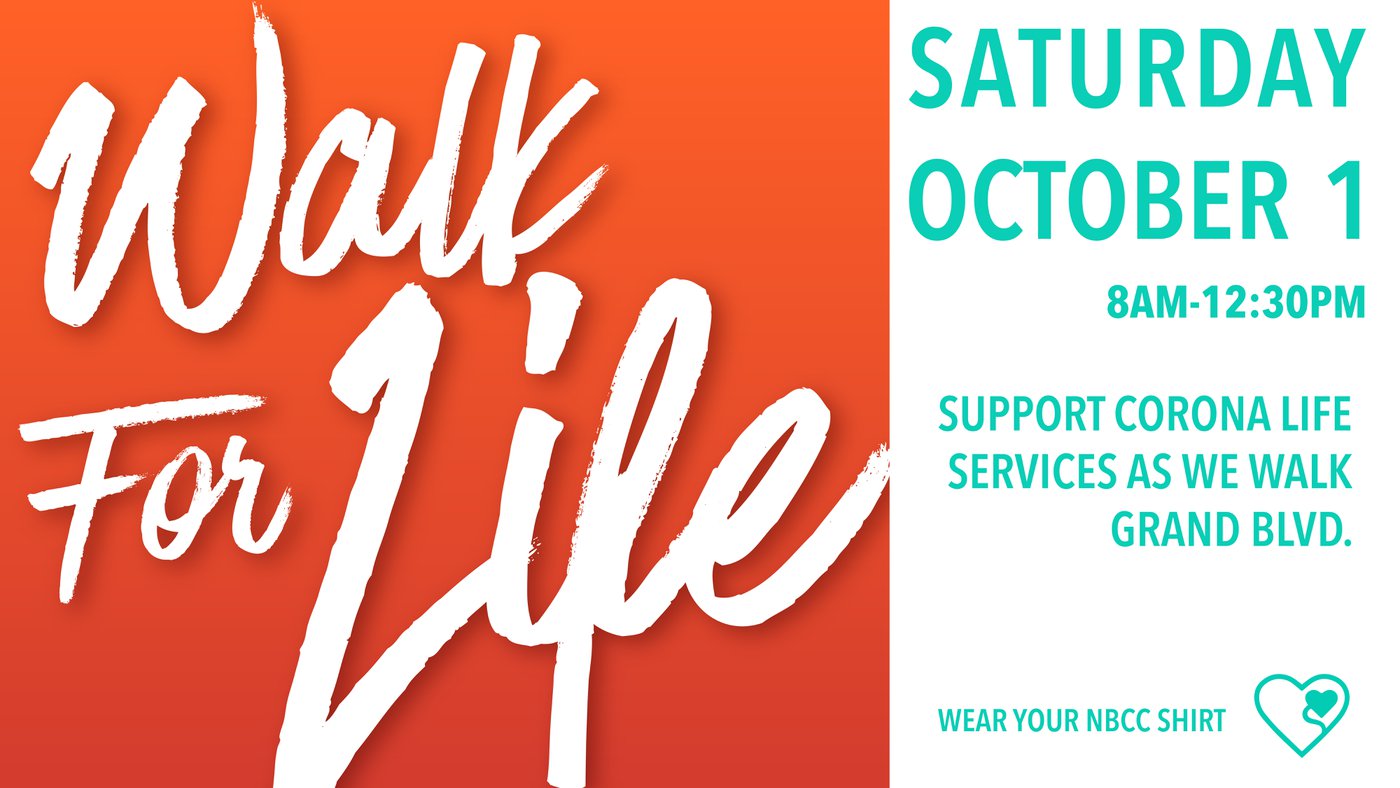 Walk For Life
The 2022 Corona Life Services Walk for Life is a family-friendly event to celebrate the wonder of the heartbeat in our community. This 24th annual fundraising event is a special day where people from all backgrounds come and gather together in unity for the Sanctity of Human Life.
Saturday, October 1st
8AM to 12:30PM
LOCATION:
Lee Pollard High School
185 Magnolia Avenue
Corona, CA 92879
Visit https://walkforlifecorona.org for more information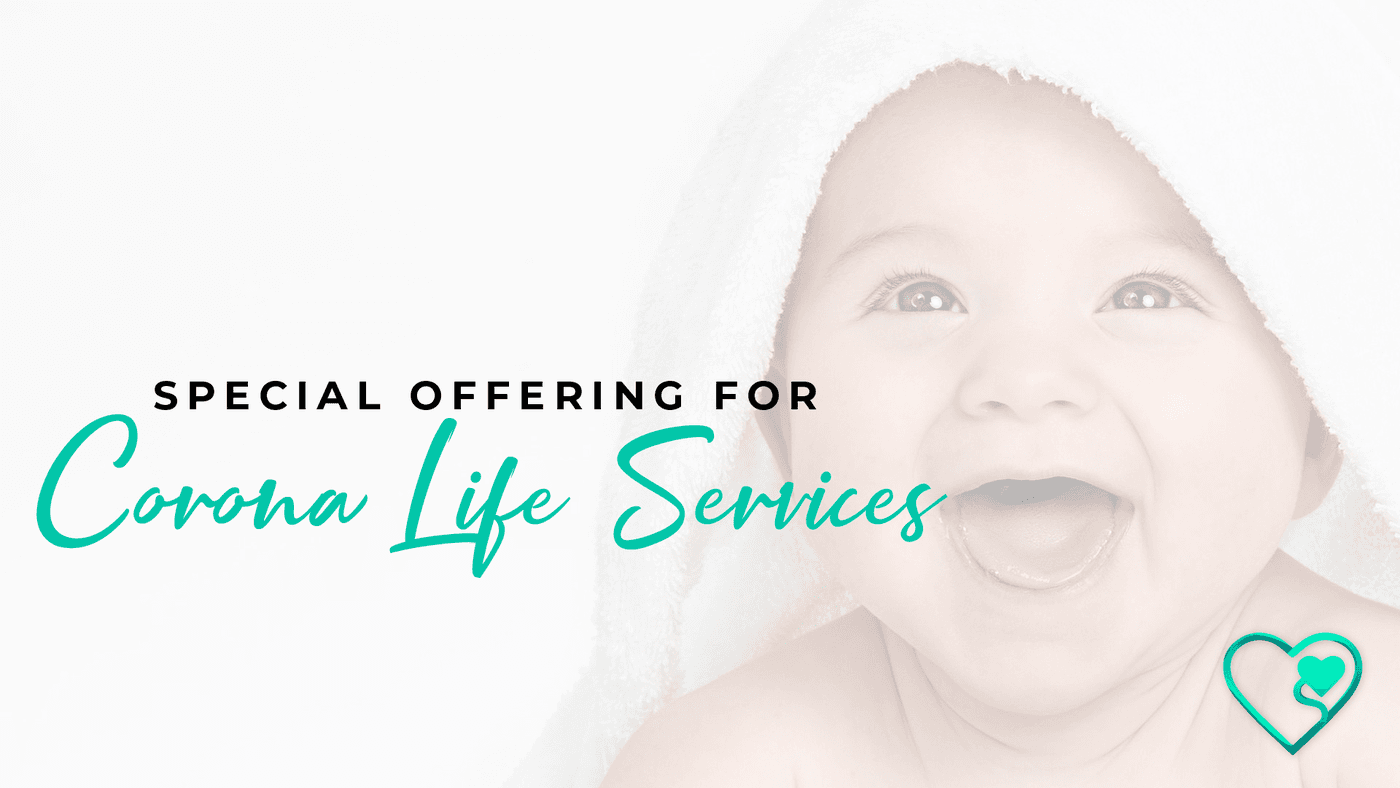 Special Offering for Corona Life Services
Our Annual Fundraiser to support Corona Life Services, an organization that provides free and confidential medical, education, prevention, and screening services to women within our community. Corona Life Services' sole mission is to protect babies in the womb. We will be collecting a Special Offering for 3 consecutive Sundays in September 9/11, 9/18, and 9/25. Please begin to pray about giving towards this incredible cause. To donate now, head to nbcc.com/give, click the button below, or place your physical offering in an envelope marked "Corona Life Services".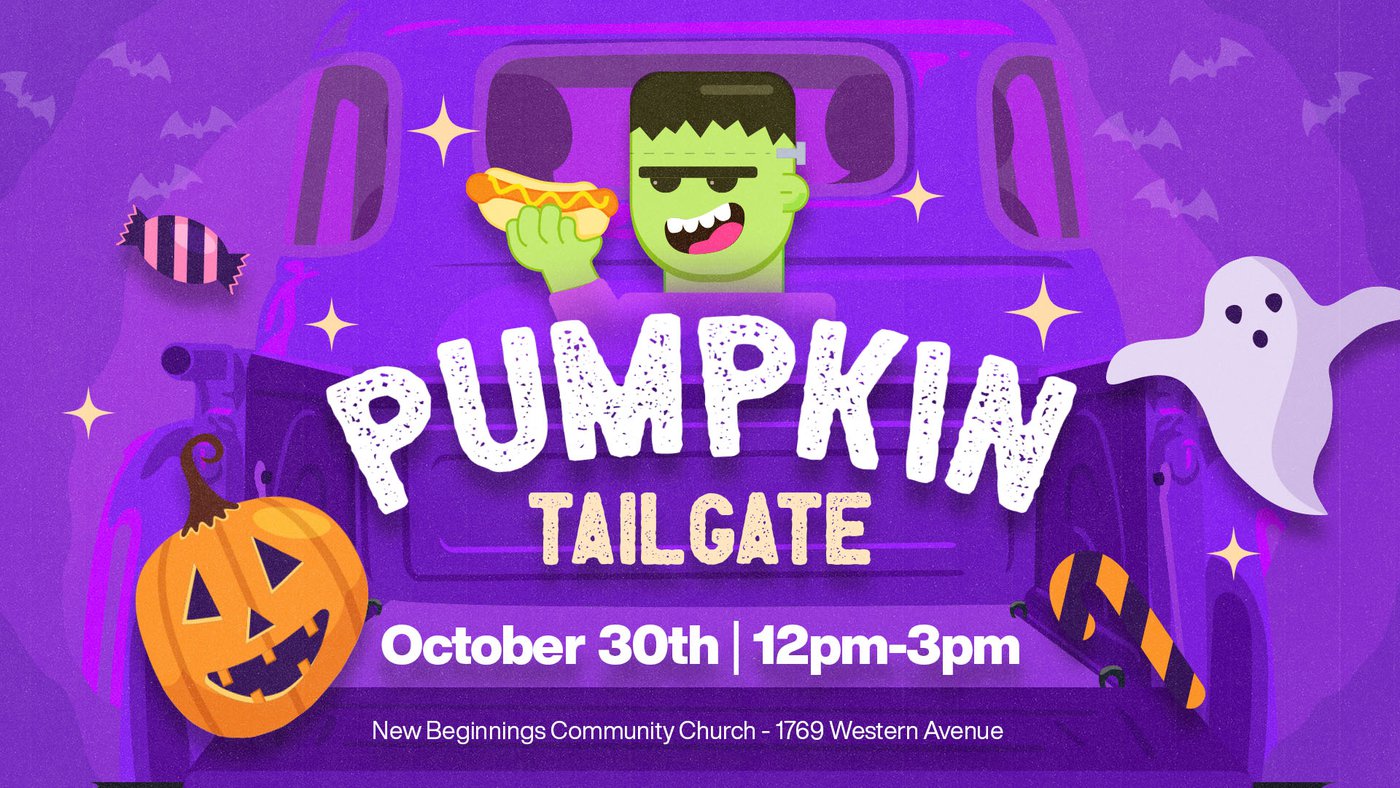 Pumpkin Tailgate 10.30.22
Sunday, October 30th 12PM to 3PM
Come hang out after church and enjoy all the Halloween fun together. We are hosting a Pumpkin Tailgate with trunk or treating, hot dogs, petting zoo, inflatables, games for kids of all ages, toddler area, and much more.
We would like to get 30-40 volunteers to host a trunk. This would mean you park your vehicle on our dirt trail, decorate it how you see fit (no specific theme required), and pass out candy. Click the button below to sign up.
OR
You can serve as an Event Volunteer, this would be volunteering to help set up, monitoring a bounce house, helping pass out hot dogs, hosting game booth, and/or clean up after the event. There are two time frames to volunteer, that way you can spend the other half of the event enjoying time with your own families.
Event Volunteer (11:30AM to 1:30PM) Includes set up
Event Volunteer (1:30PM to 3:30PM) Includes clean up
As always we want everyone to be a part of these special events, the more the merrier truly! If you have any questions please call the front office at 951-734-9574 or you can email Pastor Erin at erin.diaz@nbcc.com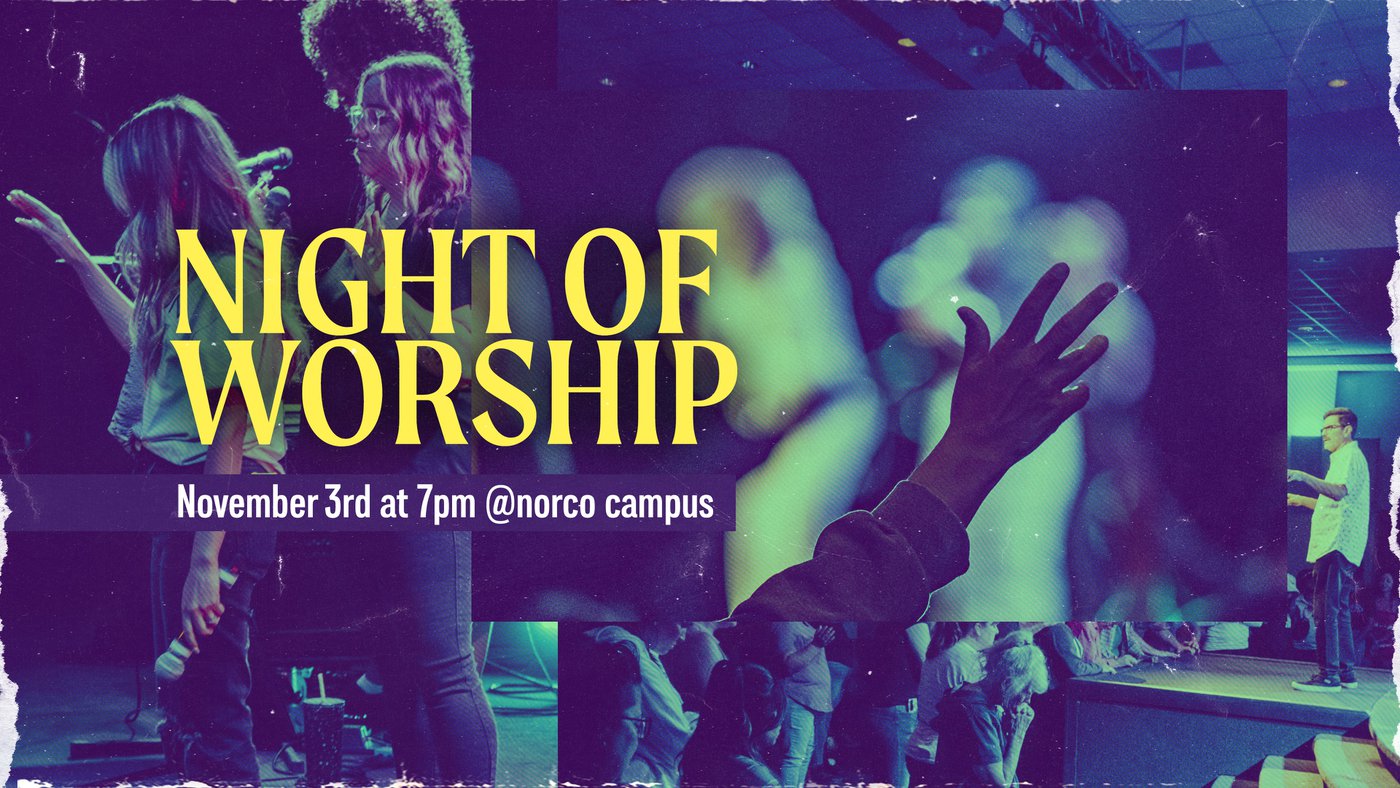 Worship Night ft. Baptisms 11.03.22
Join us for a special night of Worship on Thursday, November 3rd at 7PM, this is an ALL Campus event hosted at the Norco Campus. We are adding a special element of Baptisms to this amazing night. If you would like to be baptized please sign up below.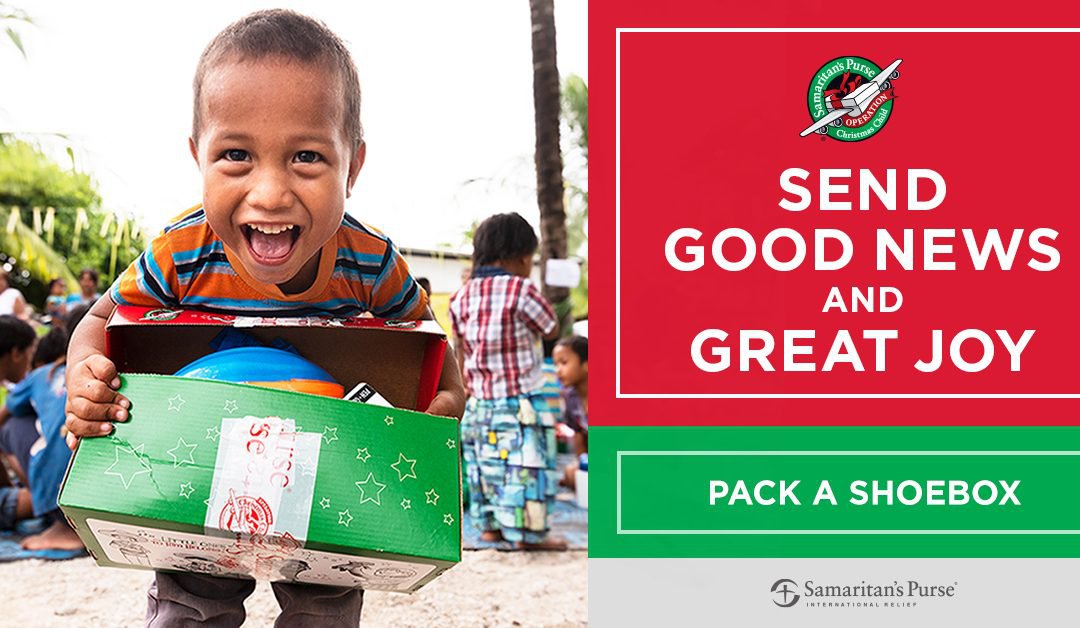 Operation Christmas Child Campaign
Shoebox Distribution and Collection: Sunday, October 16th — Sunday, November 6th
Operation Christmas Child delivers great joy and the Good News of Jesus Christ to children in need around the world through gift-filled shoeboxes.
Fill any shoebox with toys, personal care items, school supplies, and anything else that can fit. (Please check the list of items not allowed)
Each box requires $10 shipping donation Cash or Check -written out to Samaritans Purse.
Volunteer Info Meeting
Sunday, October 2nd 9AM and 10:30AM in Room 201
We are calling all those that would like to be a part of this year's Operation Christmas Child volunteers!
As a volunteer you will:
Attend one 30-minute meeting before we begin OCC
Serve during one or two services at the OCC table, your choice!
Give information to church members that have questions
Hand out OCC boxes
Collect filled OCC boxes and make sure they are ready to be counted and sent
Sign up to Volunteer by clicking the button below
*This opportunity is open to individuals 16 years and up.
OR Bless a child in need in just a few minutes by Packing a Shoebox online, you will be led step by step. Click the button below or visit Samaritanspurse.org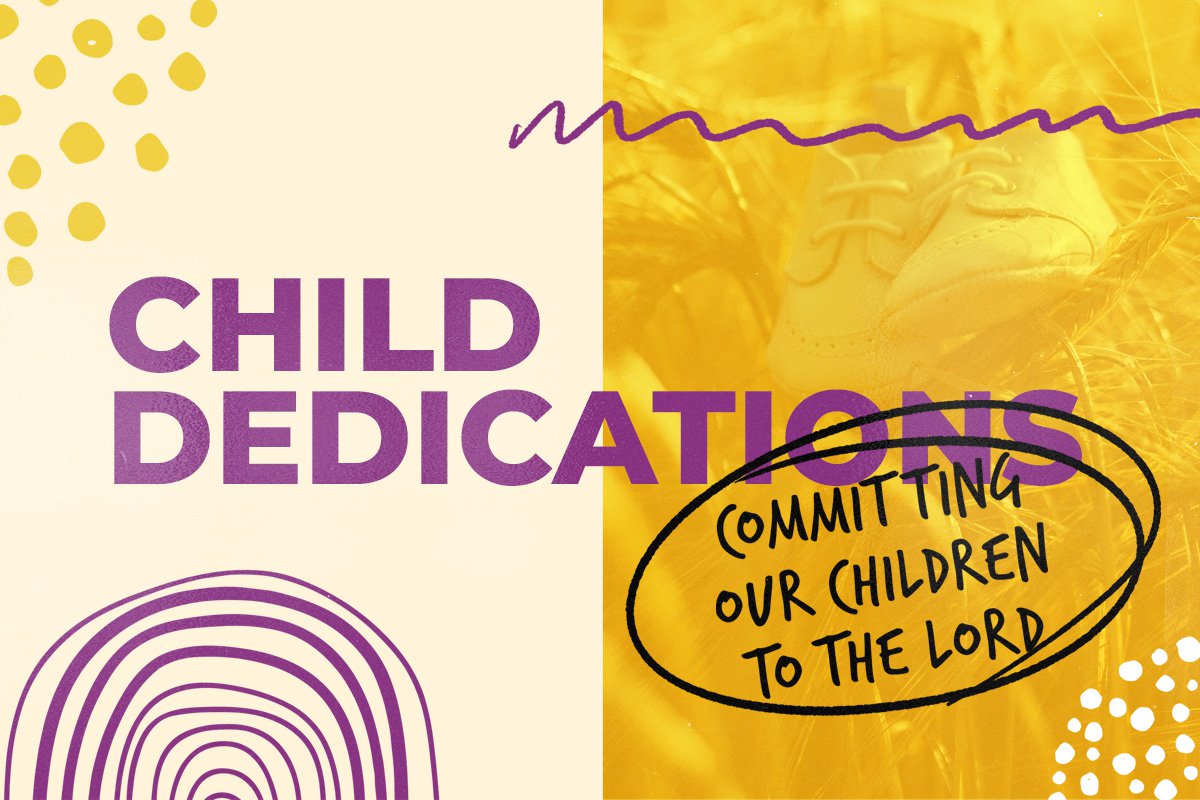 Child Dedications 11.06.22
As parents we hold the responsibility of raising our children in the ways of God. Child Dedications is a ceremony where parents publicly declare to make the decision to follow God's direction and make the commitment to raise their children up in a Godly way.
"Train up a child in the way he should go; even when he is old he will not depart from it." Proverbs 22:6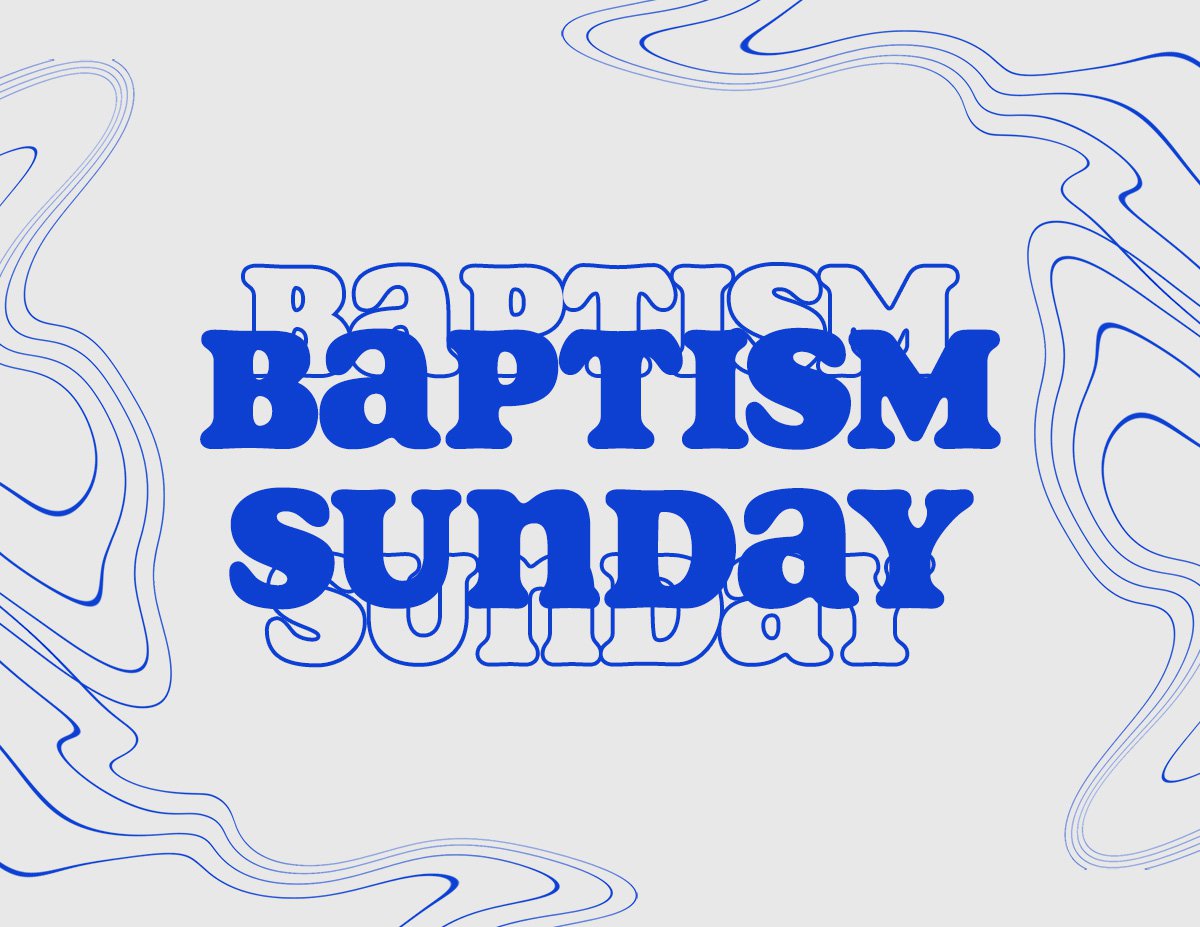 Baptisms 12.31.22
Baptism is an outward expression of your faith in Jesus Christ.
"And that water is a picture of baptism, which now saves you, not by removing dirt from your body, but as a response to God from a clean conscience. It is effective because of the resurrection of Jesus Christ." 1 Peter 3:21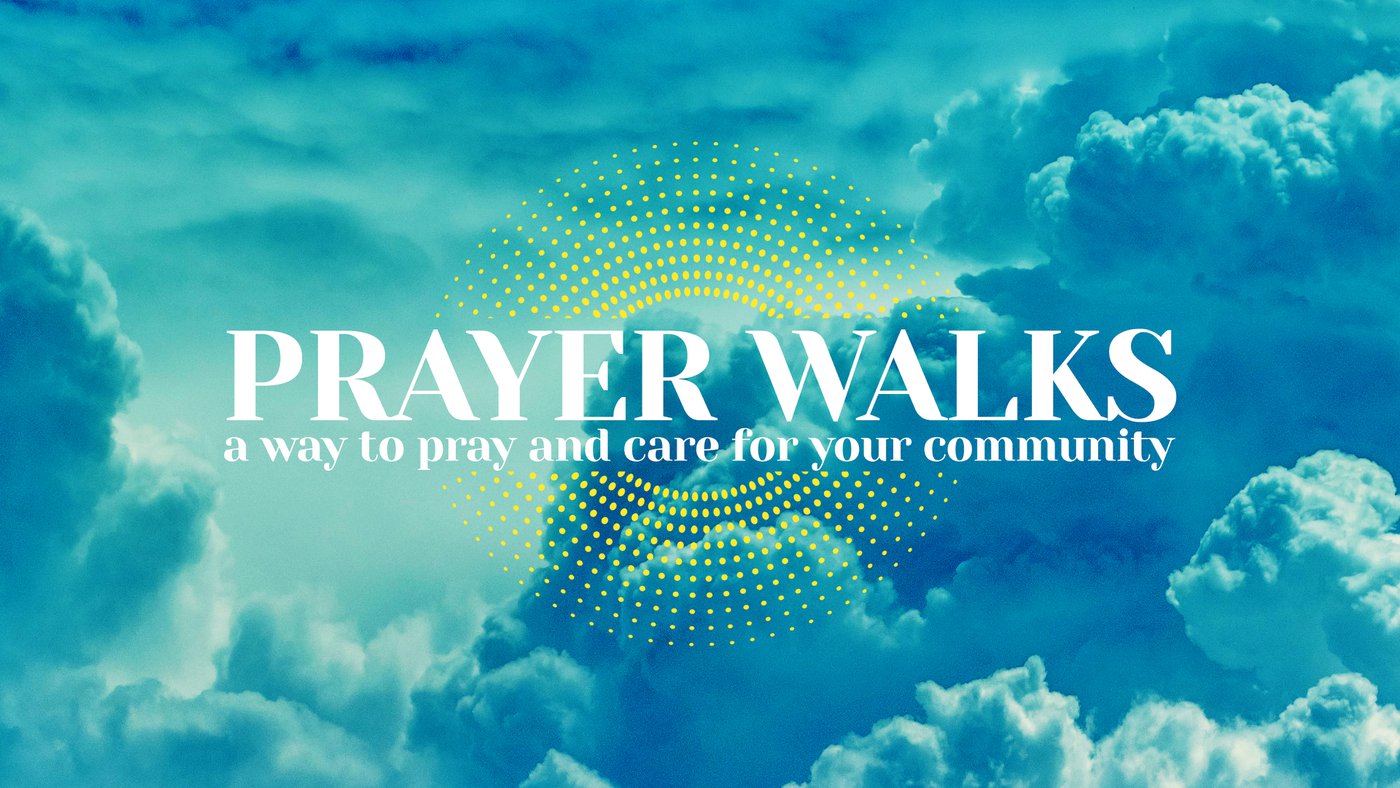 Prayer Walks
Prayer Walks are something that we are very passionate about. We need to be more community focused and not isolate ourselves to the walls of the church. The last weekend of every month Thursday through Sunday whatever day is most convenient to you. We ask that you would walk your neighborhood, once, twice whatever you choose and begin to pray for the homes in your neighborhood. Pray for strong holds to be released, pray for marriages to be restored, pray for illnesses to be healed, and most importantly pray for lost souls to find Jesus. If you should see someone out in their yard, pray for them specifically, if you are courageous enough ask them their name and if they would like prayer on something specific. An email will be sent out the Thursday of the last weekend in every month as a reminder with a quick note and bible verses from Pastor Jim on intercessory prayer.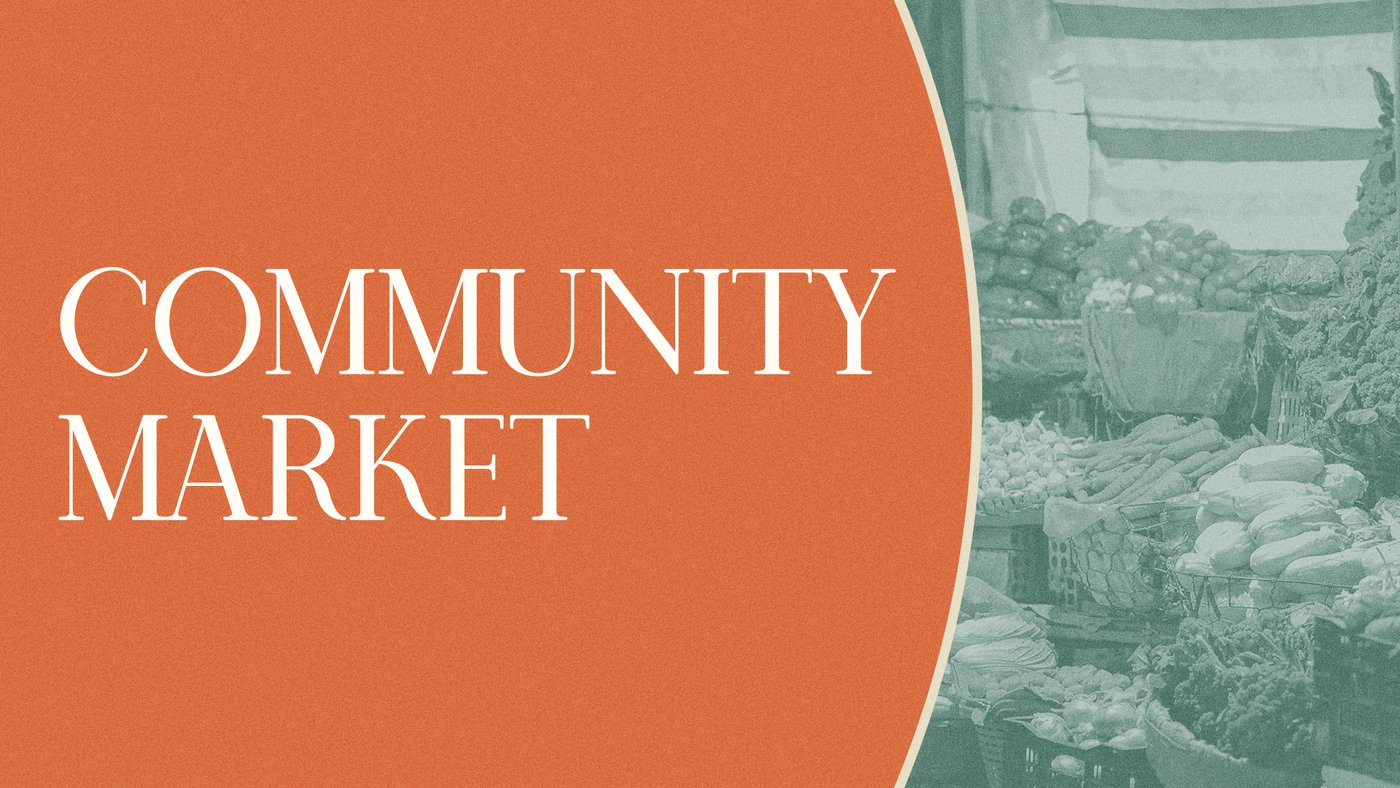 Community Market
Community Market is the 4th Sunday of every month after both services! Grab a bag of groceries for you and your household or grab a bag for someone you know!
Our next Community Market will be October 23rd!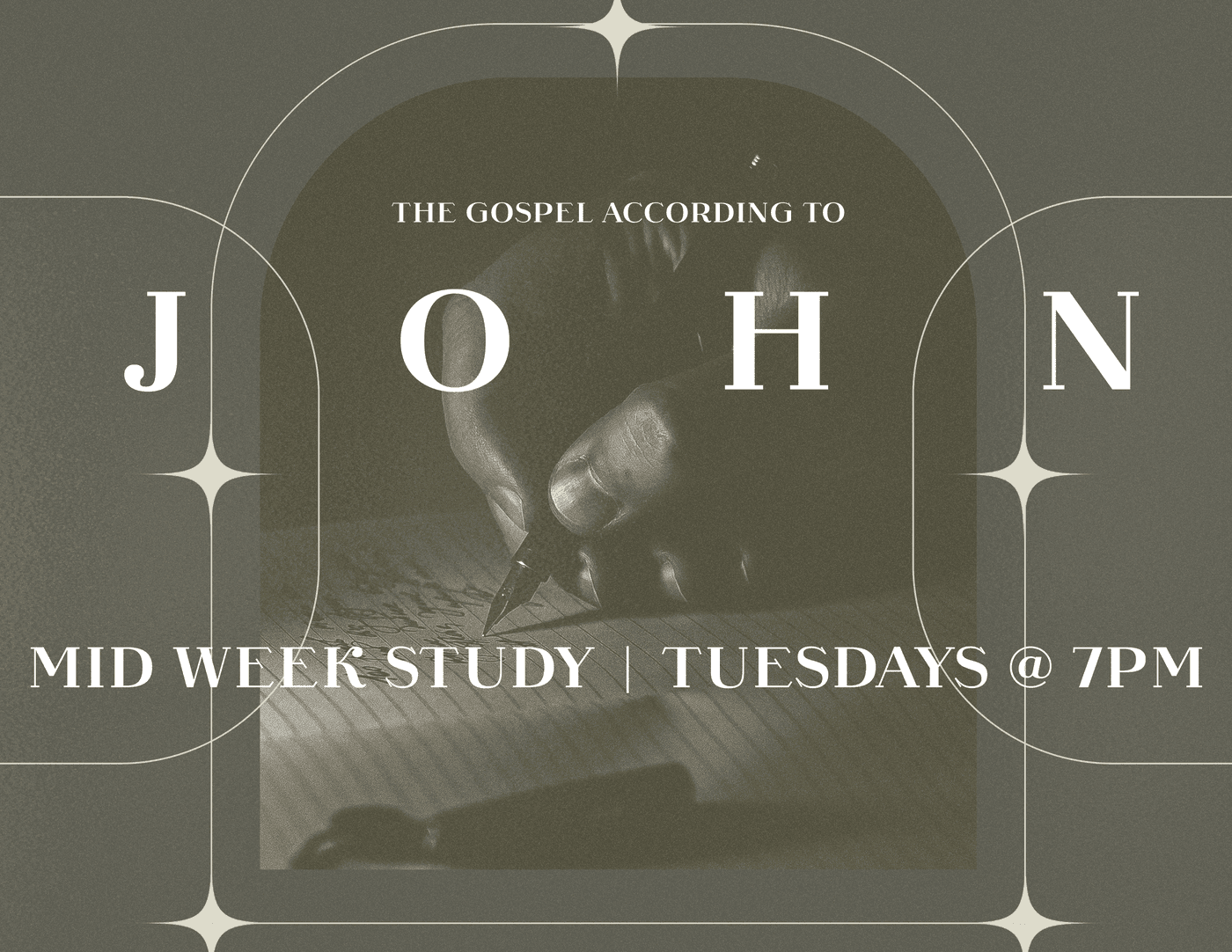 Mid-Week
NO MIDWEEK Tuesday, 10/11
Join us Tuesday evenings at 7pm here on the NBCC Norco Campus for our Mid Week study! Every week Pastor Jim will do an in-depth study into passages from the Bible.
No child care is available and we ask that no children in the sanctuary. We will be filming Tuesday evenings for an online posting on Wednesday available to everyone.