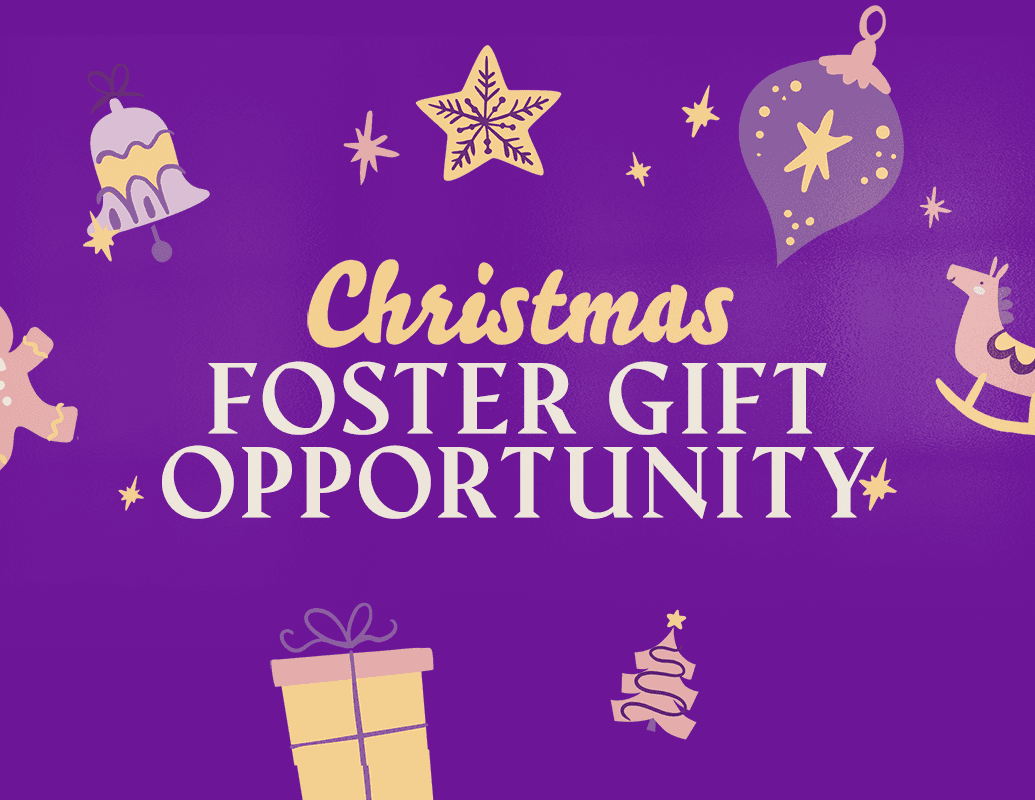 Christmas Foster Gift Opportunity 12.18.22
We are blessed to be a Blessing... Would you consider blessing a teenager in Foster Care this Christmas season? We are partnering with Inspire --a local organization that houses at risk-aging out teens in the Foster Care System. We are collecting Gift Cards to bless them with for Christmas.
Please visit the table at the Connect Center after services to pick up a gift tag with the dollar amount and store requested.
Gift Cards are due Sunday, December 18h.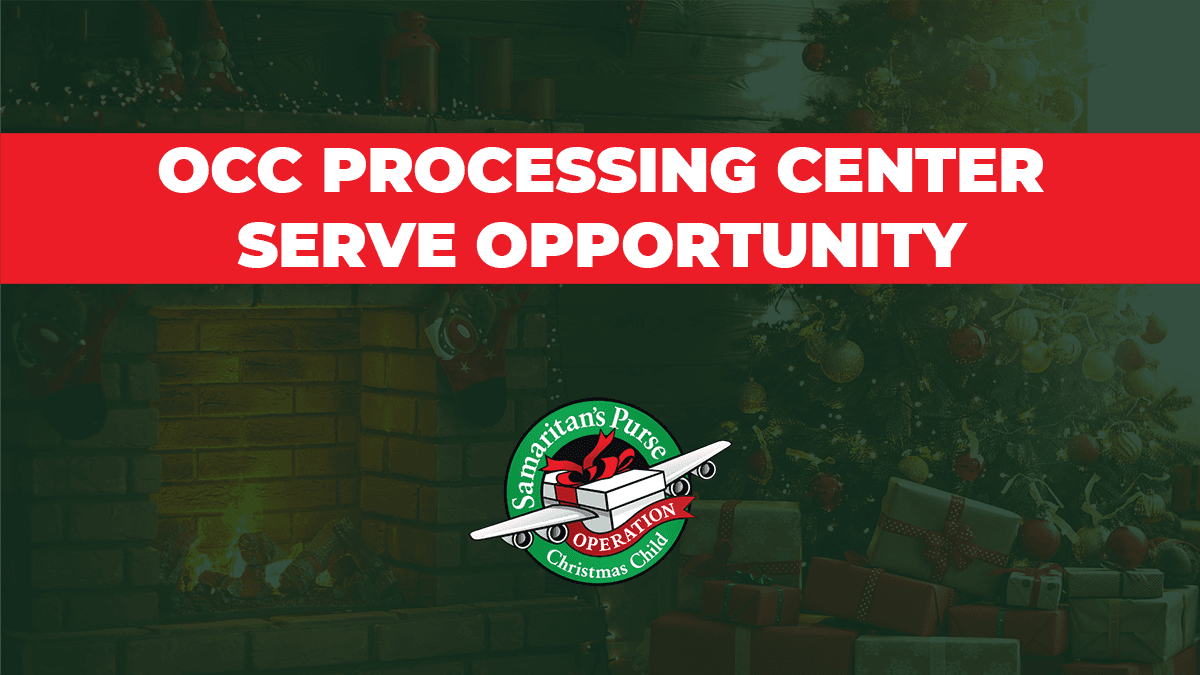 OCC Processing Center Serve Opportunity 11.29.22 OR 12.08.22
Come see what happens after you pack your shoebox! We have two opportunities to serve at the OCC Processing Center. Each date has limited space and time blocks are 4 hours, location is in Fullerton.
*First Opportunity being Tuesday, November 29th 10AM to 2PM.
*Second Opportunity being Thursday, December 8th 6PM to 10PM
You can register for one or both dates by clicking below. Please note: We have limited slots.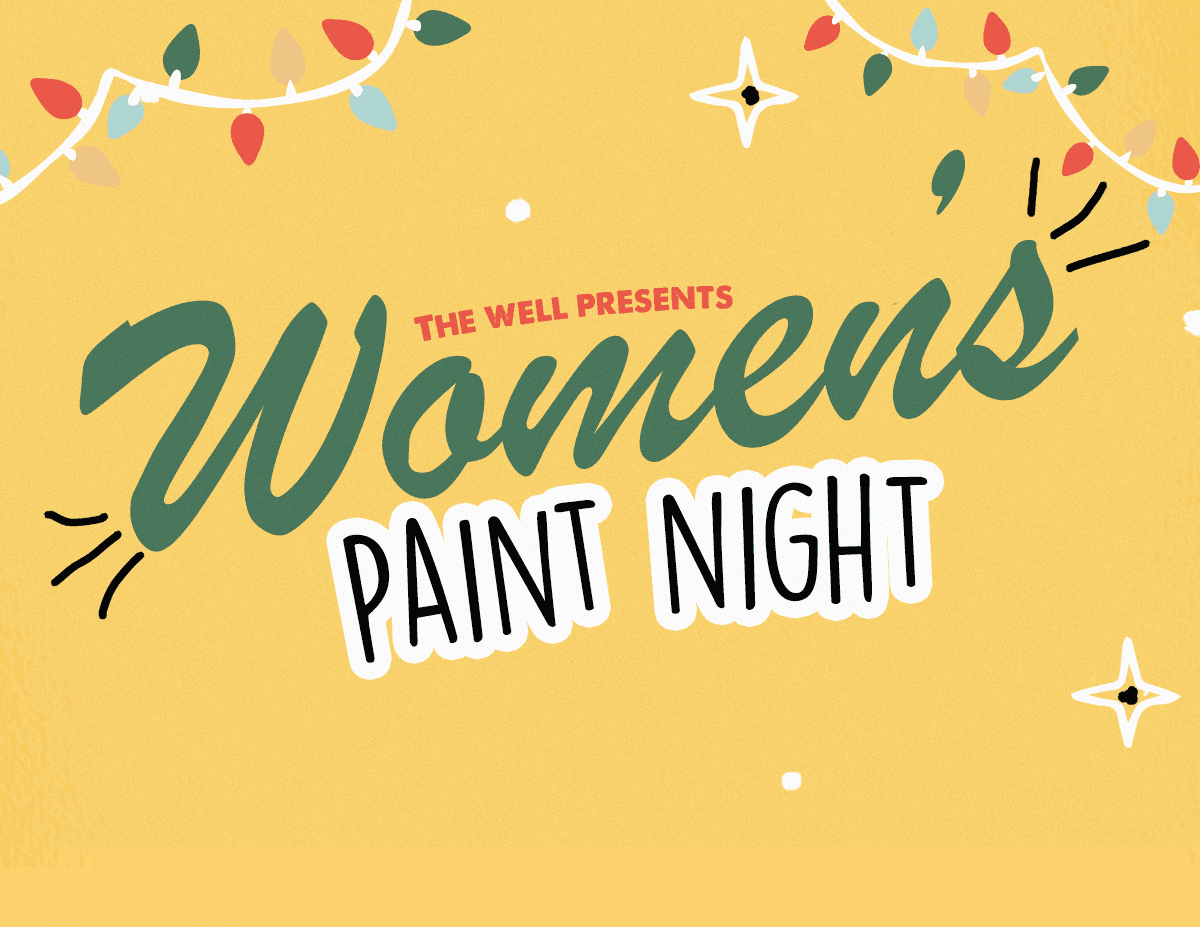 Women's Paint Night 12.09.22
"The Well" presents a Women's Paint Night on Friday, December 9th at 7PM. Cost will be $25. Join us ladies for a holiday evening of light snacks and refreshments and enjoy a step-by-step paint experience. Limited spots available. Sign up below.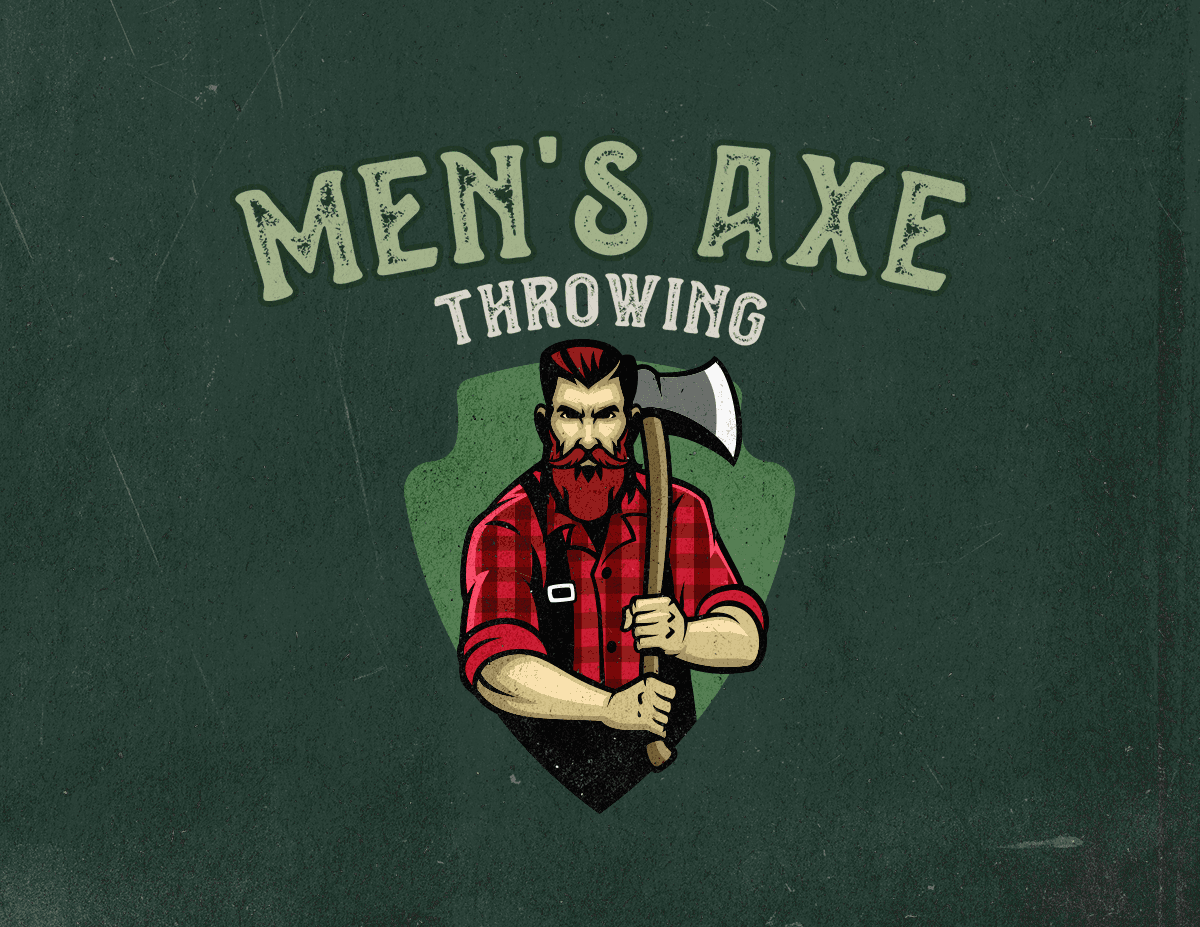 Men's Axe Throwing 12.11.22
Come hang out with the Men of New Beginnings and enjoy an axe throwing event with a healthy dose of competition. Join us on Sunday, December 11th at 5:30pm for a great time of fellowship and laughter, and guys will grab dinner afterwards.
Cost is $30 per guy, and you must be 18 years or older, register below today!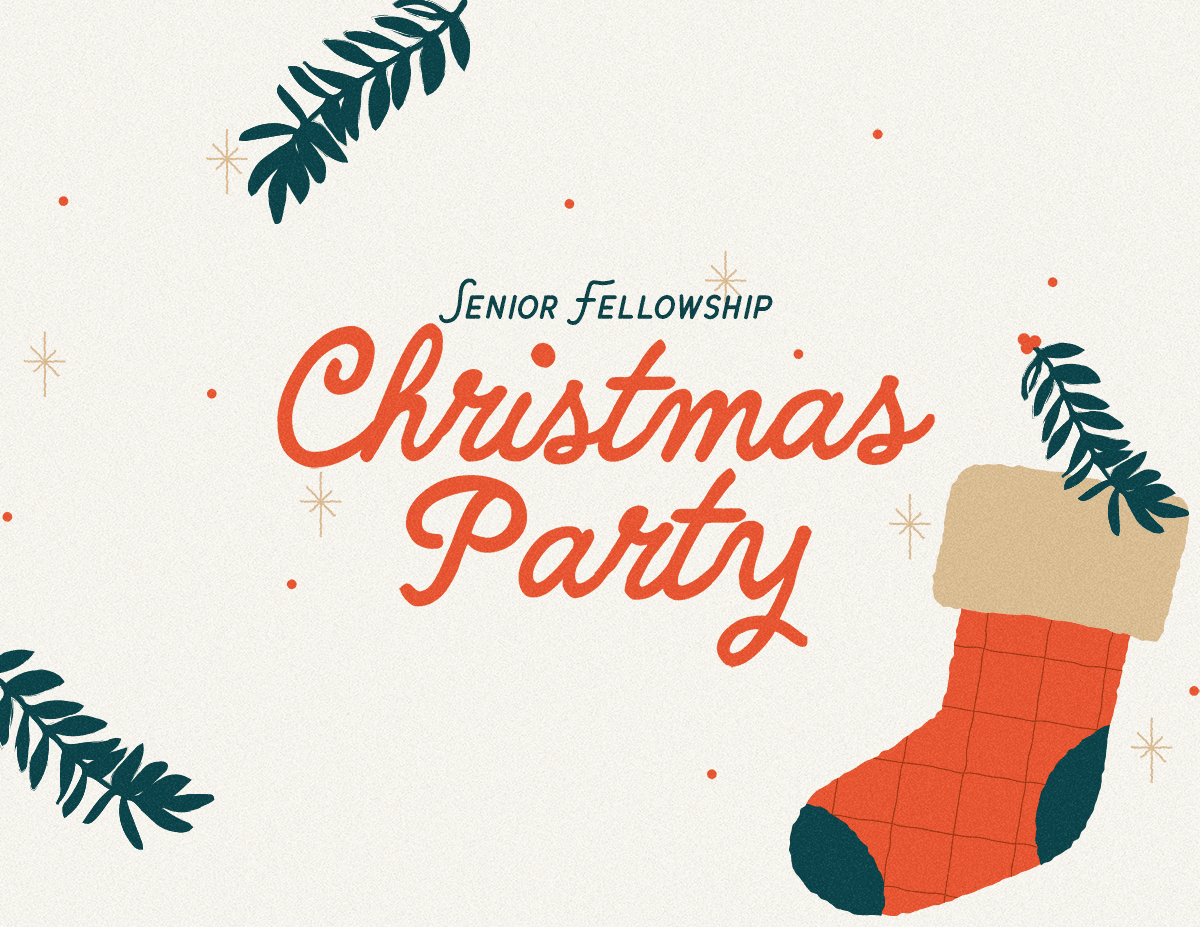 Senior Fellowship Christmas Party 12.12.22
This evening Senior Fellowship is sure to be full of festive fun! Please join us as we share a meal together, play games, exchange gifts, and make holiday memories. Invite someone to come along with you because the more the merrier!
Please bring a wrapped white elephant gift for the exchange.
Food will be ready at 6:00pm and the fun starts at 6:30pm. Cost is $10/person and covers the food.
We hope to see you there!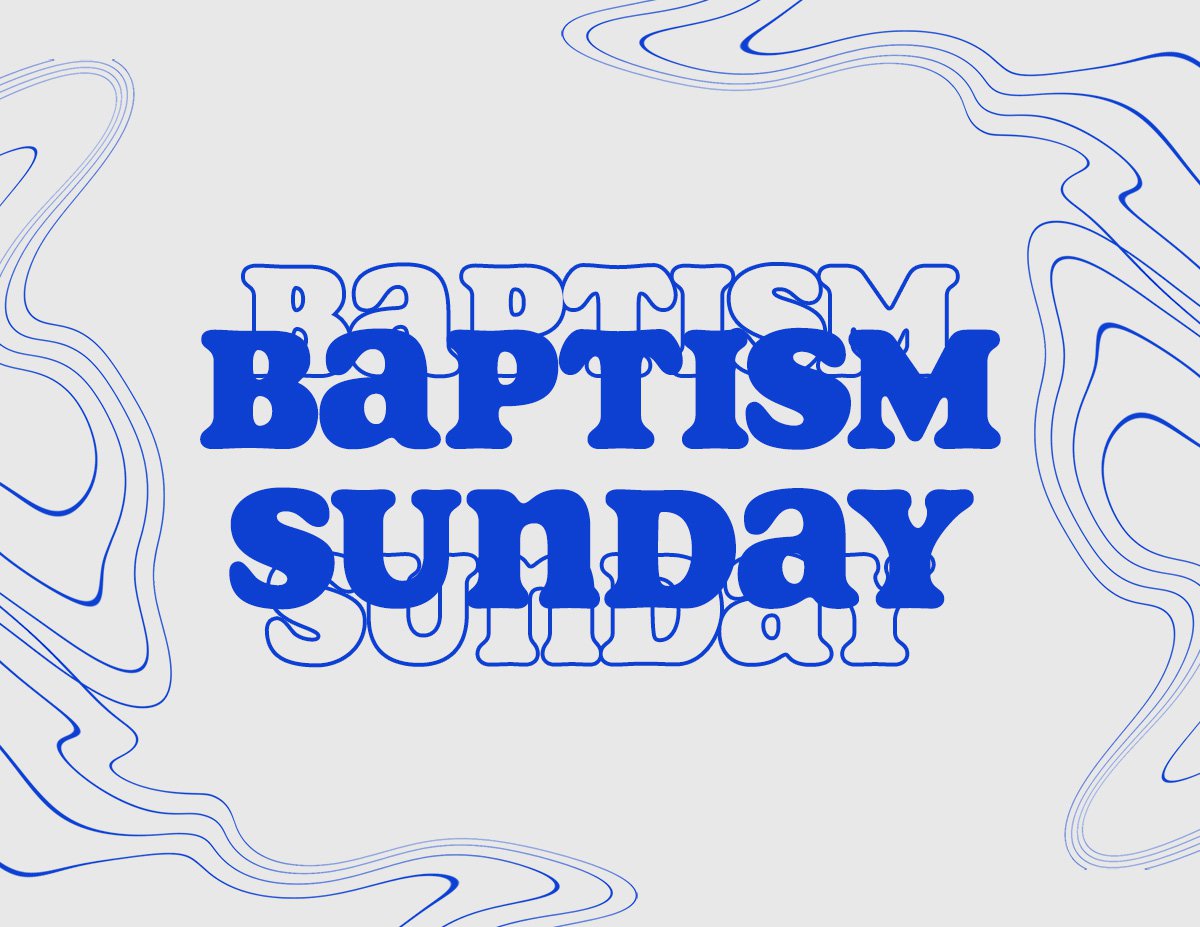 Baptisms 12.31.22 (Saturday Service)
Baptism is an outward expression of your faith in Jesus Christ.
"And that water is a picture of baptism, which now saves you, not by removing dirt from your body, but as a response to God from a clean conscience. It is effective because of the resurrection of Jesus Christ." 1 Peter 3:21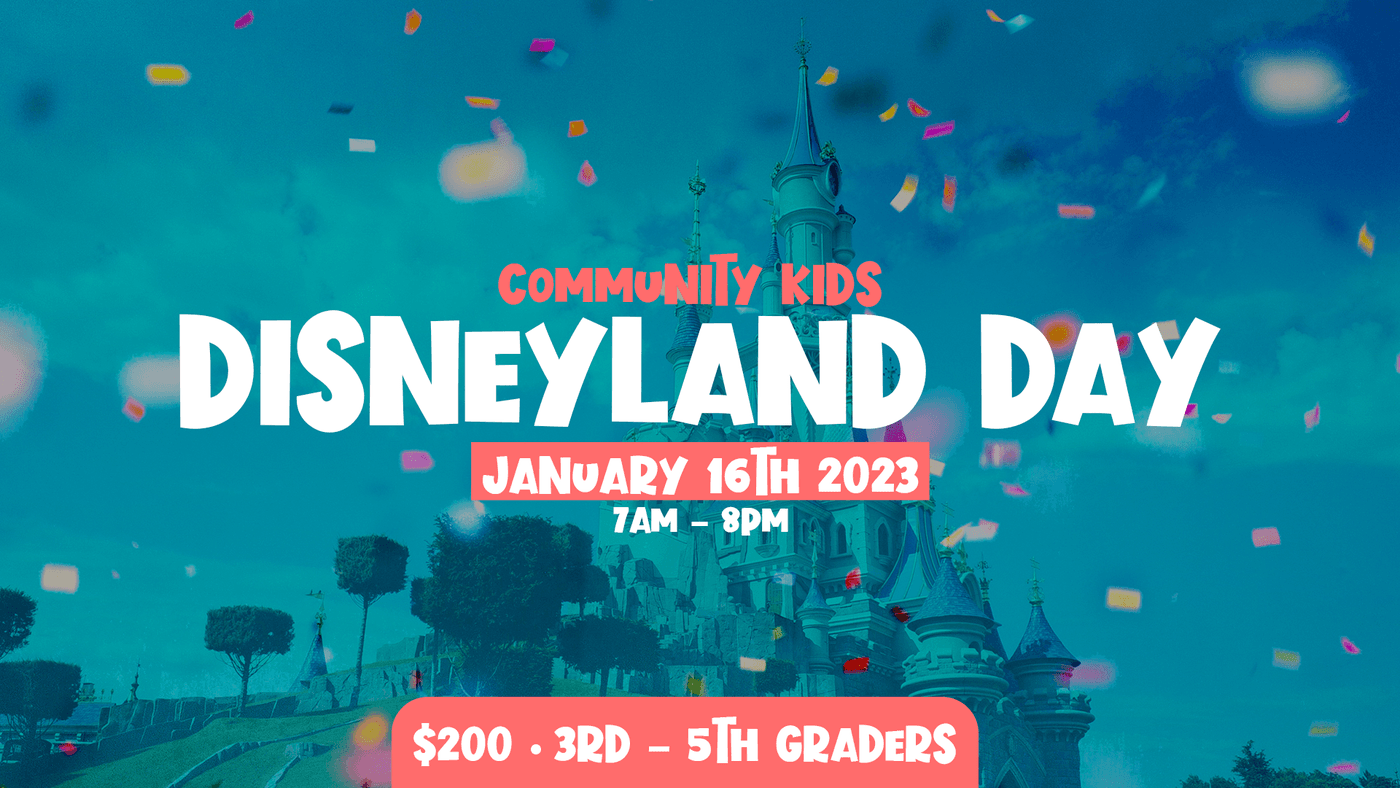 Kid's Disneyland Day 01.16.23
Community Kids is going to Disneyland on Monday, January 16th!! Kids have no school so sign your 2nd-5th grader up for a day full of Disney magic with their favorite Community Kid's leaders.
Cost is $200, Please register your student today by clicking below!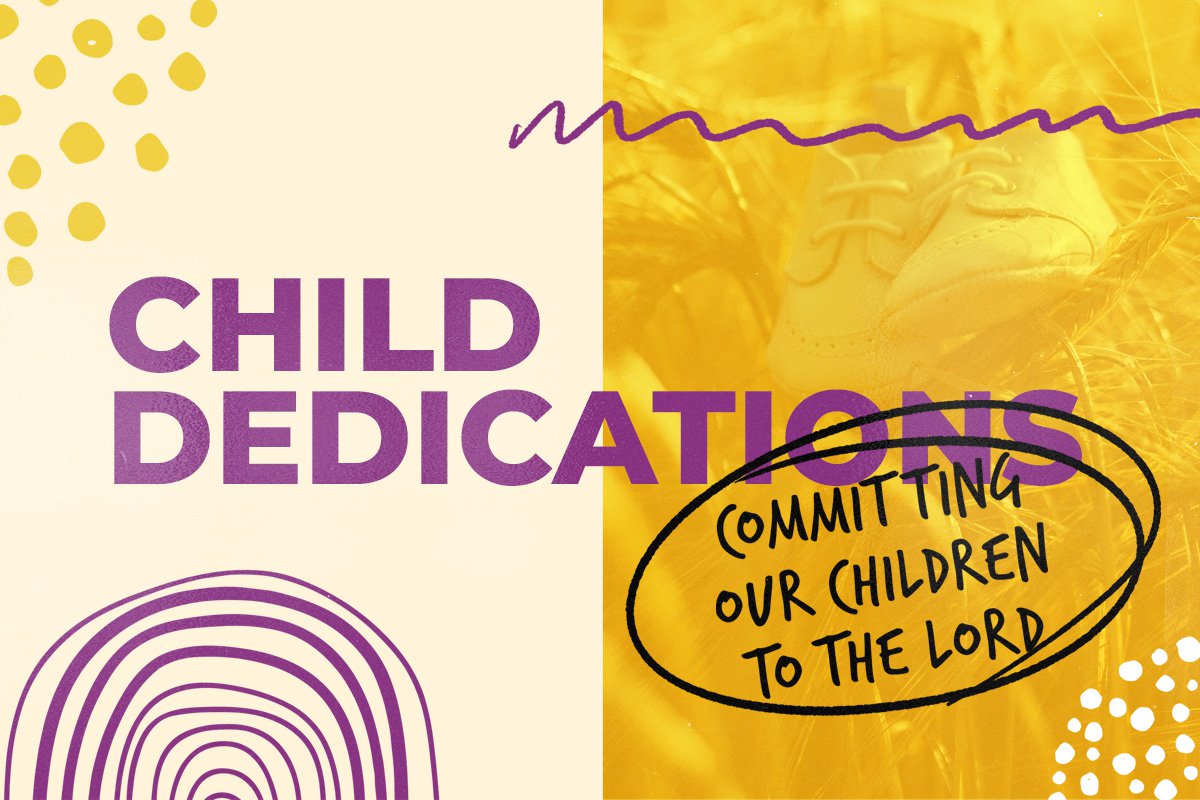 Child Dedications 02.19.23
As parents we hold the responsibility of raising our children in the ways of God. Child Dedications is a ceremony where parents publicly declare to make the decision to follow God's direction and make the commitment to raise their children up in a Godly way.
"Train up a child in the way he should go; even when he is old he will not depart from it." Proverbs 22:6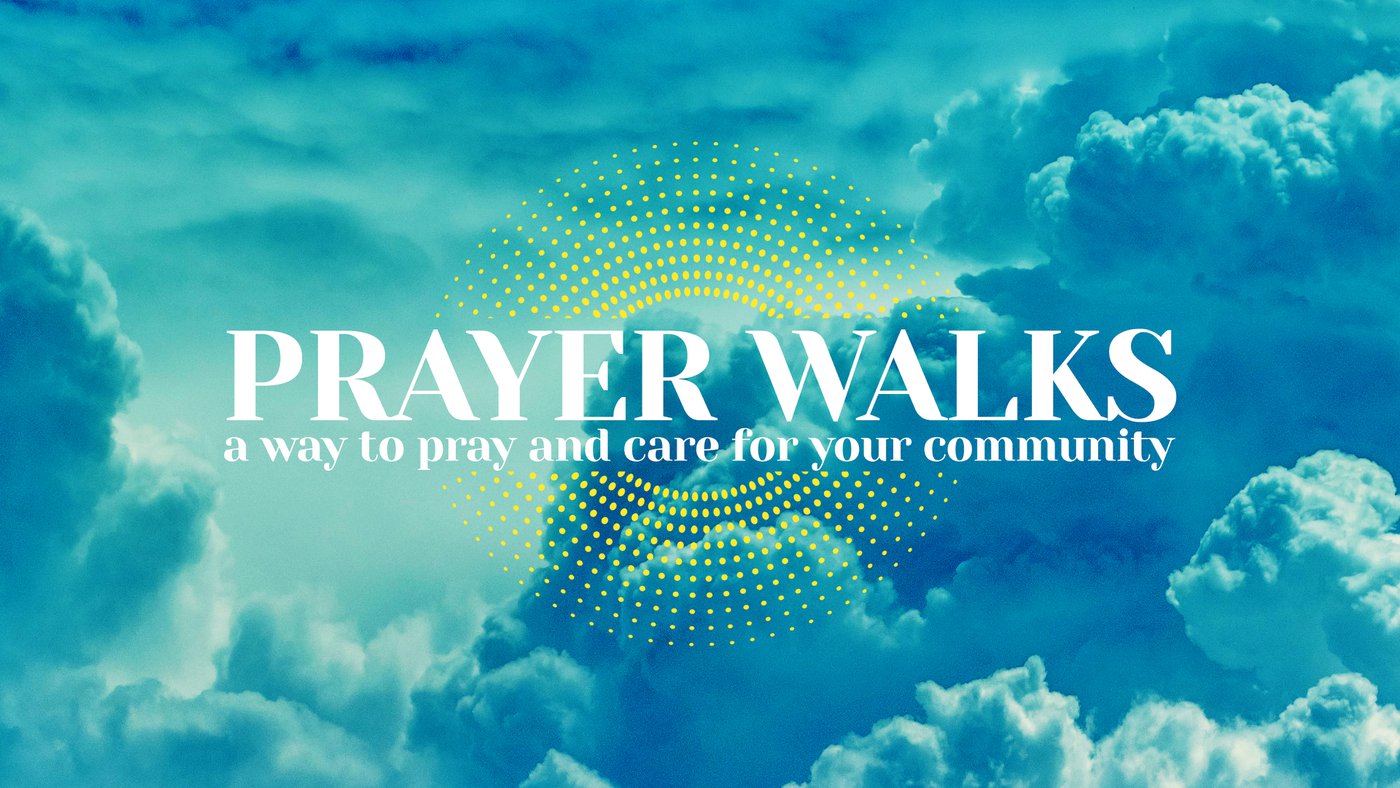 Prayer Walks
Prayer Walks are something that we are very passionate about. We need to be more community focused and not isolate ourselves to the walls of the church. The last weekend of every month Thursday through Sunday whatever day is most convenient to you. We ask that you would walk your neighborhood, once, twice whatever you choose and begin to pray for the homes in your neighborhood. Pray for strong holds to be released, pray for marriages to be restored, pray for illnesses to be healed, and most importantly pray for lost souls to find Jesus. If you should see someone out in their yard, pray for them specifically, if you are courageous enough ask them their name and if they would like prayer on something specific. An email will be sent out the Thursday of the last weekend in every month as a reminder with a quick note and bible verses from Pastor Jim on intercessory prayer.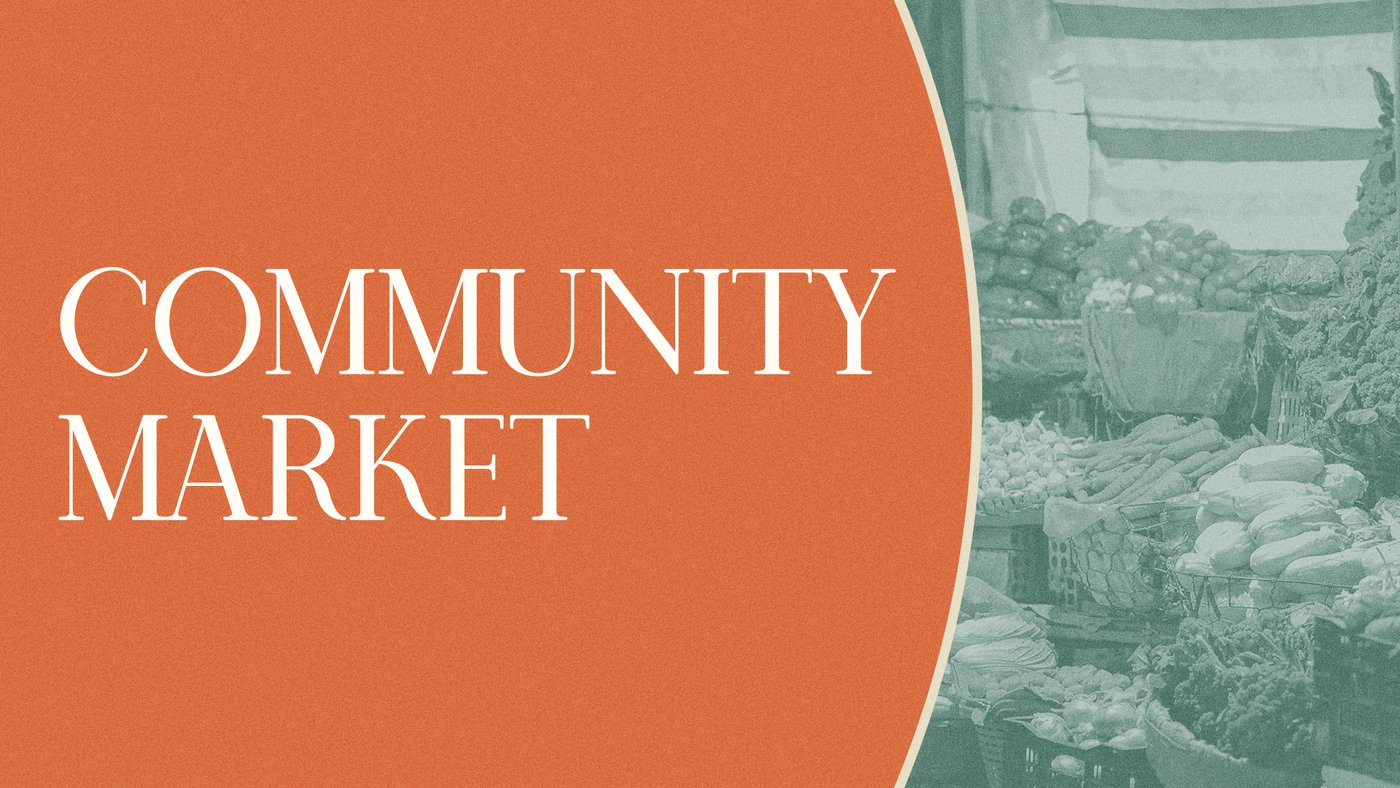 Community Market
Community Market is the 4th Sunday of every month after both services! Grab a bag of groceries for you and your household or grab a bag for someone you know!
Our next Community Market will be December 18th!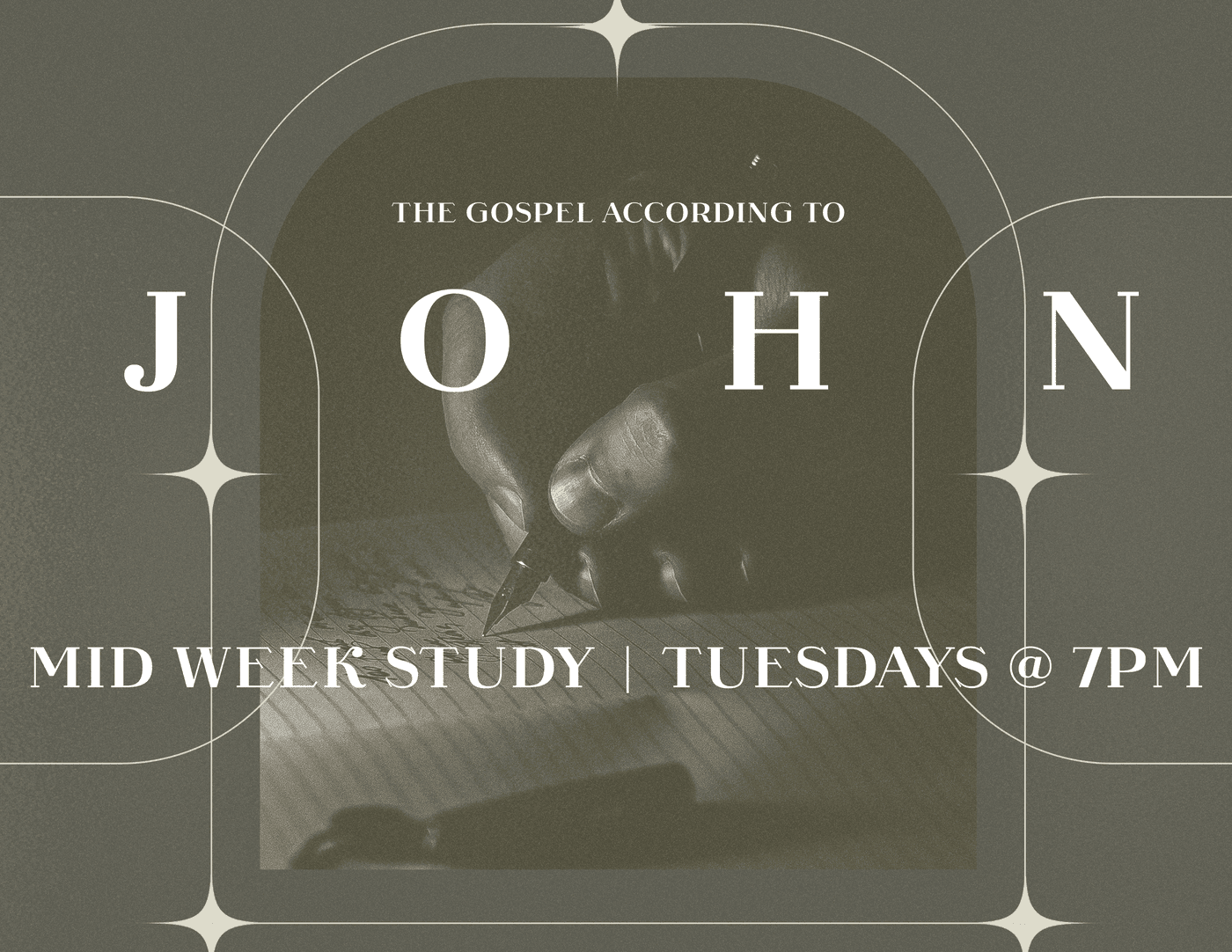 Mid-Week
MIDWEEK HOLIDAY BREAK:
No Mid Week Tuesday, 12/13 to 1/6
Will resume again on Tuesday, 1/13
Join us Tuesday evenings at 7pm here on the NBCC Norco Campus for our Mid Week study! Every week Pastor Jim will do an in-depth study into passages from the Bible.
No child care is available and we ask that no children in the sanctuary. We will be filming Tuesday evenings for an online posting on Wednesday available to everyone.