Special Offering Collected 09.17.23 through 10.01.23
This is something that is very near and dear to our hearts. Each year here at New Beginnings we collect a Special Offering for Corona Life Services as they kick off their Walk For Life event. Corona Life Services is a non-profit organization that protects the sanctity of life inside the womb. They provide free and confidential medical, education, prevention, and screening services to women within our community. We will be collecting this offering for 3 consecutive Sundays in a row, Beginning Sunday, September 17th. We are asking for each person to begin to pray about how much they would like to give in support of Corona Life Services. You can give a lump sum once or a smaller amount each week, whatever your heart has decided upon.
You can visit nbcc.com/give for more information or click below to give online now.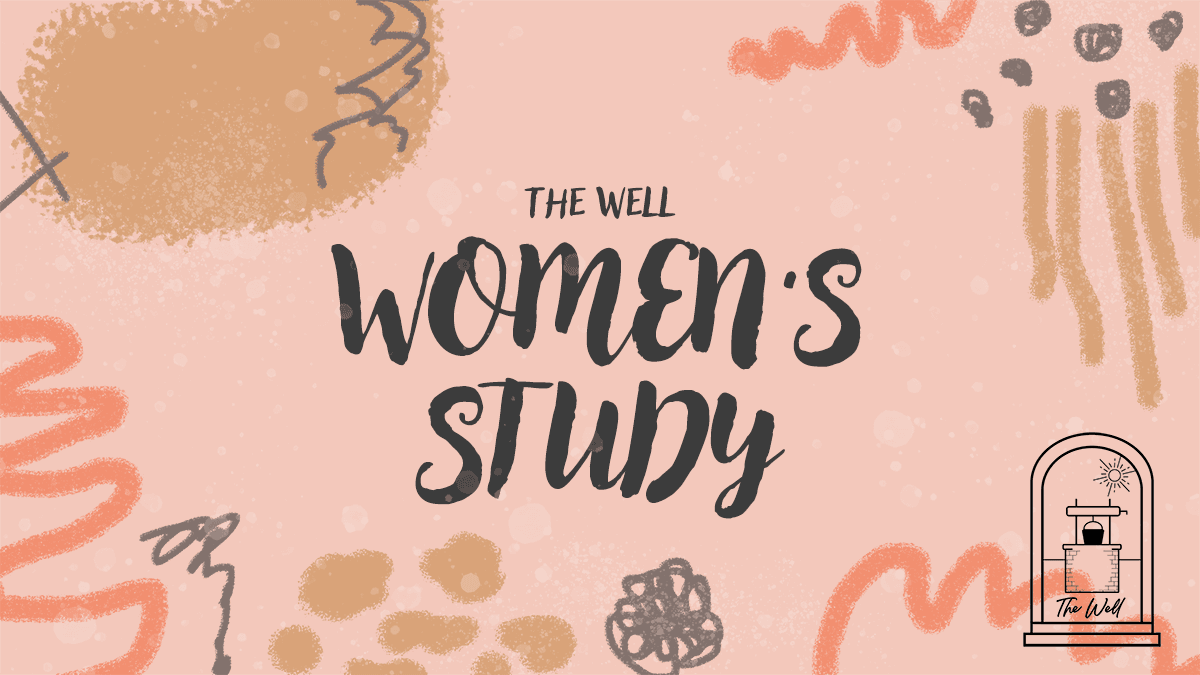 Women's Study 10.02.23
The women of "The Well", our Women's Community is hosting a monthly Bible Study. Their next meeting will take place on Monday night, October 2nd at 7PM. Ladies if you are looking for a community to gather around, a place to feel welcomed in, and an opportunity to grow in your faith, then we highly recommend you join us!!
Location: Main Sanctuary of the Norco Campus
1769 Western Avenue, Norco, CA. 92860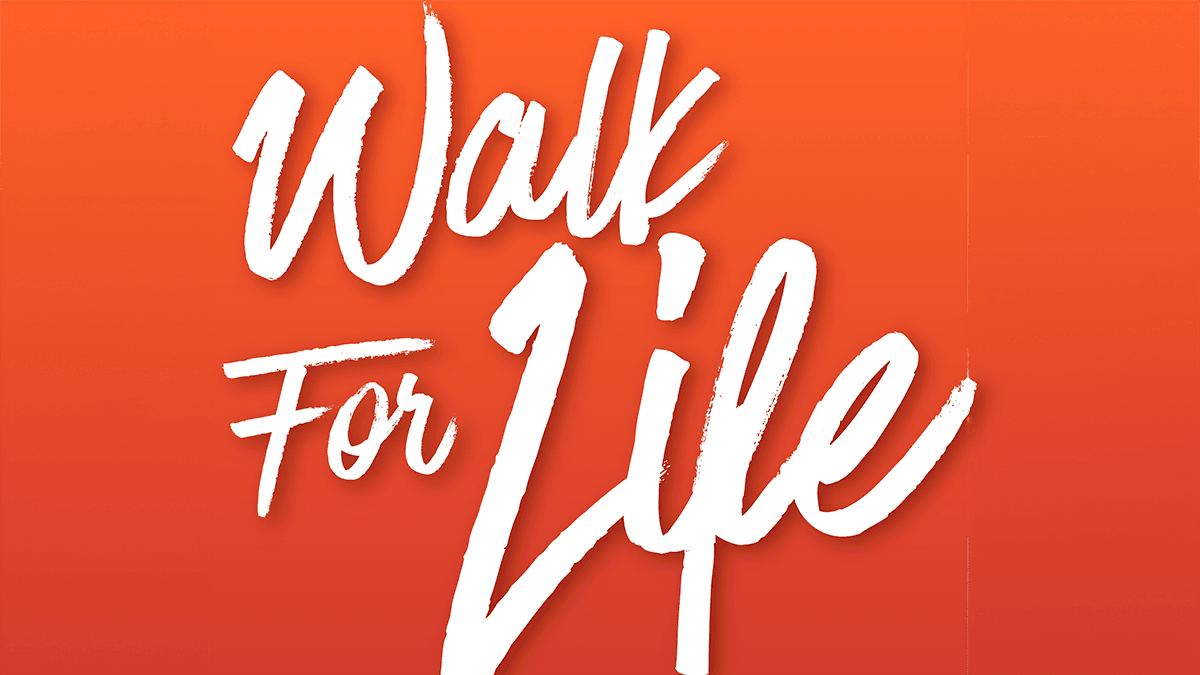 Walk or Life 10.07.23
Represent New Beginnings and Walk for Life on Saturday, October 7th at 8AM. Walk for Life is a family-oriented event to celebrate the gift of life in our community. This annual fundraising event allows people to rally together in unity for the Future of Life! All proceeds from the Walk for Life support Corona Life Services in empowering women and families facing an unplanned pregnancy with education, no cost medical services, support, and resources they need to choose life.
Any questions please speak with our representative Drena Rogers.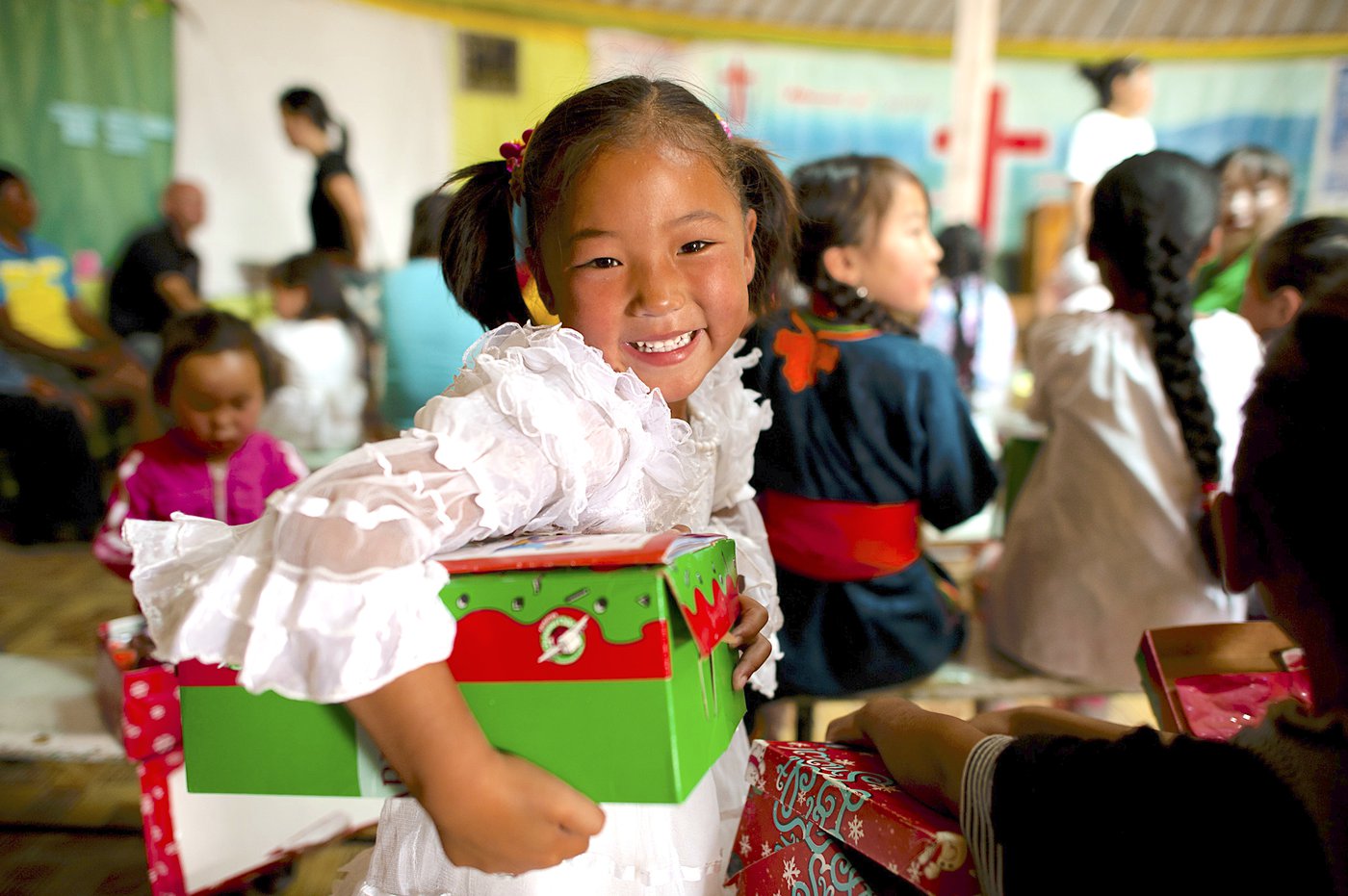 OCC Volunteer Meeting
Interested in serving during our Operation Christmas Child Campaign this year? Sign up to Volunteer.
We will be hosting a Volunteer Meeting on Sunday, October 8th during both services. You only need to attend one.
9AM or 10:30AM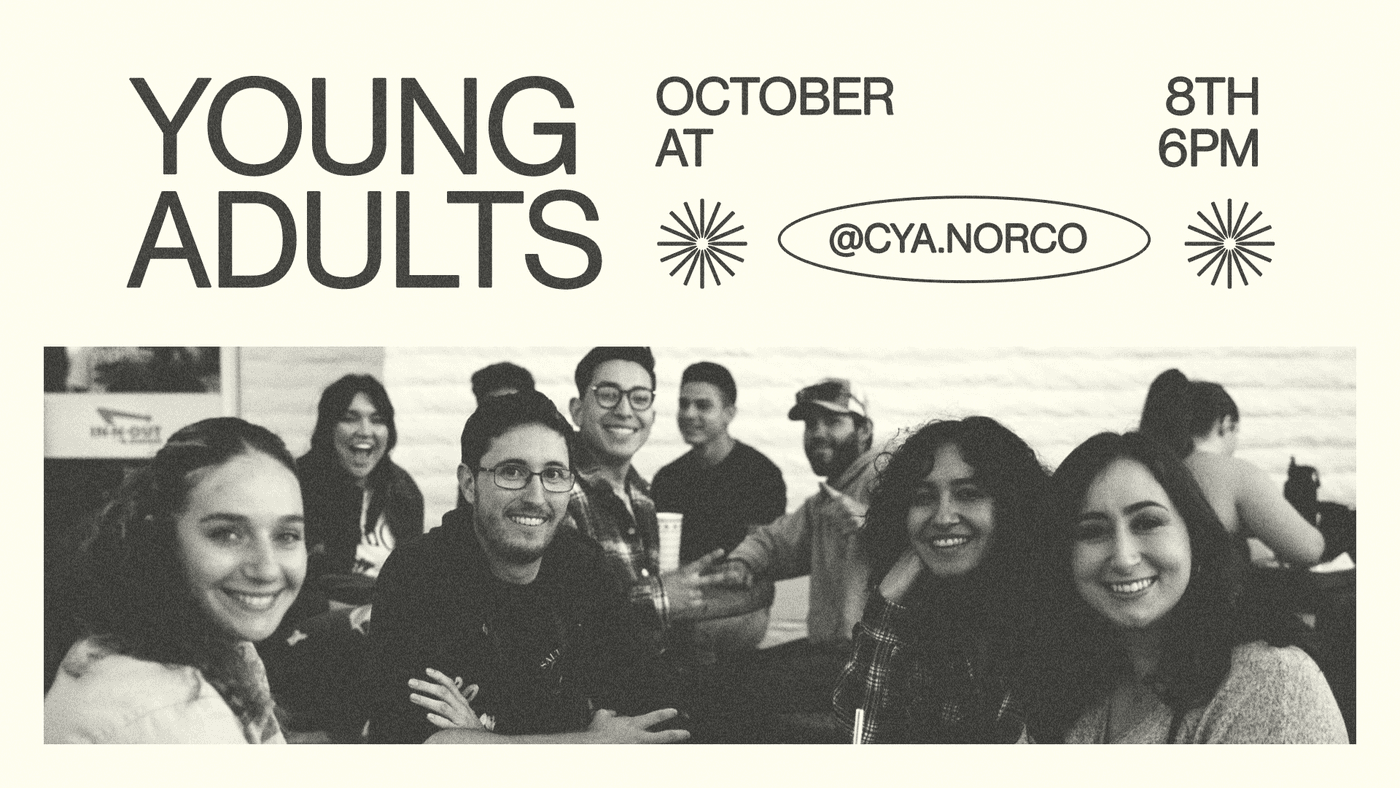 Young Adults Gathering 10.08.23
At New Beginnings our Young Adults (ages 18-30) experience a personal place designed just for them to belong, an intimate environment where they learn about Jesus and grow together with the next generation. We will have a time of worship, a message, and coffee & connection afterwards. Gather with Young Adults within New Beginnings at the Norco Campus in the foyer.
We would love to see you join us!
Our next gathering is Sunday, October 8th at 6PM
--> Stay up to date with all thing Young Adults, follow us on Instagram @CYA.Norco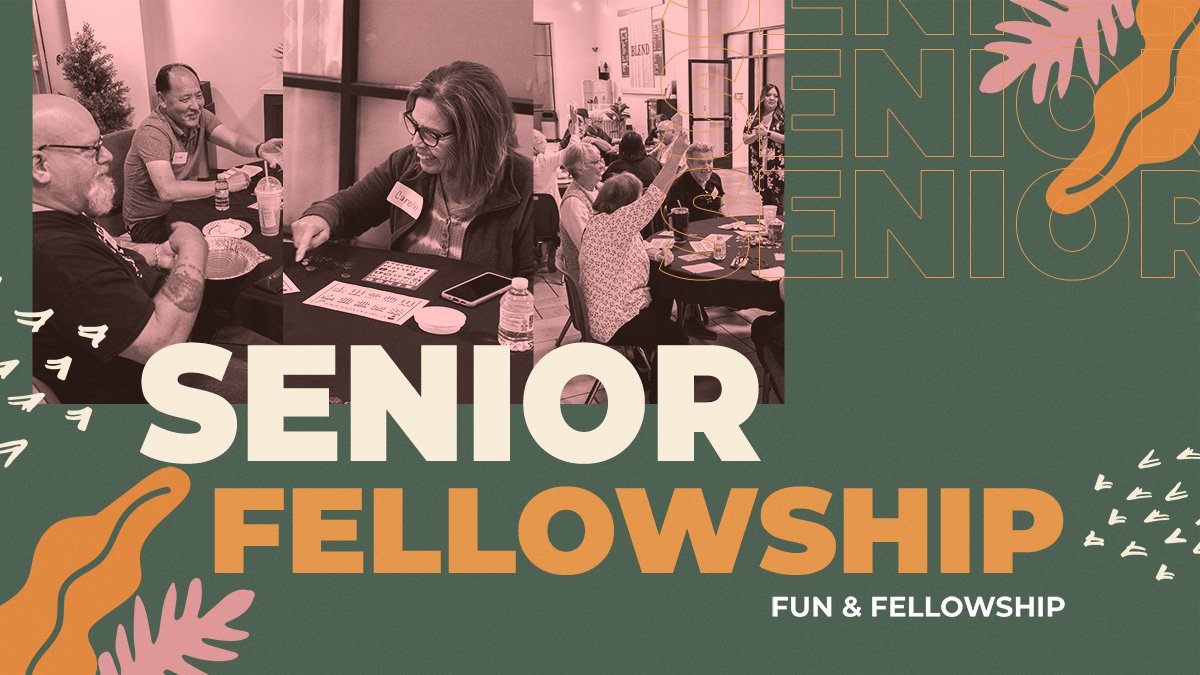 Senior Fellowship 10.11.23
NO SENIOR FELLOWSHIP IN SEPTEMBER
Join us for our monthly Senior Fellowship on Wednesday, October 10th. We will meet at the Norco Campus in the Foyer at 10am. We encourage you to bring a dessert or treat to share, we will provide the coffee. Come have a blast with Pastor Erin playing games, winning prizes, and pouring into one another through fellowship, friendly competition, and prayer. Bring a friend because the more the merrier.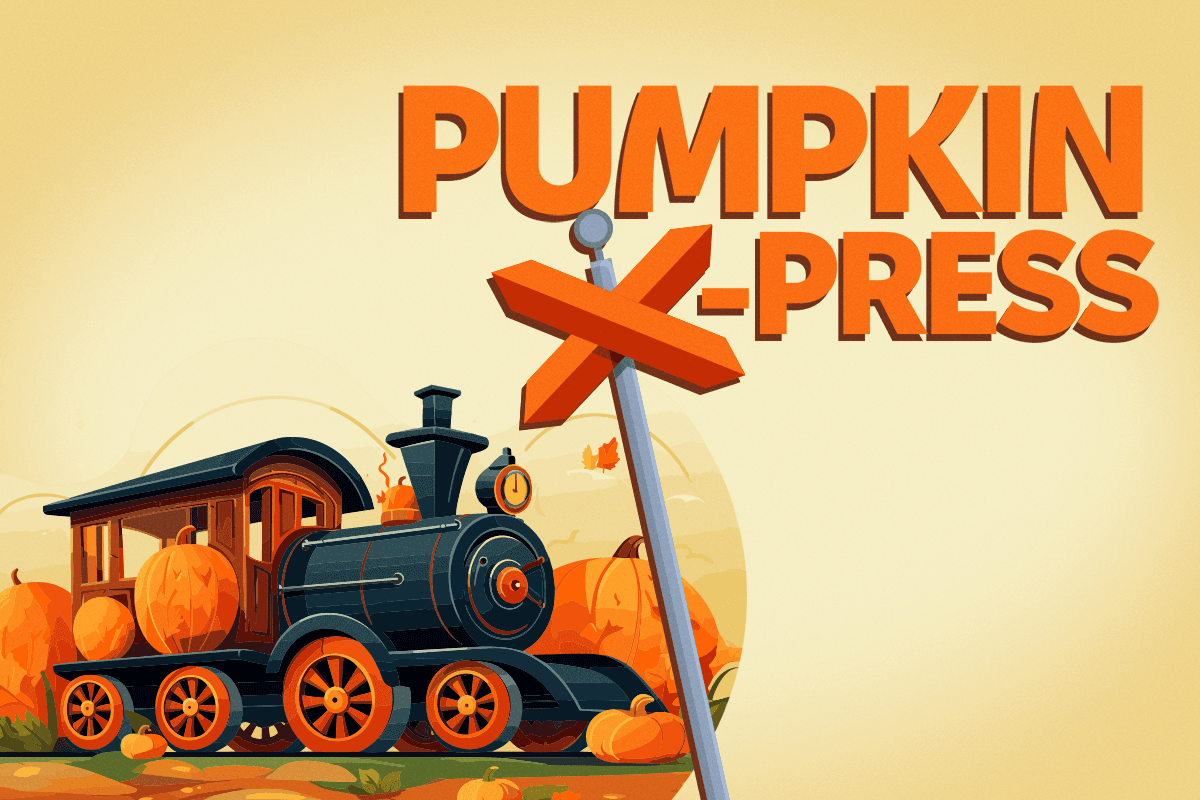 Pumpkin Xpress 10.31.23
All aboard the Pumpkin Xpress! Our Halloween event is hitting the tracks on Tuesday, October 31st from 6PM to 8PM. Bring your family, bring your neighbors, or bring your dog for a night packed with Trunk or Treating, Games, Music, Hot Dogs, Train Rides, and so much CANDY!! Dress in your favorite costume, there may be prizes!
If you would like to host a trunk or volunteer for the event, please sign up below! We are looking to have about 30 trunks this year.
Worship Night 11.02.23
Praising our Father together as ONE church, many campuses is so impactful. So often we get so busy with the day to day of life, that we may put worship or time with God on the back burner. We invite you to come out on November 2nd for a powerful evening of Prayer and Worship. Come empty and leave full of His Spirit.
**We will have childcare for children ages 0-5 only.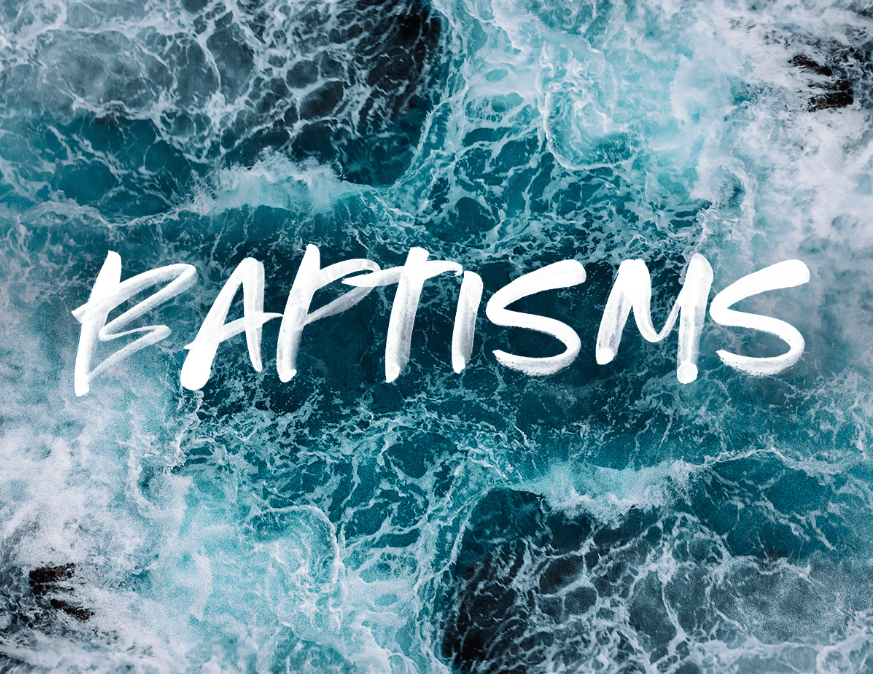 Baptisms 11.12.23
Baptism is an outward expression of your faith in Jesus Christ.
"And that water is a picture of baptism, which now saves you, not by removing dirt from your body, but as a response to God from a clean conscience. It is effective because of the resurrection of Jesus Christ." 1 Peter 3:21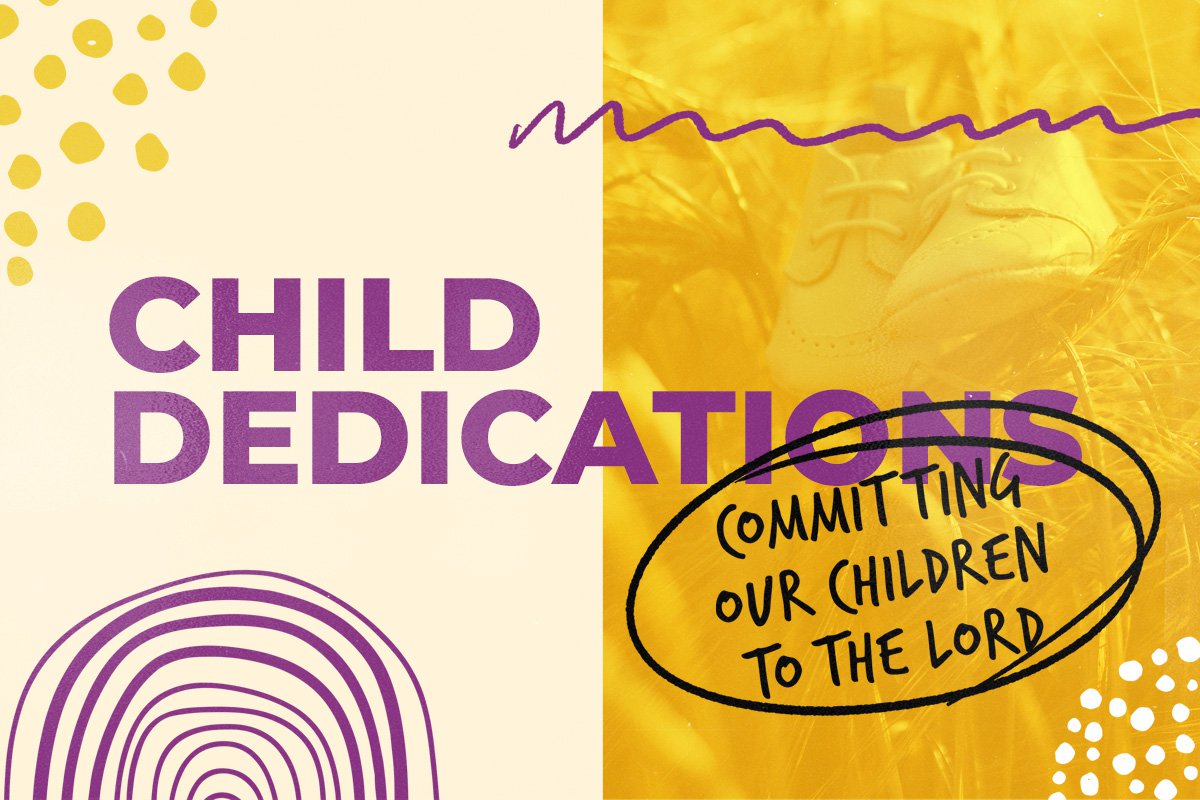 Child Dedications 11.19.23
As parents we hold the responsibility of raising our children in the ways of God. Child Dedications is a ceremony where parents publicly declare to make the decision to follow God's direction and make the commitment to raise their children up in a Godly way.
"Train up a child in the way he should go; even when he is old he will not depart from it." Proverbs 22:6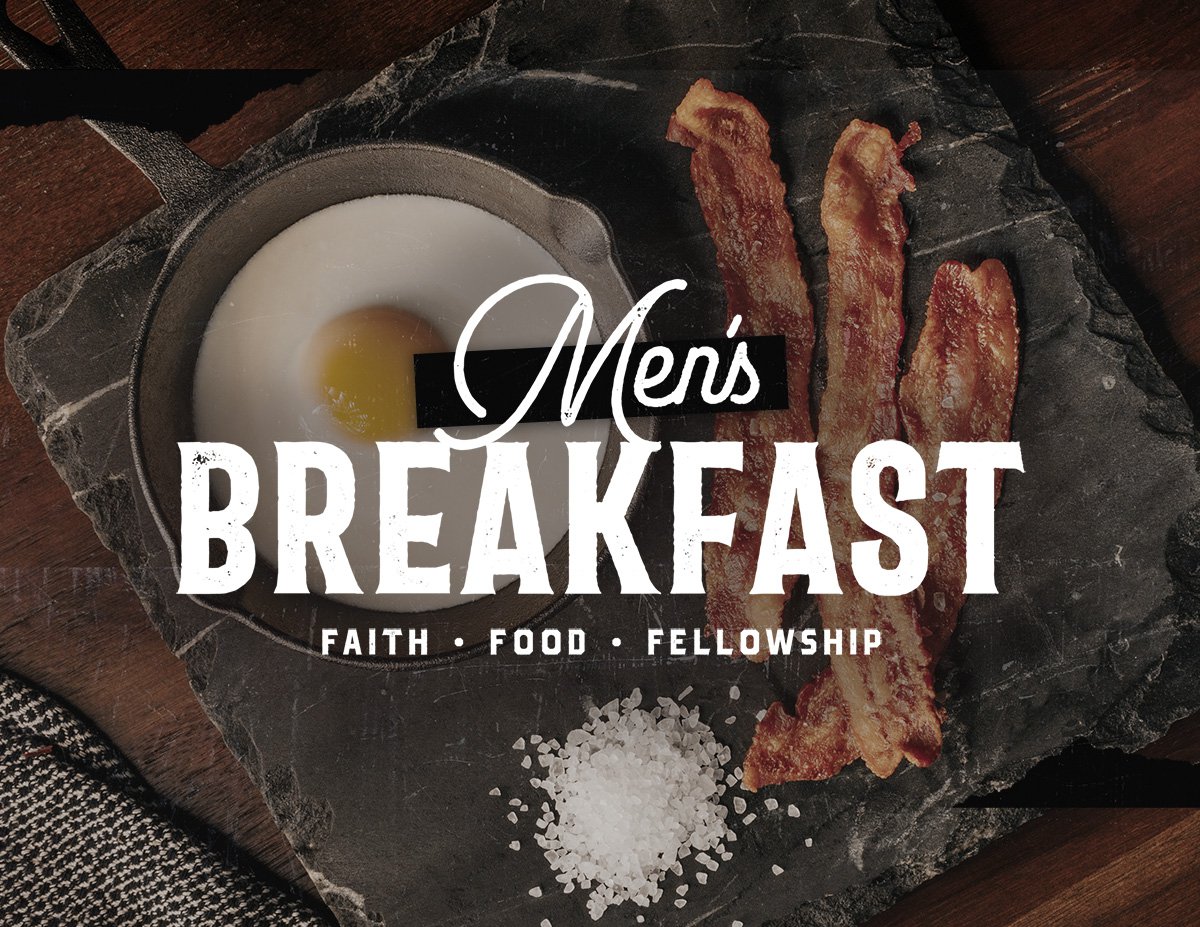 Men's Breakfast
SEPTEMBER DATE: Saturday, September 30th (This will be on the 5th Saturday due to a conflict in Pastor Jim's schedule)
Men's monthly Breakfast. Meet in the Upper Room of the Norco Campus (4th Saturday of the month) at 8AM-9:30AM
Join us as we disciple Men in the Word of God to become Men of the Word. There will be a hot breakfast, and Pastor Jim will share for a bit about the Life of Elijah, and have a time of discussion.
Please RSVP for attending the Men's Breakfast. This is simply so we can get a head count to prepare enough food.
Thank you gentlemen!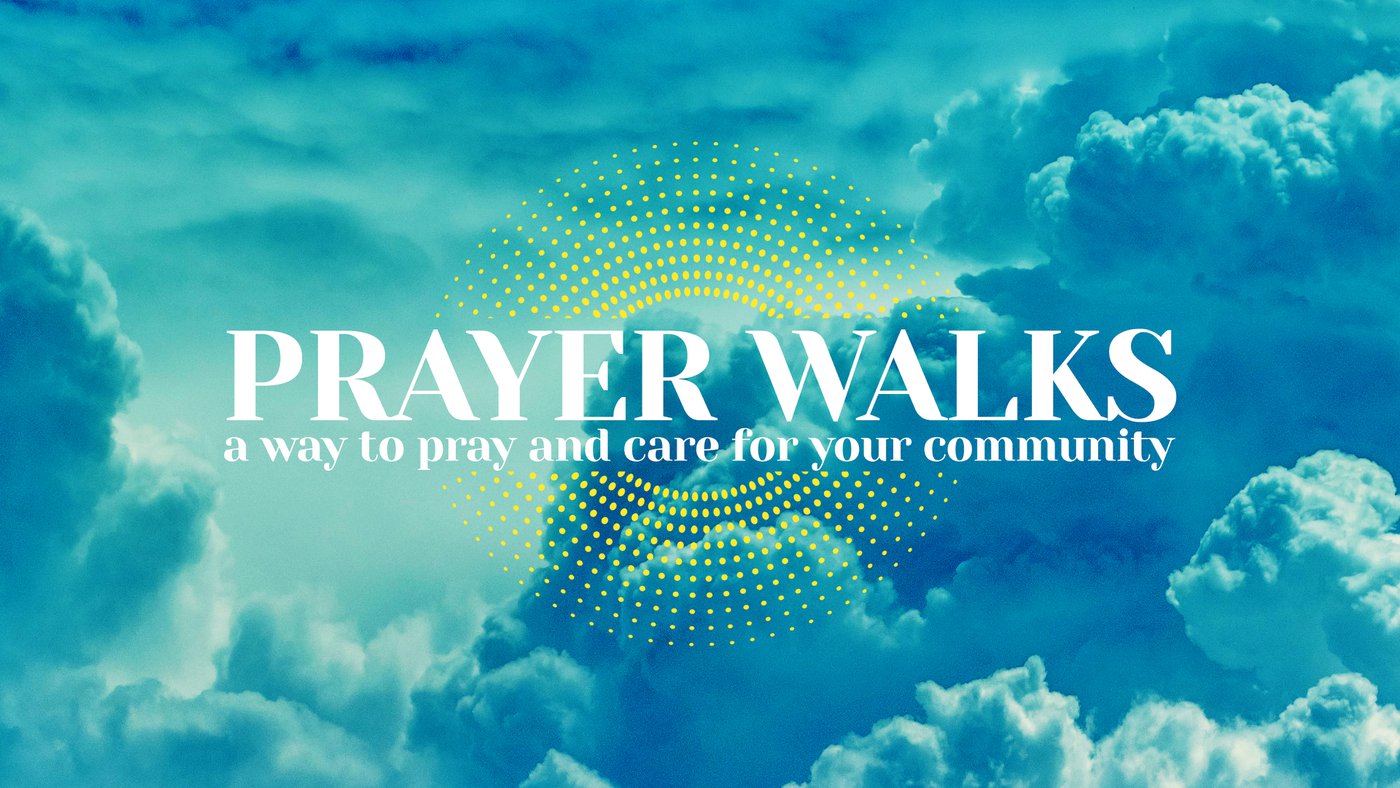 Prayer Walks
Prayer Walks are something that we are very passionate about. We need to be more community focused and not isolate ourselves to the walls of the church. The last weekend of every month Thursday through Sunday whatever day is most convenient to you. We ask that you would walk your neighborhood, once, twice whatever you choose and begin to pray for the homes in your neighborhood. Pray for strong holds to be released, pray for marriages to be restored, pray for illnesses to be healed, and most importantly pray for lost souls to find Jesus. If you should see someone out in their yard, pray for them specifically, if you are courageous enough ask them their name and if they would like prayer on something specific. An email will be sent out the Thursday of the last weekend in every month as a reminder with a quick note and bible verses from Pastor Jim on intercessory prayer.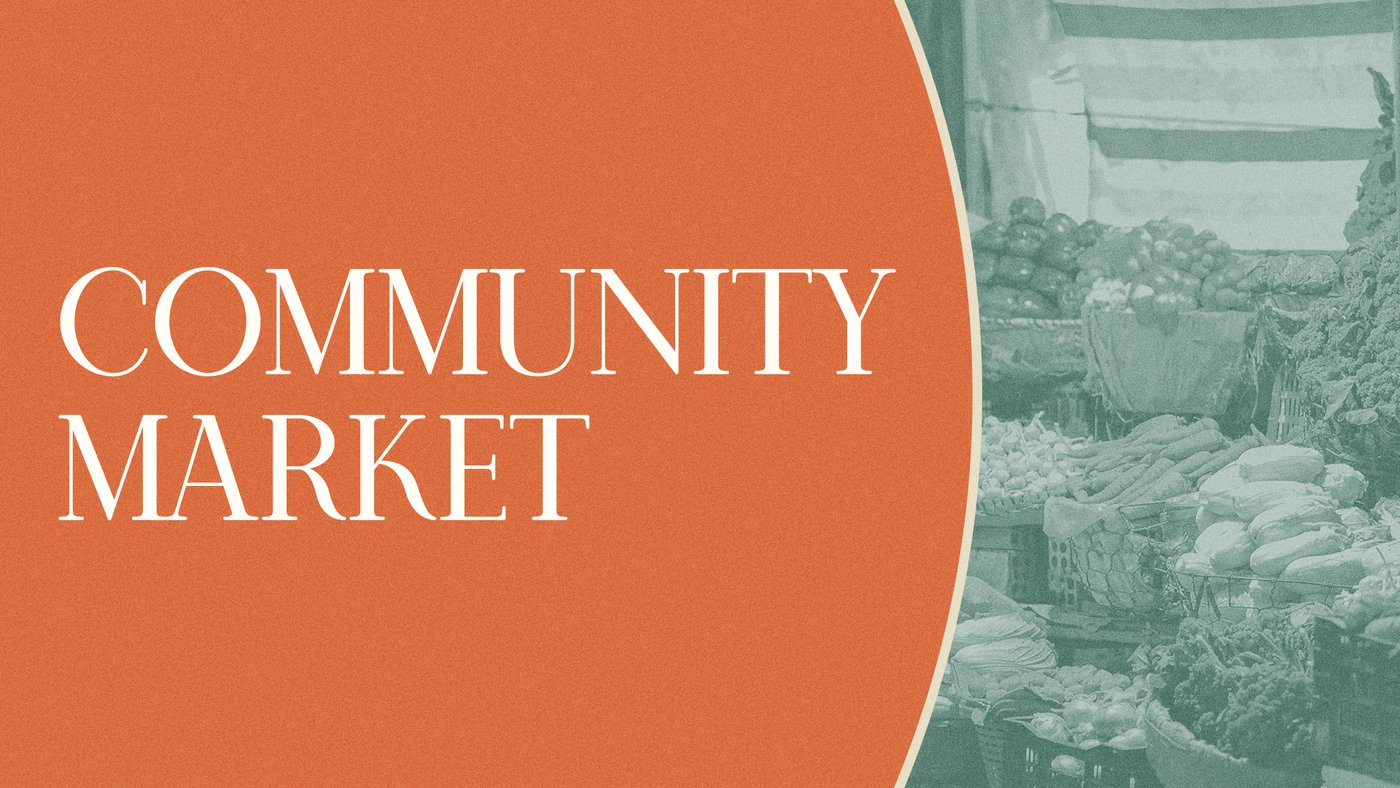 Community Market
Community Market is the 4th Sunday of every month after both services! Grab a bag of groceries for you and your household or grab a bag for someone you know!
We are blessed to be a blessing, and our monthly food distribution is just that-- a blessing. It can be a way for you to bless your neighbor or friend who is struggling. Open up a doorway to pray with them, or to find out what else you can do to support them. Stop by the courtyard after services to pick up a bag. In the mean time be praying for that person or family you could bless with some groceries this coming week.
"For I was hungry and you gave me food... Truly I tell you, whatever you did for the least of these, you did for me." Matthew 25:35-40
Our next Community Market will be September 24th!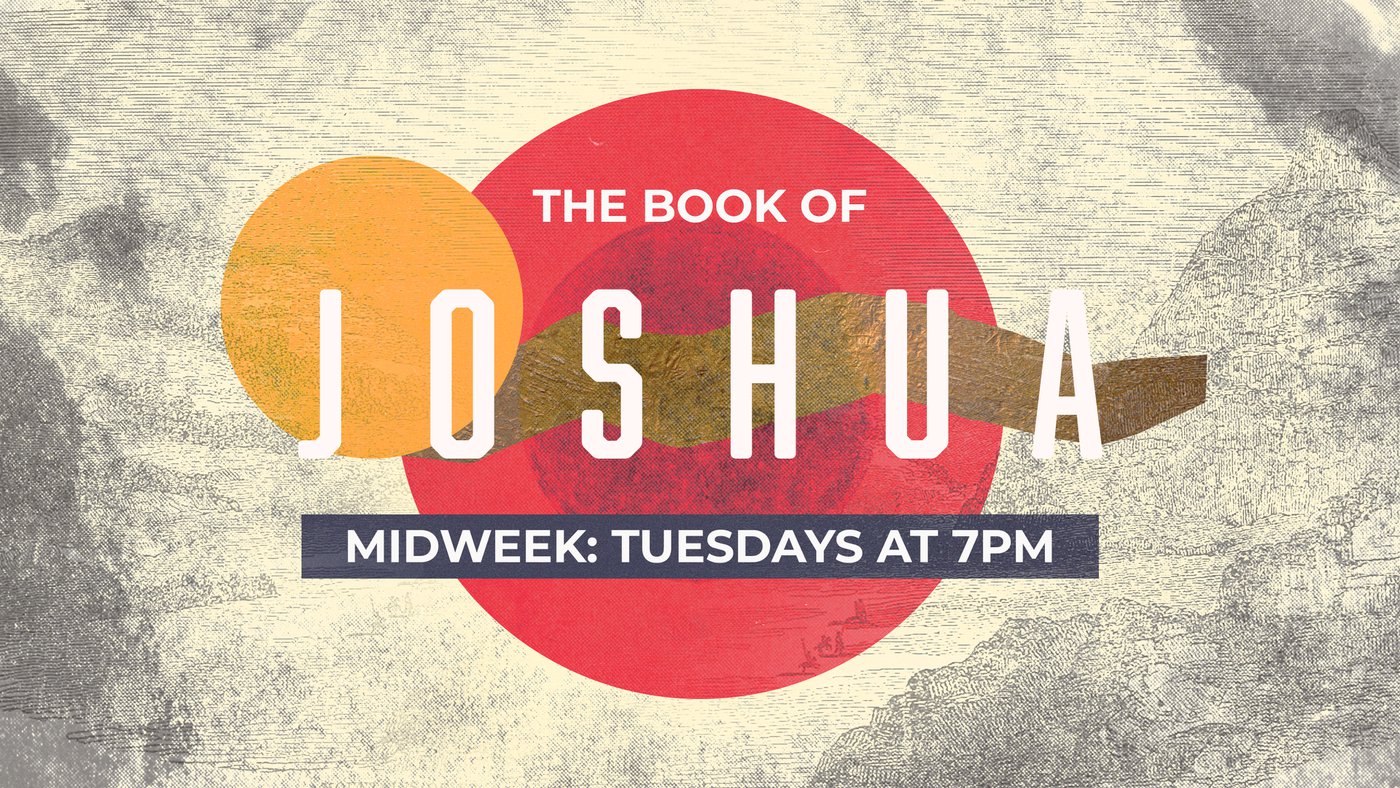 Mid-Week
NO MID WEEK Tuesday, September 19th!!
We invite you to join us on this wonderful journey through the Old Testament book of Joshua.
Join us Tuesday evenings at 7pm here on the NBCC Norco Campus for our Mid Week study! Every week Pastor Jim will do an in-depth study into passages from the Bible.
No child care is available and we ask that no children in the sanctuary. We will be filming Tuesday evenings for an online posting on Wednesday available to everyone.