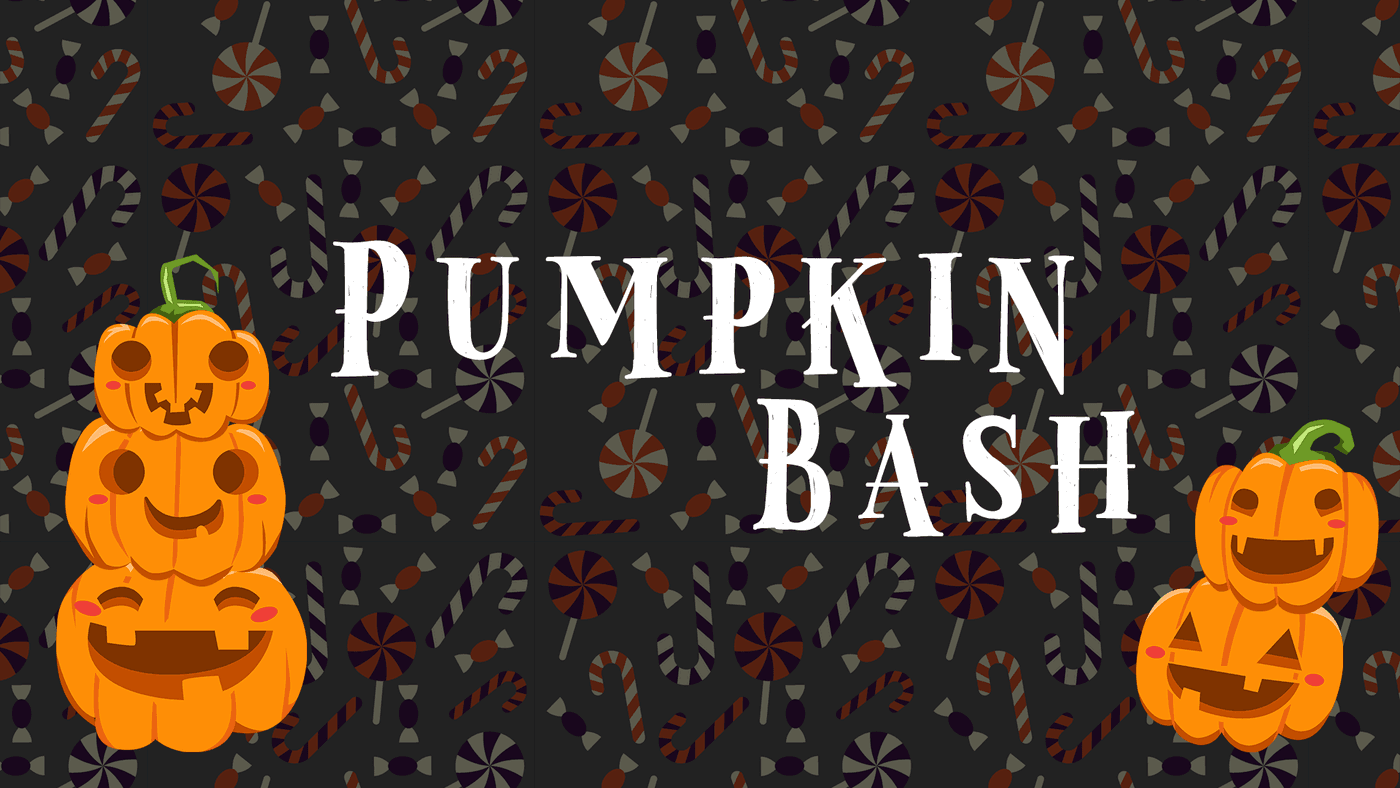 Pumpkin Bash
Volunteer or find out more information about our Pumpkin Bash here!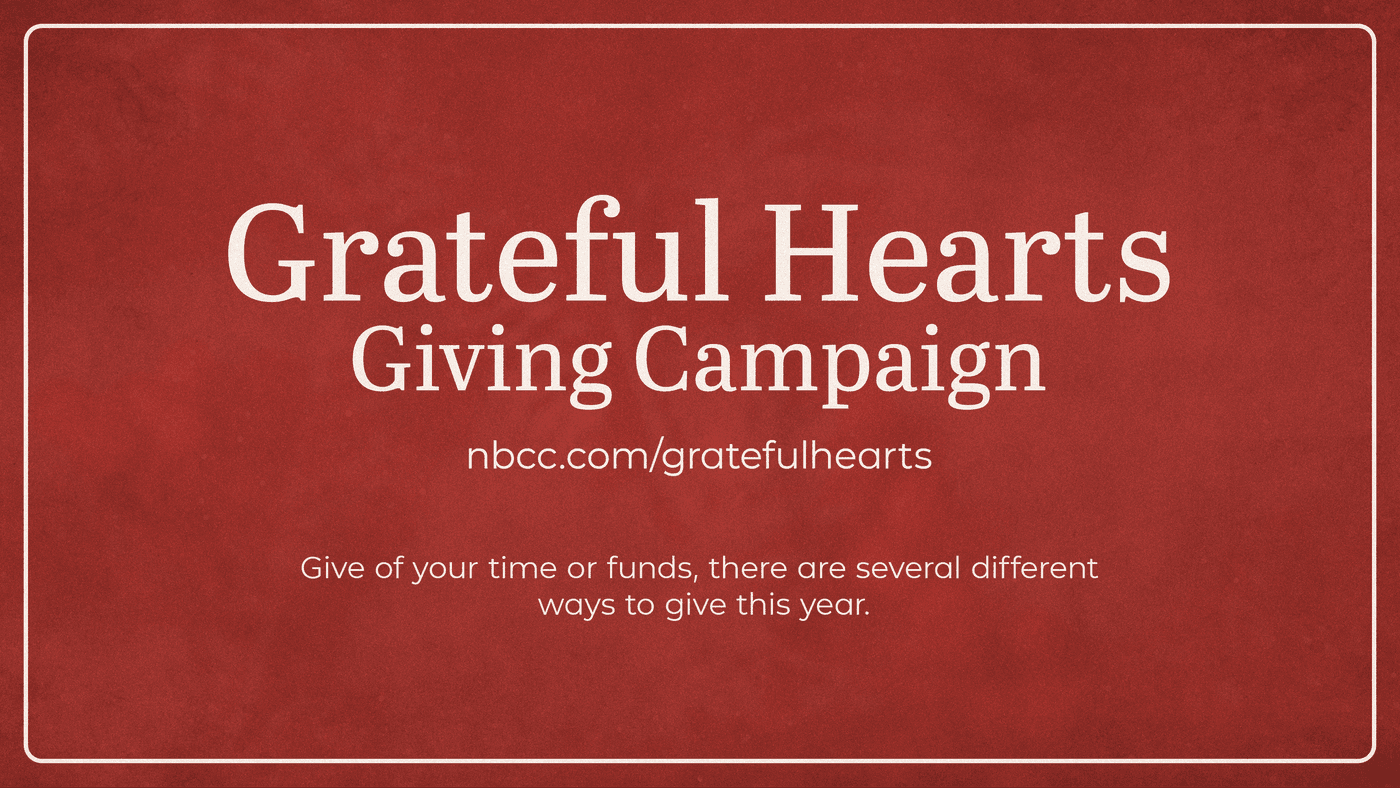 Grateful Hearts Giving Campaign
There are many ways to give back this holiday season. Whether you're able to give of your time or funds, we have every giving opportunity listed and available on our website, nbcc.com/gratefulhearts. We are blessed to have formed partnerships with some amazing outreaches in our community, you can read more about them online or find a list for giving at the connect center.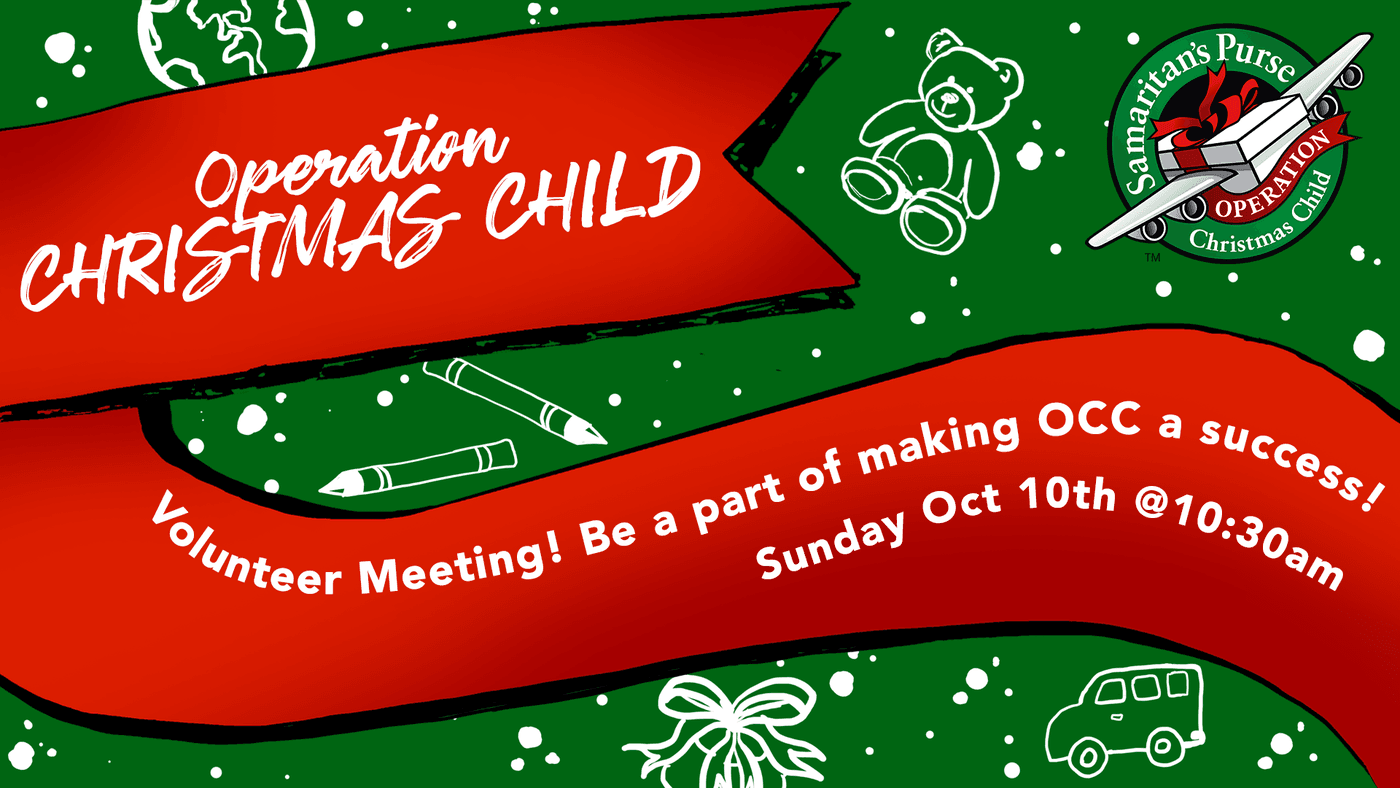 Operation Christmas Child
Operation Christmas Child boxes are available today for pick up! Show a child God's love this Christmas season with a gift. Pick up a box, fill it up, and bring it back to the Operation Christmas Child table by November 7th.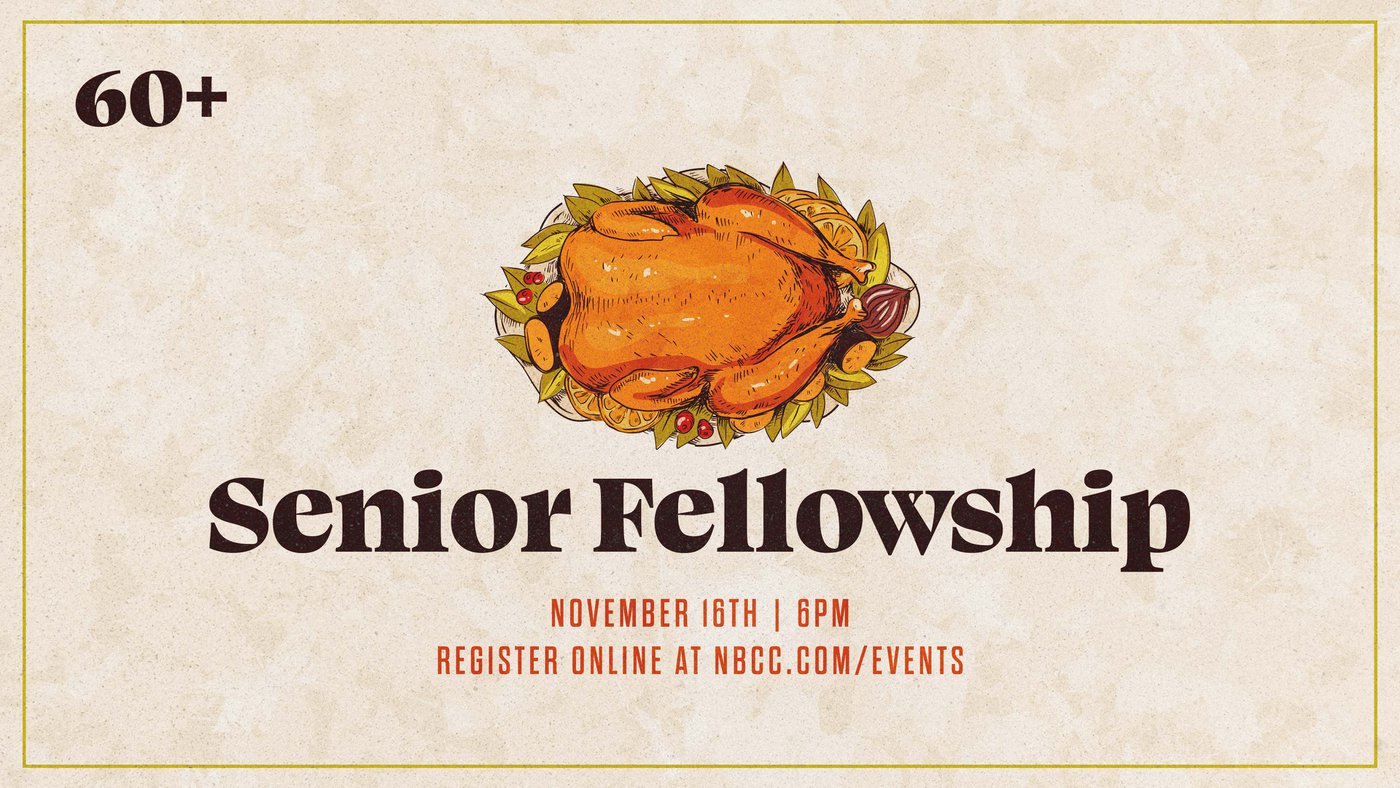 Senior Fellowship
We have some special opportunities for our seniors to fellowship this year. Join us on November 16th at 6pm for a special Thanksgiving fellowship and again on December 14th at 6pm for a special Christmas fellowship! Register for both below!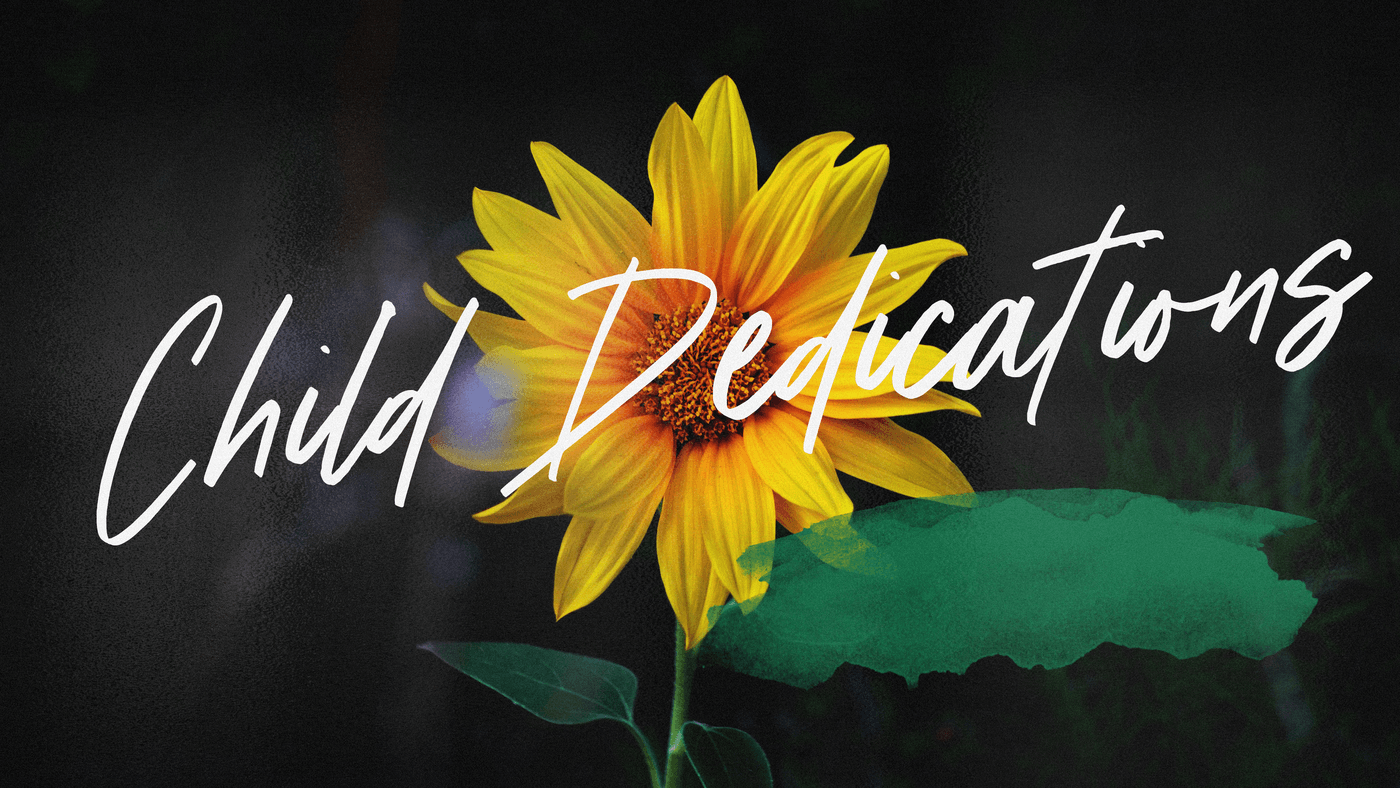 Child Dedications
Child dedications are back. We love to celebrate with families as parents dedicate to raise their children in knowing God. If you have children you would like to dedicate, Child Dedications are on Sunday November 7th. Sign up below or at the Connect Center.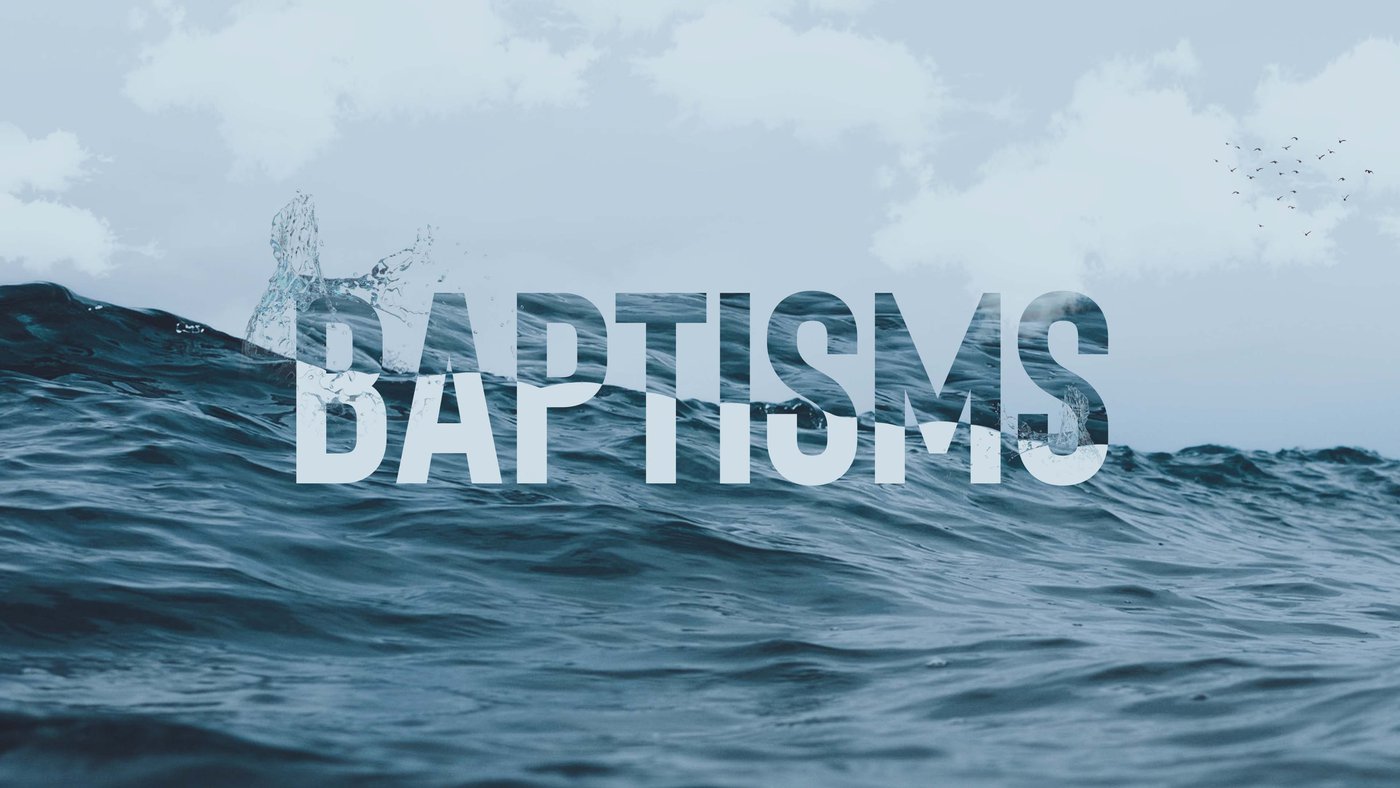 Baptisms
Sign ups for baptisms are open. If you've accepted Christ and are ready to take the next step in your faith, we encourage you to sign up for water baptisms on Sunday December 5th. You can sign up below or at the Connect Center.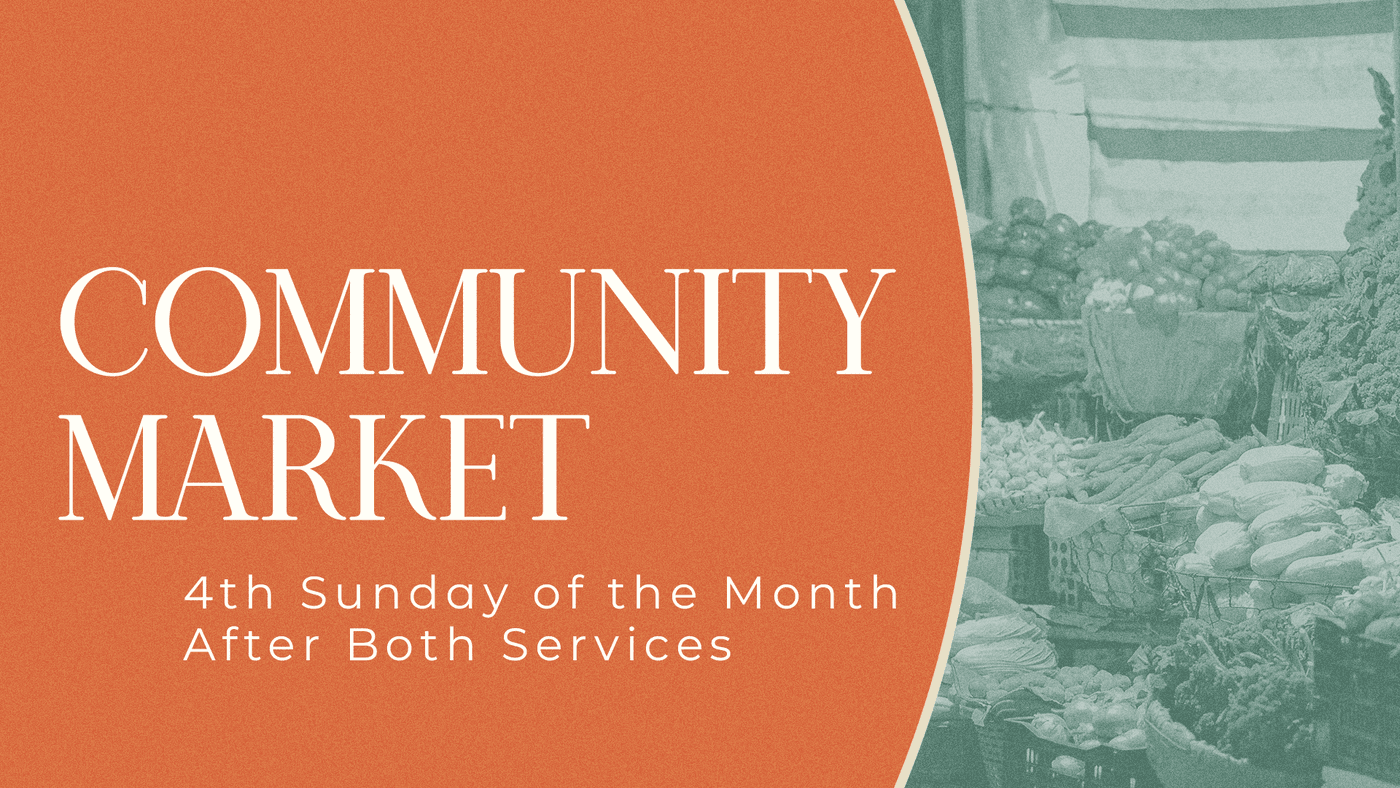 Community Market
Our next Community Market is on Sunday October 24th, after both services. This is to bless everyone with free groceries. Take a bag for your household or grab a bag to bless someone else. We encourage everyone to participate!
Men's Event
Join us for a fun morning of food and fellowship! Saturday November 6th at 9am, we'll be meeting at Pike's Peak Park in Norco for a friendly horseshoe tournament! Register below!