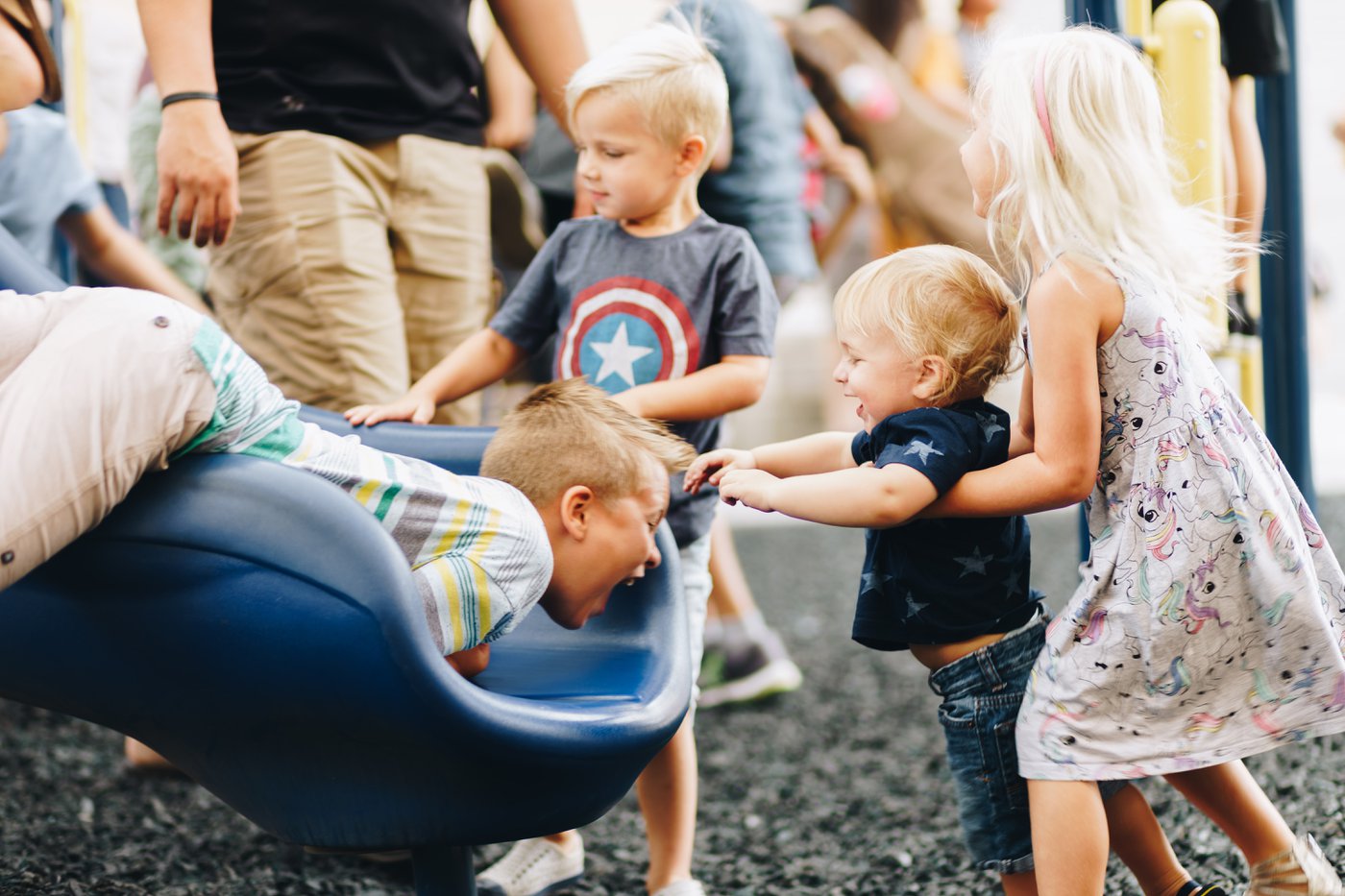 Kid's Ministry
Do you have a desire to minister to children and teach them about the love of God through His word and your example? Apply now to join the Kid's Ministry Team! We have opportunities to serve in nursery through 5th grade.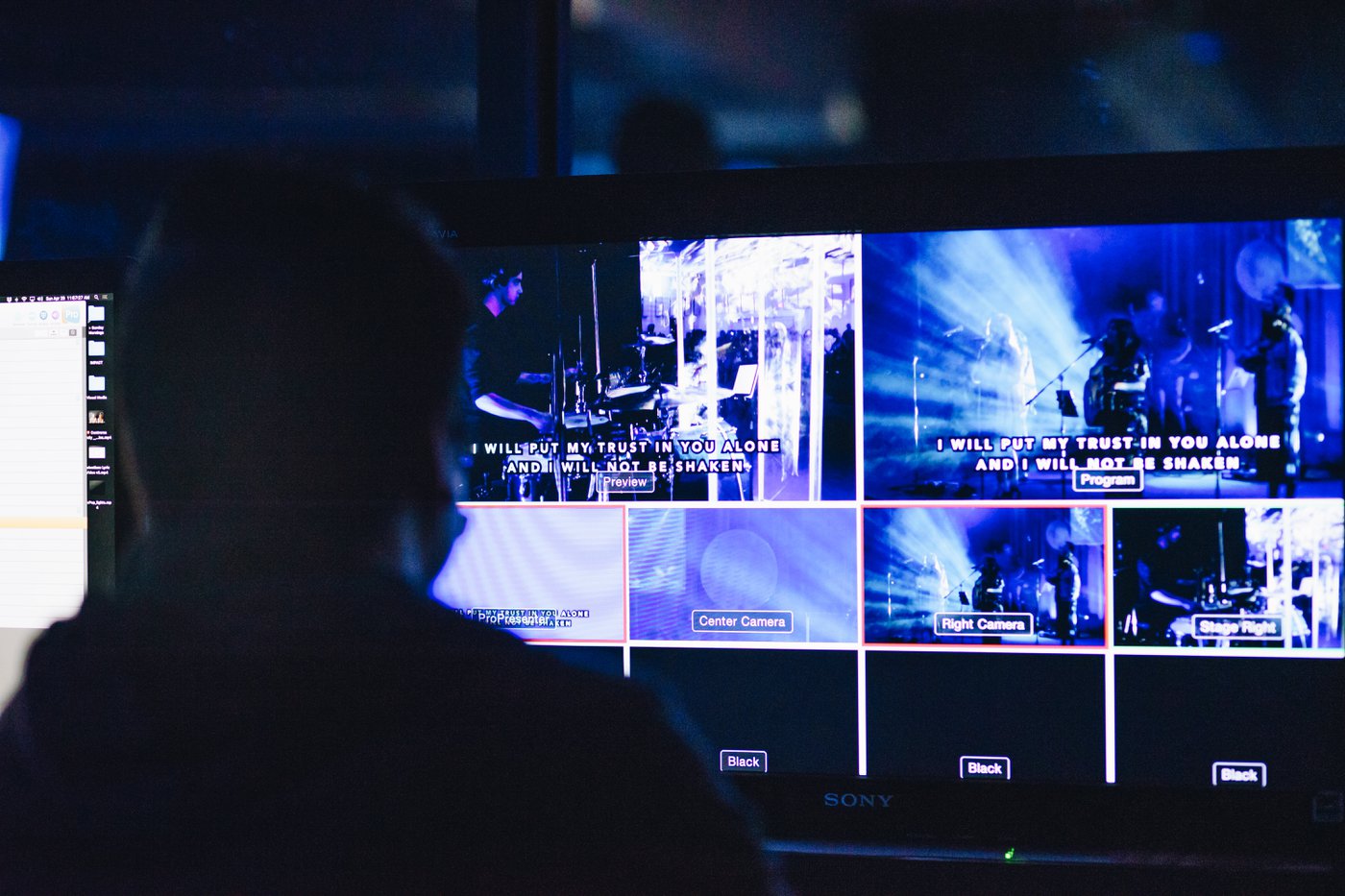 AV/Production
Between cameras, lyrics, and lighting, AV/Production team has many facets for those interested in serving in a technical area.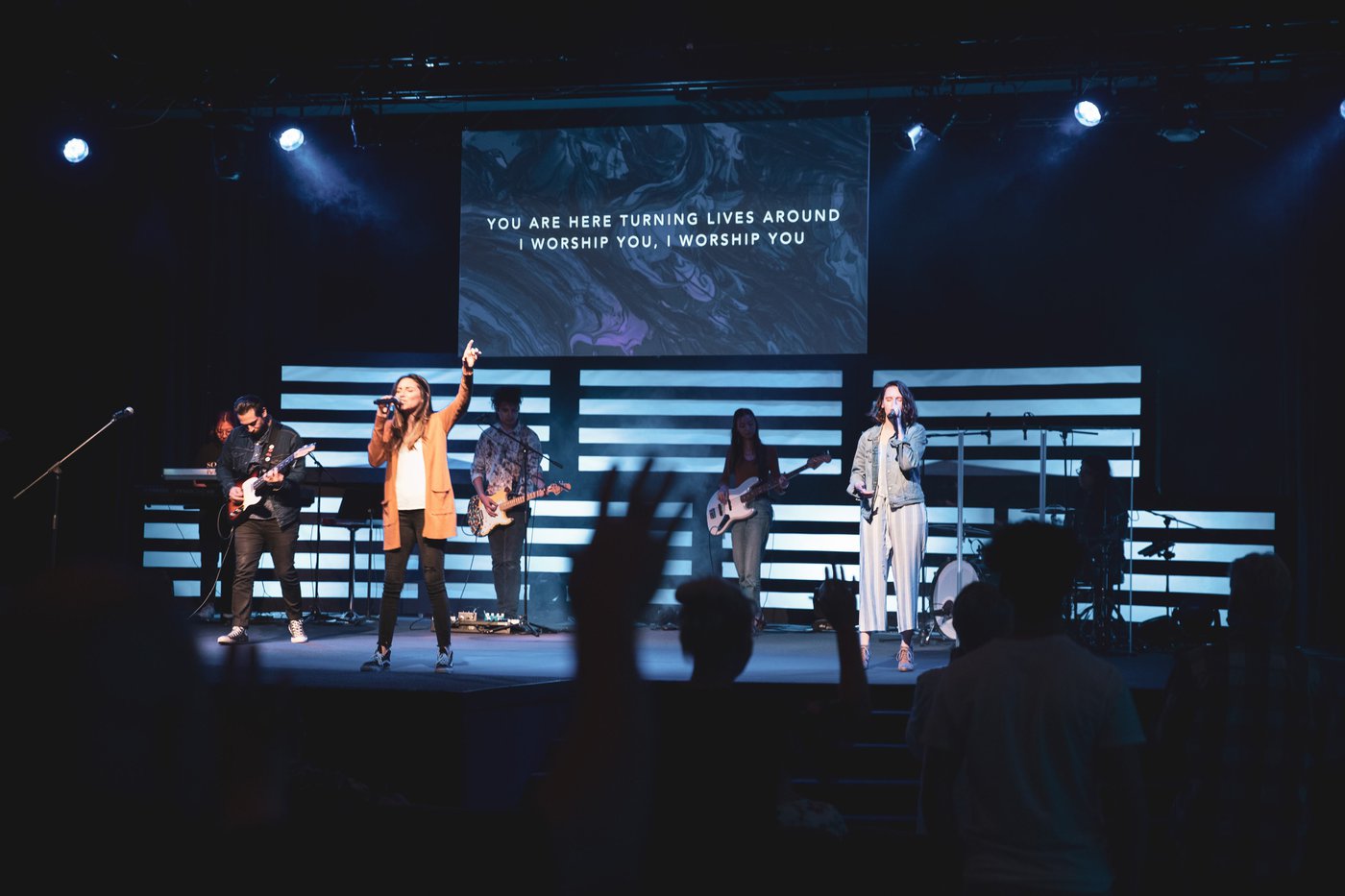 Worship Team
It's time to start using your musical gifting, become a part of a unified team pursuing God's calling. You've been a musician now be an instrument of God's calling. Instrumentalists and vocalists apply here.
Handyman
Do you like to work with your hands? We are in need of volunteers to help around the church with projects such as painting, small repairs, and small building projects. If this is you, sign up here!