Angel Tree Toy Drive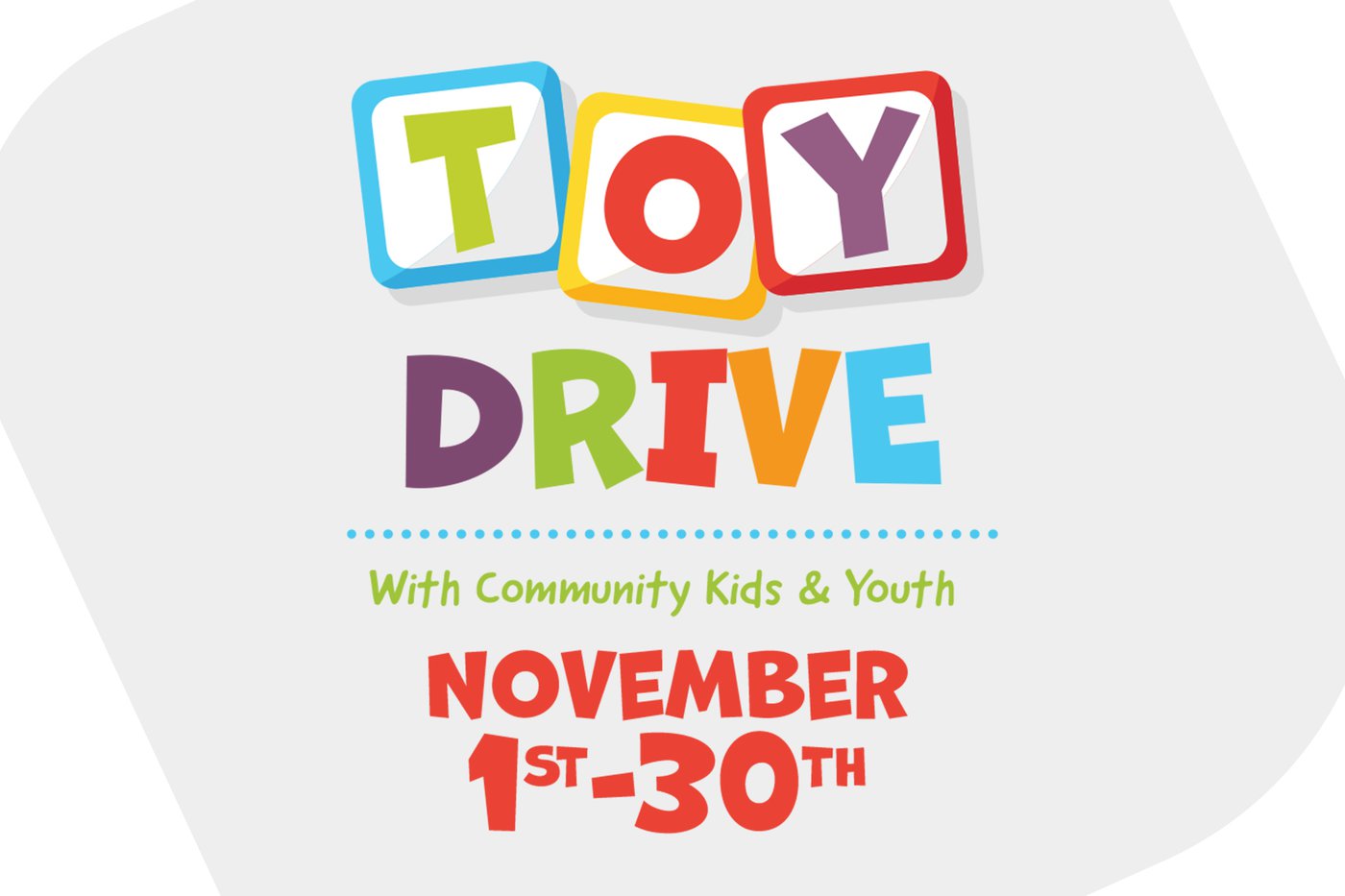 The Generations team is partnering with Angel Tree to help bring Christmas gift to kids!
Angel Tree is an organization that helps kids that have one or both parents incarcerated get gifts on Christmas. This year we will be collecting gifts for kids any where from 3 years old to 18 year olds. There is a list bellow of the kids we are looking to get gifts for and there interests. The only requirement would be that the gift is at least 10 dollars and new. The last day to turn gifts in will be November 30th. If you would like to participate you can drop off the gifts at either our Norco or Jurupa Valley campus on Sunday mornings or on Wednesday nights at Norco and Jurupa Valley.
Girls
One of our girls has down syndrome and wants coloring books and colored pencils.
2 Year Old
Interactive toy or blocks.
3 Year Old
Play foods, toys for her and her dolls
10 Year Old
11 year Old
14 Year Old
14 Year Old
Hair products, lotion or nail polish items
15 Year Old
Bath and Body Works type items (From Target, Walmart, CVS)
16 Year Old
Bath and Body Works type items (From Target, Walmart, CVS)
18 Year Old
Bath Body Works type items (From Target, Walmart, CVS)
Boys
1 Year Old
Musical toy ,learning/educational toys
3 Year Old
Learning educational, musical is okay
6 Year Old (He is blind & nonverbal)
He likes Elmo, musical or educational toys
7 Year Old
Dinosaurs or building bricks
7 Year Old
9 Year Old
11 Year Old
Clothes / Hoodie (Medium in men's)
12 Year Old
13 Year Old
16 Year Old
Football (He likes the cowboys) Or Basketball He is a Medium in Men's sweats (no jeans)